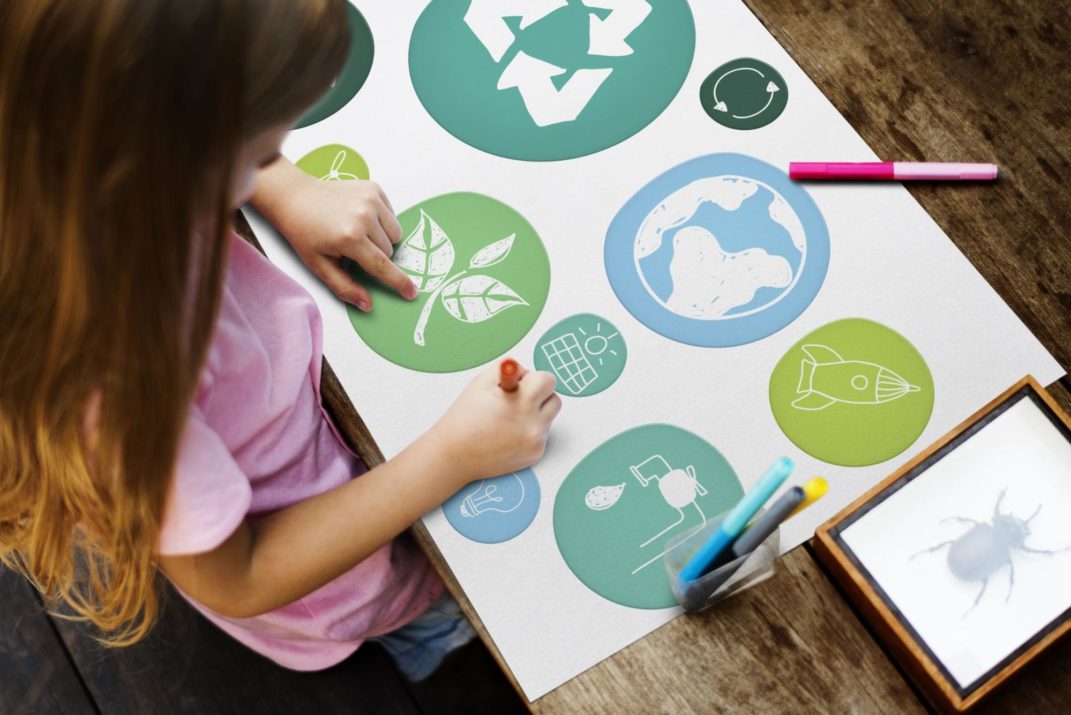 Science is a far-reaching subject, covering everything from biology and the animal kingdom to weather and constellations. Regardless of the grade you teach, it's important to have a collection of science lesson plans available for each unit. 
Creating a library of exciting lesson plans can give you greater choice for personalizing lesson plans to your class year after year. Here's a collection of fresh and engaging lesson plans that adhere to state standards and will help your students deepen their appreciation for and understanding of science.
Getting Started with Science Lesson Planning
The best science lesson plans include engaging content and actionable learning strategies. All teachers need to give students opportunities to be involved with the lesson and apply the learning on their own, says education writer Jennifer Gonzalez. 
"When planning your lessons, ask yourself if students are doing anything with the material, or if you're just setting things up so it's information in, information out. If it's the latter, start adding in ways to have students engage with the stuff they're learning." 
This is important in science, where concepts can be particularly complex to understand. One way to help solidify science material in student minds is to use Cornell doodle notes. Middle school science teacher Karla Franceska explains how Cornell doodle notes supports visual learners who benefit from pictures and color. 
She creates three tiers of notes for students: One for ESL students or those who are slower writers, the next for on-level students and the third for more advanced students who enjoy taking their own notes. Then students follow along as presents the topic, adding their own notes, writing questions and sentences.
Another way to structure science lesson plans is around themes or seasons. Kids always enjoy Halloween-themed lessons and science teacher Becca Fanucci's science lesson bundle includes an slime-making activity. She also shows how to create informative lessons using glow sticks, bug lollipops and a jello brain mold.
You might also choose to create lesson plans around science-related events, such as Earth Day. The team at Legends of Learning says there are many ways to teach students about the importance of Earth Day while reinforcing essential science concepts. One lesson plan idea is to form a Green committee, where students are in charge of promoting recycling and conservation efforts throughout the classroom or school.
Earth Sciences
Earth Science lessons are important for students of all ages. When teaching earth science to elementary students, Education World is a helpful resource. 
Education World's lesson plans include topics like natural disaster solutions. These outline how humans negatively impact the planet and allow students to devise solutions that can help mitigate such effects. Another lesson, called "Fantastic Fossils," has students analyze and interpret fossils to determine what organisms they were and the environment they lived in. 
More ideas for relevant earth science lessons come from National Geographic Classroom. The resources page offers lesson plans, maps and reference materials on the latest science issues affecting the planet. These range from plastic pollution to biodiversity to the earth-sun relationship.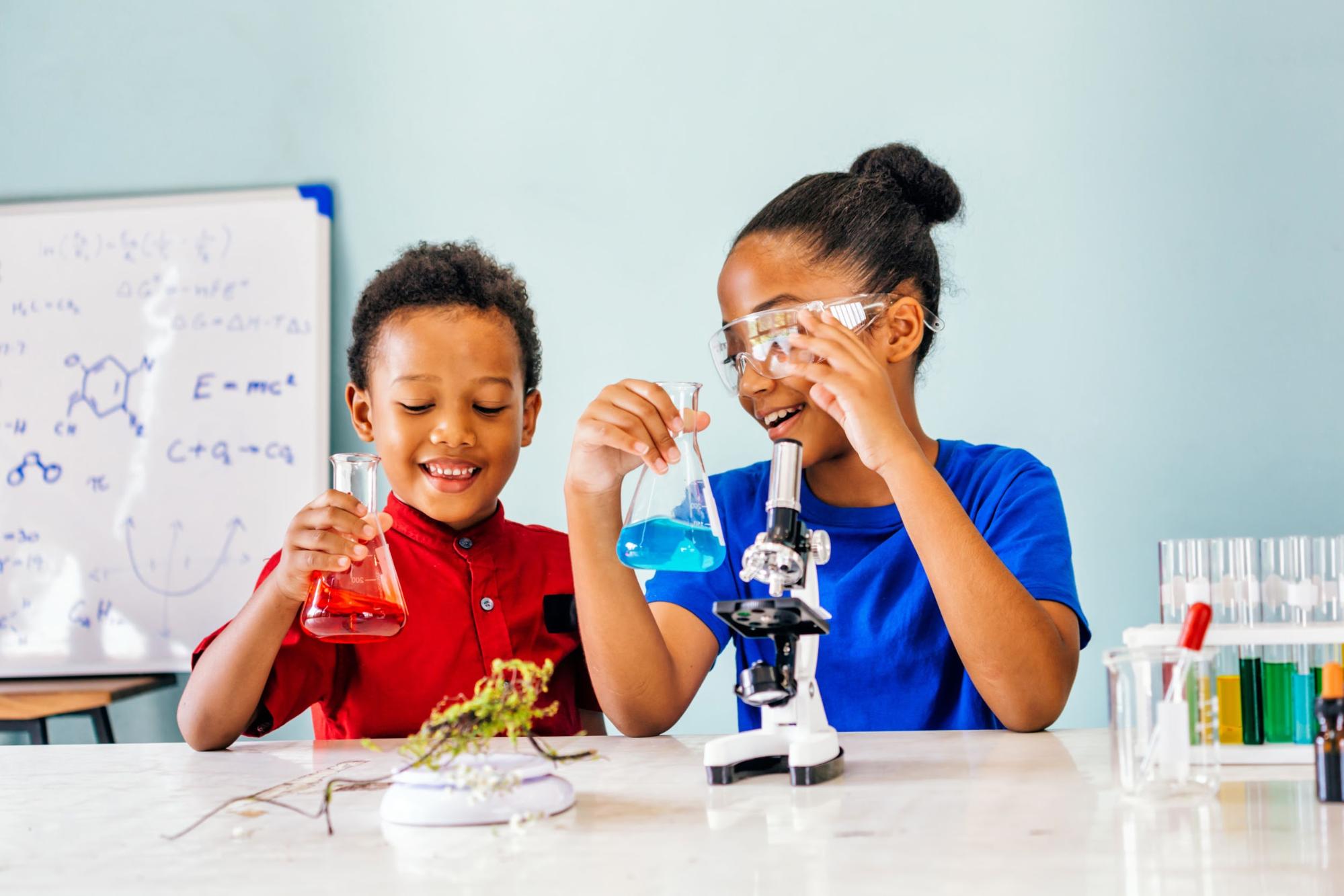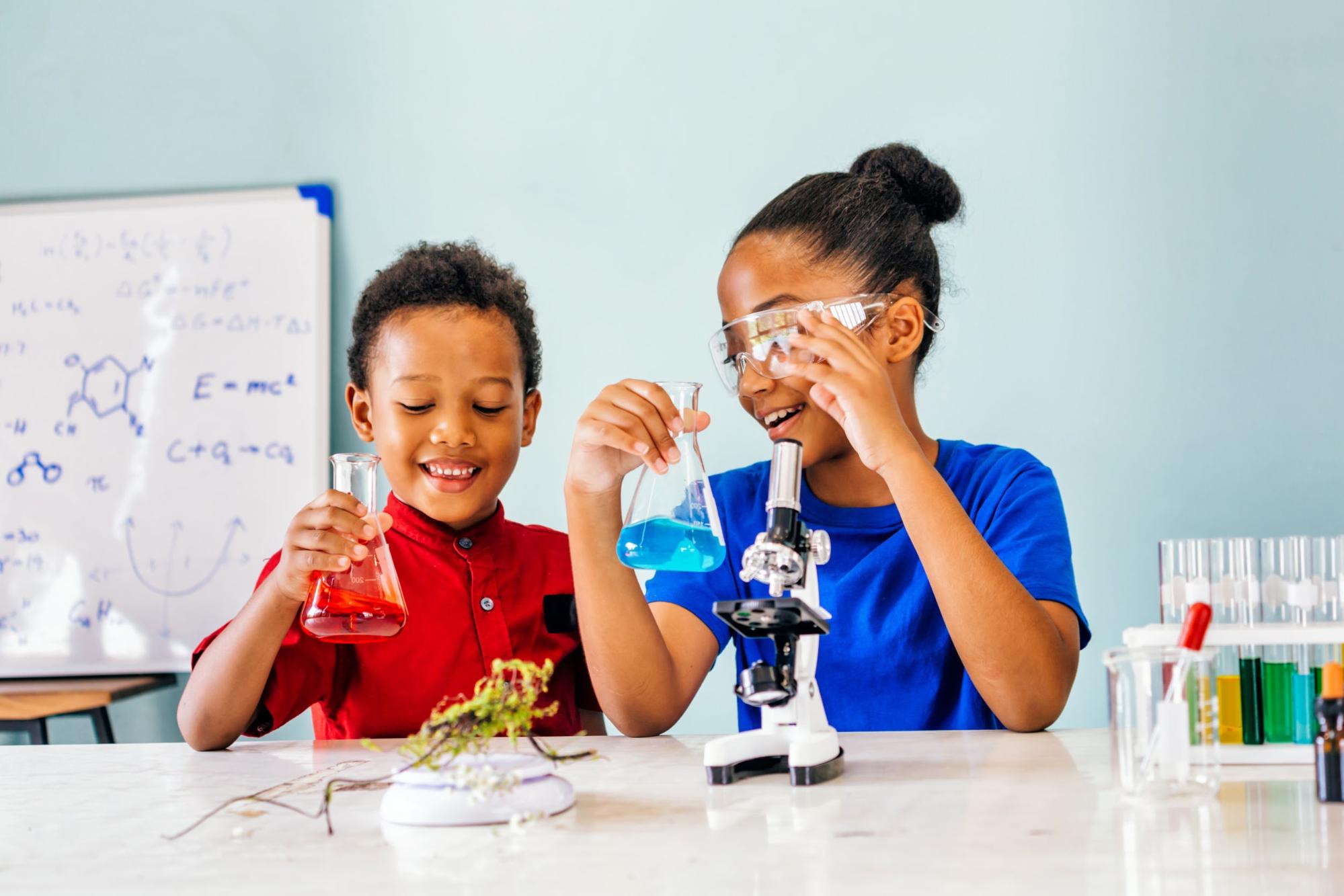 Space and Weather
Space is a fascinating topic for people of all ages. It's especially engaging for students when paired with inquisitive discussions and hands-on activities that immerse them in the subject. For introducing space concepts to young students, you can start with a playful and educational lesson like the one from early childhood teacher Kristen Smith. 
Smith took her students on an entire space adventure, including dress-up astronaut costumes and a mission control station. On the space station control box, she included daily jobs like collecting and examining samples and checking equipment. These hands-on activities were accompanied by educational videos which helped deepen discussion and inquiry.
More ideas come from science teacher Liz Larosa. A number of these middle school lesson plans involve learning about past NASA space missions: One activity asks students to research past, current and future unmanned aircrafts and use Google slides to demonstrate this information. Another idea is to use a spreadsheet to research missions to Mars. Such activities give students a hands-on way to learn about space while helping them cultivate important research skills.
The Little Bins for Little Hands blog details a number of lesson plan tips for teaching preschoolers and kindergarteners about weather. "Weather activities are are terrific addition to spring lesson plans but are also versatile enough to use any time of year especially since we all experience different climates."
Kids love to ask questions about how clouds form, where rain comes from, what makes a tornado and how rainbows are made. Instead of answering these questions directly, the Little Bins team suggests having students explore that question in an activity.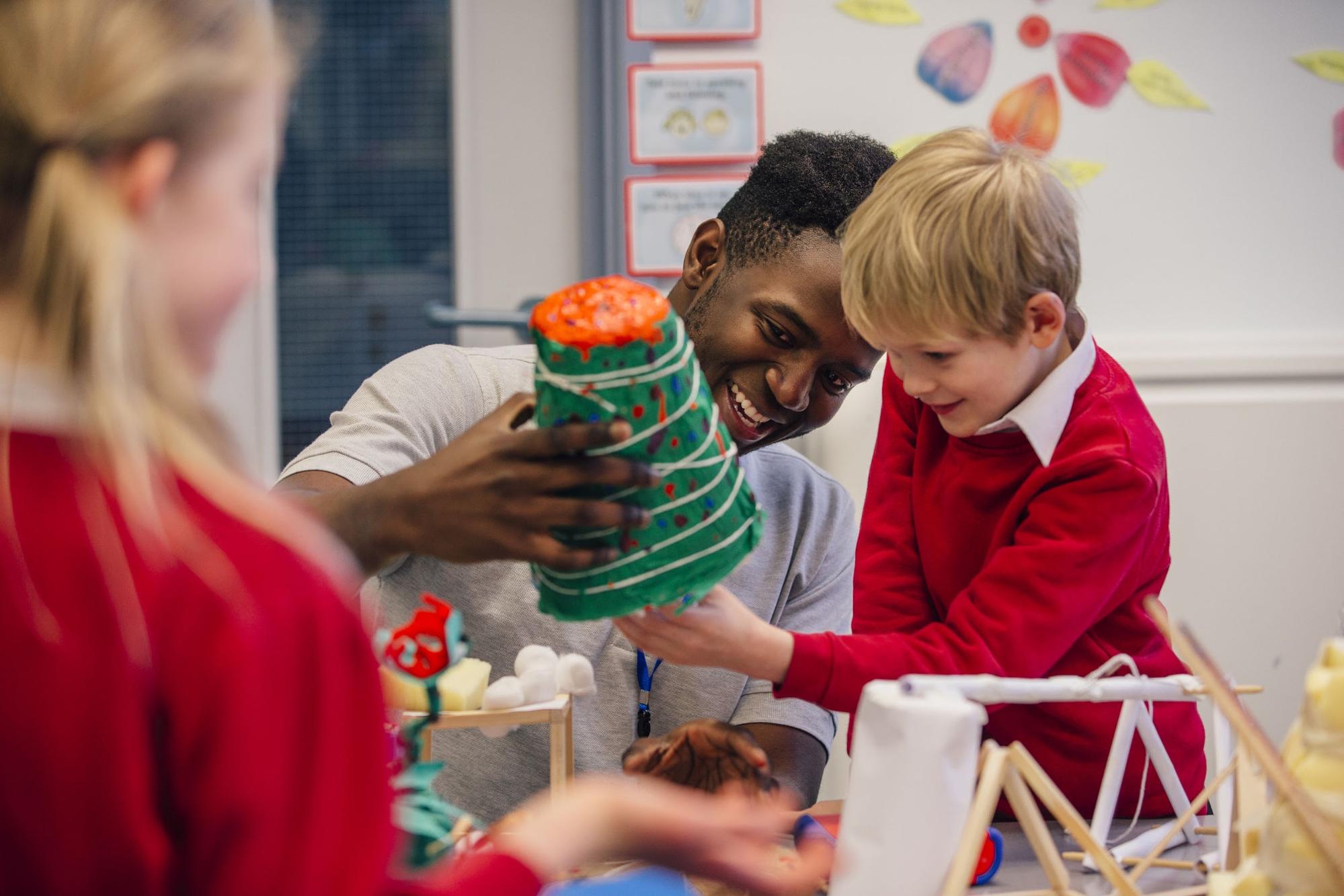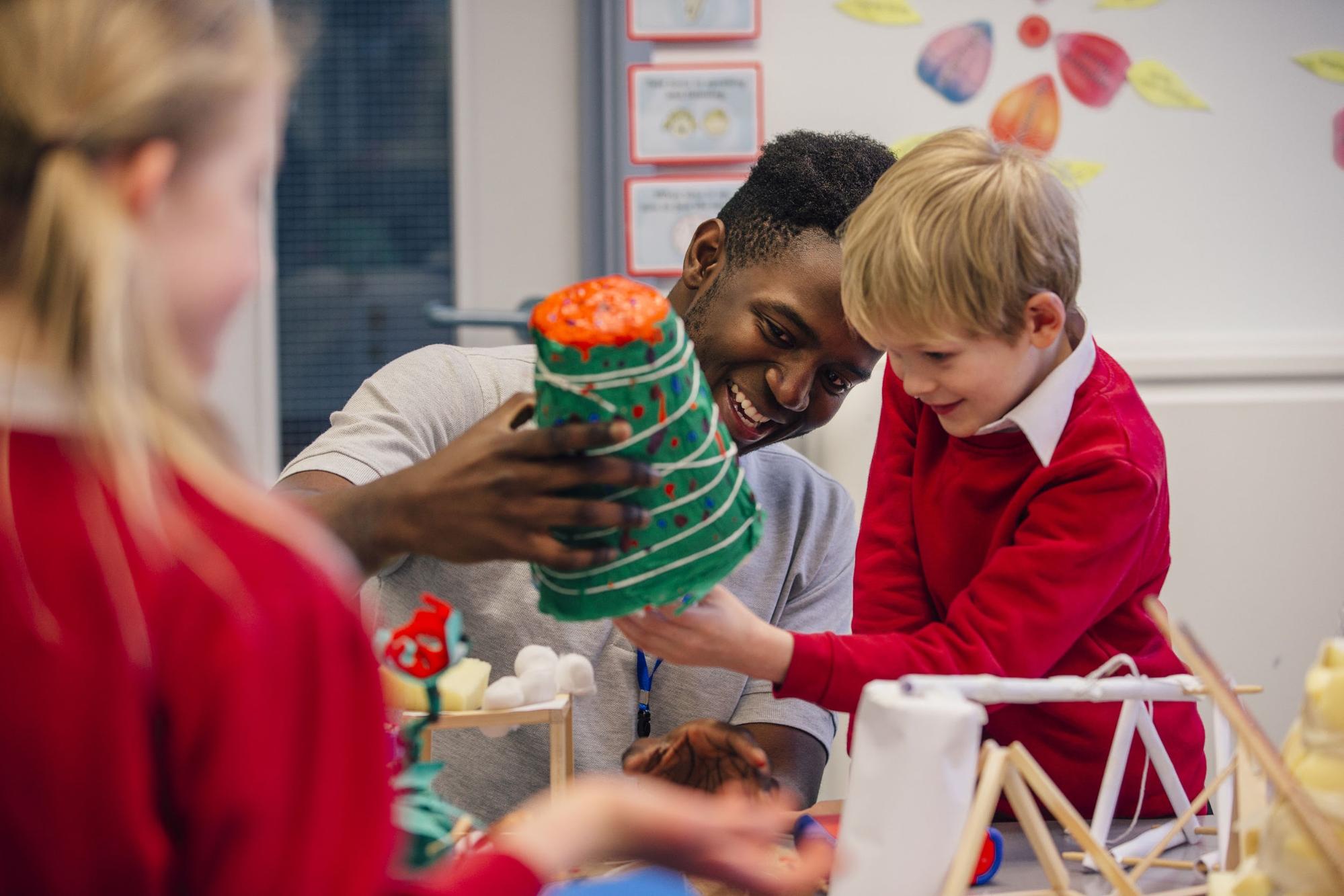 Chemistry
While chemistry can be challenging for many students, hands-on activities can make these lessons easier. Science teacher Lynda Williams offers one experiment making fog bubbles with dry ice to learn about sublimation, carbon dioxide and dry ice. 
She provides worksheets that guide students through the steps of the activity, which include prediction, observation and conclusion. She also has students draw a picture of the experiment to illustrate the change that occurred.
Another blog that makes chemistry more approachable is the Middle School Chemistry blog, created by the American Chemical Society. It offers a comprehensive six-part lesson plan on chemistry. These start with basics like atoms, matter, and molecules, changes of state, temperature and density. They move to more sophisticated ideas like the periodic table and the water molecule. The unit ends with an exploration of chemical changes, looking at chemical reactions, pH, and endothermic and exothermic reactions.
More resources can be found on the Steam Powered Family blog. They offer a list of over 35 chemistry lessons for kids and young students in addition to simple, fun tools to engage students in chemistry. For example, they highlight an interactive periodic table of elements, which features words, colors and images to help students better remember each one. There's also a list of activities like making a STEAM Christmas tree, dino eggs and elephant toothpaste. 
All these lessons are geared towards helping the students have fun while teaching them important chemistry lessons. Teachers can also look to STEAM Powered Family for resources on physics lessons.
Images by: rawpixel/©123RF.com, twinsterphoto/©123RF.com, Graham Oliver/©123RF.com