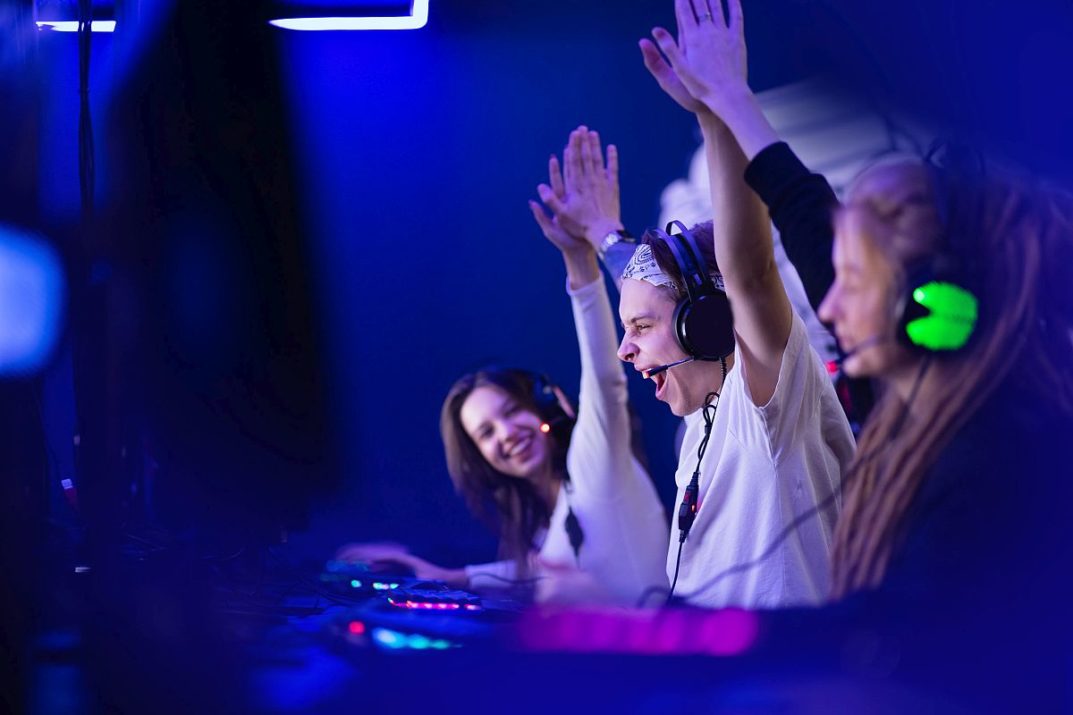 Video games have been a staple in many K-12 classrooms for decades. Teachers look for educational games to connect students with the material and use game time as a reward after tests or difficult days.
However, gaming is starting to stand alone as a school activity across some districts. Schools are establishing esports leagues where they compete against other schools in live tournaments. Learn more about esports and why so many students are clamoring to join these teams.
What Is Esports and Why Do Students Love It?
When most people hear about esports, they usually picture a group of kids playing video games or watching their friends who are hunched over consoles. However, the reality is much more structured and established.
"Esports is live sports culture being applied to video games," says Tierra Leustig, director of marketing at student device monitoring provider Dyknow. "Traditionally, eSports are played as organized competitive gaming tournaments with various prizes. The competitive nature of eSports has surpassed the virtual nature of players interacting purely through the games from their homes."
Tournaments now take place in arenas in front of thousands of viewers, Leustig explains. There are sponsorships, merchandise, and other similar elements that you would find with sports like football, baseball, or hockey.
As more schools establish esports teams, they are using the same infrastructure used by traditional sports. They secure funding, have practice meetups, and rank higher or lower than other schools in the area.
"Teams compete in organized leagues at the varsity and junior varsity levels," says Kate Larson at Demco, a supplier of school and library furniture and equipment. "They practice together and compete in scheduled meets against other schools, potentially advancing to regional or state championships. And while players could technically log in from anywhere, many esports teams compete together in the same location."
In the same way that traditional sports can provide an outlet for students to move around after sitting all day, esports can also provide a mental outlet when students feel overwhelmed or stressed.
Zack Gilbert, an esports coach and social studies teacher, has seen how esports has helped students handle stress caused by the pandemic over the past year. It serves as an opportunity for kids to take their minds off of remote learning or social distancing requirements. Esports is something students can do in a normal year but were able to continue through the pandemic (with some modifications) because of its digital nature.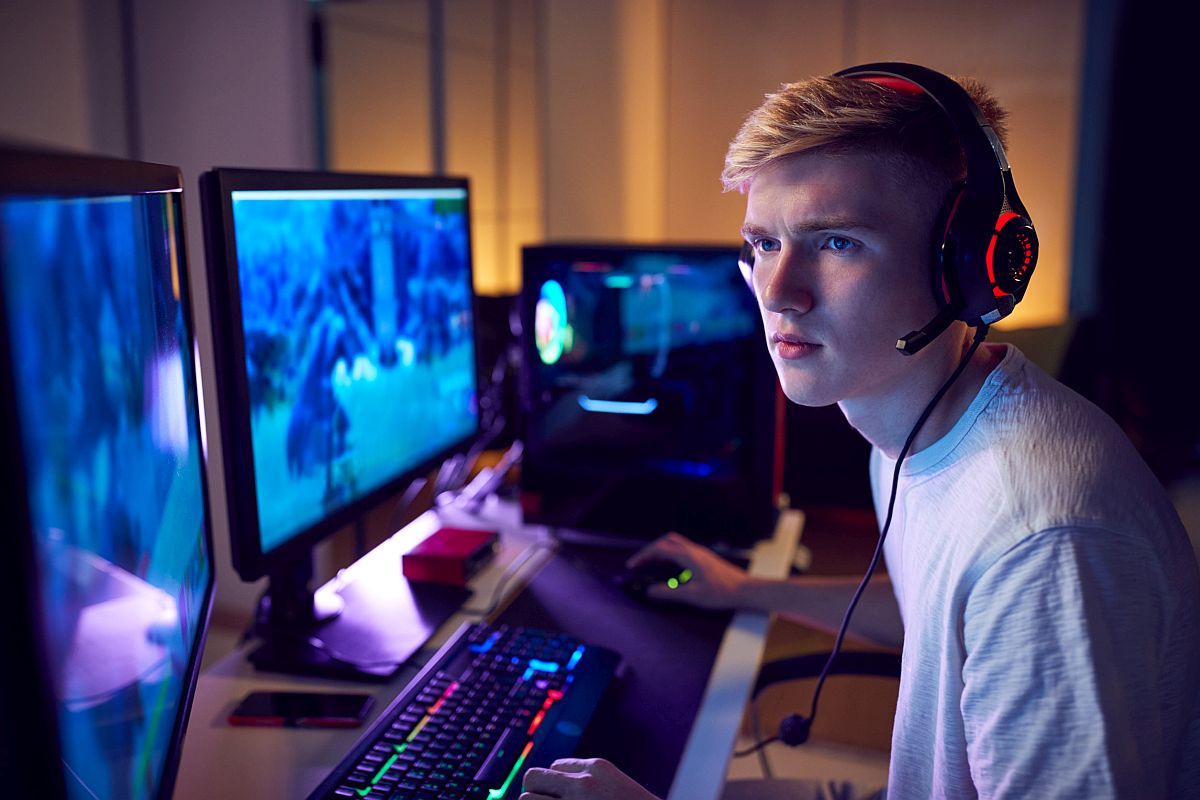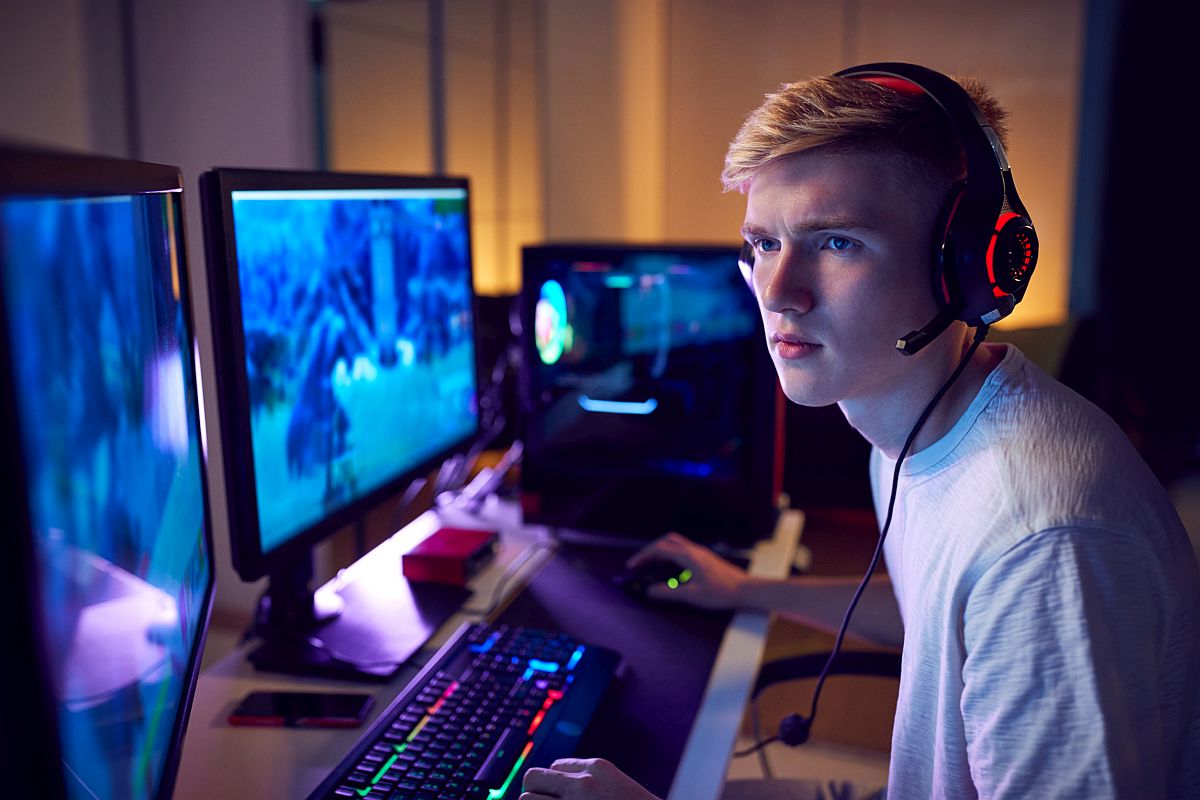 Esports Connects Students To School
The establishment of an esports team can make students excited to attend school and provide an outlet for them to connect with their peers. This has additional benefits socially and academically.
"By creating an esports-focused community in schools, students can connect their passion with their academic and personal goals, creating a well-nurtured environment for students to learn, improve in, and embrace different aspects of esports," says Hank Chou, cofounder and CEO at Poststory, a postcard social networking app.
Teachers use video games to engage students in key concepts. Game development and play are a key part of STEAM education, involving problem-solving and critical thinking to overcome hurdles.
"The utility of game-based learning in education has been known for a long time, but what is beginning to emerge is an understanding of how esports are having an impact in education," says Brooke Haag, Ph.D., a technical learning experience designer at education platform Pathstream. "Due to the affordances of video games, esports promotes important qualities, forcing students to develop new skills and problem solve in novel situations bounded only by their imaginations."
An esports team can make students show up to school and give them the motivation to pay attention in order to stay in good standing on the team. However, the games can also connect back to key concepts learned in the classroom. They can show students why they should care about their education.
"We have used Overwatch to teach physics; Minecraft to teach natural science," says César Roses, regional manager at gaming and esports company GGTech Entertainment. "You can't imagine how rewarding it is to see a lot of highly motivated students."
Esports Creates an Inclusive Competitive Environment
Another benefit of esports in schools is the ability to create an inclusive environment. Students from all backgrounds are interested in games. This means gaming has the ability to break down social barriers and create a space where anyone can thrive.
"You can come to the esports team and be whoever you want to be," says Kristy Custer, vice president of educational innovation at the High School Esports League. She notes that seven percent of esports participants are from the LGBTQ community, in contrast to just nine percent across all nine top sports combined.
"Esports is capturing a marginalized, high-risk community, and we are helping them belong to something," Custer adds. "It crosses a lot of social-economic boundaries."
Students who can't compete in traditional sports often turn to esport. These students may not be able to handle the physical demands of the sport or the mental hurdles of participating in a loud, fast-paced environment.
"We have a lot of kids on the spectrum, a lot of kids who may have a physical or learning disability or who don't like [traditional] sports or aren't physically big enough to play sports," says Chris Aviles, STEM teacher and founder of Garden State Esports. "In most sports, size is an issue, but in esports, size doesn't matter. It's an area where they can be successful."
Aviles' initial 18-student esports team has grown include 192 school districts with over 5000 students participating. Garden State Esports is now the largest scholastic nonprofit in the country.
Educators are starting to notice how students change when they have the opportunity to participate in esports and apply what they love to a school setting.
"One student wrote a really insightful essay about his love of esports," says Lindsay Paananen, English teacher and high school esports supporter. "I knew our students were tech-minded and gaming-focused, and if we didn't begin to offer esports, we'd just be getting in the way of what they wanted."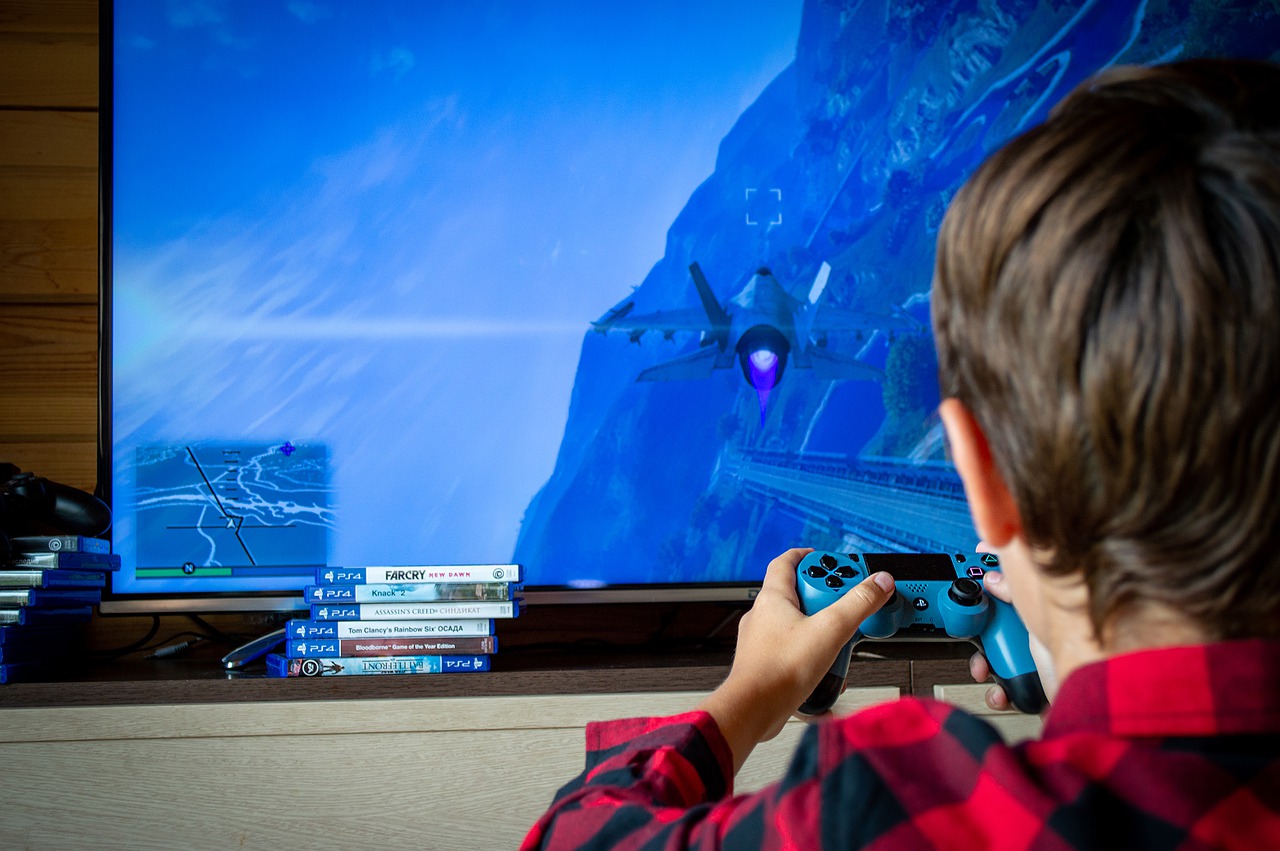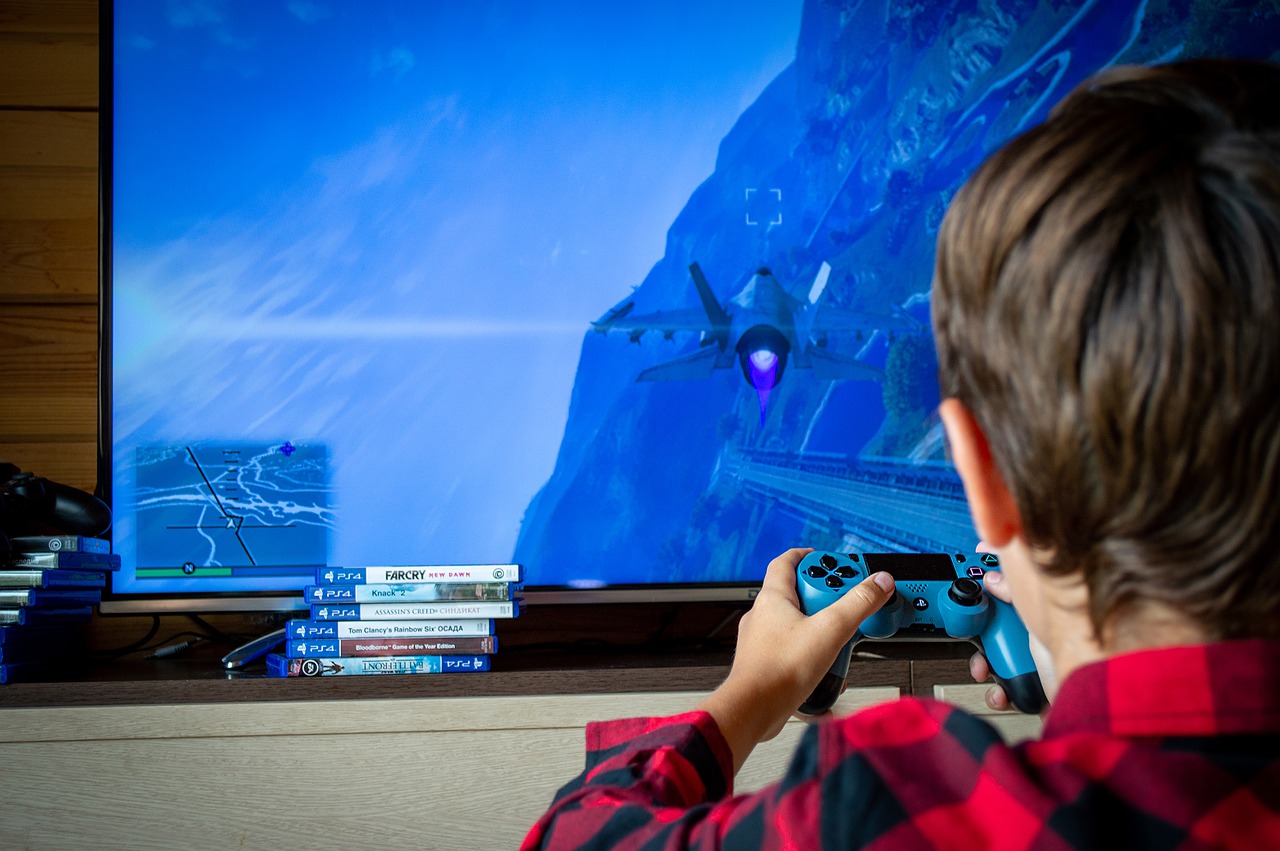 It's Time for Adults To Rethink Their Approach to Video Games
If schools are going to create esports teams, then both educators and parents need to rethink their approach to online gaming. If adults continue to rely on gaming stereotypes, then esports will never have the respect and resources it needs.
"Often, gaming is depicted as a solitary, stationary activity – and while there may be some truth to these descriptions, the rise of esports is actively challenging these stereotypes," says James LaPierre, head of business development at Interplay Learning. "To successfully participate in an esports team, students must practice and master key collaboration skills – actively listening to coaches and teammates, while also contributing their own perspectives and viewpoints when required."
Students hone their problem-solving skills and learn to be adaptable to new situations. They learn to work as a team. These skills can be developed without having to physically run across a field or compete on a court.
"A lot of parents grew up in an age where video games never led anywhere," says Josh Nabasny, an engineering teacher in Illinois. "This year, we'll hold an informational meeting so that parents will understand that there are hundreds of colleges that offer scholarships. This is literally something your child could make money doing!"
Even if students don't gain scholarships to play esports or seek gaming careers, they can learn about potential career paths related to their passions. Demand is high for esports game developers, commentators, bloggers, marketers and investors. There are jobs in the financial, promotional and operational sides of the esports industry.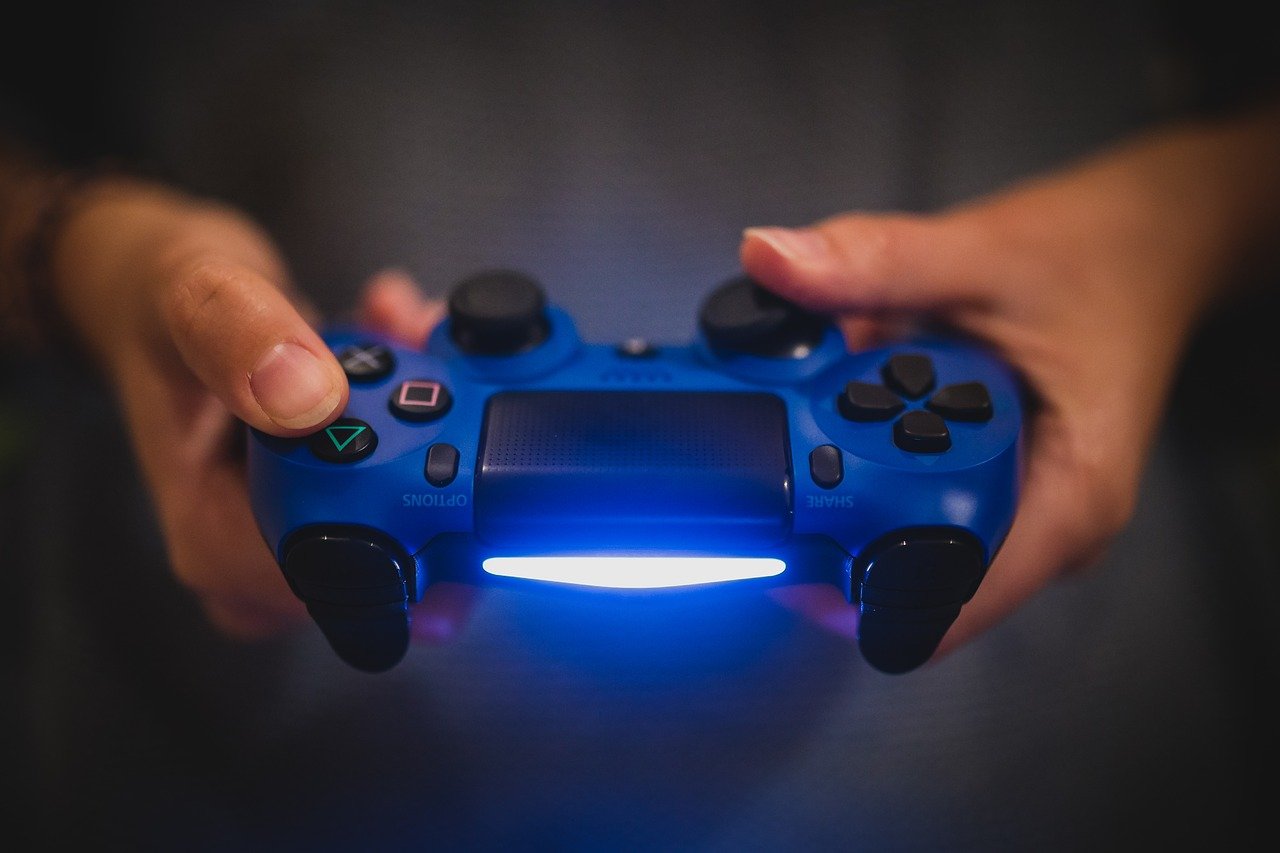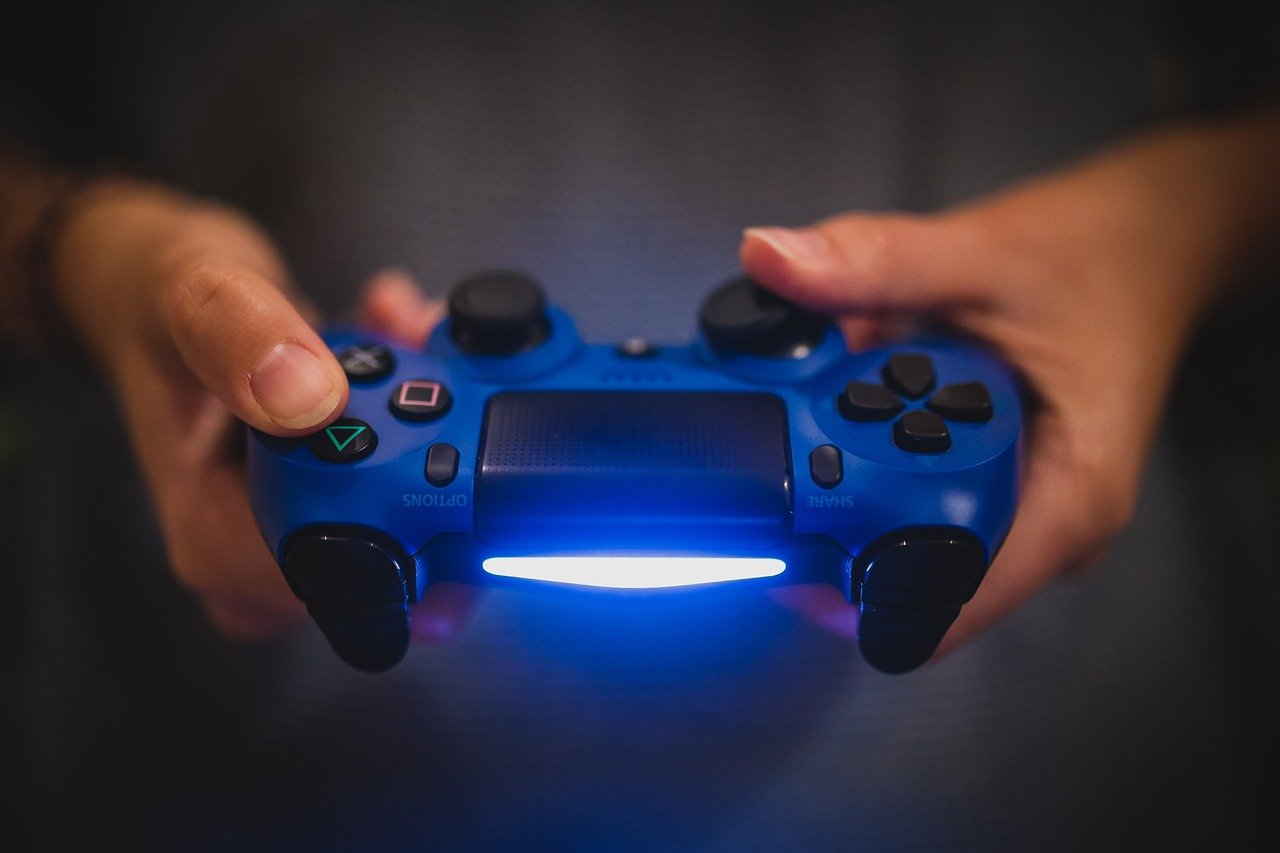 How To Establish a School Esports Team
If you are considering establishing an esports league in your school or district, follow in the footsteps of educators before you. Building an esports team is not that different from setting up a baseball team within your district.
"The first challenges educators will discover include the costs of gaming equipment, finding a dedicated space for the team, and convincing a faculty member to become the coach," writes the team at Eduporium. "From there, it's much like managing any other school sports team."
Your superintendent and athletic director will have to work with other schools to create a schedule and a season. Once you have your first season, the team should operate like any other sport.
The team at ViewSonic encourages educators to consider the financial needs of running the sport. Equipment is one of the biggest costs; however, you will also have to think about transportation if you visit other schools and expenses like team shirts. If you are having trouble securing funding, you may need to look into school fundraisers and other donation sources.
While you don't need to be an expert gamer yourself, you need to work with someone who has an understanding of cybersecurity and age-appropriate games.
"You need to focus on best practices in terms of web filtering," says Kyle Berger, CTO for the Grapevine-Colleyville Independent School District in Texas. "You'll have to open certain ports [to accommodate the games,] which could cause concern."
Unlike traditional sports, esports can create cybersecurity risks or opportunities for students to be exposed to explicit content and hate speech. Educators need to understand what students have access to and what they are playing. Berger says game choices are also a major factor in your esports league as well. You will need to choose age-appropriate games without first-person shooters or other violent experiences.
Once you have this infrastructure built out, it's time to attract team members and get students excited. Baro Hyun, author of "Demystifying Esports," suggests hosting an in-school esports tournament event. "It could be as simple as Mario Kart races on student-owned handheld devices in the school cafeteria." The goal is to make students aware that this team is starting up while getting them excited about esports.
The incorporation of esports for K-12 grades is still evolving as more educators learn how they can build these teams into their schools and districts. Your esports team doesn't have to be competitive and structured within the first year of starting. Your primary goal is building up student excitement and creating a safe, welcoming place for gamer athletes. If you take esports seriously, your students will too, and parents and peers will start to pay attention.
Images by: parilovv/©123RF.com, stockbroker/©123RF.com, Vic_B, StockSnap