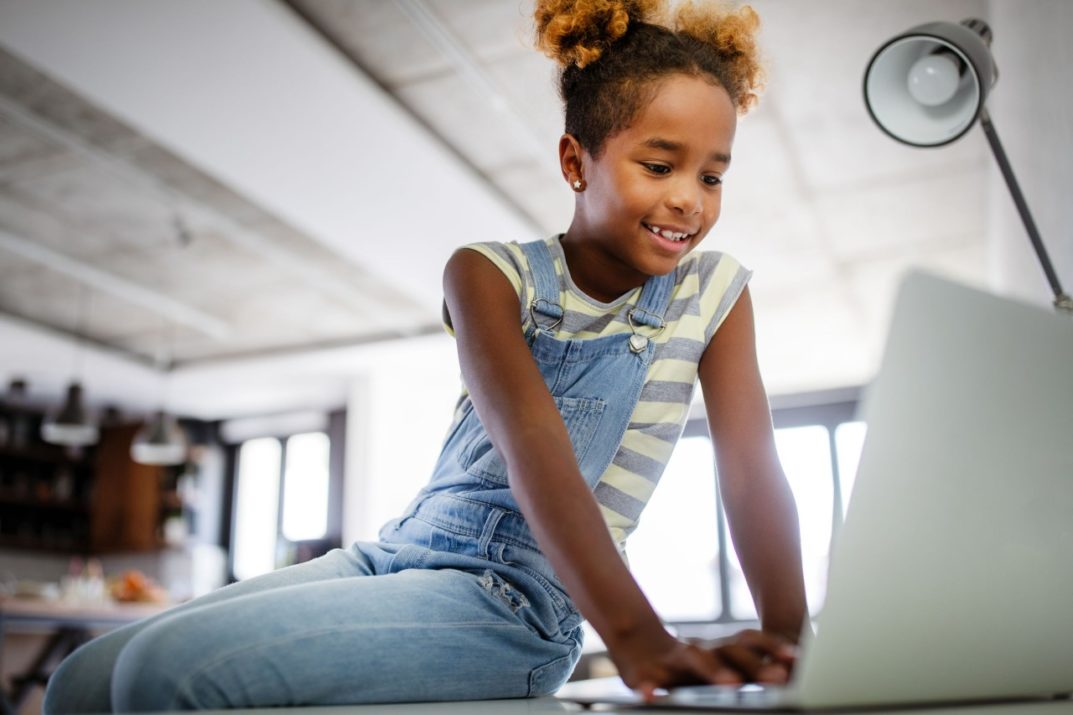 There has been an overwhelming amount of hard work taking place as teachers and administrators have been adapting to teaching online. Creative lesson plans and unique solutions have been found for almost every problem. However, there is one key issue that school districts and educators still face: remote learning privacy and security.
Most teachers don't have IT backgrounds and schools have always struggled to stay on top of tech best practices. Use this guide to better understand the privacy needs of your students and how to take steps to protect them.
Understanding The State of Privacy and Remote Learning
Everyone's in the same boat. Regardless of the wealth or resources that some schools have over others, all educators are facing hurdles in online security this year.
Torrey Trust, Ph.D., associate professor of edTech at the University of Massachusetts Amherst, highlights how many schools were ill-prepared for the immediate switch to remote learning at the onset of the pandemic. 
While the 2017 National Educational Technology Plan Update recommended that all teachers receive training on how to use technology in a meaningful way, many educators (both K-12 and in higher ed) weren't provided with that training. In some cases, the district didn't have the resources to offer comprehensive edtech training. In others, the training provided was insufficient.
The student privacy and online security issues aren't even new. They are just occurring on an exponentially larger scale as your whole district — and your whole state — moves online. 
"Although all of these concerns may feel overwhelming, many of them are new versions of issues schools and teachers deal with in the off-line world as well," Hannah Quay-de la Vallee, senior technologist at the Center for Democracy and Technology, writes. "Protecting student data has been an important component of education for decades, and schools regularly take measures to ensure that their students are safe on campus."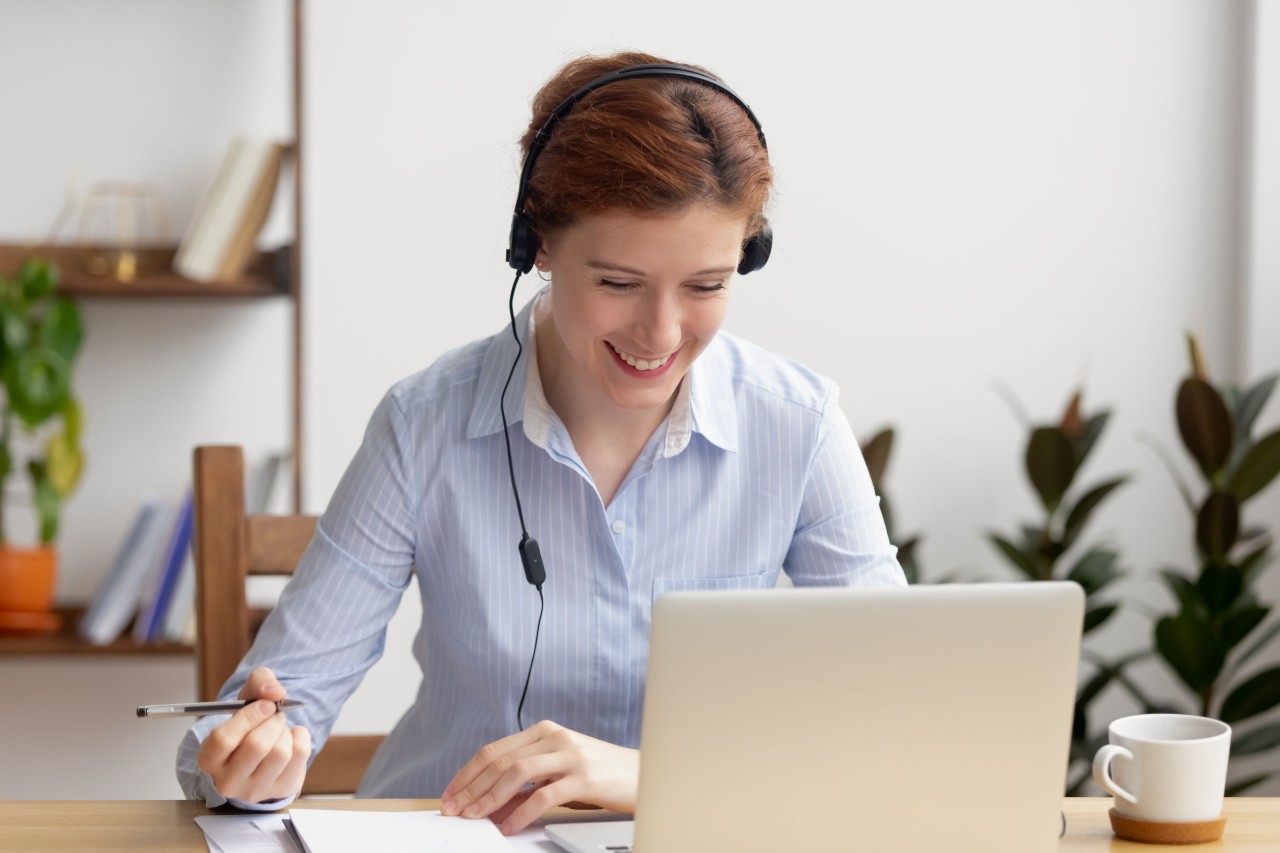 Know Your Student Privacy Regulations
If you are struggling to understand why certain privacy guidelines are set in place or why you are limited in the technology you can use, start by reviewing the laws created to protect students. 
David Andrade, senior K-12 strategist technology solutions provider CDW-G, explains that most districts need to stay compliant with regulations like the Family Educational Rights and Privacy Act (FERPA) and Children's Online Privacy Protection Act (COPPA). Familiarizing yourself with these rules can help you and your district make smart choices about the technology they use. For example, Andrade suggests looking for tools with encryption and strong identity authentication, along with companies that explain how their products are FERPA compliant. 
If you want an in-depth look at these laws, Kim Phan and Philip Yannella, partners at the law firm Ballard Spahr, explain COPPA and FERPA and what they mean for educators. COPPA sets the legal requirements for handling the personal information of children under the age of 13. Under COPPA:
Edtech companies need to be clear about what information they collect.
They must obtain parental consent in some cases to collect data on children.
Schools can consent on behalf of parents to collect student data, but only if the edtech company is prohibited from using the information in a commercial manner.
FERPA, meanwhile, sets requirements for security and privacy with student information. It ensures that discussions about grades are private between students and teachers (and parents) and provides guidelines for sensitive discussions through virtual learning. Understanding FERPA can help educators know what they legally can and can't do, while also providing best practices for how to incorporate privacy into the shared virtual classroom.
"The rules, the regulations apply whether the student is actually in the classroom physically or is at home being taught through a distance learning framework," data privacy compliance consultant Linnette Attai tells Education Week.
While many educators scrambled to put together full-time virtual classrooms during the emergency shutdowns in March 2020, teachers and administrators need to be more careful this time around. They need to find tools that meet security protocols that both protect students and keep the schools compliant.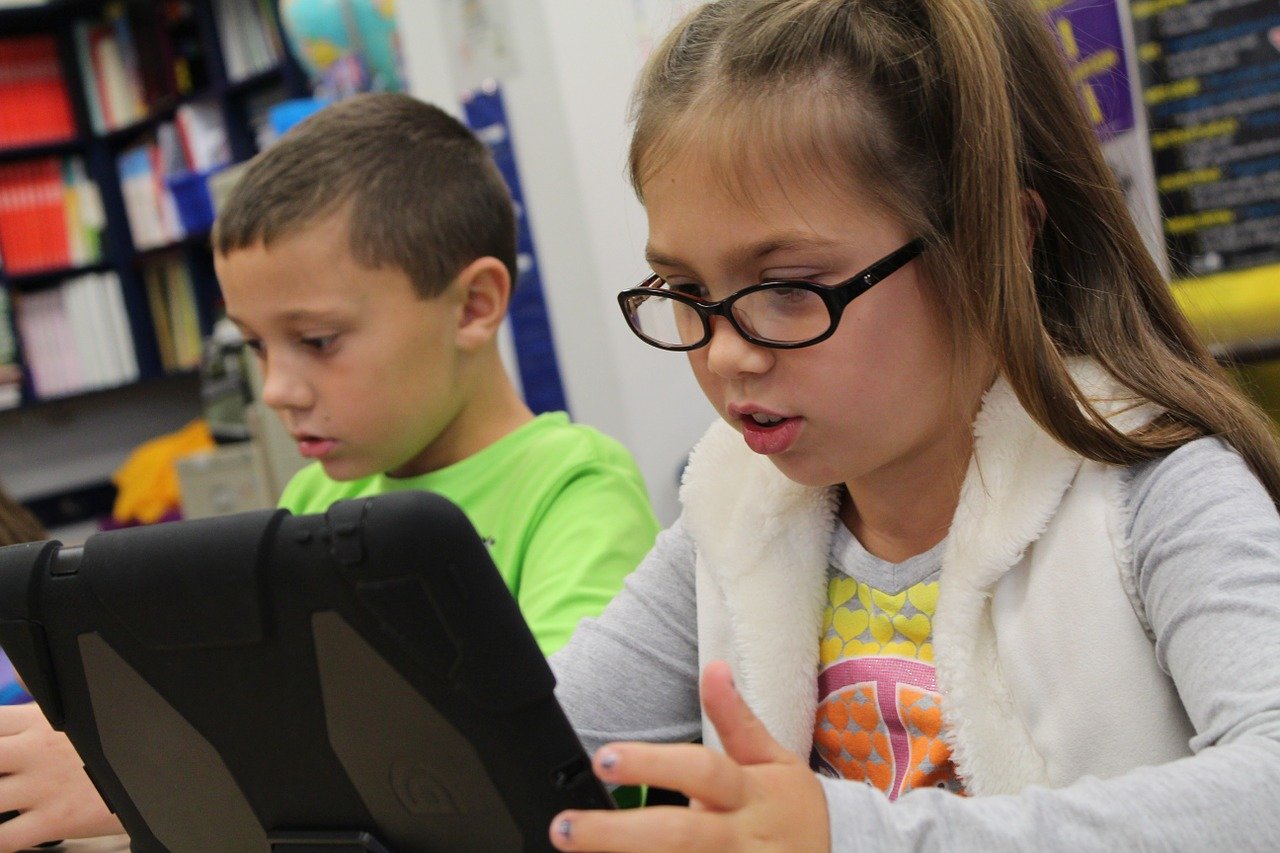 5 Tips for Privacy and Security in the Online Classroom
There is good news about protecting student privacy: You don't need to be a legal expert or technology master to create a safe learning environment for your students. Here are a few top tips to help you prioritize privacy and security. 
1. Know Your School's Social Media Guidelines
Privacy and security are important across all channels of communication and collaboration. Abby Schukei, a middle school art teacher, encourages teachers to review the school's social media policies. You might think that now is the best time to connect with students on social media (especially if you teach a highly-visual and creative class like art) but certain policies might not let you share student names and photos.
2. Protect Students from Cyberbullying
You're not just trying to protect students from mysterious predators and online hackers. Privacy also extends to student peers. 
"When smartphones and social media became ubiquitous for students, cyberbullying rates went up," says Sameer Hinduja, Ph.D., co-director of the Cyberbullying Research Center and a professor in the School of Criminology and Criminal Justice at Florida Atlantic University. "This makes sense, of course, because there was now an almost limitless number of potential targets and aggressors." 
Now that students are communicating almost exclusively online, Hinduja expects cyberbullying rates to increase — and potentially fly under the radar of educators and parents who don't know how to stop it. 
As an educator, you can be an ally for your students. Learn about cyberbullying and how to stop it so you can create a safe classroom. StopBullying.gov is a good place to start for resources, tutorials and activities.  
3. Develop Best Practices for the Live Virtual Classroom
While live classroom instruction tends to be safe from a legal standpoint, it can create opportunities for student embarrassment and possible cyberbullying. 
"Think back to when you were in high school and imagine the most embarrassing thing that happened to you in a classroom," says Bill Fitzgerald, a privacy researcher at Consumer Reports. "Now imagine a recording of that being made and shared in a format that potentially ensures it will live there forever." 
Students can take screenshots of their peers on video or cut clips of the recording if you send the video out to students to take notes. To prevent this, teachers can avoid recording students and limit group discussion via Zoom with the whole class.
4. Understand the True Meaning of "Free"
Many educators turned to free services at the start of the pandemic to enhance lessons and engage with students. These may come with security or content risks.
Doug Levin, president of EdTech Strategies, says free services often get their money from advertising, and student data might be shared with advertisers to support the content. Additionally, "free" is often used as bait to get people to sign up — especially budget-strapped educators. You may not actually have access to the features you really need without paying.
5. Adopt Education-Specific Technology
Teachers should look for edtech-specific products and services instead of business-centric tools. Not all tech companies understand the laws that come with teaching or working with minors. 
"What's been left out of the conversation is teachers at the K-12 levels and college professors randomly adopting non-education software without privacy vetting," Amelia Vance, J.D., director of youth and education privacy at the Future of Privacy Forum, says. "They're adopting whatever they can to provide online learning and continue working with their students, but there are significant privacy issues there." 
There's a big difference between conference software for startup companies and that for the middle school classroom.
"[Tech companies are] playing in highly regulated sectors they have not historically targeted, and schools are trying to integrate new technology in a way they may not have ever fully explored," Beth Tyner Jones, J.D., head of Womble Bond Dickinson's education law team, tells Bloomberg Law. 
The tech companies are trying to take advantage of the sudden demand for their products while educators are trying to find the right tools for their classrooms. Both parties are moving so fast that neither is fully able to evaluate the safety and security of the children involved.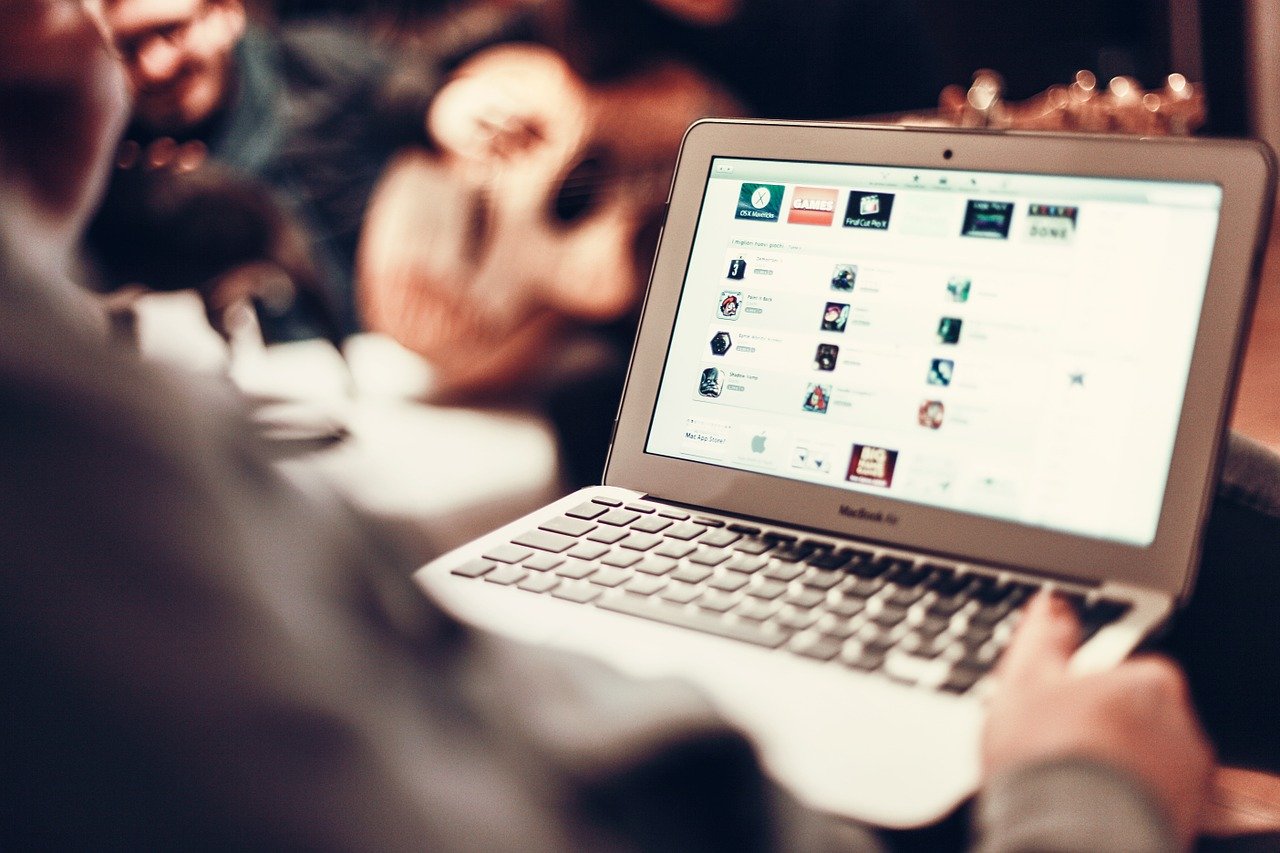 Case Study: Zoom Video Calls
There's no better case study for teacher ingenuity and parent privacy concerns in 2020 than the use of Zoom — a business-focused video calling service that has become popular during the pandemic. Countless districts relied on Zoom at the start of the pandemic to move their classes online, but hackers quickly caught up to teachers. Many districts reported "Zoom-bombing," where a hacker would take over the video and scream profanities and display racist and pornographic content. 
Within a month, some districts (including those in New York City, Nevada, and Los Angeles) banned the video platform. 
This isn't just a cautionary case study: Zoom listened to its critics and took steps to solve the problems. The company tightened security protocols and worked closely with educators to create a reliable product. By May, some school officials returned to the platform. 
"The security of our students and staff is paramount, and we've worked with Zoom to create a tailored platform that provides the safety and functionality schools need to engage in remote learning," New York City Schools Chancellor Richard Carranza said in a statement. 
Changing your use of certain platforms, even those developed with lower privacy and security standards, can make them acceptable for online work with students.
"In a lot of cases, and certainly in this case [with Zoom], it is not necessarily the application which causes issues, but how you are using it," Nicole Lopez writes at Identity Automation. "By using any application or platform without the proper controls in place, even a secure platform can quickly become insecure." 
If you are using Zoom this fall, make sure you follow secure practices. Follow the 10 steps Lopez sets out for a safer video conference experience.
Additional Resources to Learn About Student Privacy
There are other resources you can use to keep student privacy secure.
Connect Safely is a "nonprofit organization dedicated to educating users of connected technology about safety, privacy and security." They created a guide at the start of the pandemic to help educators better understand student privacy and evaluate edTech options. It explains what data is and what you should do when students recommend unvetted technology.
Technical researcher Bea Schuster explains how to keep students safe, the risks teachers face, and provides a list of additional resources. This is a useful in-depth guide where you can learn more about your privacy risks and security opportunities.
Images by: nd3000/©123RF.com, Aleksandr Davydov/©123RF.com, SchoolPRPro, SplitShire