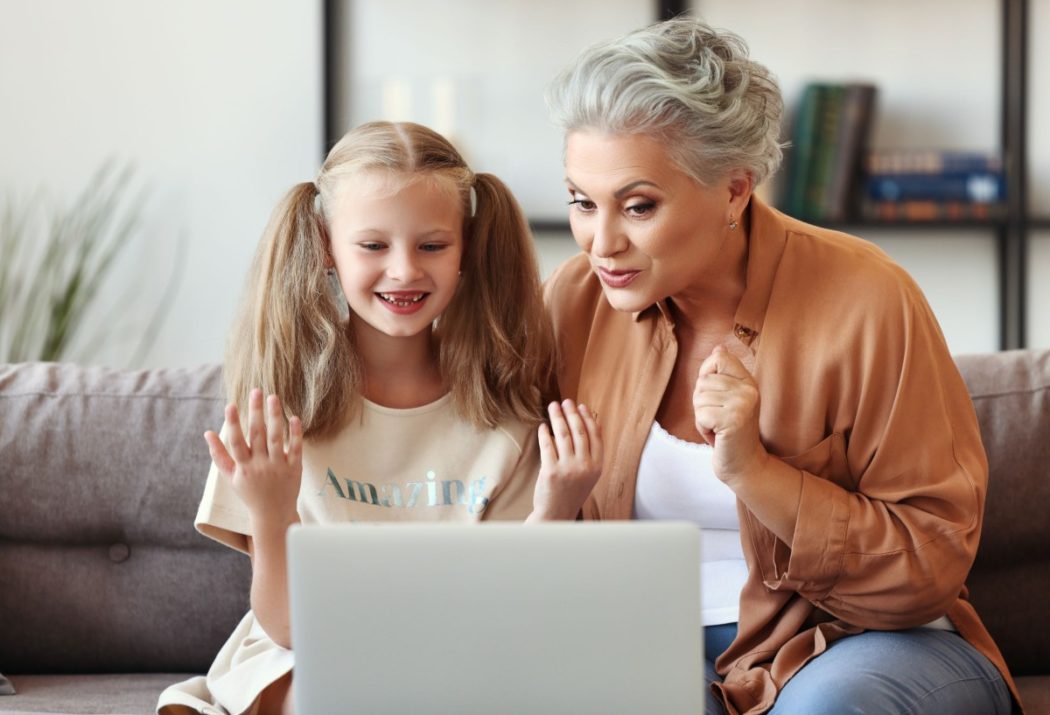 After almost a year of remote learning — including a full semester in the fall of 2020 — we can look back and see what worked and how students responded to this type of instruction. There are some silver linings in the remote classroom. Here are a few ways that students thrived. 
By Autumn, Educators Had More Time to Prepare Remote Lessons
Over the summer and leading up to the new school year, educators had more time to prepare engaging and meaningful remote lessons. This turned the digital classroom into a genuine online learning environment.
"Remote learning is not the same as online learning," Aroutis Foster, associate professor and associate dean of academic affairs and graduate studies at Drexel University, explains. "Online learning facilitates different types of learning preferences, provides learner flexibility and uses online quality metrics." 
Online learning uses digital platforms that are specifically designed for the digital education experience. This is different from students simply attending lectures on Zoom instead of in person. 
"It is really important that we aren't just taking worksheets and textbooks and scanning them and uploading them online," Richard Culatta, CEO of the International Society for Technology in Education, says. "Teachers are incredibly creative, they are the most innovative people I've ever worked with, but they need some support and guidance."
In the fall, teachers were able to find more creative ways to engage students while also providing better learning opportunities.
"Think about your own experience as a student," Jennie Kristofferson, chief strategy officer at learning platform Nearpod, says. "When a teacher talked at you for 15 minutes and never checked in with you, what was that experience like? Tiresome. So what we want to do is make sure we have those intermittent check-in moments."
Even when in-person classes resume on a full-time basis, teachers can take what they've learned to use in their classrooms.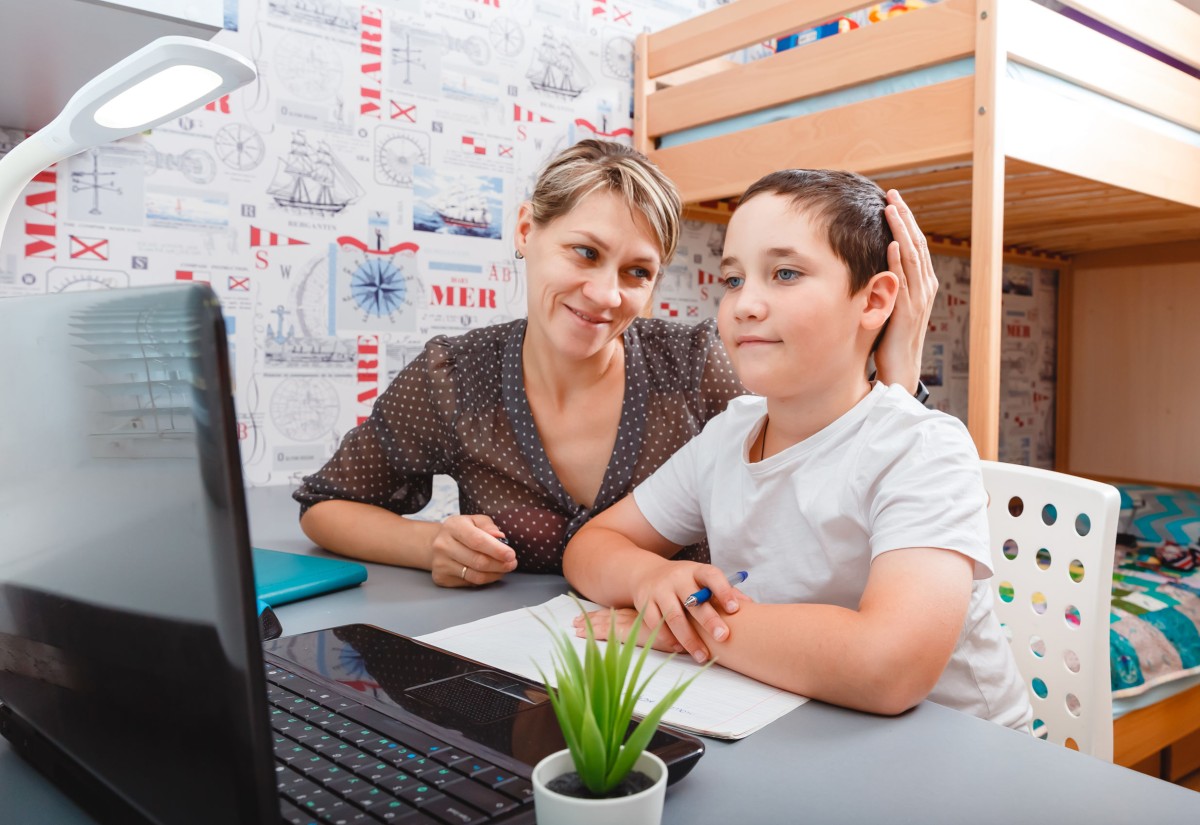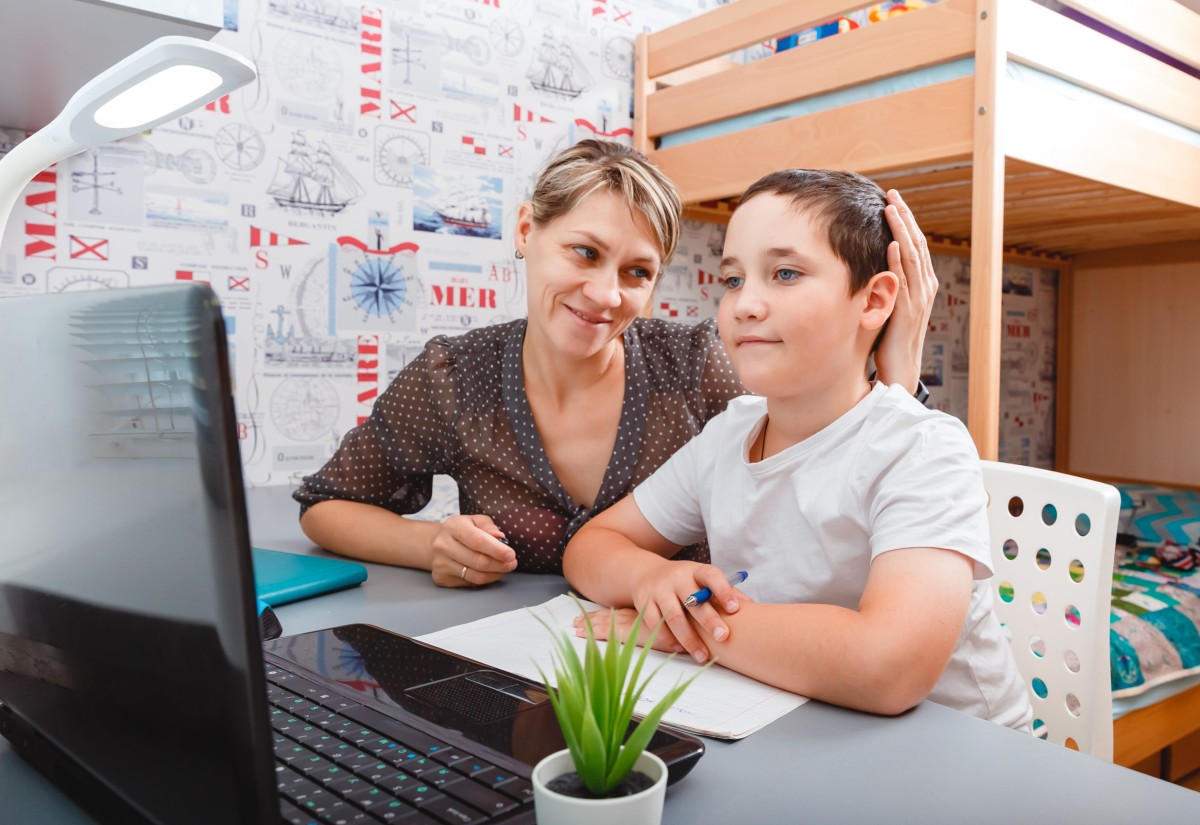 Many Students Thrived With Independence and Autonomy 
At the start of the pandemic, there were concerns about students falling behind and disconnecting from the learning experience. However, some students fully embraced the independence that comes with the remote classroom. 
"I think a few of mine are doing really well getting a taste of more independence," says middle school teacher Lauren Huddleston. "They're taking ownership a bit more because they're no longer under the micromanagement of the school day."
Teachers who gave students opportunities to grow their autonomy likely had more success in the remote classroom this fall. However, there are additional theories as to why some online classes succeeded while others failed.
Shannon Buerk, CEO of educator coaching company Engage2Learn, says schools failed when they didn't let the learner direct their education experience. Instead of facilitating independent thoughts and actions, many teachers were left trying to manage large classrooms with blanket group instruction. 
To make remote learning successful, you need to "design the experience for learners to have autonomy and exercise agency, to make choices, to have different entry points and pathways and track their learning along the way," Buerk writes. 
This approach was already growing in popularity before schools went online with project-based learning, which allows students to find ways to solve real-world problems or choose their own process of showing what they learned.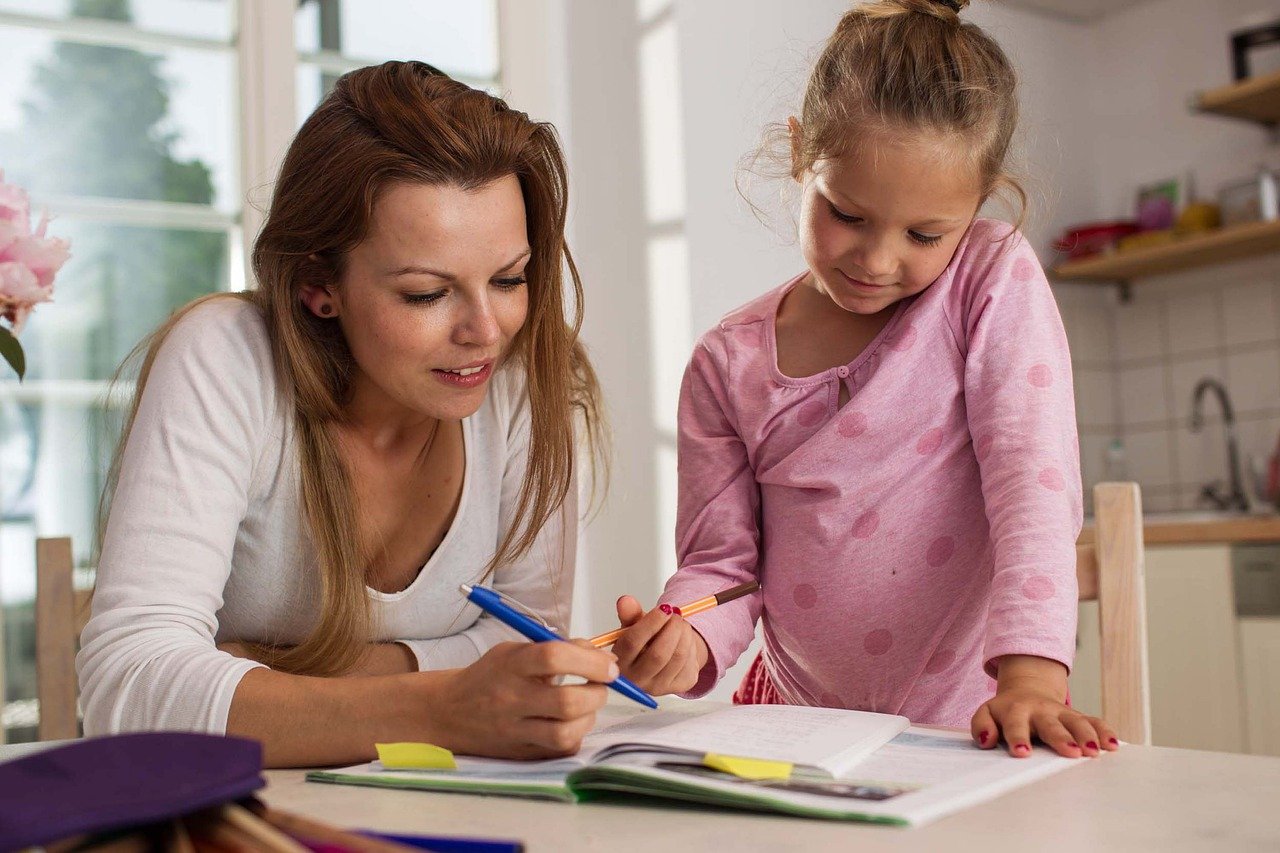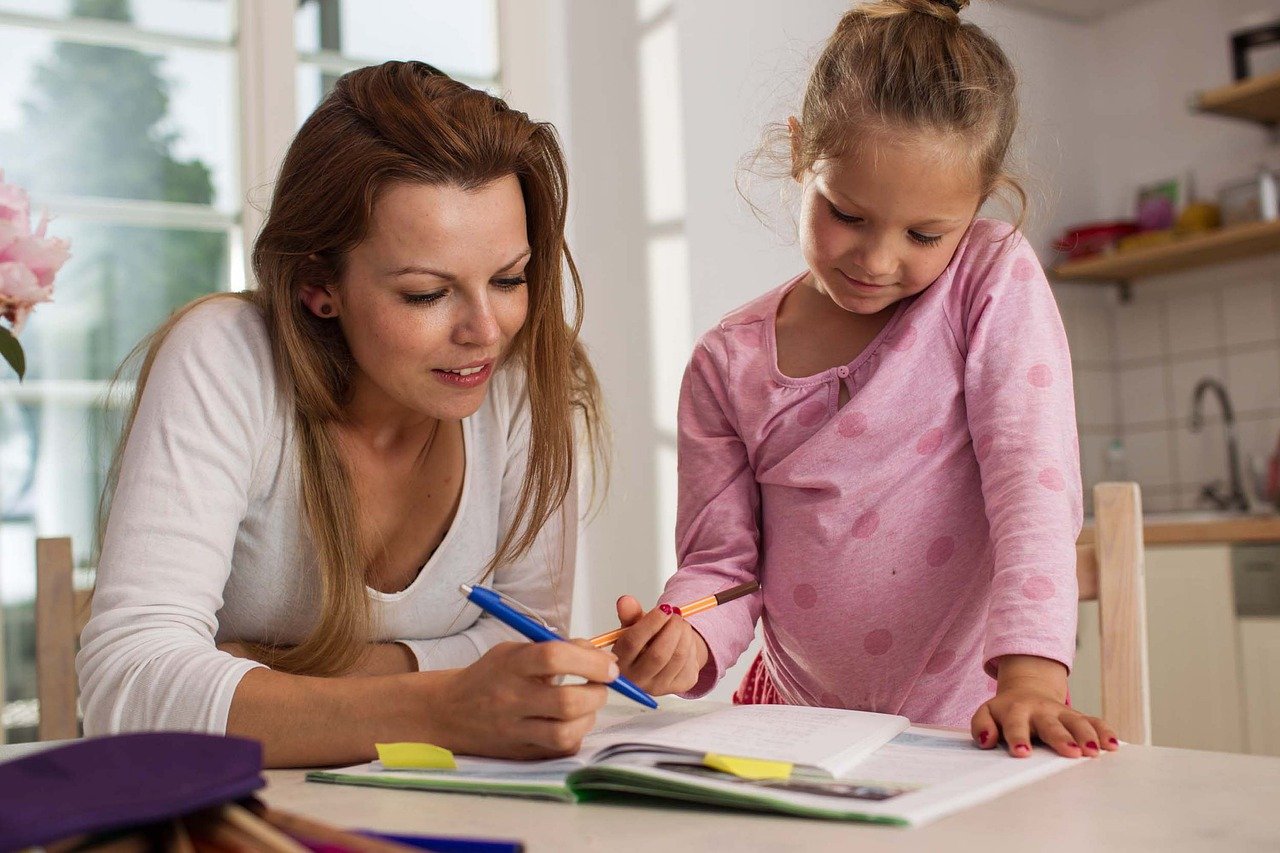 Parents and Teachers Learned the Value of Personal Connections
Teachers in 2020 faced enormous challenges when trying to figure out how to offer extra help and support to students who were struggling or lonely. One bright spot that has come out of this time of enforced remote learning is the increased determination to better understand students.
"One of the most important things that schools and districts can do right now is making sure that there are supportive relationships and one-on-one connections with every student, particularly those who have been historically underserved," Justina Schlund, director of field learning at Casel: Collaborative for Academic, Social, and Emotional Learning, says. "This has been a key determinant of whether students show up for online learning — if they feel like they have a relationship with their teacher and their peers."
Dr. Katie Martin, author of "Learner-Centered Innovation," connected with more than 1,000 educators around the country to learn about their experiences with the remote classroom. She found that relationships were more important than ever and both students and teachers connected to make distance learning a success. 
"Connections were strengthened in many ways but often through regular class meetings to build community," Martin says. "Many teachers and students highlighted regular 1:1 check-ins with students as a huge benefit that allowed them to check in as a person, provide feedback, and help with any specific issues or problems." One teacher reported that doing home visits helped her learn much more about her students, and that she would continue the practice.
Parents Became More Involved In the Learning Process
The digital era changed the parent-teacher relationship, as educators started to share regular updates via email, social media, and even text message. The COVID-19 pandemic further proved how valuable these relationships are in helping students learn. 
"The best thing at [our schools] right now is the deep and personal connections that adults are having with individual students and families," Jeremy Chiappetta, CEO of Blackstone Valley Prep, tells The Boston Globe. "We are reaping the rewards of strong family relationships in this really challenging time. And, in some ways we are learning more about our students as individuals than we have ever known."
Both administrators and teachers looked for ways to get parents to participate virtually, whether they invited the parents to "show and tell," or brought them in as expert guest speakers for more advanced classes. 
Other educators took advantage of the remote schedule to engage students at different times of the day. Meredith Essalat, principal of Mission Dolores Academy in San Francisco, says one of her teachers started having evening 30-minute "pajama parties" instead of a regular phonics class. Not only could parents attend with their first-graders, but "classifying anything as a party for students of all ages definitely helps increase engagement," says Essalat.
Parents help keep their children accountable and form a strong team with teachers to support students continued remote learning through the fall. 
"What we're finding…is it's generally harder to keep students engaged with virtual lessons [no matter the content]," Jered Borup, associate professor in learning technologies at George Mason University, tells the New York Times. "Over all, though, that is not the distinguishing feature here. Rather, it's what supports the student has when learning virtually. That makes all the difference." 
That said, increased parental involvement had its challenges. Some parents (many of whom were working from home for the first time) struggled to figure out just how involved they should be. 
"It's important to remember that parental involvement works on a continuum from no involvement to turbo-helicopter parent," Erik Black, associate professor of pediatrics and of education at the University of Florida, says. "And somewhere in between is a perfect mix. That right mix is very much an individualized thing." 
Black also says that parents and kids view involvement differently. Some kids might think their parents are much more involved than they need to be, while some parents might think they aren't doing enough.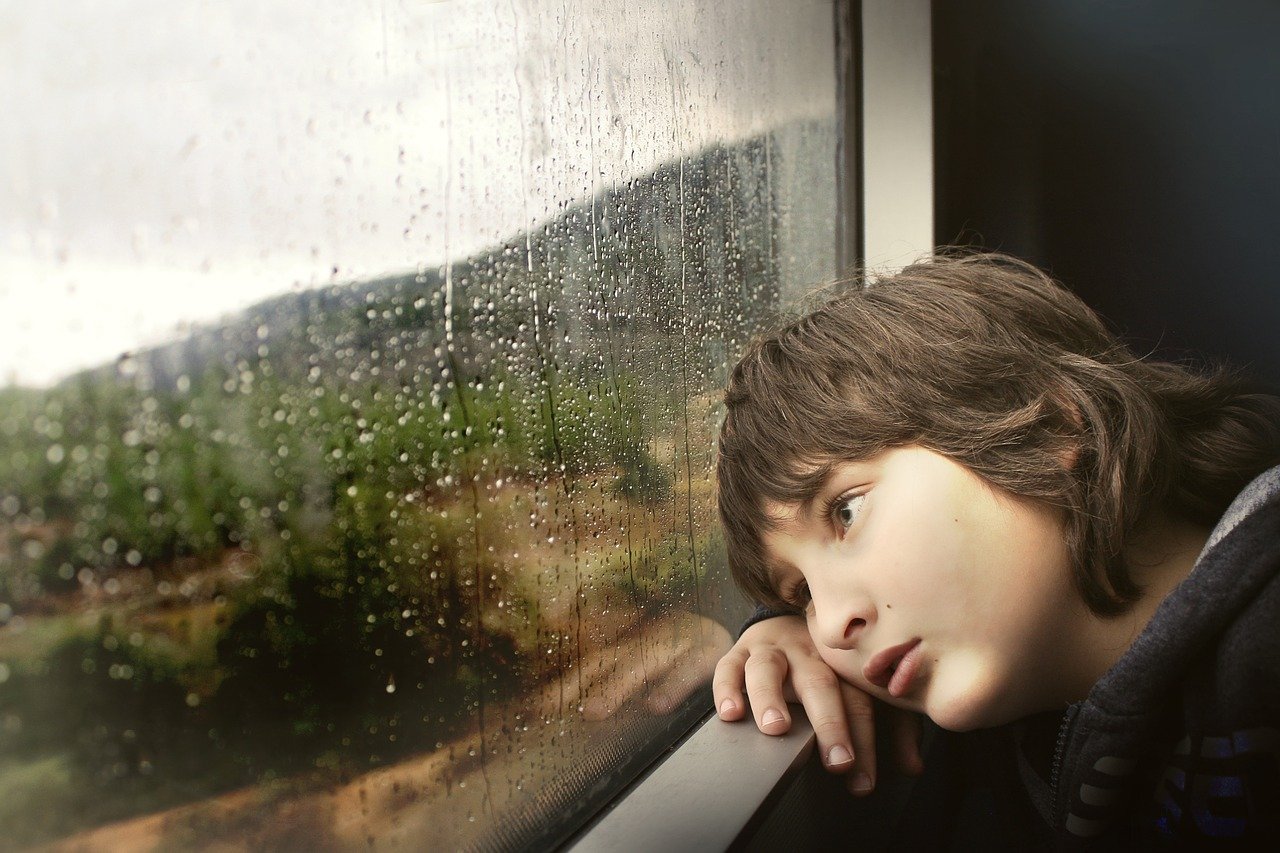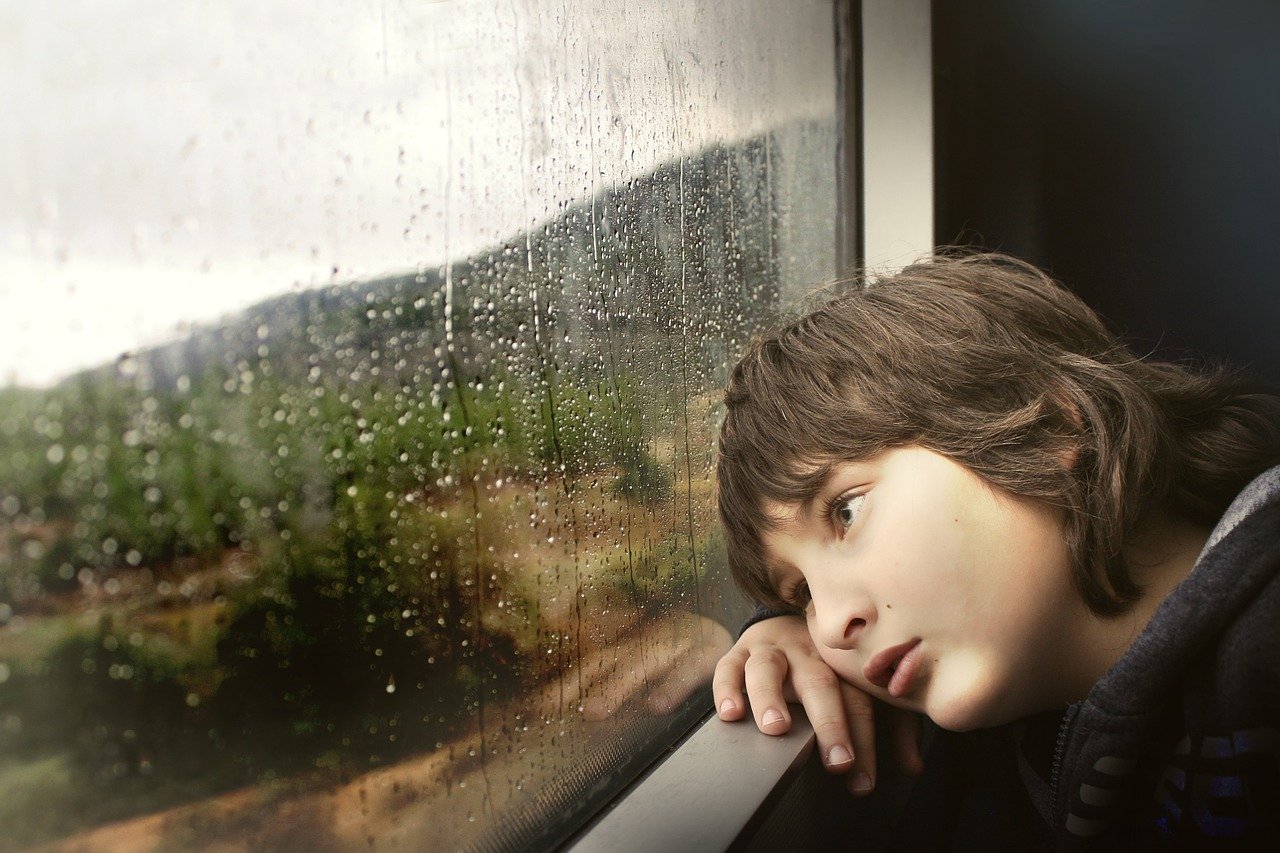 Some Teachers and Schools Embraced Small Class Sizes
Remote learning created opportunities for teachers to be flexible with how they worked with students and when. Many instructors created pre-recorded videos and used a flipped classroom to maximize value during live remote class time. 
Journalist Emily Duggan profiled a fifth-grade teacher in Maine who meets with smaller groups of eight to 12 students. A lesson can be pre-recorded so the meeting time is spent answering questions and working through complicated material. This is completely different from when teachers had 20-30 students at a time. 
Indeed, schools that were in the best position to benefit from remote learning were smaller institutions with a lower student-to-teacher ratio. Jim Ferguson, head of Northpoint Christian School, shared how 87 percent of parents thought their students were being challenged academically and at an appropriate level for their learning abilities. 
"It has really been a benefit to our teachers to have fewer students in their classrooms," Ferguson says. "They have been better prepared to give personalized instruction and greater attention to each of their students."
In past years, teacher unions have lobbied for smaller class sizes. The pandemic provided ways for students to get small-group instruction even if there were significantly larger class sizes. 
Educators and Administrators Are Better Prepared to Face Future Crises
No one wants the pandemic to linger across the country or for a future crisis to crop up. However, the fall term showed how schools can adapt to new situations and turn to remote learning when crises do hit.
Alberto Carvalho, superintendent of Miami-Dade public schools, says his team started preparing for a shut down in January 2020, when the coronavirus first started to spread. The district had already begun to invest in new technology and was developing a digital curriculum. 
"If we are going to persist, let's do it right," Carvalho says. "Let's do it big." He had negotiated distance learning with the teachers' union before schools closed and knew the district would need to provide 60,000 devices to students in addition to feeding 350,000 students.
Other schools struggled to meet the needs of students remotely, even with the summer to plan. However, the data shows that teachers responded to the call and quickly embraced the transition to remote learning.
"Educators were right to worry that remote learning would exacerbate inequities," Matt Barnum and Claire Bryan report at Chalkbeat. "But the surveys also show that most of America's teachers did rapidly overhaul how they worked, and most parents gave their children's schools high marks." Barnum and Bryan cite one Gallup survey that found 65 percent of students were participating in some form of online learning after school closed in late March 2020, a figure that jumped to 83 percent by early April.
There are plenty of parents, students, and educators who want to write-off remote learning as a pandemic solution. They will be happy if they never log into Zoom again. However, there are still valuable lessons to learn from this past fall, and several bright spots that show how resilient and creative adults and kids can be. 
Images by: Evgeny Atamanenko/©123RF.com, Elena Bessonova /©123RF.com, Dana, Shlomaster