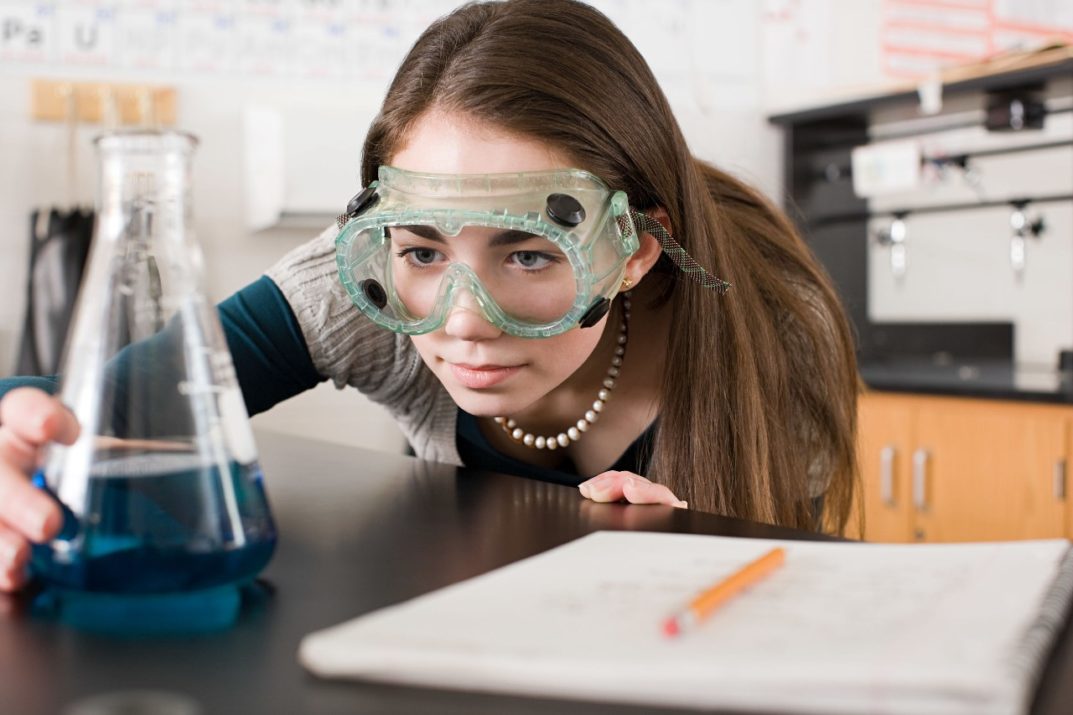 Almost every classroom was upended at the start of the COVID-19-related school closures one year ago — but some courses were arguably more disrupted than others. Science teachers scrambled to adapt their plans when they couldn't provide hands-on labs to students. Biology teams could hardly drop off dead frogs at each student's home for dissection, while chemistry teachers needed to keep the toxic chemicals in the lab.
After a full year of remote instruction, some chemistry teachers have hit their stride. They balance lab activity with virtual simulations and class discussions. Here are a few lesson plan ideas for your virtual chem lab and best practices for engaging students.
Evaluate Which Skills Your Students Need the Most
While you still have to follow state guidelines and curriculum milestones within your chemistry class, it's possible to prioritize certain skills and focus on big-picture learning objectives. 
John D. Loike and Marian Stoltz-Loike of Touro College list a few of the most important skills students should take away from the chemistry classroom. One is learning to propose new scientific experiments and address critical questions about how the world works. This allows students to tap into their natural curiosity and even share with others what they learned.
If you develop each lab or activity with the goal of meeting these larger objectives, you can find valuable lesson plans and choose simulations that really benefit your students.
Additionally, there may be new virtual skills you can teach. Shannon Dulin, assistant professor of geosciences at the University of Oklahoma, Norman, modified her field course to focus on evaluating a landscape without actually setting foot on the site. "These are skills they are going to need on the job," she says.
See if there are opportunities to add to your curriculum and incorporate new projects that introduce the "chemistry of the future" which likely includes virtual or remote elements.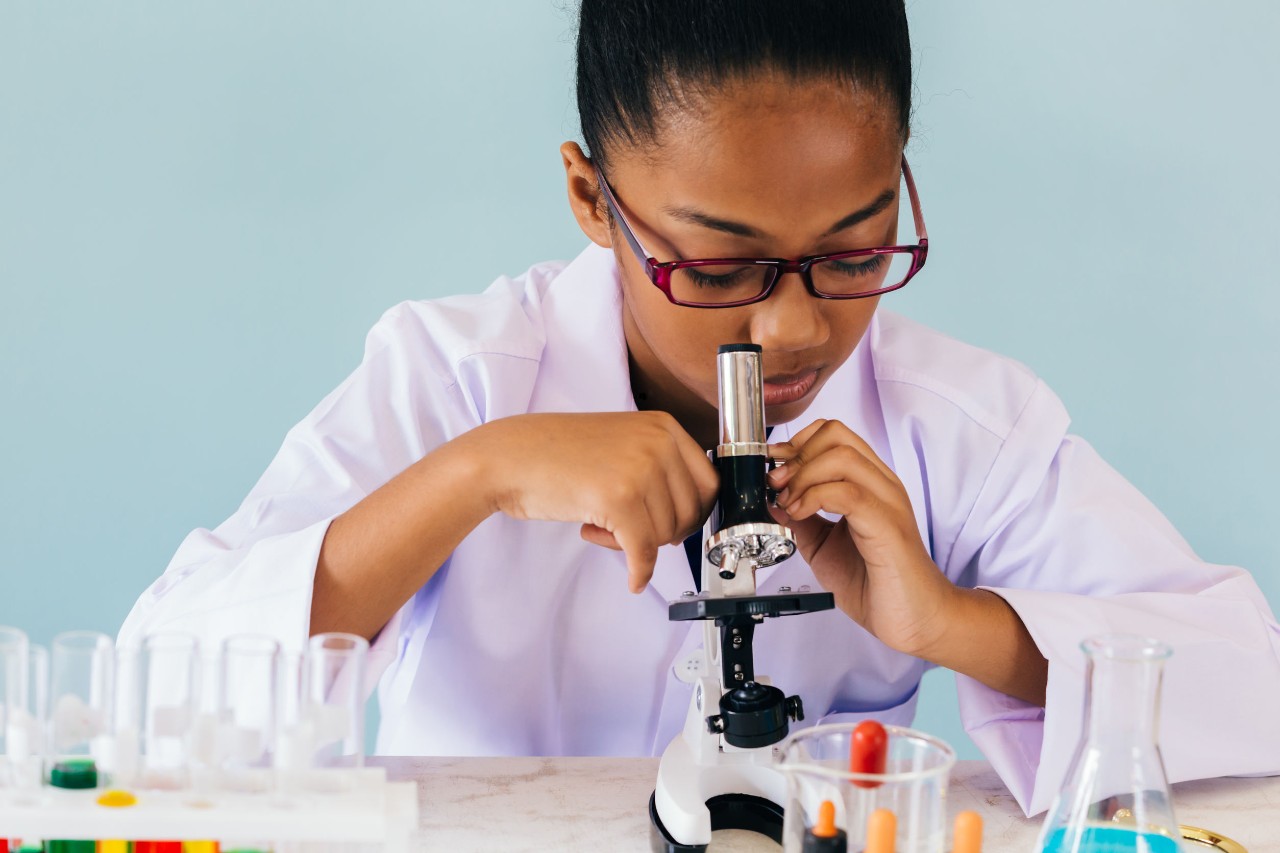 Don't Give Up on Hands-On Chem Labs
One of the biggest challenges that chemistry teachers faced was creating lab experiences over Zoom. However, these labs are possible to develop and can provide positive learning experiences for your students. 
Physics and math teacher Cris Chacon says he was pleasantly surprised by how engaged students were with at-home labs. They were able to work at their own pace and could continue doing so even after the class ended. Students at home don't have the pressure of completing their work before the bell rings and can retry experiments until they figure them out.
Kids love hands-on experiments and applying the information they learn from the classroom to real-life projects. Autumn Rivera, a sixth grade science teacher, strives to keep up with experiments even while teaching a hybrid classroom. "I had my students dissect a flower and they loved it," she says. "I think it felt 'science-y' to them." Multiple teachers have expressed frustration about not being able to bring experiments to the virtual classroom — saying these hands-on activities serve as rewards for students learning throughout the semester.  
There are also benefits to students working on their own, instead of having a lab partner. "It forces every student to figure things out a little bit on their own instead of relying completely on their partner to pick up the workload," says chemistry teacher Sarwat Jafry. "It teaches them independence and self-reliance." 
While you might not be able to have as many hands-on labs as you did before the pandemic, these experiments can be just as meaningful and engaging as if your whole class was together again. 
Prioritize Safety and Accessibility
If you do try to create remote lab work for your online students, make sure the lessons are safe and available for all of your students. 
Kenneth Roy, chief science safety compliance adviser for the National Science Teaching Association, created a safety guide for teachers leading remote labs. It includes acknowledgment forms, recommendations for parental supervision and pre-lab cleaning processes. Roy also cautions teachers to be careful with the common household items they use. 
"Not all households will have the needed common household goods to conduct a lab," he writes. "Families may not have access to the stores where they can purchase the materials. Some families may not be able to afford buying materials to use in the laboratory."
You might assume every student has vinegar in their home, for example, but that might be an unwanted expense for parents or an uncommon product in their pantry. You are not alone with this challenge. 
"Here's the problem," science teacher Robin Cooper tells EdSource. "I don't know what supplies they have, so I don't feel like I can have them do many experiments…It's public school, and you need to make sure every kid can participate."
Some higher-ed professors have worked to get students chemistry kits to work on — ensuring every student has the exact same materials. This may be an option if you plan to incorporate a few key elements throughout the year. 
Jennifer Schwartz Poehlmann, senior lecturer in the Department of Chemistry at Stanford, developed a set of these at-home lab kits. This was a huge undertaking, as the kits had to be cohesive (they couldn't send out a new kit for each experiment) but also affordable. She also had to take into consideration that there might be small children in the homes of her students, so any chemicals needed to be safely packed and in small quantities. They opted to send non-hazardous chemicals that still replicate the same reactions — like milk of magnesia and cabbage powder.  
Planning for a semester of labs can be daunting, so consider teaming up with other chemistry teachers in your school or district to plan out activities and curate materials to complete them.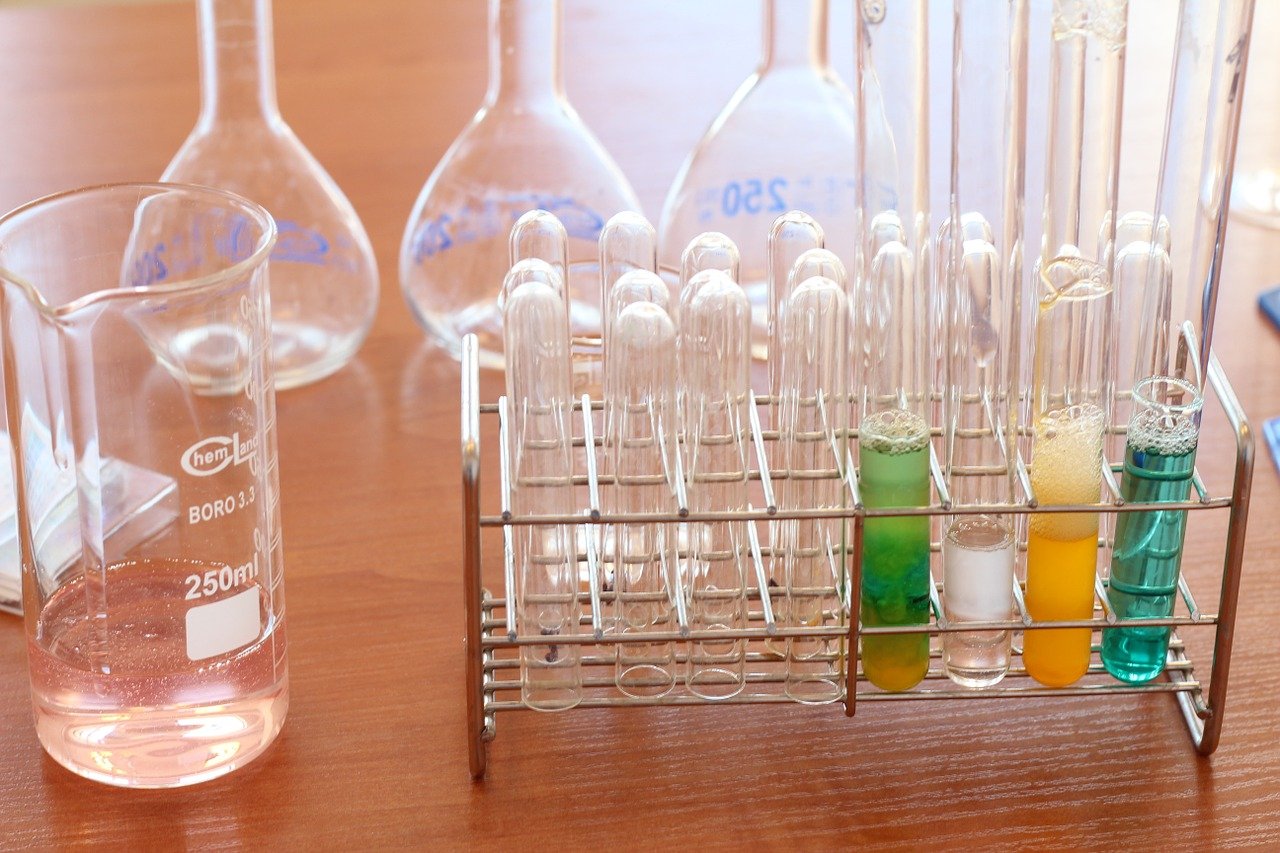 Make Your Virtual Labs Effective
While students love hands-on activities, virtual labs can also help students learn the material. Also similar to hands-on labs, these virtual activities need to be carefully planned and vetted. 
"I have been reading a lot of articles and [watching] a lot of videos from experts in ways of making relationships with students," says chemistry teacher Sorelle Kimball. One of the most common lab replacement options involves watching a pre-recorded experiment or video of a lab online and then completing work related to that lab as a simulation.  
There is good news for chemistry teachers who worry about going virtual: Many of the online resources you find today have been in development for years. In fact, there is a whole movement to make virtual lab work a normal part of the chemistry classroom.
"The real lab is actually very limiting," says Brian Woodfield, professor of chemistry at Brigham Young University and cofounder of virtual labs provider Beyond Labz. "A lot of it is toxic. We can't let them blow up things. We have limited time, and there are safety issues all over the place." 
If you do opt for a virtual lab, make sure you choose the right tools for your students. The team at Pearson ran through a list of must-haves for digital tools that can help you sort the good from the bad. These include:
Software must be easy to install and user-friendly.
It offers experiences similar to a traditional laboratory
It scaffolds learners so they build their skills up in a sequence. 
It provides clear feedback to guide students.
It allows students to conduct experiments on their own.
After each new lab, open the floor to student feedback. What tools did they enjoy using? What simulations were dated or difficult to use? This can help you decide whether to stick with a system or find a better one.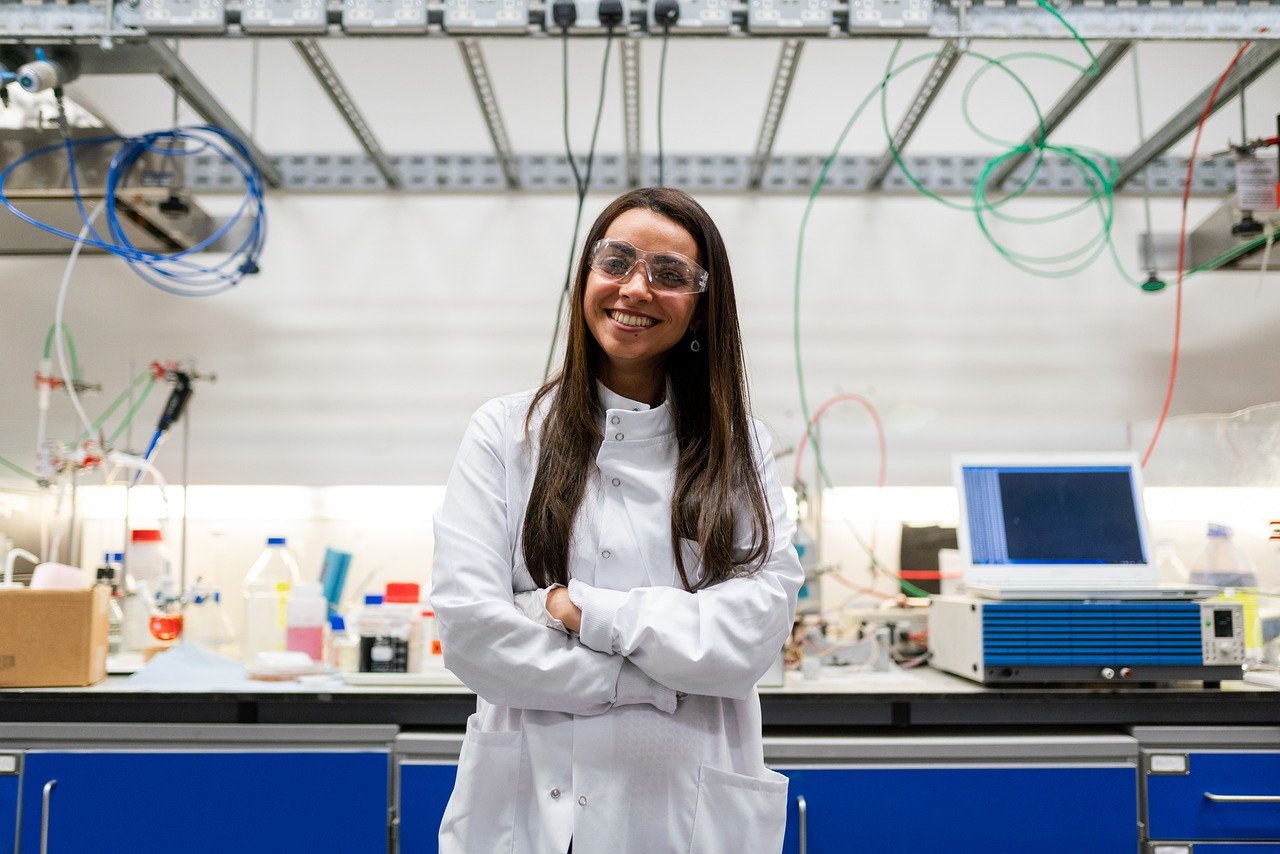 Additional Resources With Chemistry Lesson Plans
There are lesson plans and activities for all types of chemistry concepts at all levels of learning. Many of these lessons have been tested by chemistry teachers and improved within their classrooms. Here are a few good starting points for your research.
There are many ways to bring the chemistry classroom into the virtual learning environment. Students can watch you complete an experiment, complete one at home, or work through a simulation. You don't have to pick just one model. Test out different options to see what your students respond to and adapt to how they learn.
Images by: twinsterphoto/©123RF.com, bdyczewski, RAEng_Publications