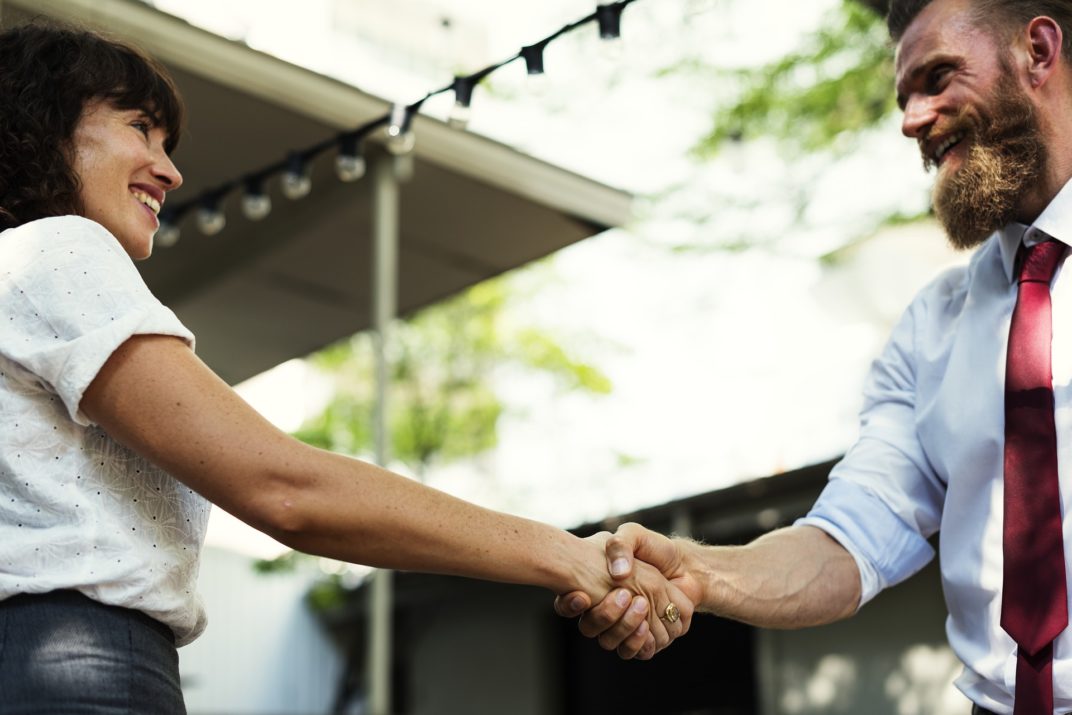 Parent teacher conferences can be stressful and anxiety-inducing for both parents and teachers. This is especially true if a student is struggling in a subject, or needs extra help getting through coursework.
After all, how are you supposed to tell a parent that their child isn't doing well in school? And if a student is succeeding, how can you help parents become a part of that success?
If you've faced these dilemmas, we get it. Here's what you can do to ensure that all of this year's parent teacher conferences are smooth and productive.
The Foundation for Successful Conferences
Effective communication is the first step in setting up successful parent teacher conferences. According to Nicholas Provenzano, high school English teacher and blogger at The Nerdy Teacher, more communication from the teacher beforehand leads to less miscommunication at the meeting. Teachers should made an extra effort to help parents stay informed about upcoming meeting times and topics. This can be accomplished through a classroom blog, a twitter account or class facebook page, or a newsletter that students take home from school.
Additionally, teachers can keep parents in the loop by providing them with an overview of classroom themes and lessons that are planned for the year. The Central Rivers Area Education Agency in Cedar Falls, Iowa says that teachers should provide parents with a schedule that explains what daily classroom activities look like, and what topics are to be covered. Knowing what his or her child is learning in school can help a parent assist with homework, questions, and after school support.
Teachers should also communicate student struggles early, even before a parent teacher conference has occurred.
Middle school principal Jethro Jones explains that this helps a parent feel connected and involved, rather than ambushed. Parents may already feel anxious about attending a conference, and informing them of issues beforehand can prevent them from being surprised. This approach also allows both you and the parent to devise solutions that can be worked on together.
In fact, educational resource provider William H. Sadlier, Inc. suggests that teachers bring multiple solutions to a parent teacher conference. You may find it helpful to talk about these solutions with a colleague, who may have experienced similar issues in the past. Brainstorming a list of solutions ahead of time can also help the parent feel like you value their child's education and improvement. When they see that you're doing your part to help their child succeed, they'll likely feel more motivated to do their part, too.
Communicate with Students
Before parent teacher conferences, teachers should check in with each student to see how they're feeling. This can get students thinking about successes and challenges in the classroom so that when parents ask them about school, they'll be better at articulating how they feel.
Professor Anne Hearon Rambo at Nova Southeastern University's College of Arts, Humanities, and Social Sciences says "it's a bad sign if parents hear no conversation about what their child is learning in school, or about the teachers." Rambo adds that this might mean a child isn't being challenged in school, or that their learning needs aren't being met.
Connecting with students frequently and asking them about how they're feeling can gauge what they might be saying to their parents, and let you know whether or not you need to step things up. This can prevent parents from entering the conference feeling frustrated and ensure a smooth meeting.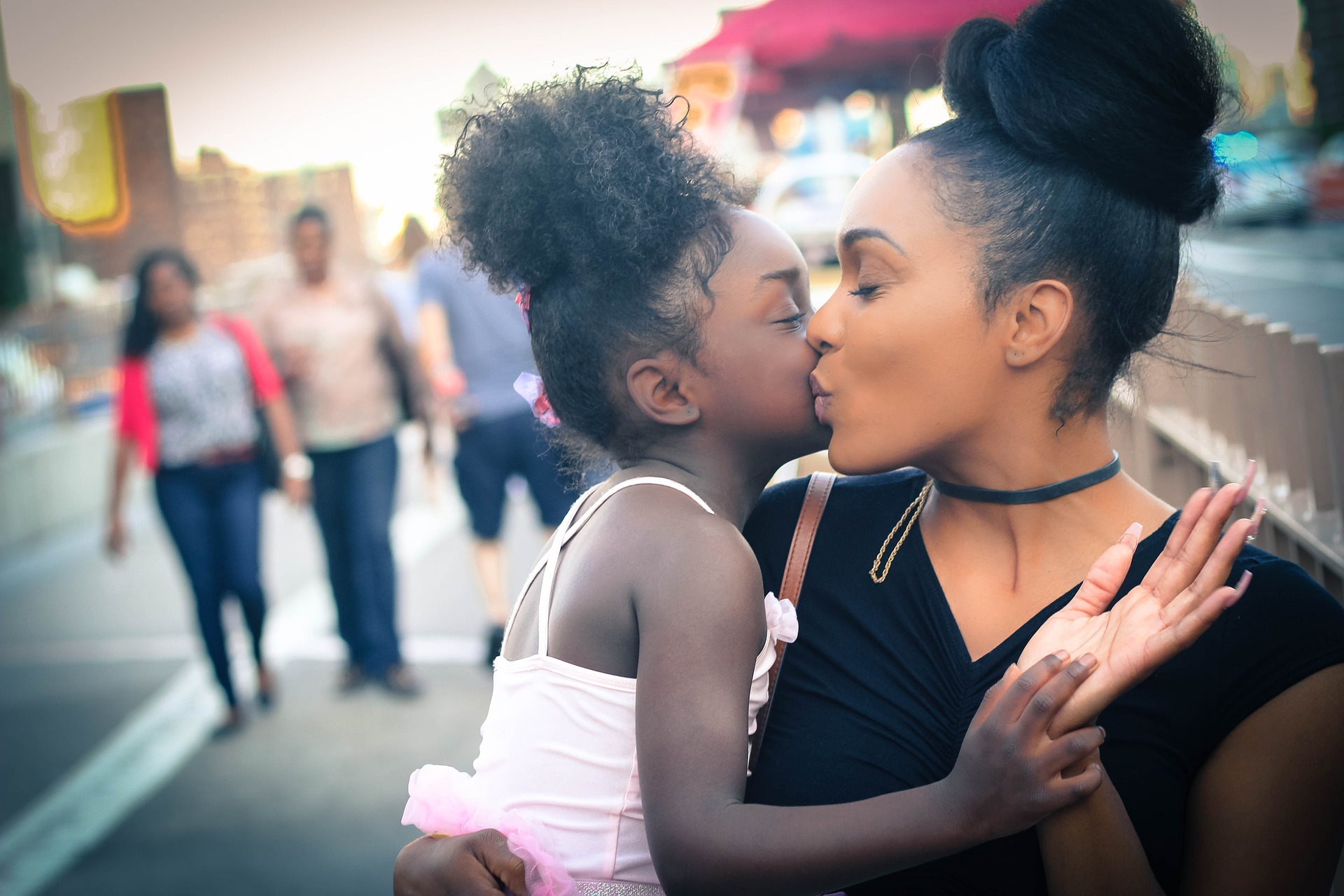 Logistics
When planning a parent teacher conference, there are a few logistical concerns that can ensure the process goes well.
For example, primary teacher Michelle at Teach123 suggests asking parents to write down what they'd like to discuss before the conference. This can help both the teacher and parents get on the same page while maximizing time at the conference. Teachers can send students home with a form that has space for parents to write down questions or concerns. Then, parents can send these back to teachers a few weeks before the conference. This helps parents feel heard and keeps your own schedule on track.
Support Parent Involvement
As a parent, it can sometimes be challenging to get involved with a student's education. Without communication and support from the teacher, parents don't know what's going on in the classroom or what a child may need. Teachers can offer support in this area by providing parents with helpful resources that promote student learning.
Career educator Carolyn Fruin suggests helping parents understand the importance of developing soft skills, like test prep skills and growth mindset attitudes. Fruin suggests showing parents the game Minecraft, which can help hone problem solving skills and creativity for students that struggle with motivation. Bloomboard is another great resource that students can engage with at home. Bloomboard is a gamification website that breaks up ordinary lessons into fun computer games that teach and inspire.
Another way to get parents involved is to suggest extracurriculars, clubs and after school activities.
If a student is doing well in school, education reporter Sonali Kohli says that parents may ask about a student's specific passions and talents. To prepare for these potential questions, be sure to have a list of activities or subjects where a student has performed particularly well. You might also come up with a club or activity that you think the student would excel in, to help them further their interests.
Collect Data
To ensure that parents understand what you're explaining, inquiry-based lesson plan developer eSpark Learning suggests collecting student data. This can help support concerns about a student who isn't performing at their best, or show evidence that a student needs help in a certain subject. Student performance data can also come in handy for showing how and why a student is succeeding.
Today's parents aren't satisfied by simply hearing that their child is a pleasure to have in class. Bringing a student's completed papers, tests and projects can show these facts to a parent. To keep it all organized, consider creating a separate portfolio for each student.
Teacher resource website Shmoop suggests creating alphabetized folders that collect student work throughout the year. To keep these folders dynamic and interesting, ask students to select a few projects they are particularly proud of. Also take note of successes within the classroom, and drop a note or comment in the folder when a student does something great.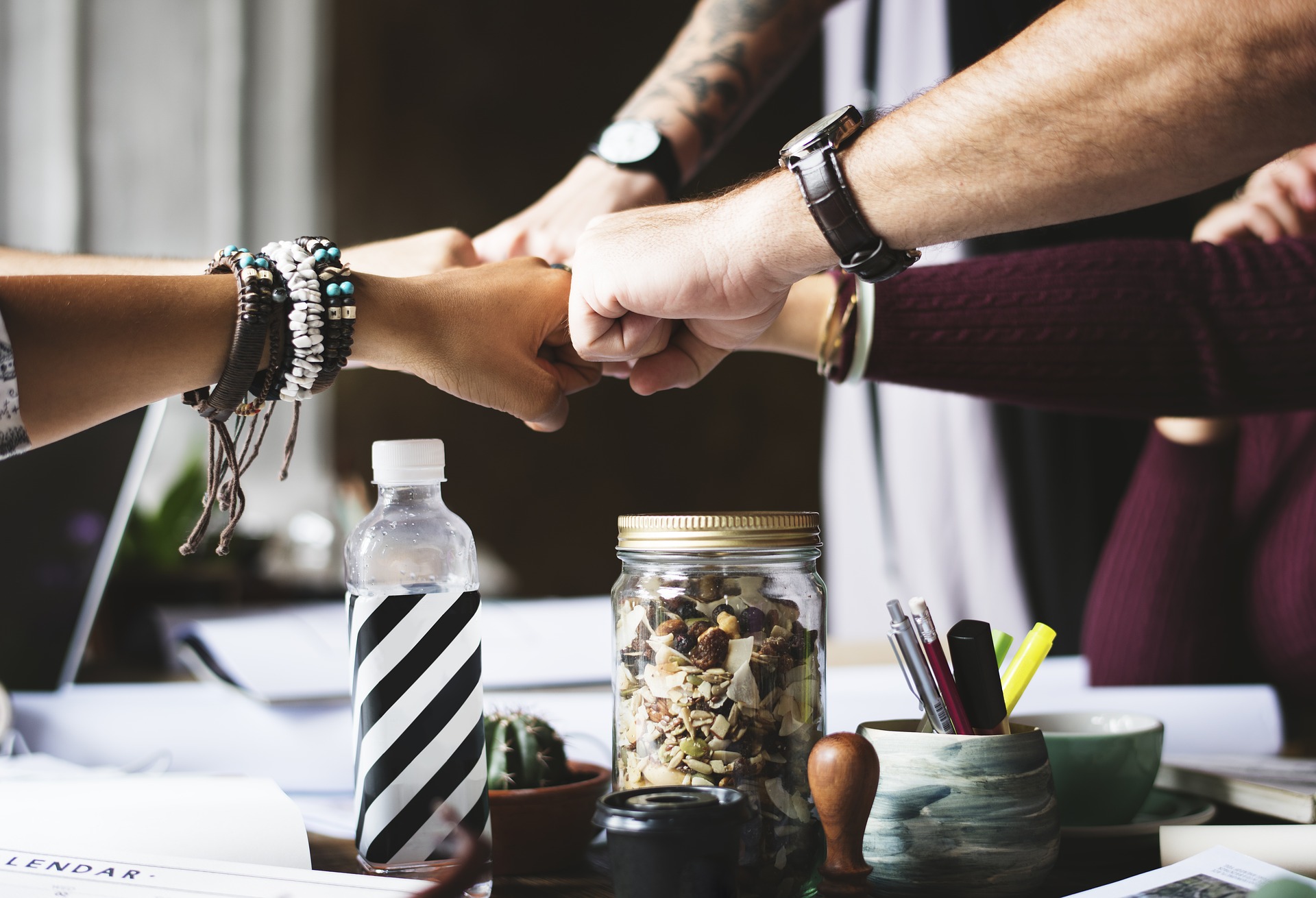 Improving Parent-Teacher Practice
Whether you're a seasoned teacher or rookie, communication with parents can always be improved.
Reporter Alejandro Matos offers an innovative idea for how parents and teachers can collaborate more effectively. Rather than restricting conferences to one-on-one meetings, Matos shows how a teacher created Academic Parent-Teacher Teams (APTT). In this model, all the parents in a class get together with their students' teacher three times a year to discuss academic goals and challenges. This helps keep everyone on the same page about how students are progressing in the classroom. It also helps the parents and teachers become more of a team, working together towards the collective success of all students.
Megan Hester, an organizer at the Annenberg Institute for School Reform, says that the APTT model "incorporates a lot of the stuff that's talked about with parent engagement, but actually puts intention and structure around it." By adding more structure and purpose to these meetings, an APTT approach helps improve the overall culture of the school.
WestEd, an education research and development facility, adds that this method has lasting implications, affecting everyone involved. To start, APTT can help families feel empowered in their child's learning goals and create a school culture that honors families as partners. It also helps cultivate a stronger school community through meetings that are more engaging and inspirational for all who attend.
For teachers, the APTT practice can help parents become allies in student education. Beth Long, principal at Canton Elementary STEM Academy in Georgia, says that the greatest benefit is an increased capacity for parents to provide meaningful and focused support for student learning at home. This, she says, is the foundation for all students to succeed at grade level skills.
Images by: rawpixel, taoheed kasumu