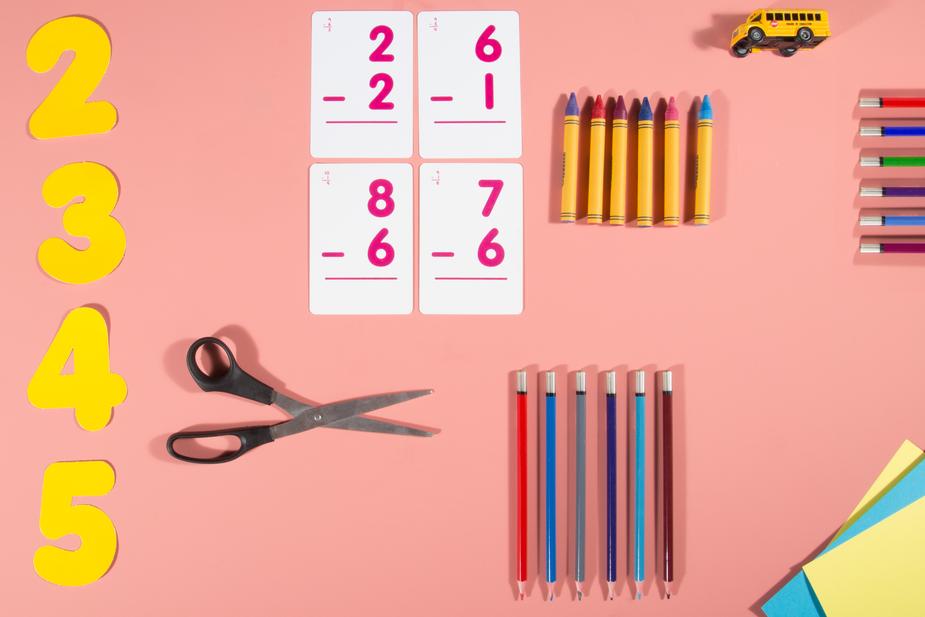 The new school year is an exciting time for students, parents, and of course, teachers. Whether you're a first time teacher in search of organizational tips, or a seasoned educator seeking better attendance strategies, here's a host of helpful ideas on preparing your classroom for a fresh and inspiring first day.
Classroom Supplies
Organizing classroom supplies makes it easier for students to find the tools they need, whenever they need them. Plus, it improves overall cleanliness and orderliness — both of which can improve learning outcomes.
Sourcing
When it comes to stocking up on supplies, teachers should get started early. Mandy Gregory of Mandy's Tips for Teachers says that she starts buying school supplies in May, when the school year is ending. Many supplies are in stock and on sale at this time, she adds. Stocking up early can also inform which school supplies you ask students to bring to the first day of school.
Shopping and making a plan early on can also reduce duplicates and shortages while stretching the limits of your classroom supply budget. Sarah Cornelius, marketing specialist at online learning programs provider Edmentum, explains that younger students especially come to the first day of school with a backpack full of supplies. A little planning on your part can ensure the supplies they bring are useful and necessary.
In addition to buying the essential items you'll need for the first couple months (buying everything at once can be stressful and costly), keep supplies for a few fall-back activities on hand. Former special education teacher Rose Clearfield suggests that teachers have a few backup plans ready for when things go awry, or when you're simply too busy to create an entire lesson plan. Crafts, books and movies are all great resources to leverage for last-minute activities.
Labeling
Teacher Jennifer Wolfe at The Educator's Room points out the importance of labeling supplies. In addition to labeling what goes where, it's a good idea to add instructions on how to use and care for something.
One way to simplify labeling is to keep similar materials stored together. And using clear containers and tubs makes things easier to find, curriculum developer Jennifer Martinez writes at her blog, Everything Just So. Organizing materials by content or theme is an additional measure that improves classroom supply organization.
Creating boxes around seasonal themes can also keep you organized, according to teacher Elyse Rycroft at Proud to be Primary. Think how storing holiday games, stickers and other festive items by season might improve organization.
Another idea is to create a plan for storing and distributing paper materials used in lesson plans. Todd Finley, Ph.D., an Edutopia blogger and associate professor at East Carolina University,  adds that he always stores materials like worksheets, quizzes, flashcards and rubrics in an accessible online storage tool. This type of digital organization makes it easy to find, share and print materials whenever needed — creating a smoother classroom workflow for everyone.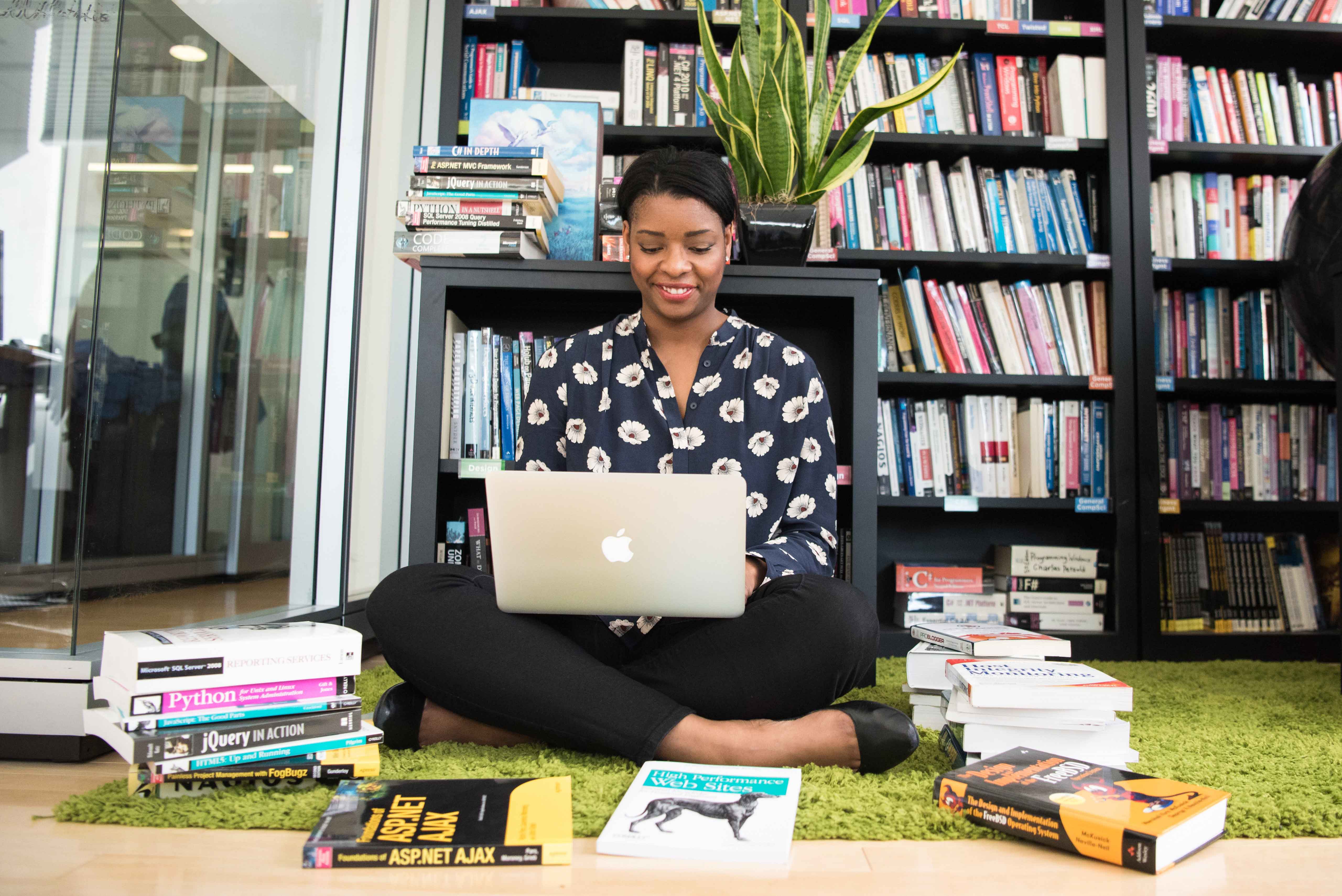 Consider Attendance and Seating Protocols
The week before school begins should be reserved for last-minute schedule adjustments and routine building.
For example, educator and author Julia G. Thompson suggests that teachers create a routine for taking attendance at this time. Additionally, taking time to familiarize yourself with student names allows the attendance process to go more smoothly, ensuring it doesn't cut into precious learning time.
Making a seating chart will also support a more efficient attendance-taking process during the first few days of school. Music educator Meghan Cabral explains how she uses an online generator to create seating arrangements across different band sections.
Teachers in regular classroom settings might also benefit from this approach because it can make it easier to learn names, identify absences, hand out assignments and collect homework. This generator is also a great way to keep seating arrangements neutral and can be used to switch things up throughout the year.
Choose a Classroom Theme
Picking a classroom theme can make your space more interesting while boosting organization and student success.
Upper elementary teacher Jacqueline Ortiz at The Little Ladybug Shop says there's a wide variety of classroom themes teachers can turn to. The right theme for your space depends on what colors and kinds of imagery you'd enjoy being around for the entire school year. Popular themes include vintage farmhouse themes, nautical imagery, superhero and emojis.
Educational specialist Jodi Durgin at Clutter-Free Classroom says that the right classroom theme can create a cohesive, well-planned look in the classroom. This can promote a sense of calm, helping students reduce stress and feel more comfortable at school. The best way to approach a theme is to leverage items you might already have at home. This saves money and adds a personal touch that both you and your students will enjoy.
Teachers should be cautious about the theme they choose when they have students with ADD or ADHD. High school science teacher Brandi Jordan suggests limiting the color scheme to three hues to keep things simple. If you'd like to use a print, such as zebra print for a zoo theme, be sure to balance it with just two solid colors. Clutter tends to distract students with attention disorders, so sticking to a simple theme can promote focus.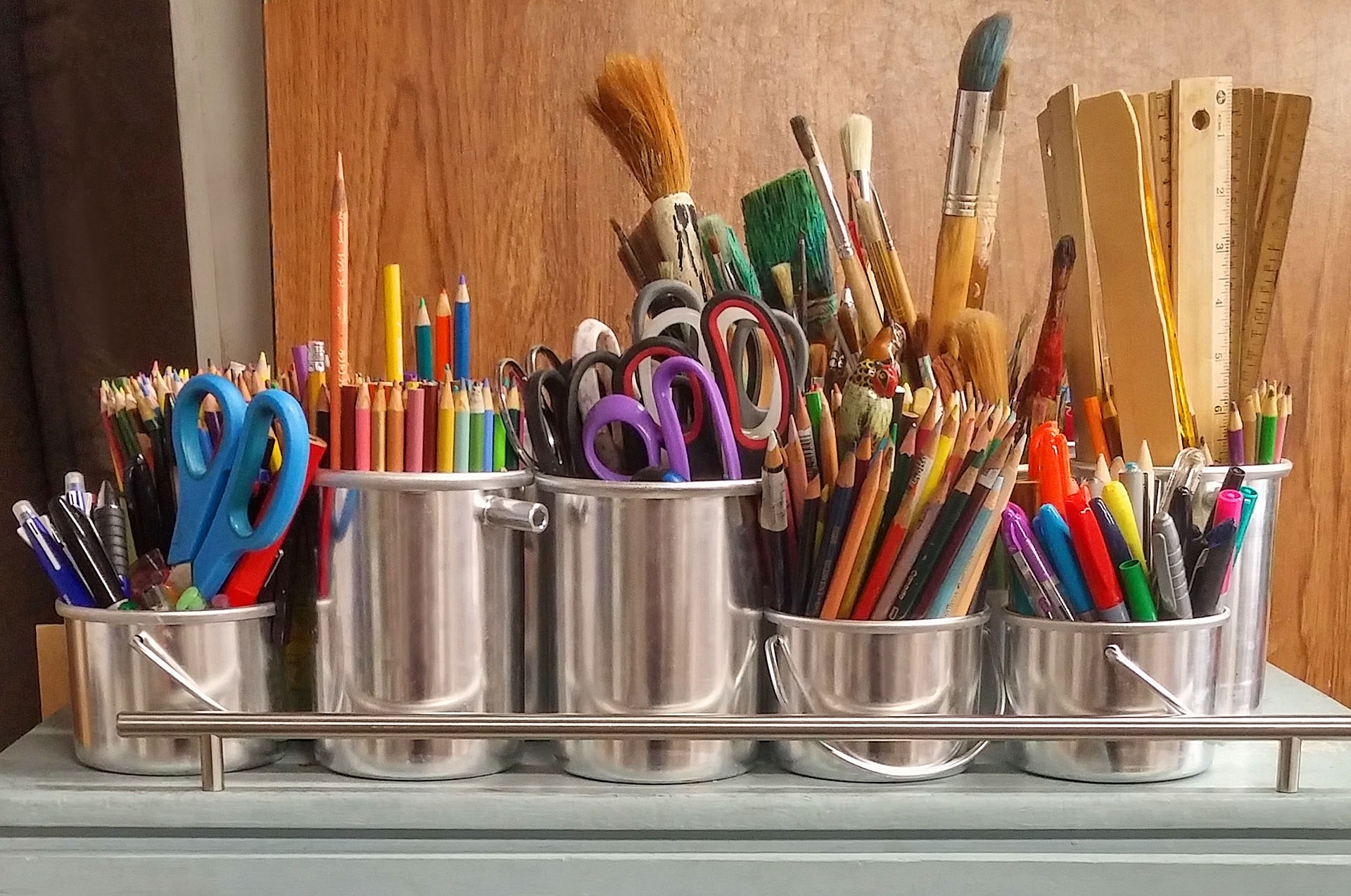 Thinking Ahead
Staying organized at the outset can ensure that your classroom is easy to pack up — and unpack — in the coming years. Linda Kamp, teacher and author of the education blog Around the Kampfire, explains that she tries to keep as many things intact as possible when packing up the classroom at the end of the year. Packing up pencil holders with pre-sharpened pencils, for example, is a small end-of-year act that can speed processes at the start of the new school year.
Teacher Ashley Millar at The First Belle agrees that it's important to pack up your classroom in an efficient, organized manner. One way she stays organized is by packing classroom library books by genre. She bands and labels each genre of books together and packs them in a box, which makes it easier to restock library shelves at the beginning of the year.
Seasonal decorations and supplies provide another opportunity to stay organized. Educational supplies resource Calloway House suggests creating a schedule for when to change and put away seasonal items. This helps avoid late night decorating for looming holidays and makes it easy to stay on track for winter and spring breaks.
Images by: Burst, Christina Morillo, Pixabay