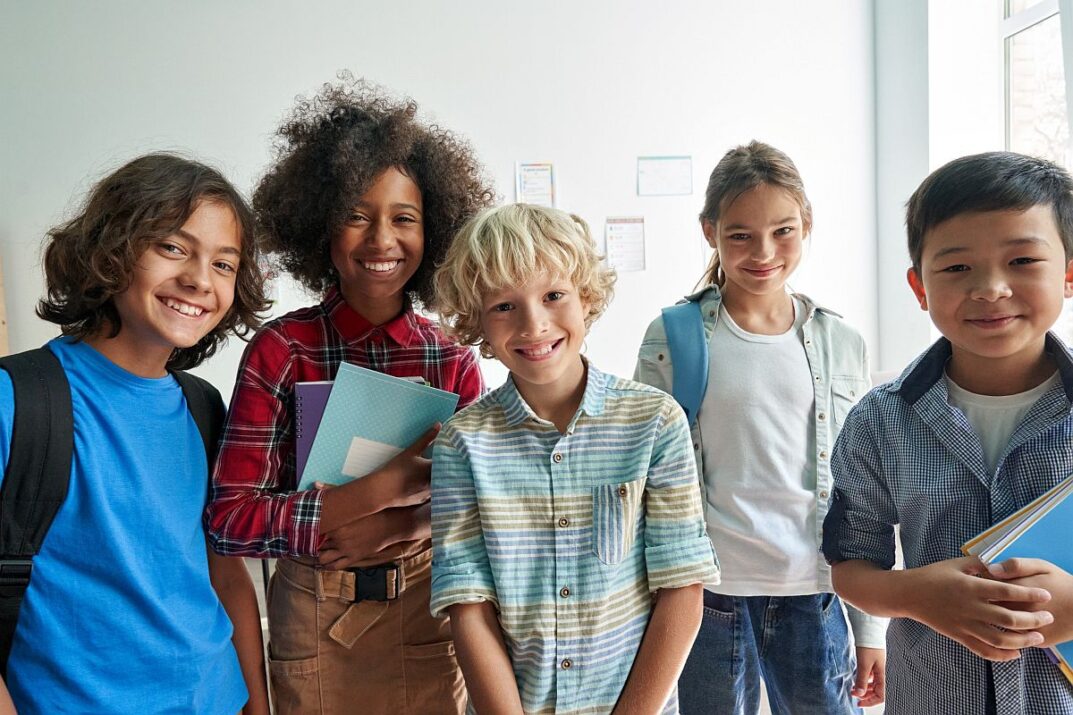 Teachers are constantly looking for new ways to engage students. They want them to be interested in the material and apply it to other factors in their lives. This could be as simple as a student understanding they're eating an eighth of a pizza when they have a slice at home or as complex as building robots in an afterschool club.
One teaching trend that is increasing in popularity is holistic learning, which works to better connect students to what they learn. Learn more about holistic education and how you can apply it to your classroom.
What Is Holistic Education?
Holistic learning takes a big-picture view of education and looks at every way a student could grow. It is the opposite of siloed learning, where students only focus on specific concepts and subjects throughout the day.
"Holistic learning emphasizes a connection with the self, knowing and honoring who you are, learning to set realistic and achievable goals for yourself and, in retrospect, regularly examining the path you have taken to achieve your goals," writes the team at The School Around Us, a co-learning community. "We believe that learning is in everything we do and self-reflection is the key to understanding yourself and becoming a happy and strong adult."
Educational solutions provider HEI Schools uses the example of developing a house to describe holistic learning. You might carefully craft one room with clear details and designs, but leave the rest of the house to the architects. As a result, the rest of the space isn't nearly as beautiful as that one room.
"When we approach a child's education and focus solely on academic abilities, that child does not develop the complete set of skills they need to become a satisfied, successful adult," they write.
Holistic learning takes a whole house (or whole student) approach. It looks beyond performative tasks and instead focuses on long-term development.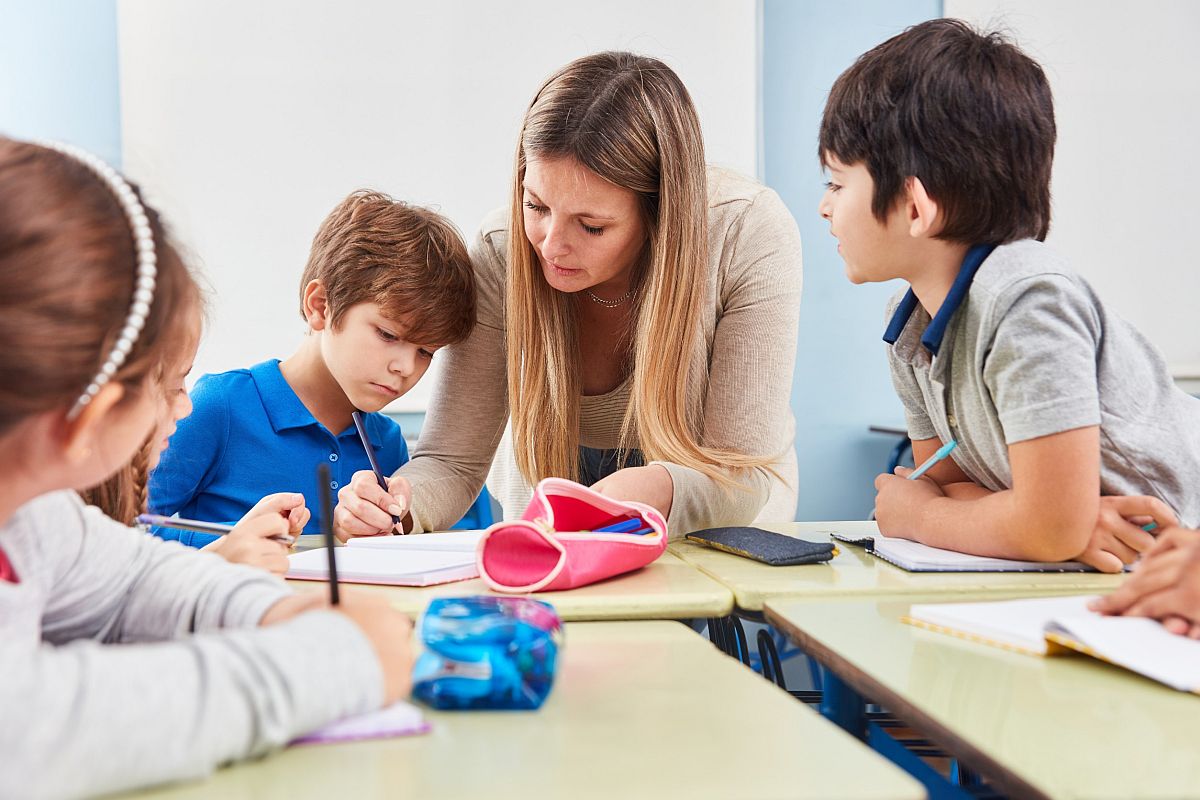 What Role Do Teachers Play in the Holistic Classroom?
A key element of holistic education is the changing role of teachers.
"In the traditional education system, the teacher is seen as a person of tremendous authority who controls every aspect of education in the classroom," writes Rohit Raj at edtech company Byju's Learning. "Whereas in the case of holistic education the teacher is perceived as a mentor, a friend, a facilitator or as a companion with considerable experience."
The goal of this transition is to remove fear from the learning environment. Students are no longer afraid to be called on and or feel pressured to get every question right. Instead, they can turn to teachers with questions and requests for help.
"When teachers are able to form strong bonds with students, their performance in class and engagement is positive," writes educator Suseela Santhosh at EdTechReview. "Students have a higher chance of success when they feel safe in a learning environment."
This student-teacher relationship is meant to build healthy bonds with other adults too. A child who doesn't trust adults won't ask for help, which means their problems could worsen or get ignored. Holistic learning focuses on healthy support connections.
"This bond is especially important between a teacher and an at-risk student," says John Keating at Go2Tutors. "Studies have shown that at-risk children have a much higher chance of success when they feel safe and nurtured."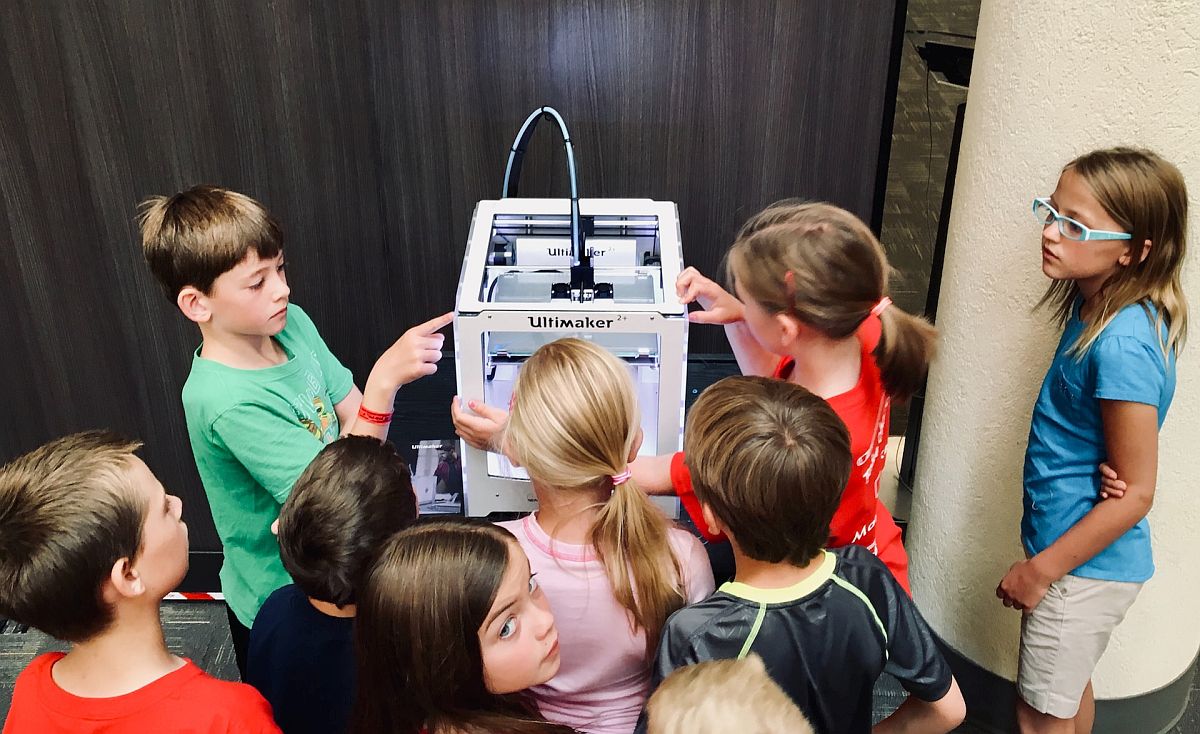 Holistic Learning Requires a Major Education Culture Change
Implementing holistic learning practices isn't as easy as trying out a flipped classroom or adding a new software tool. It requires dedicated cultural changes about how teachers and parents approach education. This can be hard for teachers who are regularly pressured to improve student performance via test scores.
"Standardized testing is the primary method to see if students are 'learning' each year," according to Pear Tree School. "But here's something to think about. Standardized tests only look at the academics students are supposed to cover in a given year. They don't measure creativity, empathy, generosity, or other qualities that make kids great."
Additionally, holistic learning needs to remove any sense of competition from the learning environment. Too often, students are pressured to be the best in the class and achieve the highest scores. In the K-12 world, this is the path to applying to top colleges and having the best chances of getting in.
"While we don't expect the students here to be the best at anything, we just want them to do their best," says Joe Wright, principal at Fraser Coast Anglican College, a K-12 school in Australia. "I think in that kind of environment it's easier for people to be successful."
This cultural shift means looking at the long-term success of students, not their potential short-term gains in academia. Holistic education doesn't mean that students don't learn academic subjects, but rather they learn with the goal of living long, successful lives.
"The aim is to round off the scholar to be the most globally competitive person out there," says Oliver Dick, who spent nearly a decade with Spark Schools in Johannesburg. "School in South Africa has always been a place to cultivate manners and moral learning. What they learn at school can be transferred to how they are at home, and this gets us the buy-in from parents."
Characteristics of Holistic Learning
Once you have a big-picture idea of the theories and benefits of holistic learning, you can explore some of the key features of this education style. The first thing to consider is project-based learning, which challenges students to focus on solving real-world problems and apply multiple skill sets to a single assignment.
"Problem-solving is an important skill not just for adults but also for kids," says Nitin Virmani, former senior marketing manager at Lead School in Mumbai. "However, most of us are never taught how to solve complex problems. Even as adults, we find it difficult to handle problems that require us to learn new things or think out of the box."
Another characteristic of holistic learning is the use of movement. Learning doesn't always occur when students are sitting at their desks, unable to walk around and talk to their friends and classmates.
"Activities that are restrictive or sedentary are not going to allow for holistic development," says former teacher Tanja McIlroy at Empowered Parents, a blog for parents of preschoolers. "Broadly speaking, children need to have the freedom to be actively involved in their surroundings. Activities that are not interactive or hands-on tend to veer away from the holistic approach to development in the early years."
Interestingly, many younger classrooms have holistic learning best practices built in. It's only when students get older that they are expected to silo the education process and sit still for hours on end.
"Pre-kindergarten and elementary teachers have developed pedagogical approaches to best teach young learners over the years," writes the team at Sprig Learning, a provider of early learning programs.
Just because a student is a few years older doesn't mean they can't benefit from flexible learning environments. In fact, holistic education continues to foster a love of learning and curiosity about the world which is difficult to hold onto in high school and college.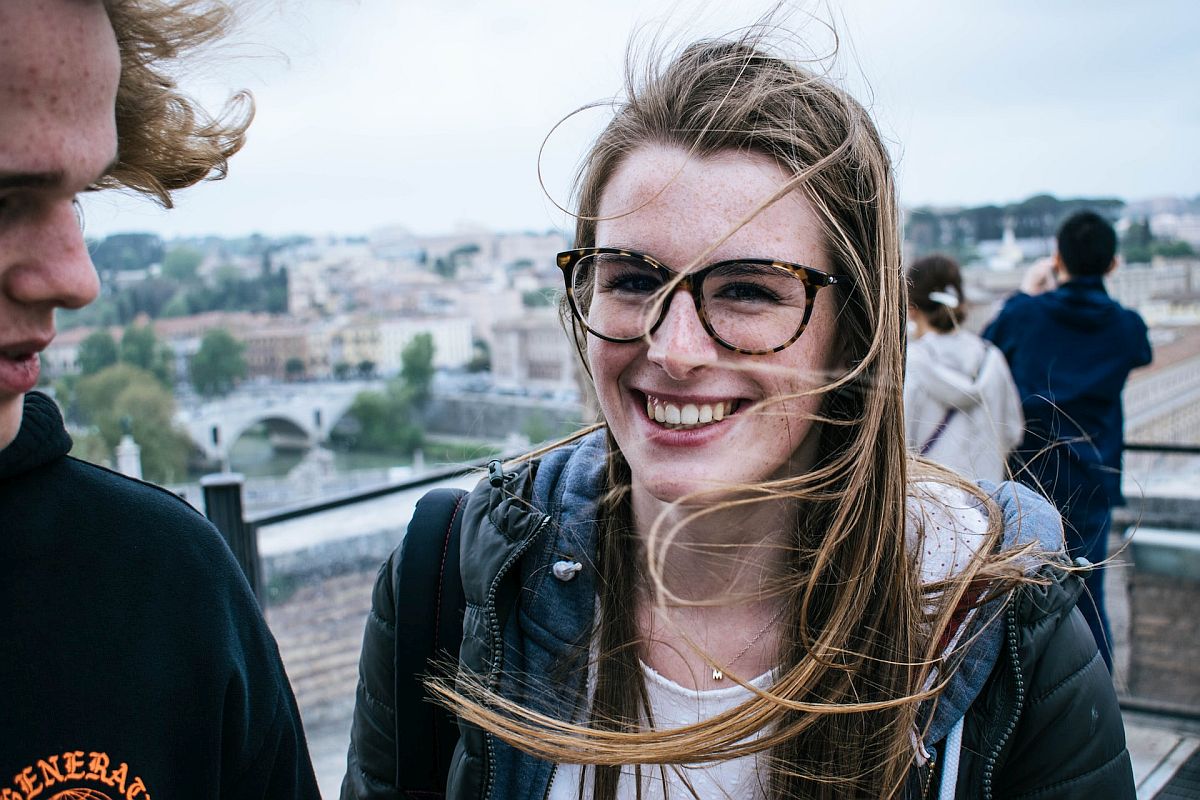 Can K-12 Teachers Implement Holistic Learning Strategies?
While you might not be able to completely revolutionize your classroom, you can take steps to implement a more holistic approach to education. Start with one or two steps and continue to take a more holistic view as your students, parents and administrators acclimate to what you are doing.
"Instead of a unit on reading, a unit on science, and a unit on social studies, combine learning outcomes into one master lesson," writes Rachel Roderick at Capterra. "Practice reading and writing through the study of historical figures. Integrate art and music into the examination of world cultures. There are endless ways to connect biology with art, reading, and writing."
You can see how this advice is easier to implement in younger classrooms where students stay with one teacher throughout the day. Middle school and high school teachers will have to work with other departments to see what students are currently studying.
"An integrated curriculum is important, but it's easier to create more integration at the elementary level," says Jack Miller, a professor of Curriculum, Teaching and Learning at Ontario Institute for Studies in Education at the University of Toronto. "When you get up to high school, it becomes more of a challenge. However, you can also emphasize different kinds of thinking, including both analytic and intuitive thinking, recognizing the value of each."
It's also important to focus on the big-picture goals of holistic learning. As you hit your curriculum requirements, reflect on how students can continue to use this information once they leave the classroom and throughout their lives.
"Within a holistic classroom, teachers don't just care whether children are learning," says Dr. Chris Drew, founder of The Helpful Professor. "They also want to ensure their students leave at the end of the school year more well-rounded, happier and socially competent members of their communities."
Don't Be Hard on Yourself
Holistic learning might feel like a dream approach to teaching that is out of your hands. It's not. You might even be using holistic strategies in your classroom right now without realizing it.
"Most educators are already holistic, or at least strive to be," says Soraya Rady, an English-language teacher in Egypt. "In my opinion, this approach to education is the most all-encompassing and makes the educational process more intuitive and less stressful and pressuring."
Your goal in the short term is to be mindful of holistic opportunities. From there, you can take greater steps to change how you lead your classroom.
Holistic learning is a growing concept in the United States. It might take time for you to develop a plan for implementing this idea into your classroom — and even longer for parents and admin teams to get on board. It's worth the effort, with the potential to turn students into lifelong learners who apply key concepts to various parts of their lives.
Images by: instaphotos/©123RF.com, stylephotographs/©123RF.com, Adam Winger, Dries Augustyns