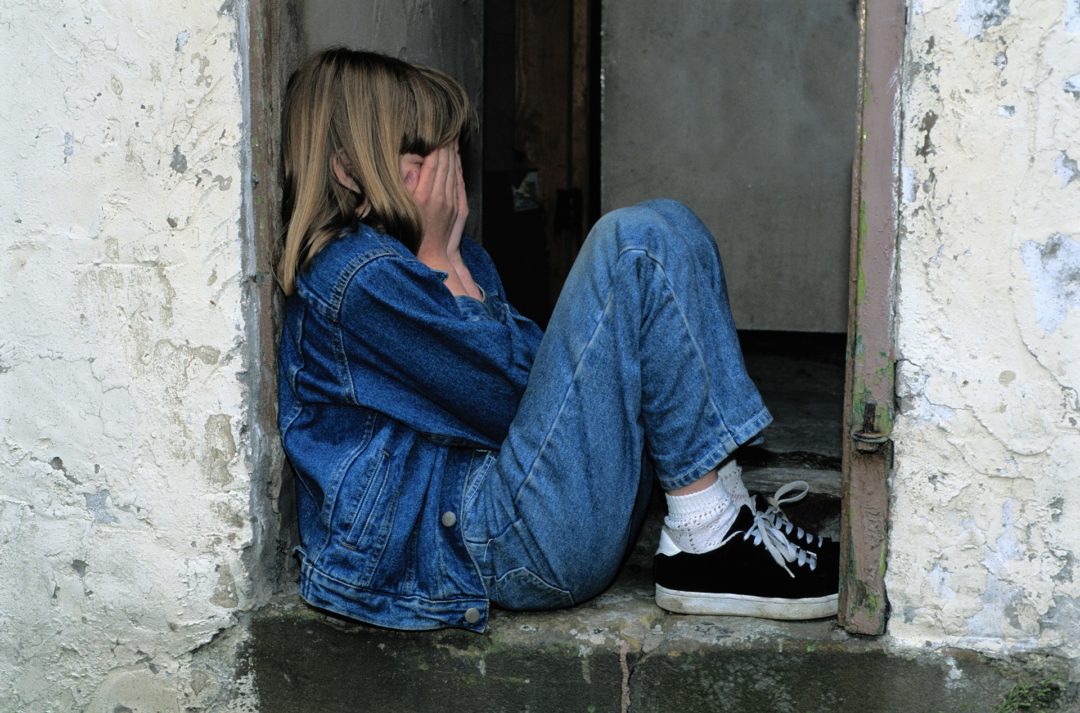 Grief is an inevitable part of life, and it's likely you'll encounter a student who has lost a loved one during the year. Grieving students can be a challenge to the whole classroom, and you may not know what to do or say. Since the loss of someone special can come at any time, it's important to be prepared for whenever the tragedy strikes.
We've collected a number of expert tips on how to help grieving students manage their loss and continue learning in a positive and supportive classroom environment.
Recognizing the Signs of Grief
We typically think of grief as being synonymous with sadness. However, grief is a complex emotion that can take many forms.
Kit Richert, an educational psychologist and digital design strategy consultant, says that teachers should be able to identify the different ways that grief is expressed. Regressive behavior is one example she gives. This means they act younger than their age, and may exhibit more childlike behaviors like parental separation anxiety. Being tolerant and patient of this behavior is the best way teachers can manage it.
Helping Your Grieving Student
When you have a grieving student, it's important that you take steps towards creating a safe and stress-free environment for them. Marcia Quackenbush, a mental health professional, co-authored a guide with David Schoenfield that outlines how to help grieving students.
"Take steps to ensure school is a safe place, not a source of additional distress," Quackenbush writes, encouraging school staff to be flexible and adaptable during times of grief. Teachers should also be aware that losing a loved one can fill a child with feelings of guilt and shame. A safe and supportive school environment that understands and meets a student's needs can help them adjust to a new sense of normal, according to The Coalition to Support Grieving Students.
Psychiatrist Bruce D. Perry, who is a senior fellow at ChildTrauma Academy, says teachers should confront conversations and feelings about loss, rather than ignoring them. Trying to ignore the event is a detrimental way to manage feelings, and such avoidance may draw out the grieving process for much longer. Teachers can set a positive example for students by showing their own emotions, yet in a non-disruptive and productive way that generates healthy conversation, Perry adds.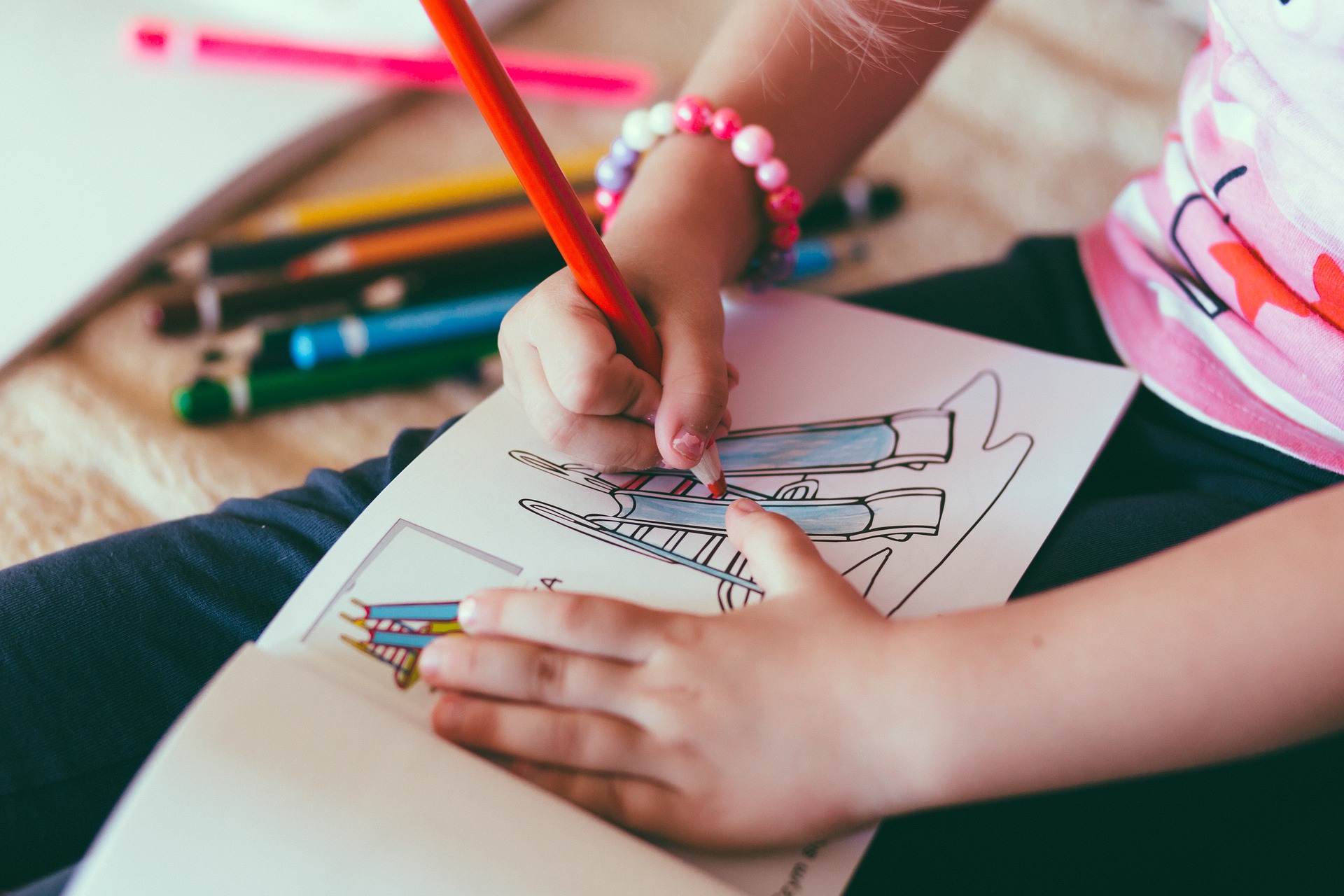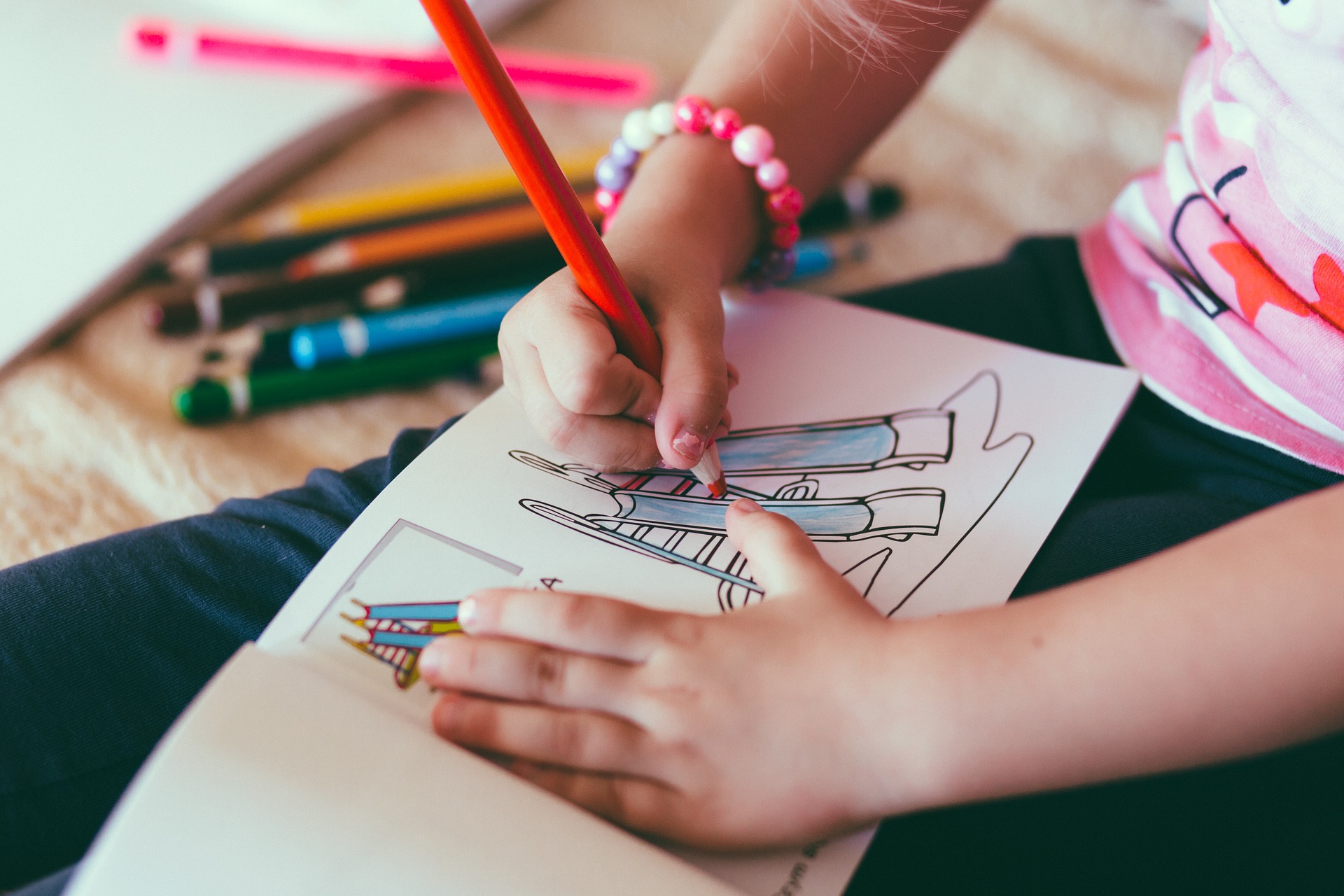 What Not to Do
For adults, there are a number of socially-accepted responses we use to comfort someone who is grieving. For children and teens, however, these common responses are not always the best choice.
One ordinary reaction that people have when helping children grieve is to speak in euphemisms, saying things like "they went away" and "they departed" to describe death. This should be avoided because it can be confusing and may complicate the concept of death for young children.
Using words like "death" and "die" is a better way to approach such situations, according to a National Association of School Psychologists guide authored by psychologists Benjamin Fernandez, Victoria Comerchero, Catherine Woahn and Jacqueline A. Brown. The guide suggests that teachers help students understand what death is – and what it isn't. For example, some young children think that death is contagious, and this may cause them to experience fear and anxiety. Speaking about death in practical and straightforward terms can reassure them.
Other common phrases and responses that teachers should avoid include clichés like "you need to be strong" and "don't worry, everything is ok."
Peter's Place, a resource and educational center for grieving children and their families, says these phrases ask students to avoid their feelings, robbing them of the grieving process. Offering condolences such as "I'm very sorry that this special person in your life has died, and I'm here whenever you want to talk" can be much more productive because it creates space for the child to share feelings and tells them that their feelings are acceptable.
On this same note, it's important to focus on listening more than sharing, to allow students time and space to express their feelings. New York Life Foundation's Christine Park and David Schonfeld, director of the National Center for School Crisis and Bereavement, say teachers shouldn't focus on their own experiences of loss at this time. "Give them space to express themselves rather than "turning the tables" by bringing up your own painful losses. You can also reassure students — young children, in particular — that they are not responsible for the death," they add.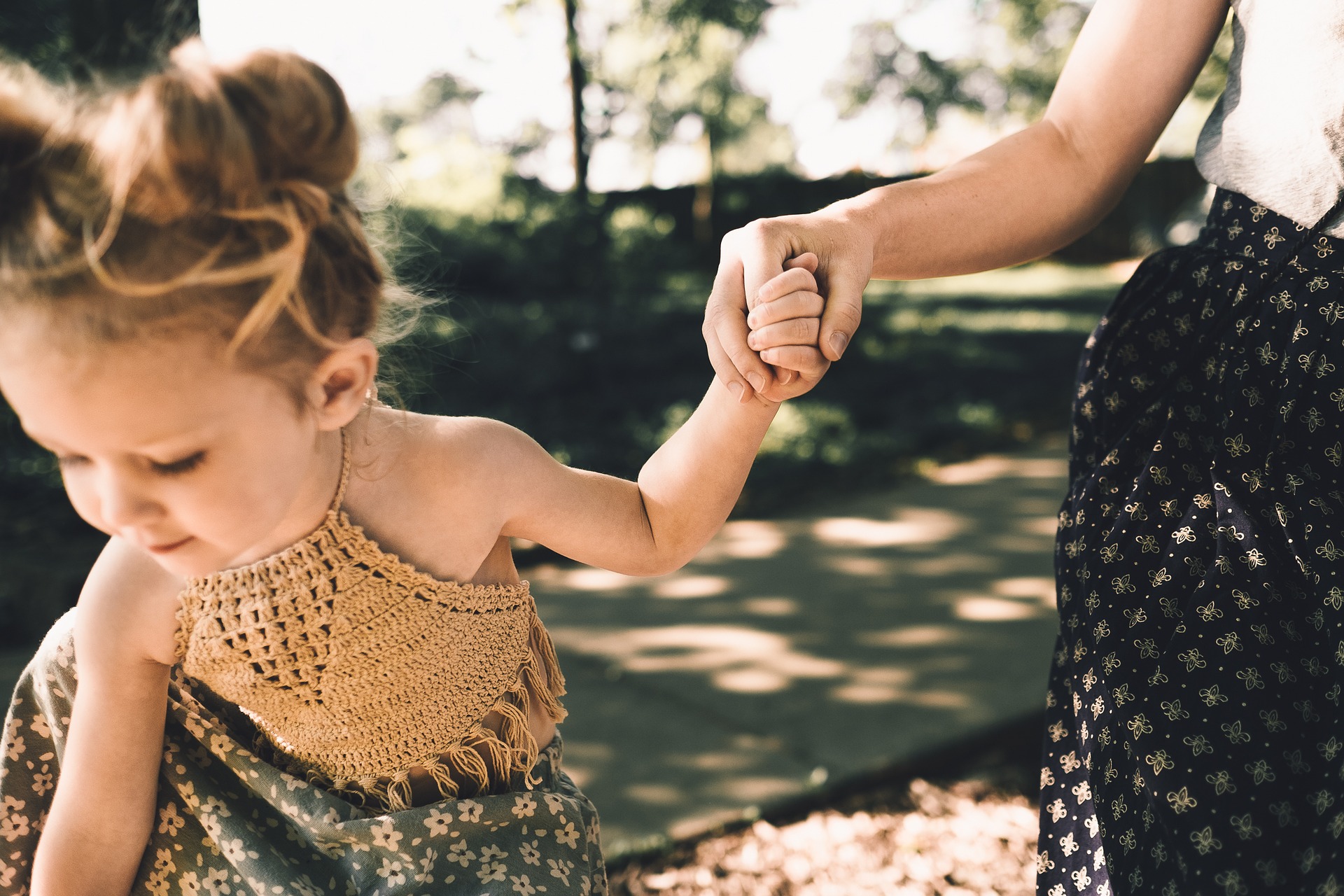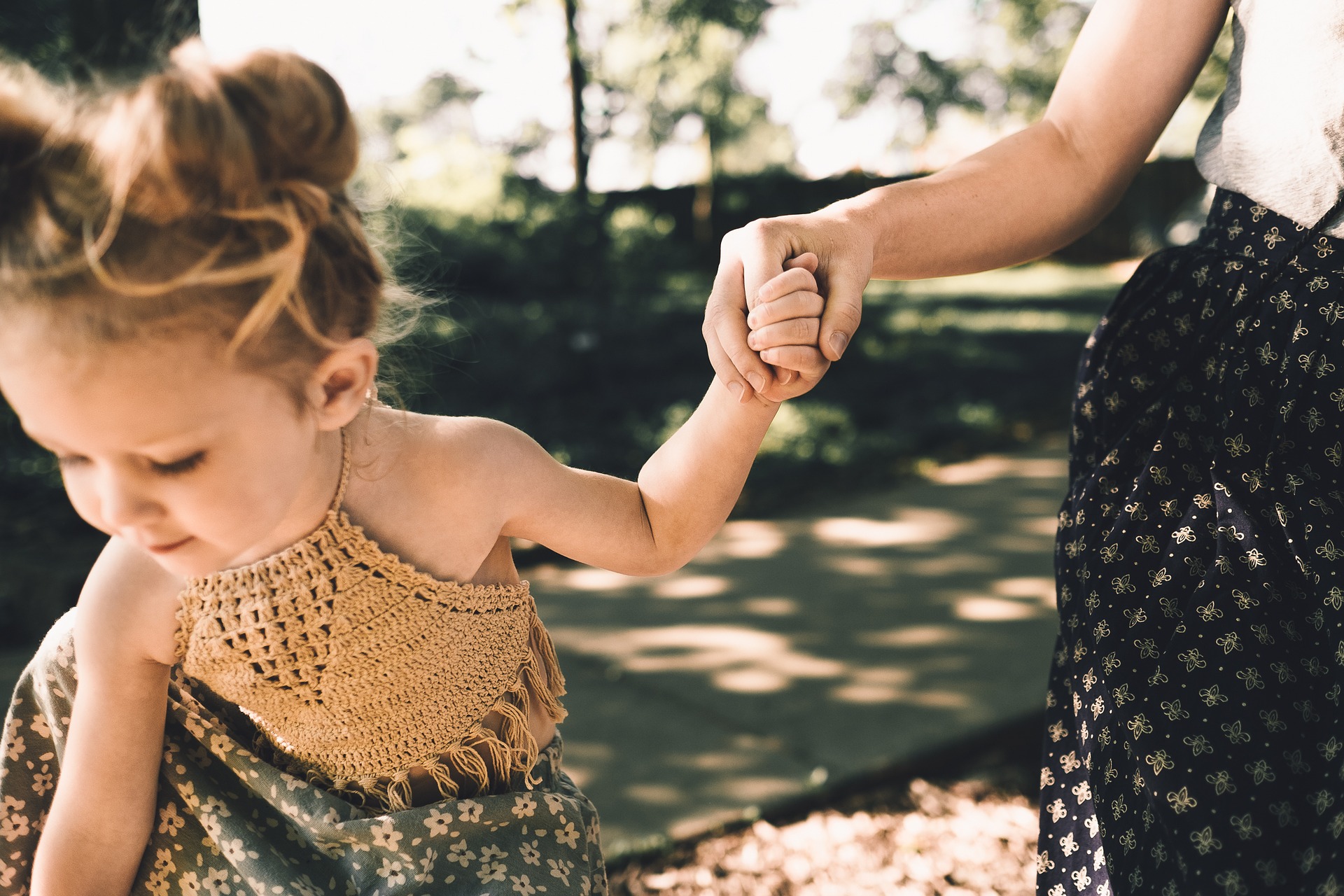 Encourage Self-Expression
Creativity and self-expression are proven ways to cope with grief in both children and adults. Lynn R. Zakeri, a licensed clinical social worker, says that encouraging students find ways to express themselves can help them manage their grief.
Whether it's writing, painting or skateboarding, there are many methods of self-expression and hobbies that your students can benefit from. Grieving individuals may also benefit from experiencing routine at a time when their world feels upside down. Try to create structure and expectations for your grieving student, and consider incorporating self-expressive practices into these daily rituals. This can help them feel more calm and grounded during a period of immense stress.
To find out which activities may be best for a child's self-expression, pay attention to their daily activities and see which things excite them the most.
Psychologist Adele M. Brodkin says that child caregivers can gently encourage students to continue engaging in activities they've seemed to like, especially when interacting with other students. Having children play creatively with others can allow space for tough feelings to rise and be released in a healthy way, while preventing the self-isolation that often occurs. Crossroads Hospice Charitable Foundation provides a few therapeutic arts and crafts activity ideas which can help students express their feelings while doing something to honor their loved one.
While you work to create a safe environment that encourages self-expression, don't be afraid to maintain standards.
English teacher Meghan Mathis, who has experienced student grief first hand, explains how she made the mistake of not giving her student any work to do. While students do need time to think about what has happened, there also comes a point where they may want to occupy themselves. Mathias suggests sending the student home with a few assignments, and a friendly note that says they can do the work if they would like to. This gives them the option to keep up their studies without too much pressure that might interfere with the grieving process.
Images by: Hans Kretzmann, StockSnap