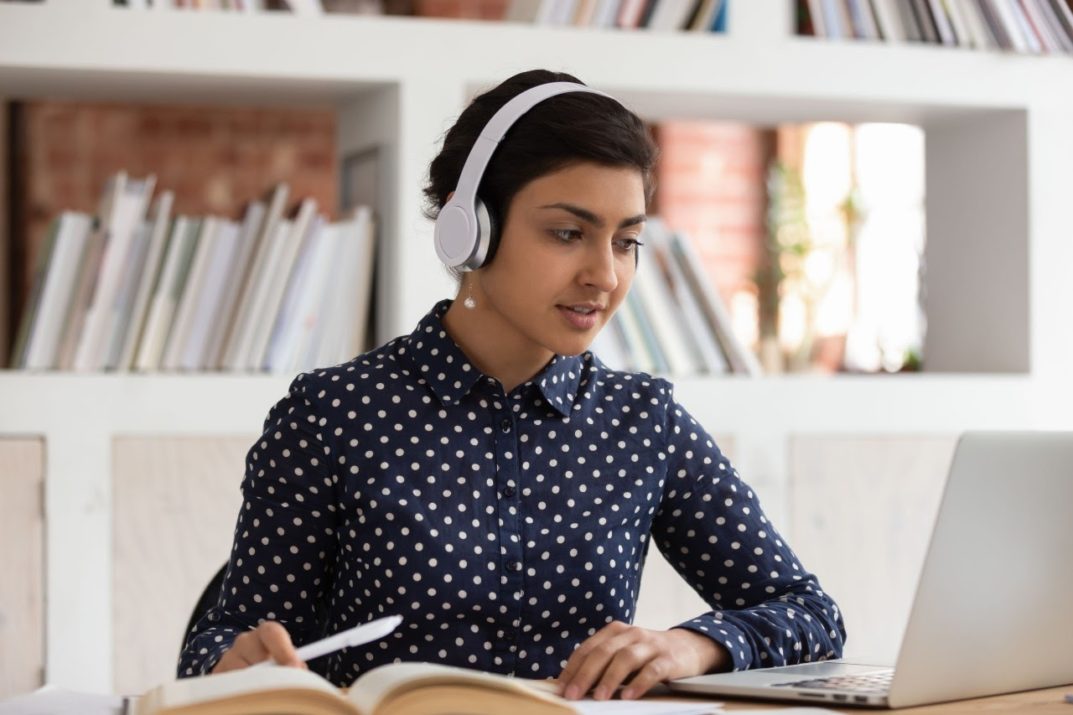 Remote learning has created many unique opportunities for teachers, but just as many challenges. One situation educators now face is how to connect with remote students and assist them individually. With in-person learning, a teacher can walk around the classroom and help students as they encounter problems. This gets much harder on a virtual call with 30 learners.
It is possible to give students individual attention through distance learning. Follow these steps to make sure everyone is included and gets the support they need. 
Create Open Channels of Positive Communication
The first step toward helping students one-on-one is to create channels of communication to discuss problems. If students don't think they can reach out — or are scared about the consequences if they do — then they are likely to struggle throughout the year.
Education reporter Sarah Gonser encourages teachers to keep up with "temperature checks" during virtual learning. This can be as basic as asking students to drop an emoji into the Zoom chat or using a stoplight system (red, yellow, and green) to see how students feel. Gonser found some teachers make these check-ins part of the students' homework by assigning each student a classmate with whom to connect.
Simply knowing that a student feels scared or angry or sad can open a door to help them or better understand their behavior. 
"Don't be like a bill collector," math teacher Mark Joseph tells Edweek. He recommends establishing a steady stream of communication with students and families before you start reaching out about missed homework assignments or bad grades. No one wants to be the teacher who only shares bad news — and no one wants to take a call from that teacher, either. 
To connect with students individually, Joseph set up virtual home visits with parents and students, in which they talk about the year and get to know each other a little. This sets the tone for good communication.
When the pandemic ends, some of these changes might stick with you. U.S. history teacher Sarah Cooper, author of "Creating Citizens: Teaching Civics and Current Events in the History Classroom, Grades 6–9," compiled a list of distance learning strategies she enjoys. One of these is providing feedback by email to students.
"With all of us being so far from each other and everything being turned in online, it feels natural to send a handful of kids two-line emails for each small assignment, highlighting something specific that worked," she writes. "I'd love to continue this practice back in the physical classroom…because it can be more permanent and private than saying something aloud."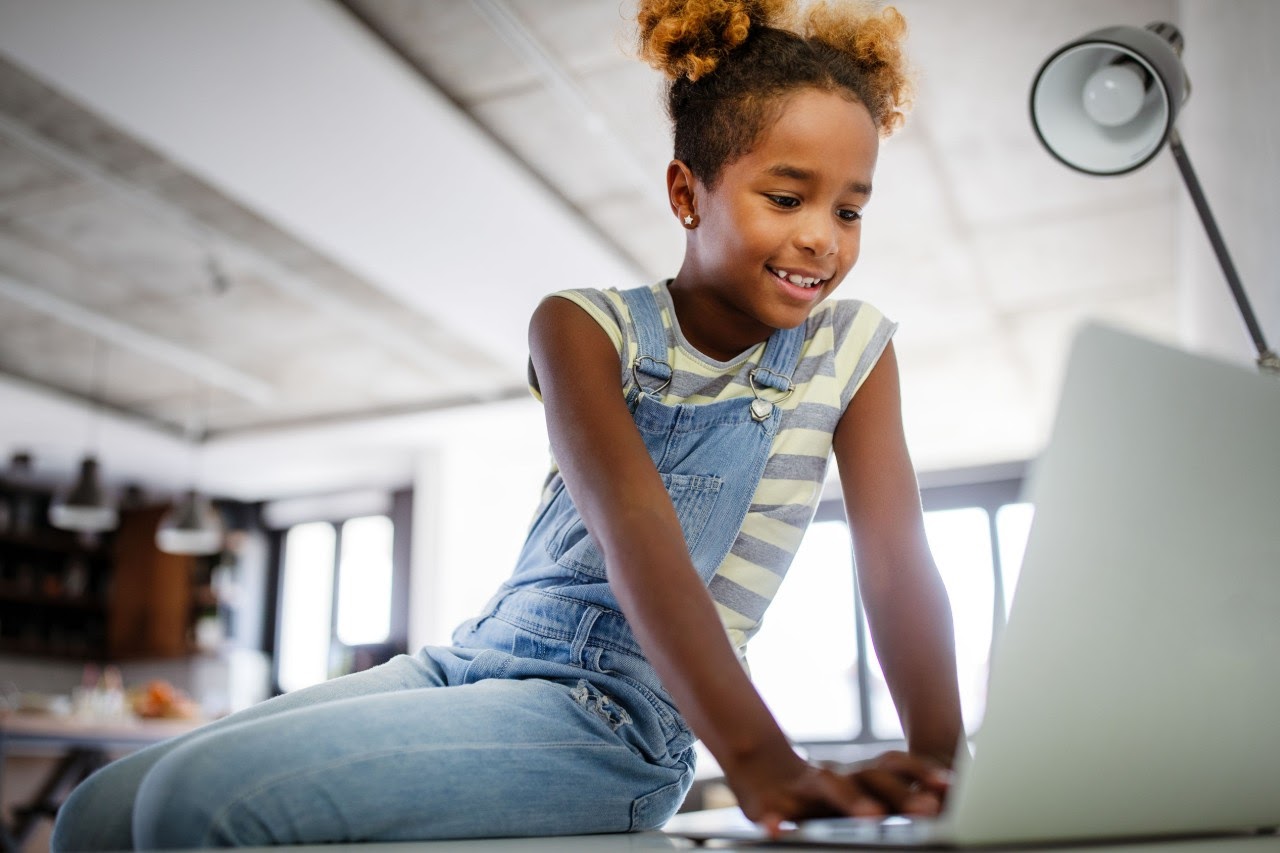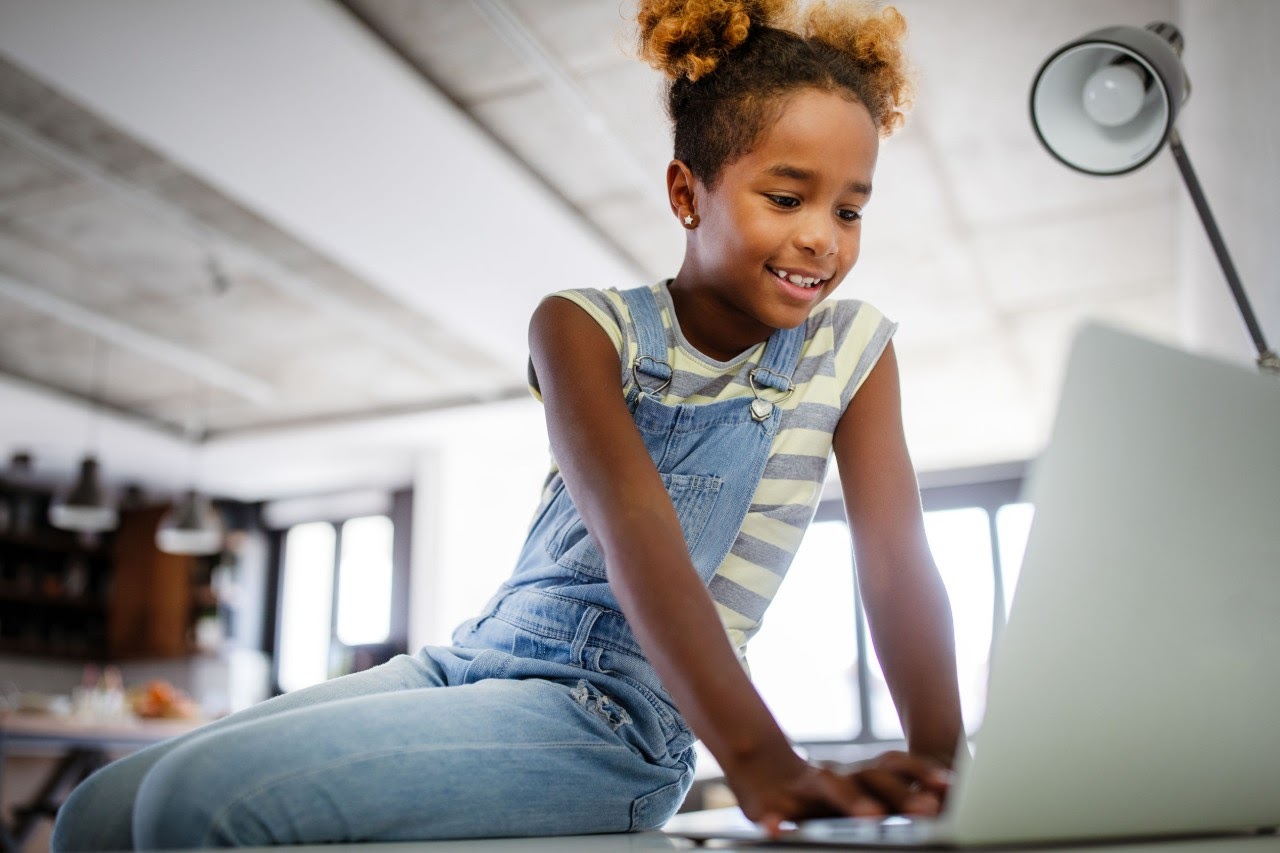 Normalize Asking Questions and Reaching Out for Help
One of the biggest challenges that teachers face is learning which students need help. 
"Some students don't think they need help – that everything is fine – even when objective assessments (for example, grades on exams or papers) suggest otherwise," writes Wendy Gordon-Hewick, an executive function coach at Beyond Booksmart. "But more times than not, the reasons are connected to their difficulties organizing course materials, having limited insight into their own strengths and challenges, and feeling overwhelmed as to how to even start a conversation." 
To solve this, the team at Tenney School recommends looking for ways to make asking questions less intimidating. For example, students can form groups and create a list of questions based on the material. You can also challenge students to ask at least one question each week so they view asking for help or clarification as a positive action.
By focusing on question asking and valuing it in your classroom, you can start to notice which students still aren't opening up. 
"Middle schoolers have a harder time asking for help because they are still transitioning from the cut and dry thinking of elementary school," writes  tutoring and academic business coach Penny Kostaras. "Add to that the self-consciousness and insecurity that puberty brings, and no one dares to ask for help for fear of being 'found out' or 'exposed.'"   
Set Aside a Dedicated Time for Students to Reach You
If students won't ask for help in the classroom setting, create ways for them to get help on an individual basis. 
Middle school teacher Emily Aierstok says one way to do this is to hold virtual office hours where students can ask questions and get help.
There are a few benefits to this approach. First, students get face-to-face interaction, even if it is virtually. Next, this prepares students for the concept of office hours they will likely use in high school and college. Finally, it gives you a space to offer one-on-one help, as well as small-group help for your students.
If possible, try to find mentors who can help your students and serve as extra adults in the room. A San Diego County school tapped into administrators and teachers who traditionally don't have their own full-time classes (such as librarians and art teachers) to become mentors. Music teacher Jon Schwartz says his job as mentor was to do a little bit of each homework assignment with his mentee, Vanessa, and to form personal connections with the material.
"Vanessa felt special getting the academic and emotional support she needed," he writes. "I, by giving it, felt a renewed sense of purpose."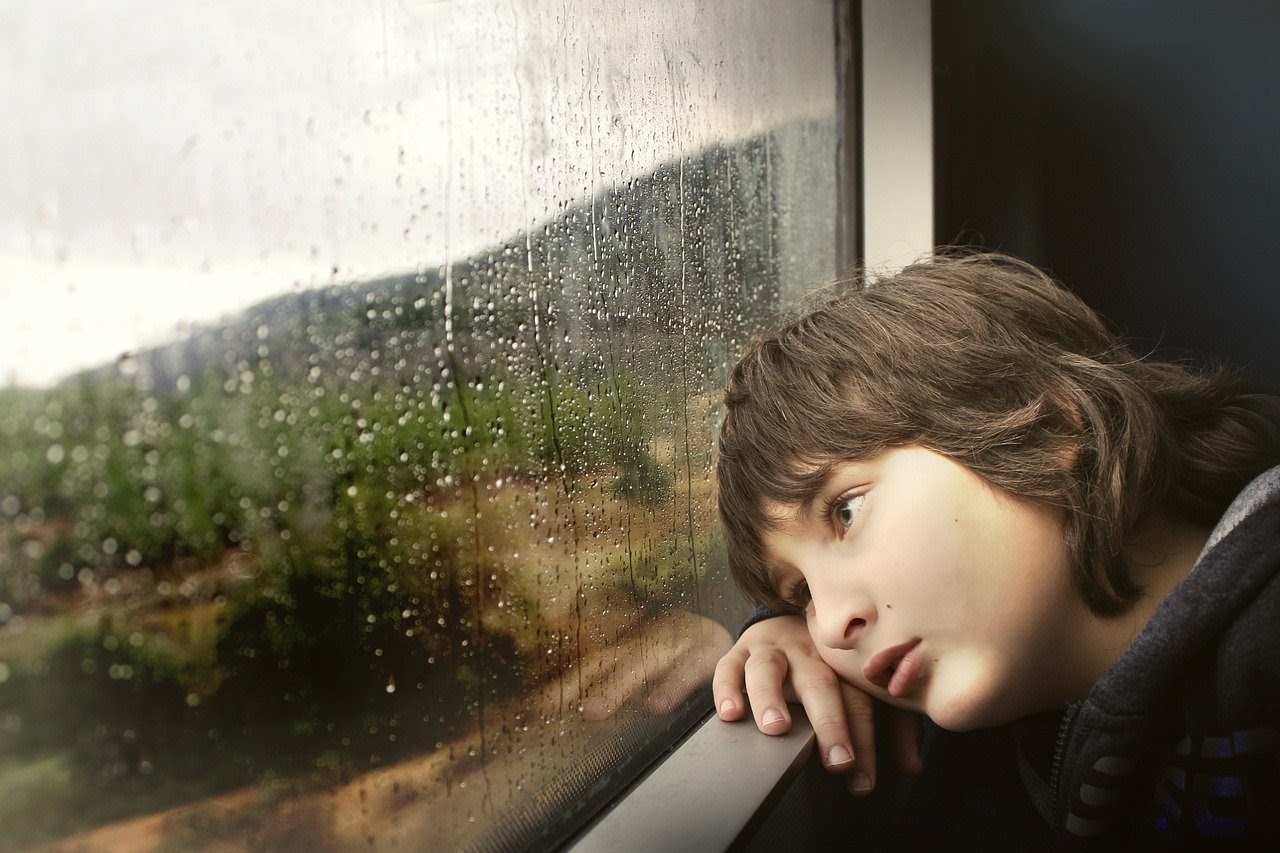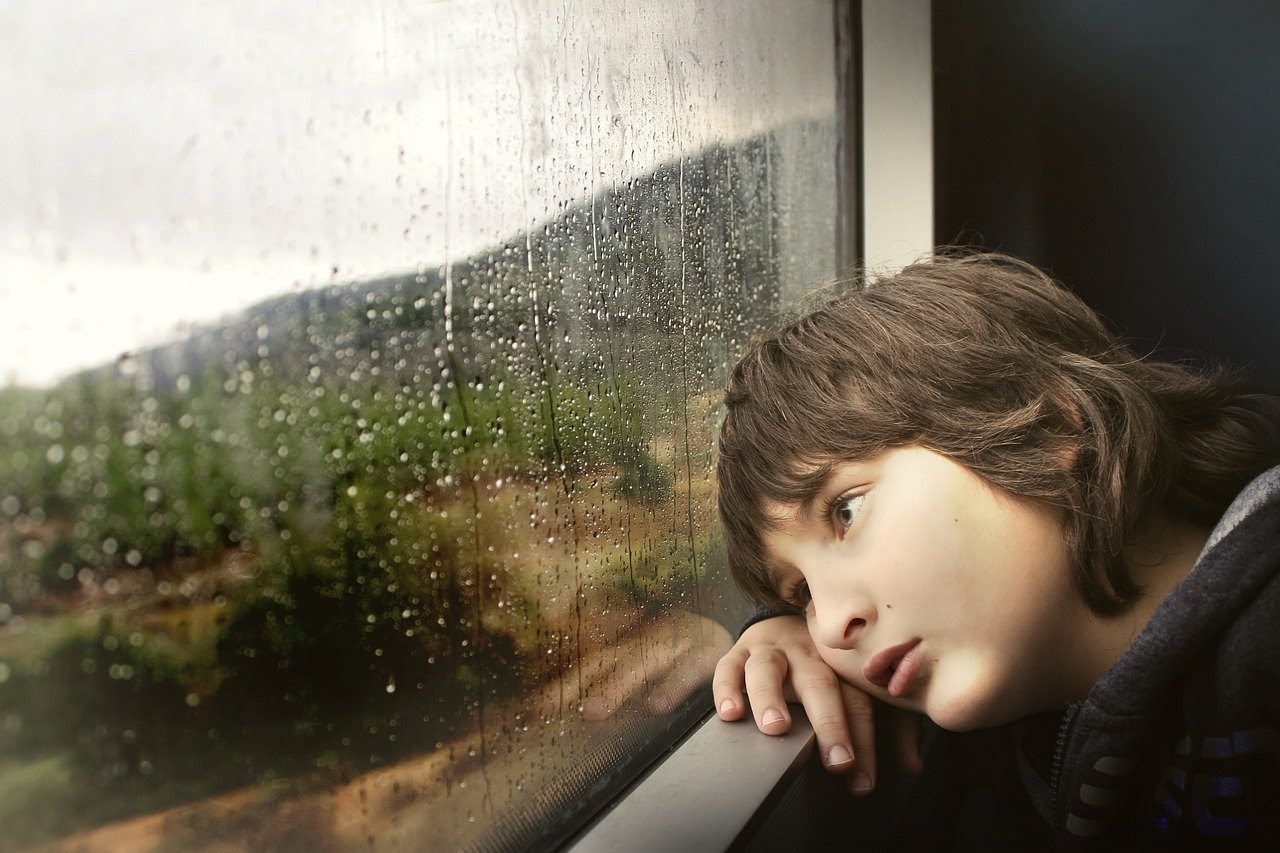 Consider the Inequities That Your Students Face
As you develop your curriculum this year, consider the mental and emotional needs of your students. Which students are struggling to keep up because they aren't native English speakers? Which students could benefit from additional learning opportunities?
As one place to start, many ESL teachers find strength in using the four essential messages created by educational consultant John Seidlitz, founder of Seidlitz Education:
You are important. 
What we are learning is important.
We will not give up on you.
You can do it.  
The messaging can help educators connect with students who lack the resources that their peers have. These are students who might slip through the cracks if they don't have an education advocate or someone fighting for them to succeed. They need your individual support now more than ever.
Teacher Tan Huynh who shares teaching strategies for language learners on his blog Empowering ELLs, says he's set up a daily tutoring schedule to meet with student groups. These meetings establish a routine for students, and their focus on teacher-assigned work makes sure the students don't fall behind. 
"Just because a student has access to home internet and a laptop does not make their situations equitable in all aspects of learning," Huynh writes. "The scope must now include adult supervision. This might just mean that we provide more time to work with children who need guidance in managing their time."
Understand that your solutions likely won't be one-size-fits-all. Some students might need more personal attention while others need better technology. 
Develop Accommodations for Students With Disabilities
Alongside students who are still mastering English or who come from underprivileged households, you may have some who don't respond well to virtual learning or need extra assistance. 
NPR recently discussed how students with ADHD are having a much harder time learning virtually than their peers. Key parts of the school day (recess and physical education) which allows kids to move around are gone. Plus, there are so many distractions online, it's tempting to get distracted without a parent or teacher watching closely. 
"A lot of kids with ADHD are spending a lot of time on screen time and video games at home at the moment but really struggling with the online lessons," John Foxe, Ph.D., Department of Neuroscience chair at the University of Rochester Medical Center, tells NPR.
If you work with students who have special needs and are worried about their process in the classroom, reach out to experts who can help you. AHEAD, the Association on Higher Education And Disability, created a COVID-19 page focused on distance learning. They have pre-recorded webinars on this virtual transition, including connecting disabled students to disability office resources and providing accessible and equitable test experiences. 
You do not need to become an expert on accessibility, but can adapt your lessons for those students who need it. 
One thing you can do to benefit everyone in your classroom is to establish a routine with minimal technology. This helps both students with disabilities and those who might not have strong internet connections. 
"Adults have more coping strategies than kids do to persist through challenges," Trynia Kaufman, senior manager of editorial research at Understood.org, writes. "Kids and teens are still developing this resiliency." 
By developing a learning routine and sticking to one or two ways to access information, you can spend less time troubleshooting technology or helping students get used to the new learning format and spend more time working with students on the material. After all, they're not getting tested on how well they use Zoom.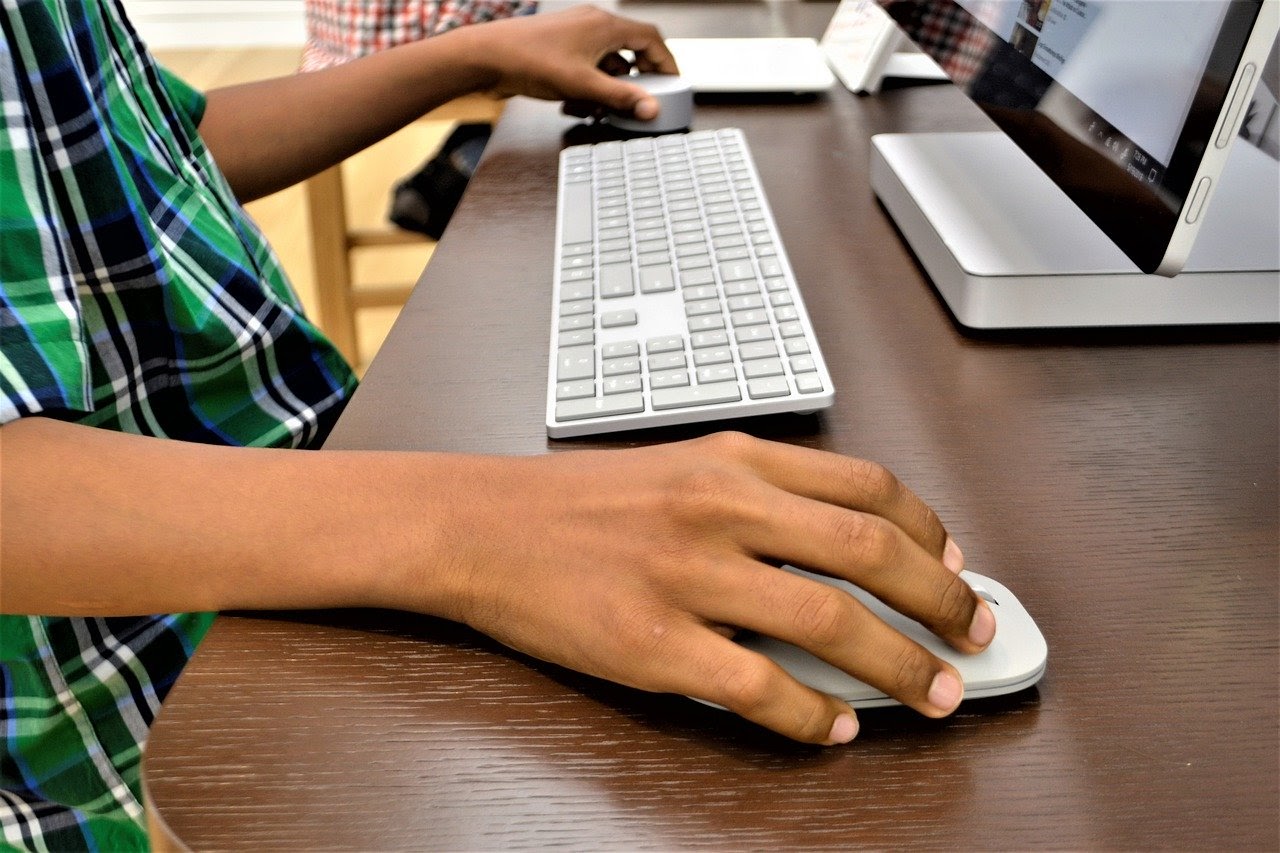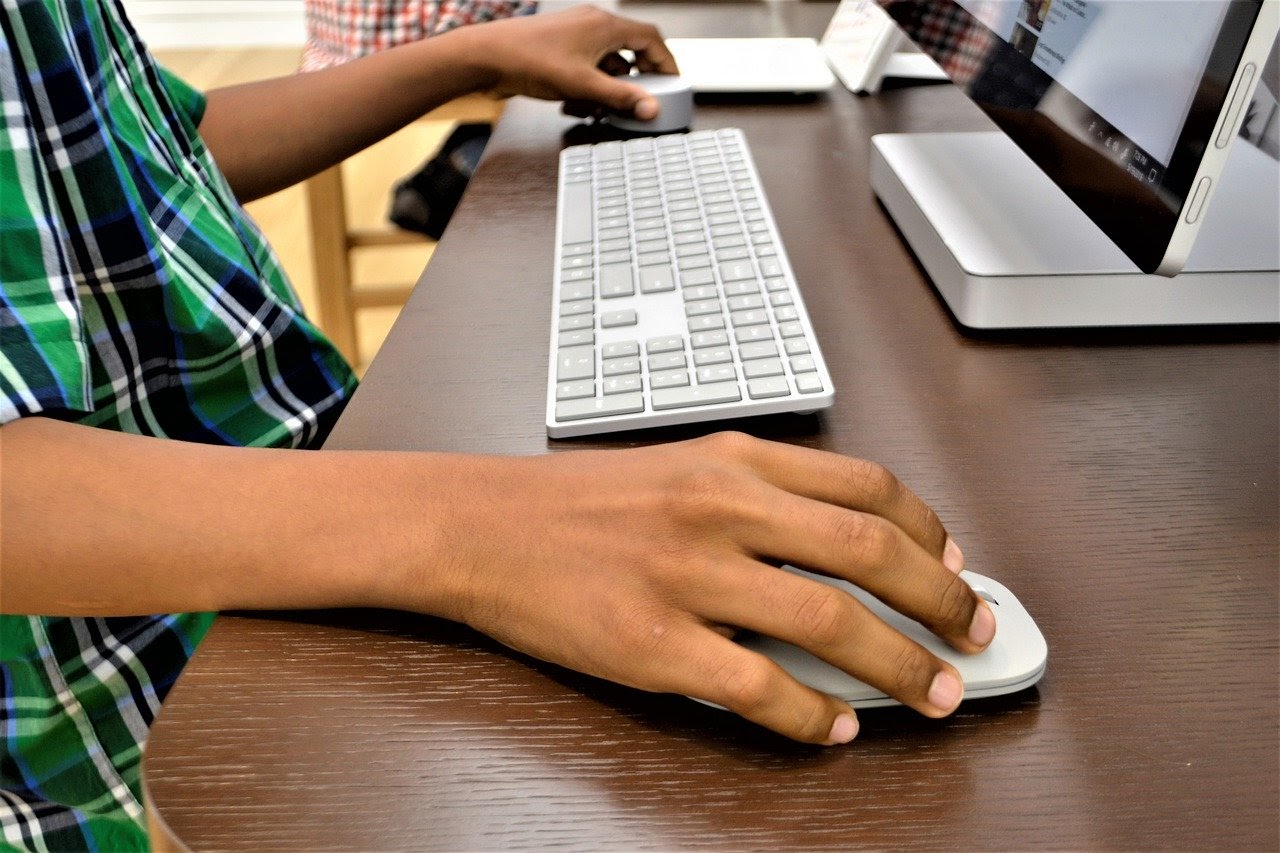 Strive to Connect With Difficult Students
While you might try to approach your classroom objectively, there will be students who you dread working with and families who you do not want to call. As hard as it may be, these students need your care and attention — likely even more than the students that are easier to connect with. 
"In every class, you will have at least one child that is more difficult for you to like," K-2 teacher Amy Curletto writes. "Don't feel guilty, again this is a sign of your humanity! However, don't give up. Keep trying to connect with that student. Some students could be struggling with anxiety or have faced trauma and your support could help them quite a bit."
No student wants their teacher to give up on them, especially when they are learning remotely and you are their main connection outside of their family. 
Janessa Fletcher and Jenn Sego at Education to the Core curated a list of ways to form personal connections with students and make them feel cared for during virtual learning. If a student is engaged in learning, they will be more receptive to your help. 
"Whatever you do, it's important to try different ways of connecting," they write. "Any type of contact will make the world of difference. We have to understand that even though our worlds were rocked, our students' worlds were equally rocked if not more."
Most teachers wish they could cut their class sizes down and only work with a handful of students each day. While that likely isn't going to be an option any time soon, you can create an individualized learning environment to make your students feel they are heard and cared about, even in a virtual classroom of 30 learners. 
Images by: Aleksandr Davydov/©123RF.com, nd3000/©123RF.com, Free-Photos, ArtisticOperations