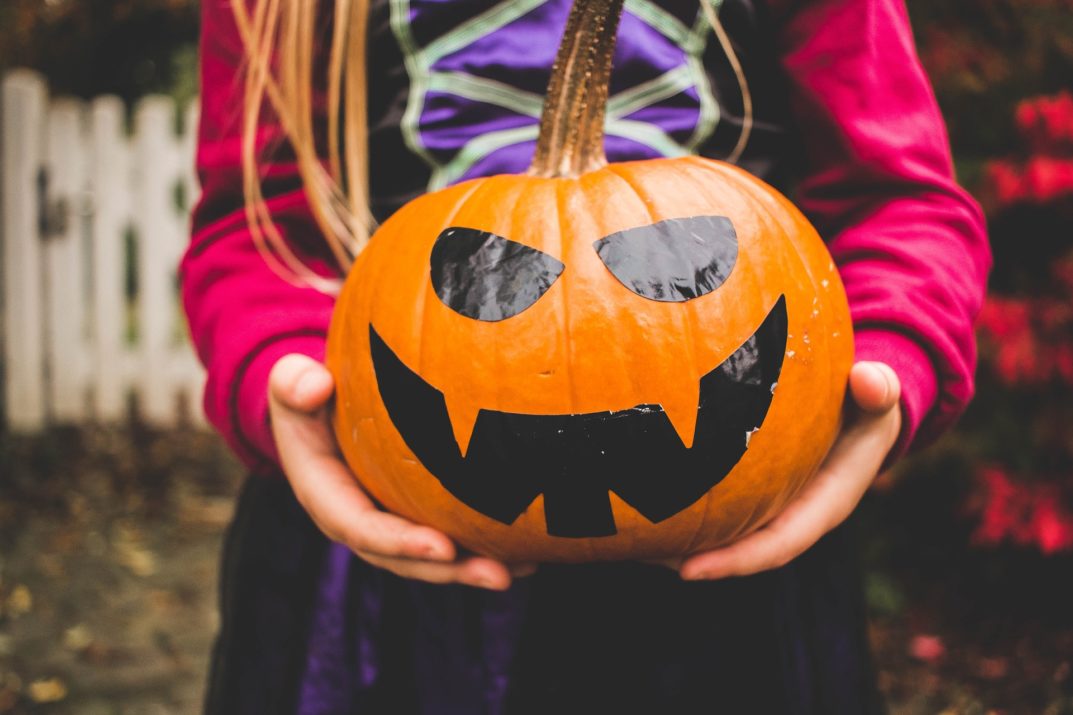 The weeks leading up to Halloween is an exciting time in the classroom. Children love dressing up like their favorite characters, carving jack-o'-lanterns and tricking for treats whenever they can.
The excitement does have the potential to distract from lessons; however, teachers can also capitalize on this enthusiasm by planning Halloween-themed activities for their students. From science experiments and multiplication to literature and storytelling, here's a list of fun Halloween learning activities to use this fall.
English
One of the most beneficial aspects of Halloween is that it's associated with a wide range of folklore and literature.
FluentU, an English educator blog, explains that Halloween-themed lessons are a great opportunity to teach new vocabulary and introduce cultural concepts and themes. To warm up for a Halloween English lesson, FluentU suggests engaging students in creative conversation about what Halloween is and what it means to them. Asking them who they like to dress up as and what their favorite traditions are helps them get enthusiastic about Halloween storytelling.
When it comes to selecting stories for your classroom, teacher Ian Byrd says that many of Halloween's classic tales are available in the public domain. He adds that teachers don't always have to assign the whole story to the classroom, and sometimes reading just a few excerpts can create the foundation for a meaningful lesson.
Popular short stories for high school students include Edgar Allan Poe's The Tell Tale Heart, W.W. Jacobs' The Monkey's Paw, and any story by the Grimm Brothers. Varsity Tutors offers a number of lesson plans and teaching resources for these stories, including a helpful page on the Grimm Brothers. Longer stories include The Legend of Sleepy Hollow by Washington Irving, and Dr Jekyll and Mr. Hyde by Robert Louis Stevenson.
For elementary students, teacher Anna Geiger at The Measured Mom offers a few book suggestions and lesson plans. These include The Mystery of the Singing Ghost in The Boxcar Children series and Magic Tree House's Haunted Castle on Hallow's Eve.
To turn spooky stories into lessons, ESL teacher Claudia Pesce recommends focusing on three key areas. First, sure students have a chance to warm up and get a background about the author and the story. This gives them context and helps them begin thinking about how the story relates to real-world ideas. Then, use the story to introduce new vocabulary and grammar. Breaking up lessons into chapters can make vocabulary definitions easier to remember. Lastly, Pesce stresses the importance of giving students reading comprehension questions based on their reading and writing level.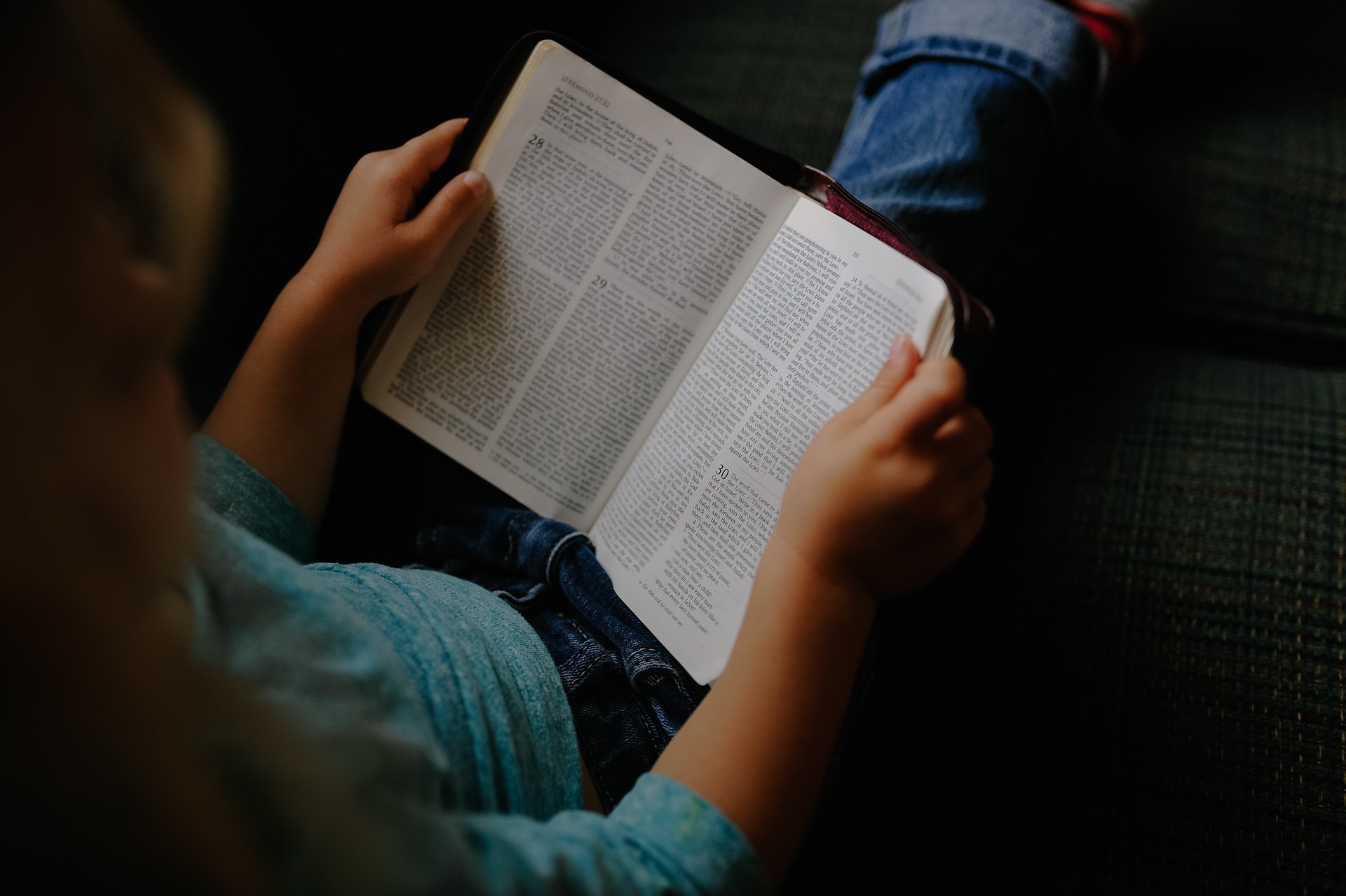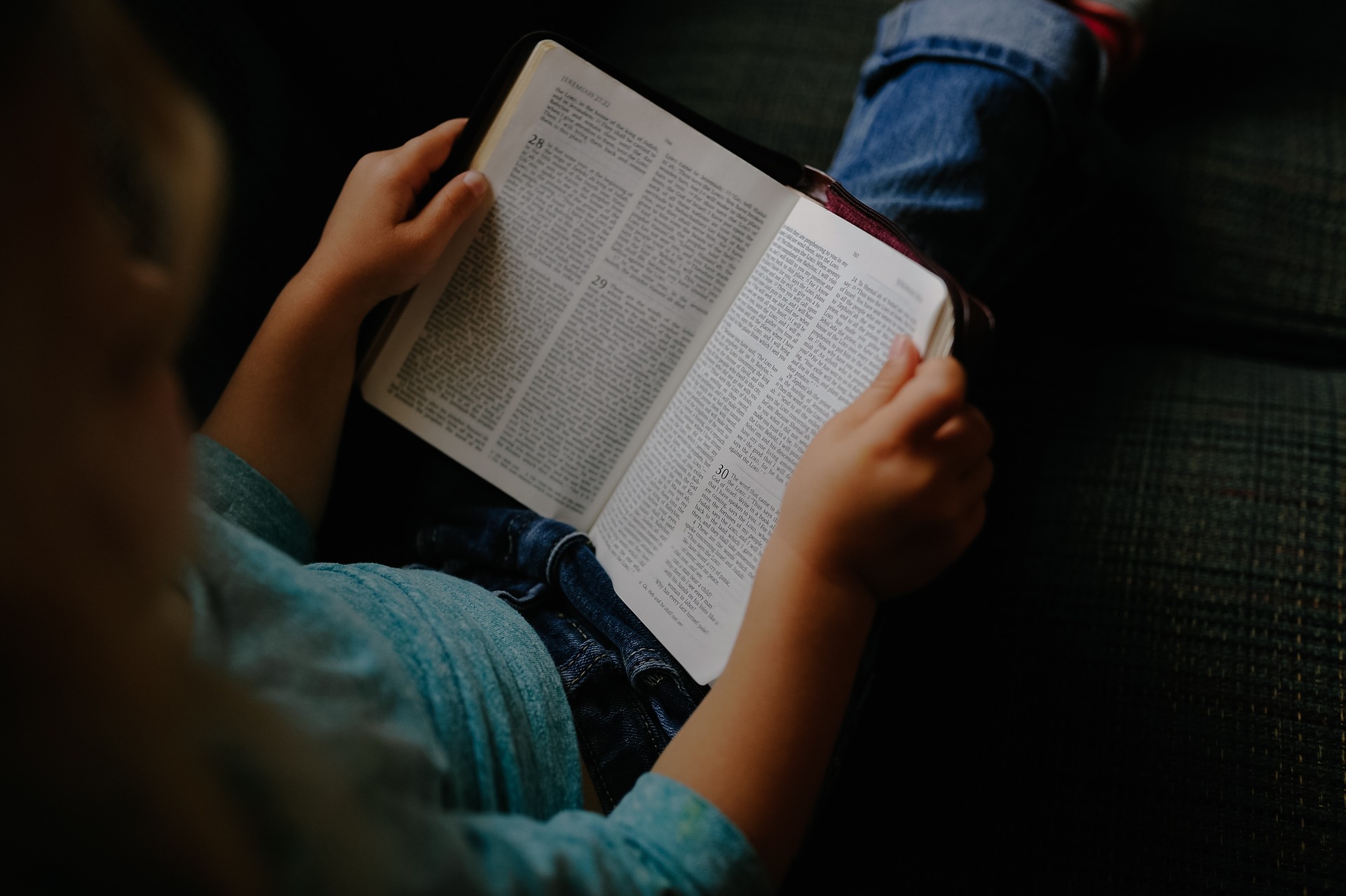 Writing
As pointed out at ReadWriteThink, a project of the International Literacy Association, Halloween is also provides an opportunity to practice writing and public speaking.
Middle school students, for example, can read and analyze scary stories to look for the core elements of horror writing. Then, students can use that analysis to write their own scary stories, which they read aloud to the class. This lesson leverages the excitement of Halloween and scary stories to combine reading, writing, and speaking skills.
To help younger students practice writing at Halloween, teachers can have students write a narrative in which they describe an ideal Halloween. Lindsay Small of Activity Village offers Halloween-themed story starters for students 10 and under. These writing prompts help stimulate creativity and get students in the creative writing mindset.
Arts and Crafts
Horror-themed paintings and illustrations are another gateway for keeping students engaged during Halloween.
Installation artist and teacher Charles McQuillen explains that The Scream by Edvard Munch is a popular painting that can teach close reading skills and introduce students to Post-Impressionism. It can also serve as a tool for teaching students about emotional expression. Learning about the history of the painter himself, and the world in which he lived, can help students see the painting in its historical and social context.
Art educator Jenny Knappenberger offers a few more ideas for Halloween-themed art activities for younger students. She created pop art coloring sheets in popular Halloween shapes like spiders and pumpkins. These are accompanied by writing prompts, which can give students more time to practice writing while learning about art at the same time.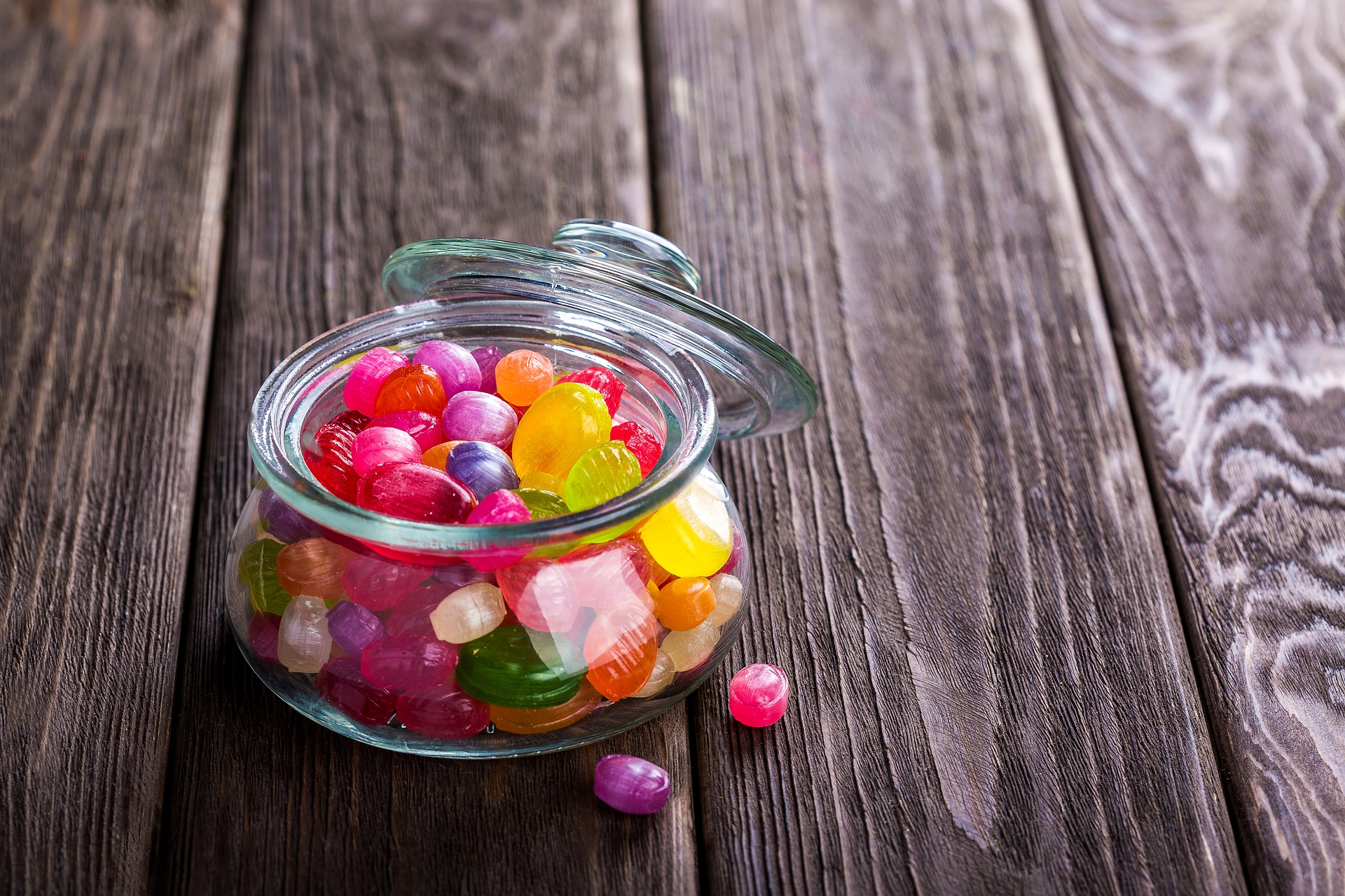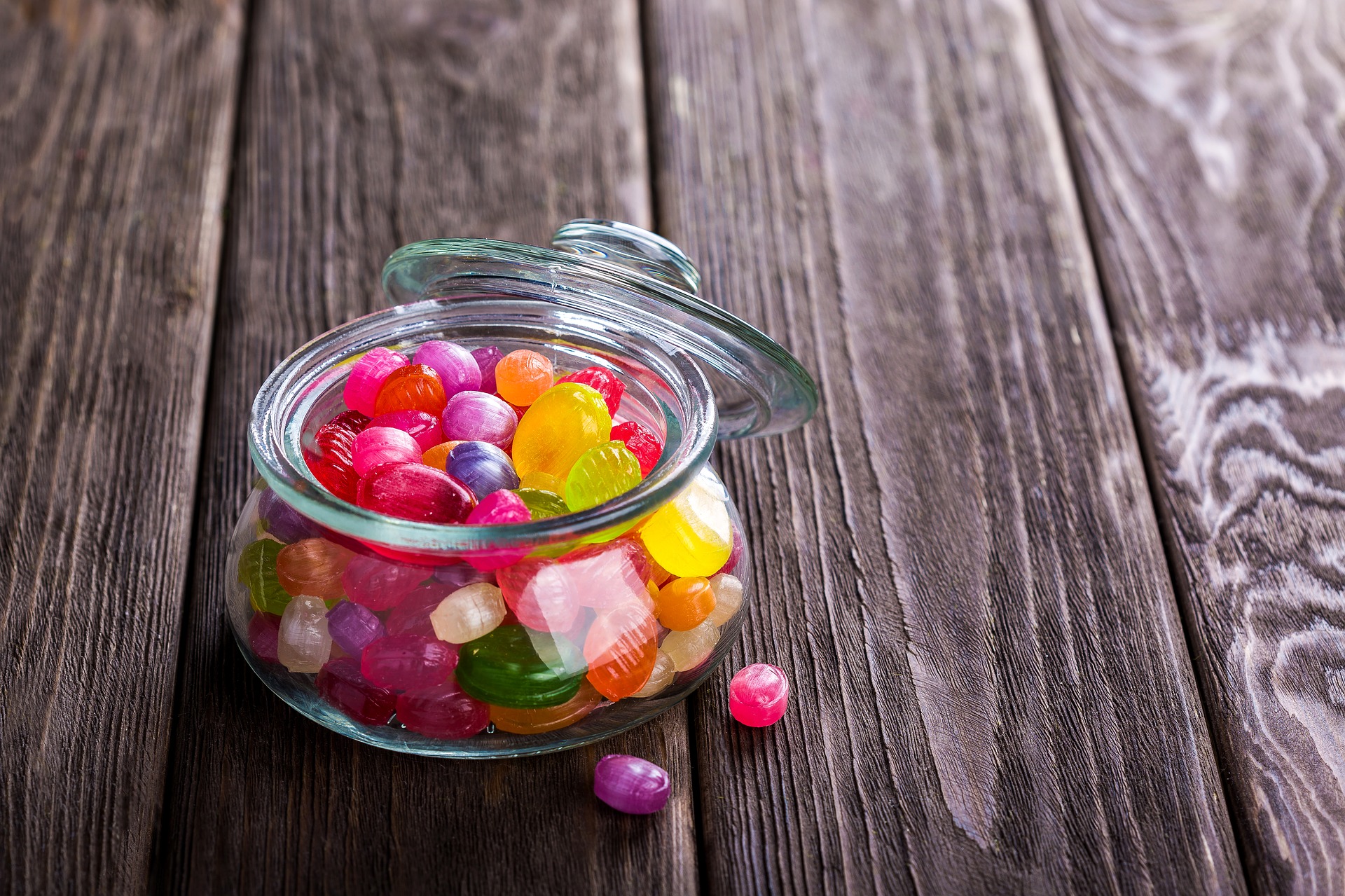 Math and Science
Believe it or not, Halloween can be a great time to teach your students math and science. Not convinced?
Sarah McClelland at Little Bins for Little Hands shares an activity for liquid starch homemade slime, a sensory activity that teaches elementary students about measuring, ingredients and chemical composition. She also shares a hands-on science activity where students create bubbling slime. Using vinegar, baking soda, xanthan gum and a few other ingredients, this recipe creates a sizzling, interactive science experiment that kids love.
For math lessons, homeschooling mom and former teacher Becky Spence of This Reading Mama offers over 25 ways that students can learn with Halloween candy. Many of these lessons involve predictions, experiments, counting and other basic concepts used in science and math.
The team at Bonnie Terry Learning has additional ideas for how to teach math with candy, explaining candy is a helpful starting point for reinforcing ideas about spatial relationships, ratios, comparison and measuring. Providing students with a chart with different questions can help them move through these activities and record their answers.Then, students can get together in groups to share answers with one another, helping reinforce concepts. You can help motivate students by telling them they're allowed to eat the candy, but only after they've completed their lesson or activity. It's a win-win!
Teachers can also use this time of year as an introduction to basic math problems. For instance, ShareMyLesson provides a Halloween-themed powerpoint template as a basis for multiplication problems. This shows that you can still adhere to your lesson plans while getting in the Halloween spirit. Adding in a few motifs, like a jack-o-lantern or a witch, is a fun and easy way to switch things up and capitalize on students' excitement.
Video and Film
Film is a compelling way to teach new lessons, especially around Halloween.
If your youngsters have shorter attention spans and a full-length movie feels like too much of a time commitment, Amy Erin Borovoy suggests peppering in short videos. Borovoy, the director of video at Edutopia, created a handy video playlist filled with interesting short films all about the science, history and culture behind Halloween. There's a chalk-animated video by The History Channel explaining the Salem Witch Trials; another video explains the dress, dancing and cultural meaning of Mexico's Dia De Los Muertos. Showing short videos throughout the days leading up to Halloween is a good way to introduce new units, and spices things up to keep children engaged.
If you're teaching older students, showing full-length thriller movies can be a solid starting point for additional lessons.
Busy Teacher, a site with lesson plan ideas, suggests the movies Crimson Peak, Bet You Didn't Know and Gothika. These movies can be accompanied by lessons about vocabulary, themes and motifs, and character development. There are also a number of shows that can provide these same lessons, including Halloween episodes of Friends and Modern Family. Choosing the right show and episode depends on the ages and interests of your students, so try to get a feel for what they might like before airing something.
Images by: Pixabay, StockSnap, Daria Yakovleva