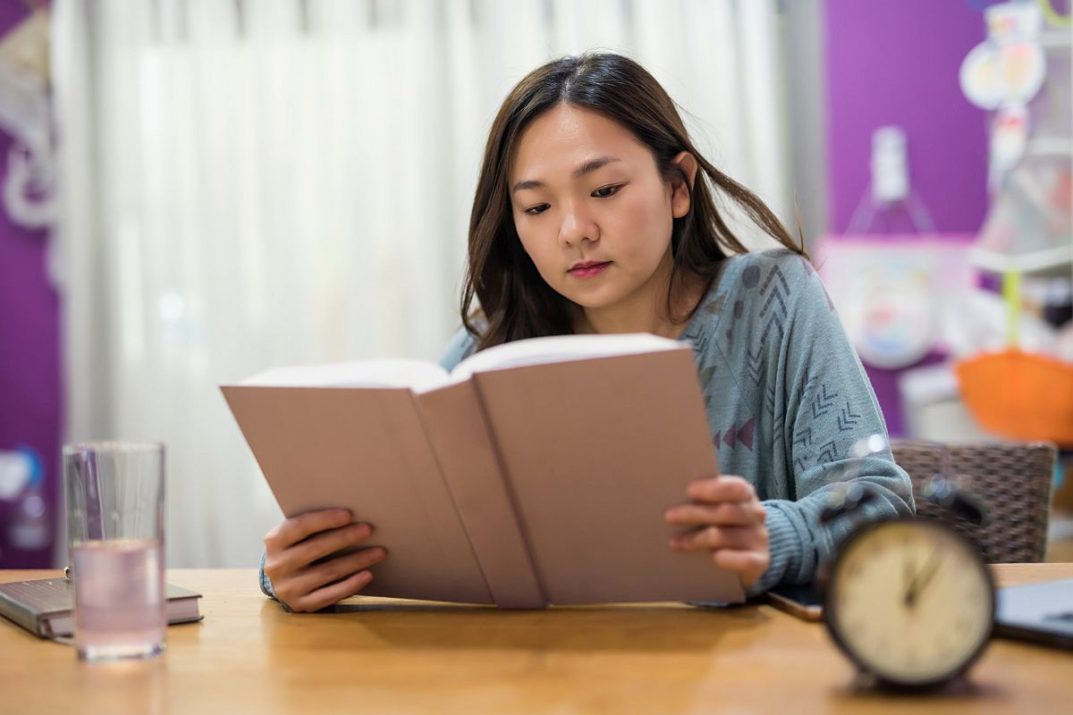 As October approaches, spooky vampires and creepy ravens start to pop up in the form of Halloween decorations. Kids and adults alike gather together to share scary stories about monsters and ghosts — some of which might lurk just out of sight.
It's easy to forget that many of the haunted characters that families love actually come from gothic literature. That Frankenstein-shaped lollipop wouldn't exist without Mary Shelley. Fake vampire teeth are brought to you by Bram Stoker. This means October is a great time to introduce these gothic tales to your students.
As you develop your lessons for "spooky season," consider how you can engage your students with some of their favorite Halloween characters. These lessons may kindle a lifelong love of classic literature.
"The Tell-Tale Heart"
Edgar Allen Poe can be introduced to classrooms of all ages. "The Tell-Tale Heart," "Anabel Lee," "The Raven," and other stories and poems can haunt students and introduce them to gothic horror. There are also many age-appropriate interpretations of Poe, from the book "Little Poet Edgar Allan Poe" for toddlers to "The Simpsons Treehouse of Horror" episode based on "The Raven."
Here are a few ways to introduce Poe to your classroom.
Poe's stories are often favorites within the classroom because they are short. Teachers can read through their entirety within one class with plenty of time to discuss the meaning behind the words. As students get older and revisit the stories, they can better understand the more adult concepts and advanced wordplay.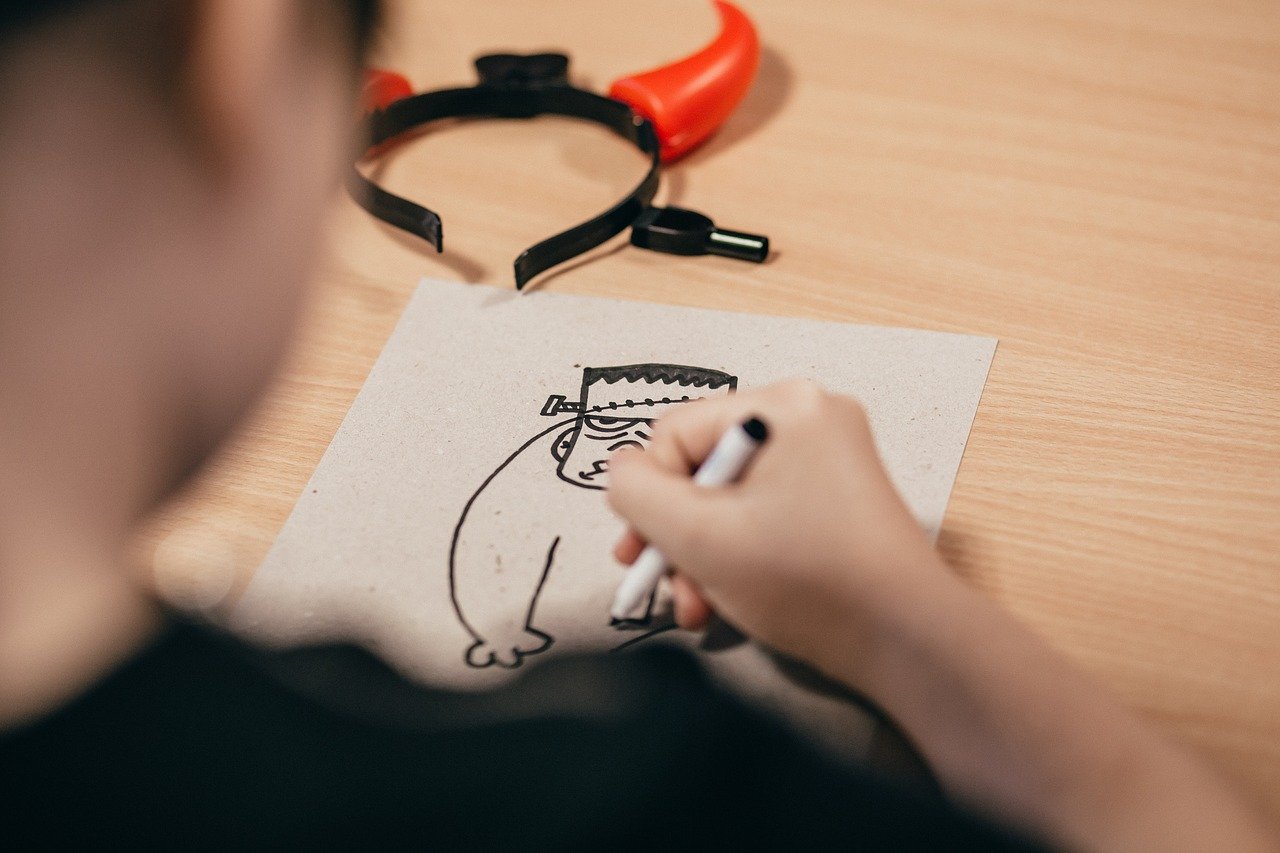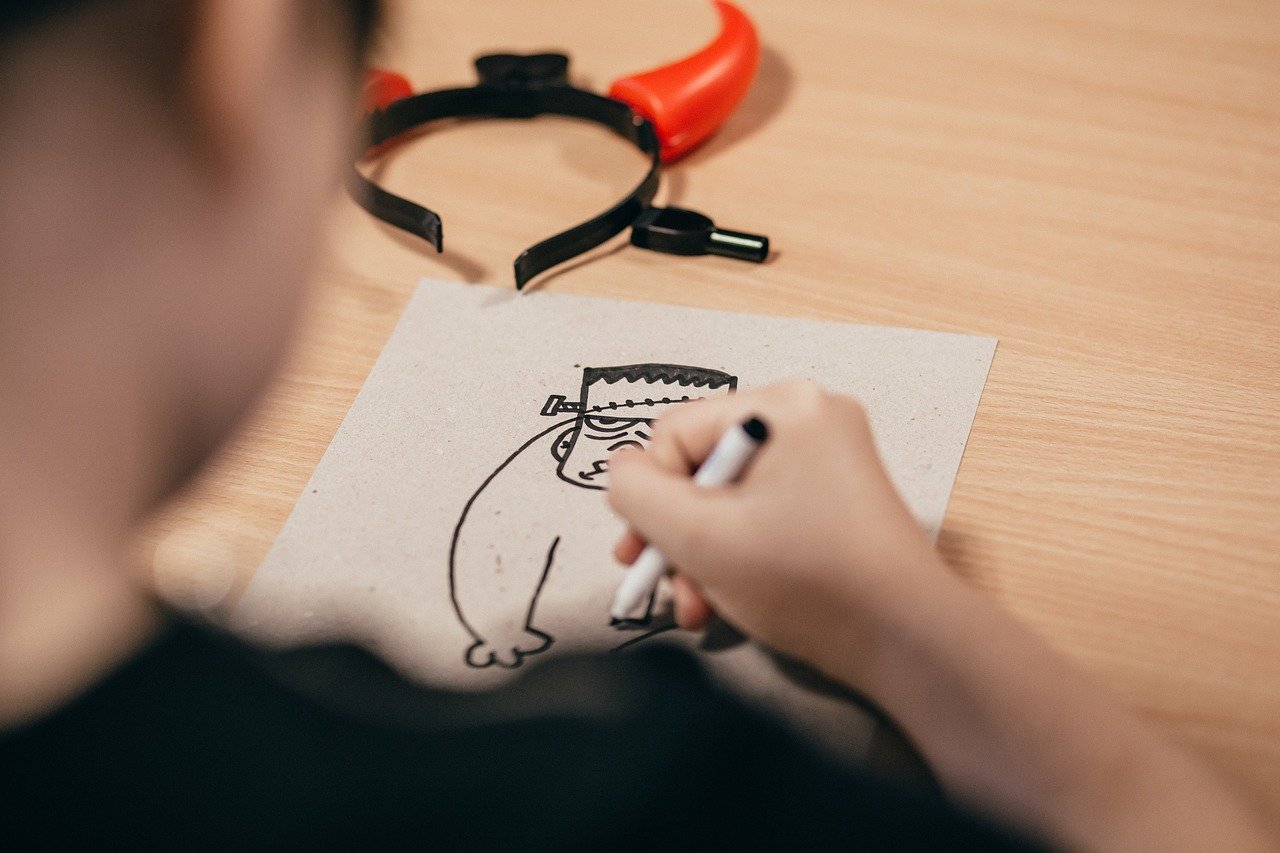 "Frankenstein"
Mary Wollstonecraft Shelley is the author who wrote "Frankenstein: or, the Modern Prometheus," the creature being one of the most widely recognized characters across the world. From the 1974 movie "Young Frankenstein" to the countless adaptations in kids' cartoons, most young people are familiar with the monster made by a seemingly mad scientist. The good news is that you can introduce Frankenstein's monster to almost any class, including subjects like science, math and history.
Frankenstein and his monster can help you cover topics from electricity to bioethics. Of course, the story is captivating enough on its own to engage students in gothic literature throughout October.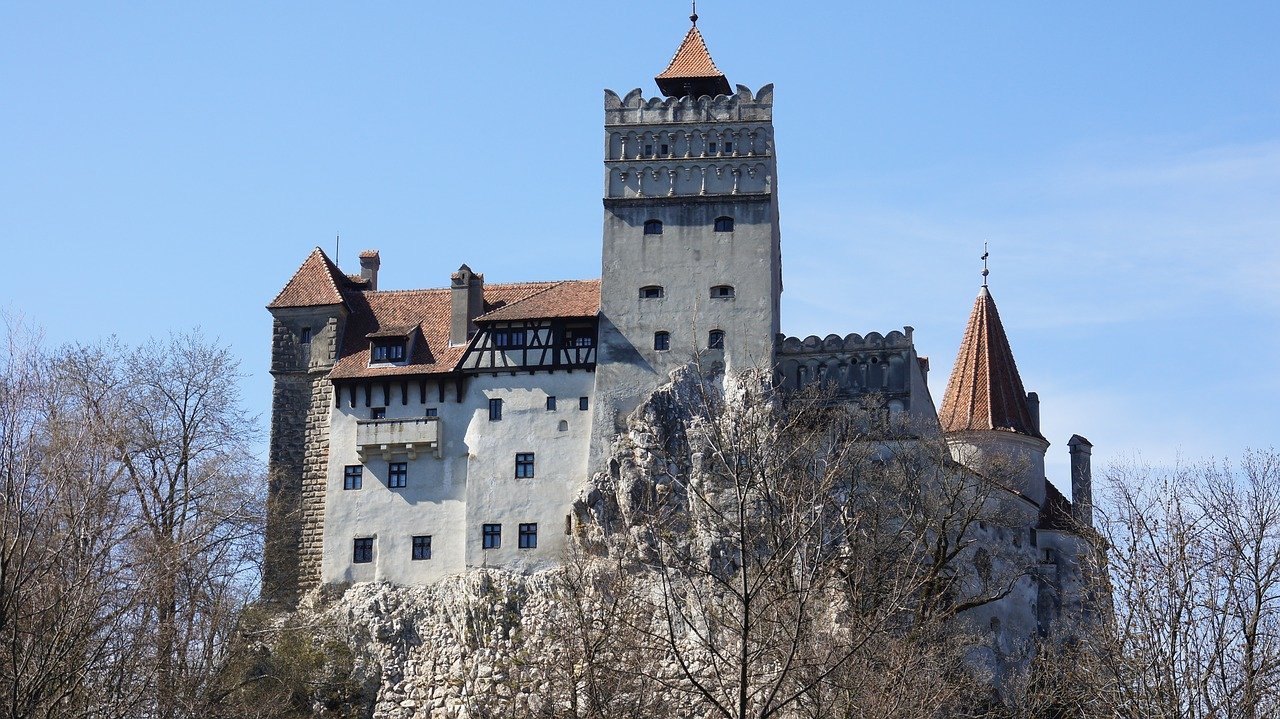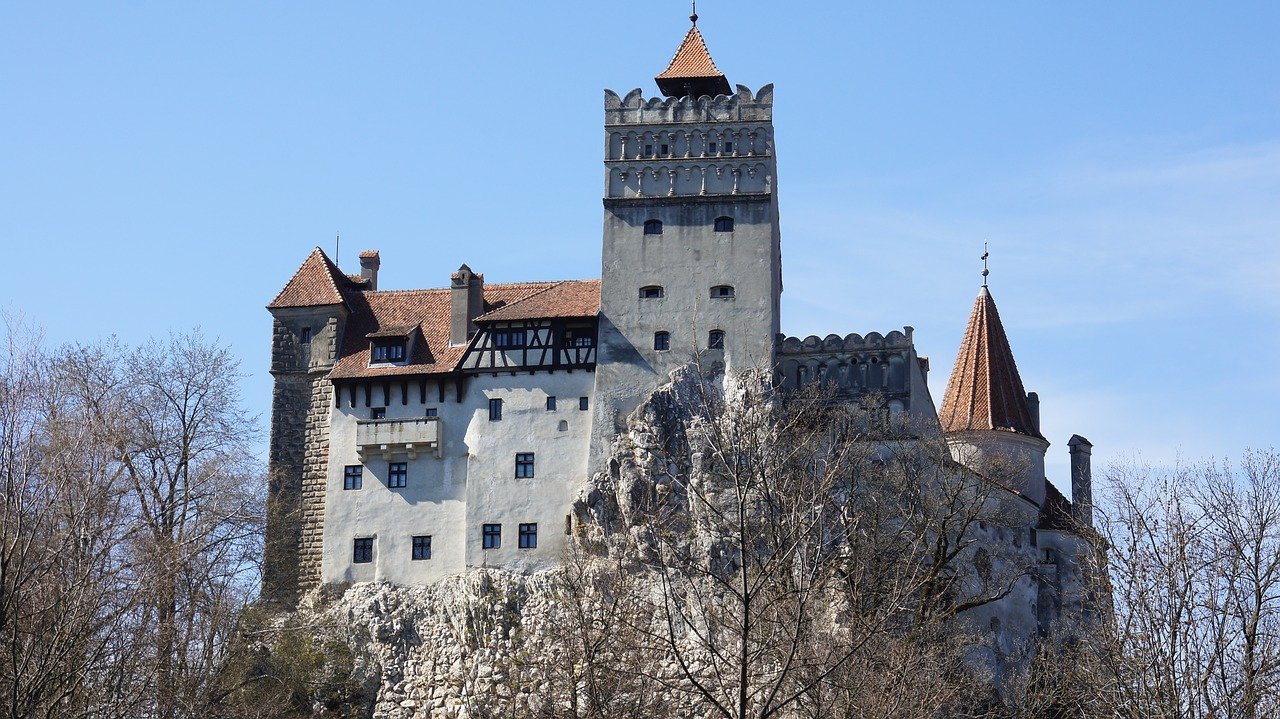 "Dracula"
In 1897, Bram Stoker introduced the world to Dracula, a vampire that resides in a castle deep in Transylvania. Tourists still flock to the area each year in hopes of catching sight of vampires and the story of Dracula is told and retold to each generation. Younger students might immediately recognize the character from the "Hotel Transylvania" movie franchise and television series. You can tap into the curiosity of your students and encourage them to explore literature through vampires.
You can incorporate vampires into multiple lessons throughout the year, or you can pick out a quick one-day lesson plan around Halloween.
"The Legend of Sleepy Hollow"
Washington Irving is known for writing "The Legend of Sleepy Hollow" and introducing audiences to the Headless Horseman. This is a Hessian commander who lost his head to a cannonball and who rides through the town looking for it each night. The story has ghosts and pumpkins and a love story — all key aspects of a Halloween tale.
Here are a few ways to engage students with the material.
"The Legend of Sleepy Hollow" can be incorporated into an American Literature class or used as a one-day activity in a history class to discuss post-revolutionary America.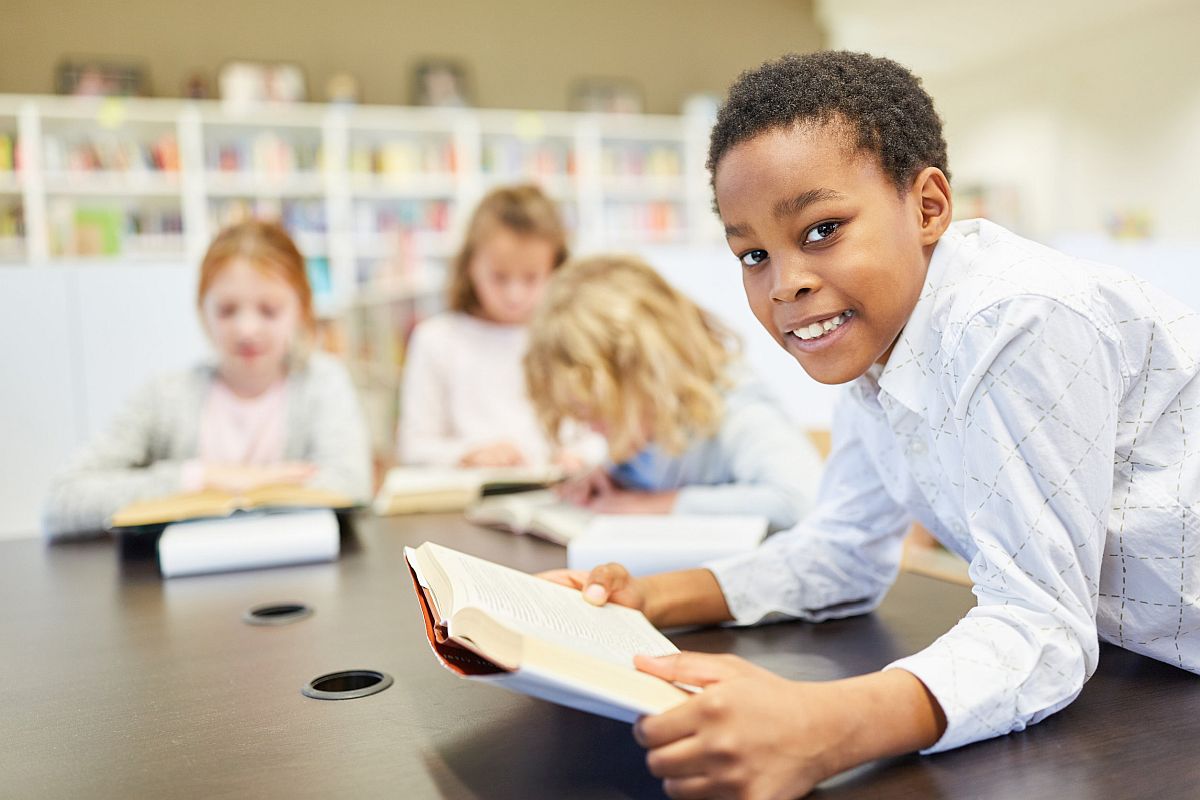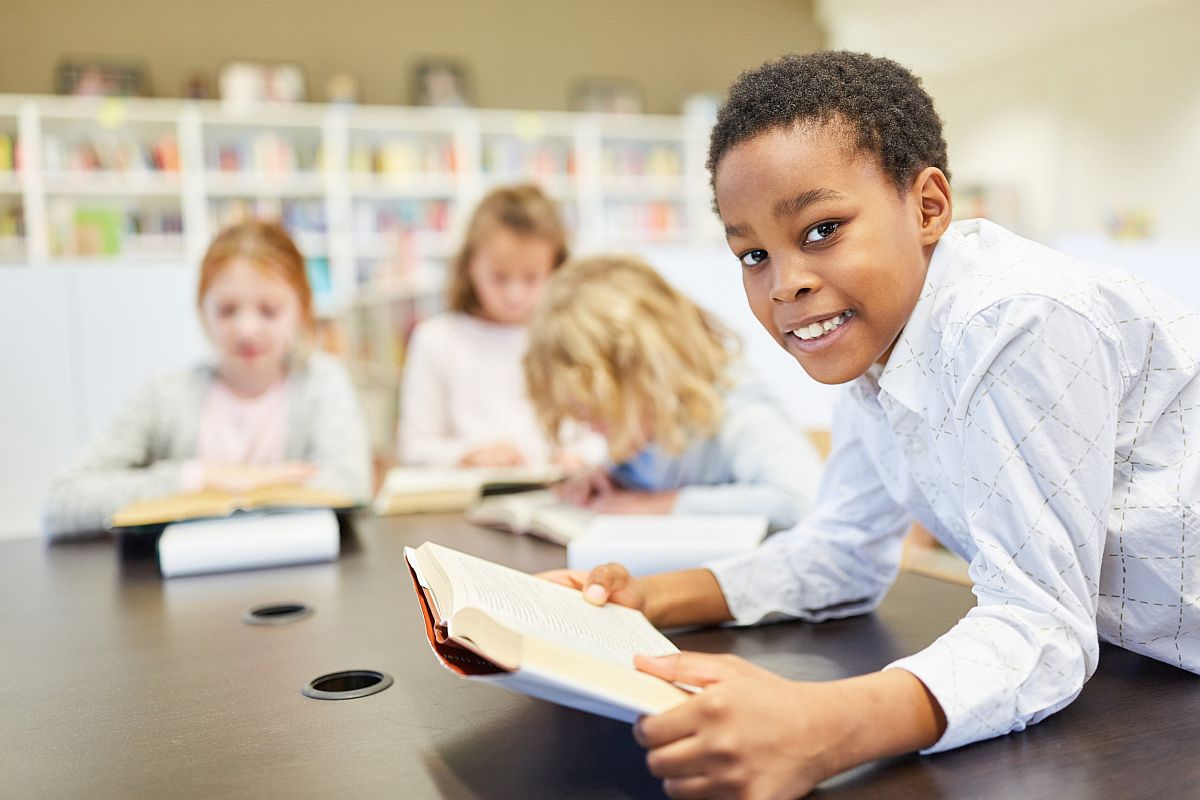 "Strange Case of Dr Jekyll and Mr Hyde"
Robert Louis Stevenson is known for his colorful and captivating tales. Along with the "Strange Case of Dr Jekyll and Mr Hyde," he is known for "Treasure Island" and other poems and tales. If you want to explore different parts of gothic literature, you may want to develop a lesson plan that compares the pirates of Treasure Island with the behavior of Dr. Jekyll.
The "Strange Case of Dr Jekyll and Mr Hyde" can open the door to several levels of discussion and debate among students. This is a good place to start when teaching students to form their opinions and defend their ideas through the text.
Explore More Horror Stories Throughout the Year
Halloween is a wonderful time to introduce students to scary literature and immerse them into spooky classics. However, you might find that your students want to explore the dark side of reading throughout the year. Introduce the witches that taunt Shakespeare's "Macbeth" to your students. Get to know the ghosts that haunt the governess in Henry James' "The Turn of the Screw." Classic literature is filled with stories that scare and engage readers of all ages.
Images by: blanscape/©123RF.com, freestocks-photos, bluebird666, stylephotographs/©123RF.com