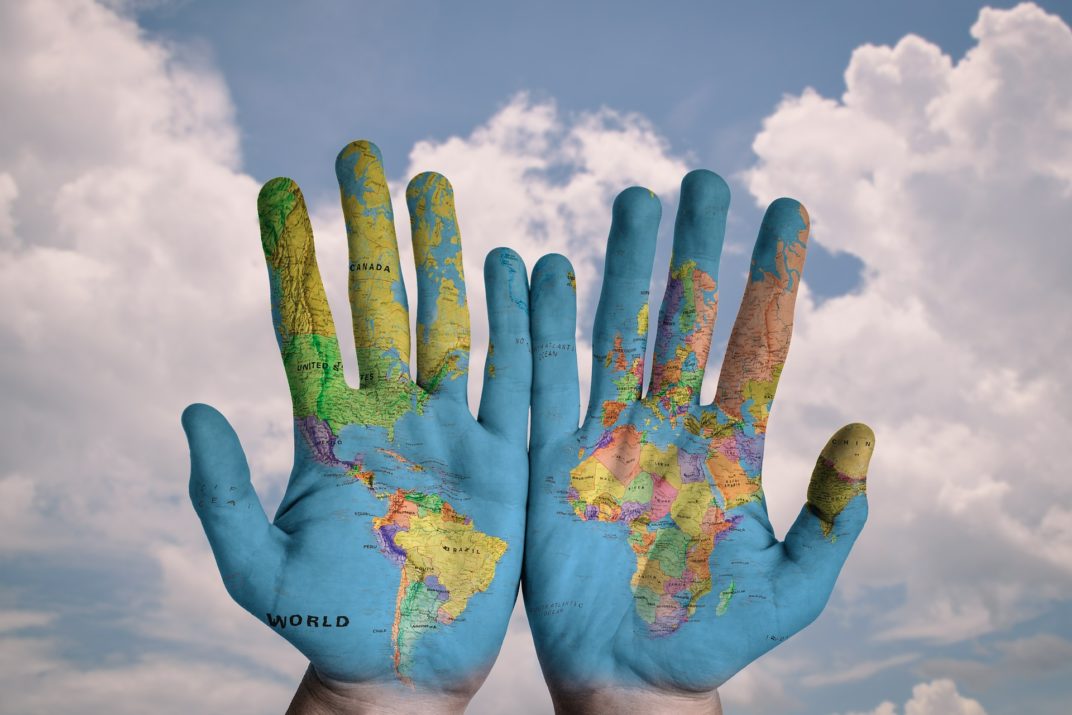 Whether studying abroad or taking part in a foreign exchange program, global learning has always been seen as enriching and beneficial. Fostering new perspectives and viewpoints, however, can feel like a challenge in the classroom — especially if your school isn't particularly diverse.
The good news is that more teachers are finding ways to connect their students to international schools across the globe. Through email penpals, video chats and cross-cultural projects, here's how you can foster meaningful relationships that inspire and motivate your students.
How Global Connections Benefit Learning
Having a pen pal is exciting at any age, but can it improve student learning? Pennsylvania Teacher of the Year for 2017-2018 Michael Soskil says yes.
He explains that students tend to learn better when they have an emotional connection to the topic at hand. Therefore, when students feel like they're doing good for others or are invested in the well-being of someone else, they're more likely to care deeply about the project. In Soskil's experience, students collaborate with peers via video to research problems they care about and devise real-world solutions that motivate and inspire them.
International peer relationships can also be cultivated as students work towards curriculum standards.  According to the Asia Society, technology-based projects can easily be aligned to curriculum goals, and these skills help students adapt to a fast-based, tech-driven world. Plus, creating meaningful connections fosters empathy and promotes out-of-the-box approaches to ordinary problems.
This ties into another benefit explained by communications specialist Susan Meyer. She says that exposing students to new languages and cultural traditions can inspire creativity. Students who can't understand one another through language might decide to turn to songs, art or games to express ideas and feelings.
Student Connections and Learning Themes
Teachers have been facilitating cultural exchanges by way of student pen pals for many years. Although this communication was previously limited to sending handwritten letters through through the post, advancements in technology have made it easier for students to access pen pals on demand.
With a faster, more efficient way to connect to global peers, it's also become easier to tie these global relationships into themes and lessons that foster learning. For example, English teacher Bridget Suvansri incorporated student pen pals into her multicultural literature unit. After reading I am Malala as a class, Suvansri's class connected to students in Pakistan, where the book is set. By reading the book first, the American students were more prepared to approach their pen pals with empathy and understanding. The book also helped facilitate discussions about cultural stereotypes, equal education access and community service.  
The technology education integrator site Tech Decisions refers to this process as cultural empathy. Understanding and respecting people from different backgrounds promotes discussion while at the same time building a more respectful and tolerant future generation.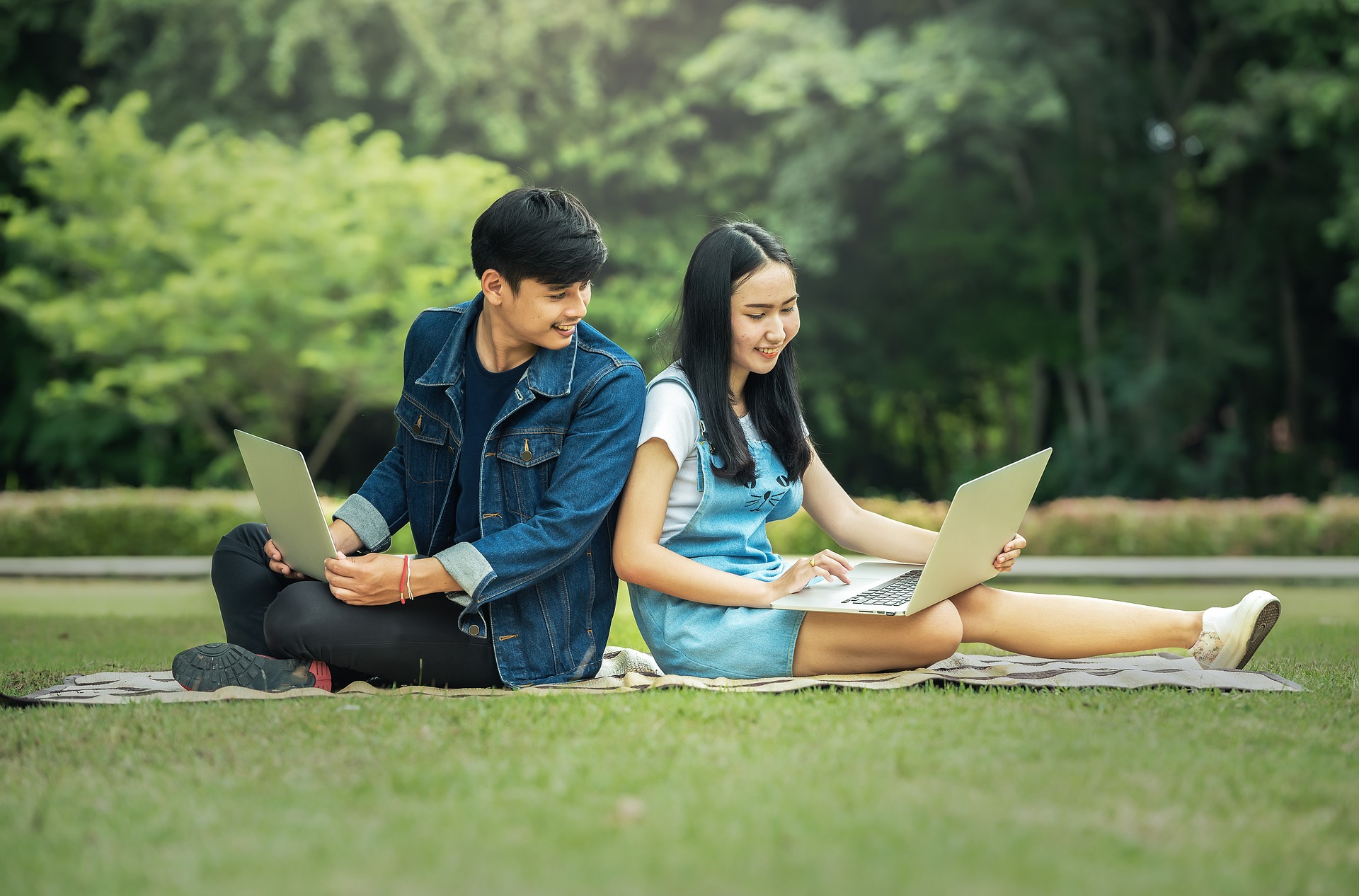 Tips for Meaningful Connections
When you're seeking to connect students to global peers, it's important to have a strategy. Simply saying that you want to facilitate global exchanges isn't enough. Having clarity for your intentions can ensure a more meaningful outcome for students on both sides of the screen, according to the World Bank's senior education and technology policy advisor Michael Trucano.
For example, Trucano says that teachers need to determine whether the global connection is a side dish or the main course in relation to learning. If it's just a supplement to an overarching project, this determination can help you put a cap on how much video interaction occurs. If it's the foundation of the learning unit, you may need to invest more time in the video strategy.
Alternatives to Video
Video is an excellent method of connecting students from different cultures, but it isn't the only one.  If you see global connections as just a supplement to a larger theme, for example, you could try using email to create a more traditional pen pal format.
This could also work if you don't have access to video technology at your school, or if you'd simply like to try out the concept in a smaller dose before launching into conferencing. Plus, it's a great way to get students to practice writing. Kristina Schwartz at Mind/Shift explains that when students write to one another — asking questions and expressing themselves — writing no longer feels like a chore. Providing students with a few prompts, including what they might write about or ask, can support long-form writing skills.
Pinterest is another creative way students can collaborate. Many teachers already use the site for organizing classroom ideas and lesson plans, but it can actually work well for global collaboration, too.
Former classroom teacher Amanda Ronan, who wrote the My Brother is a Robot series for middle graders, explains that students across classrooms and from different schools can share collaborative Pinterest boards for research ideas. These links and resources can be organized on a virtual bulletin board app called Padlet. The combination of these tools allows students to join forces on researching, organizing, and discussing materials related to a certain topic.
Classroom Tools for Global Connections
Free video tools like Skype or Google chat are always solid options for facilitating cultural exchanges, as pointed out by teacher Todd Flory. This is especially true if you're already in touch with a teacher at a partner school with whom you can schedule a chat.
However, there are also a wealth of apps and tools designed for helping students find connections. Here are a few teacher-recommended tools for starting your search.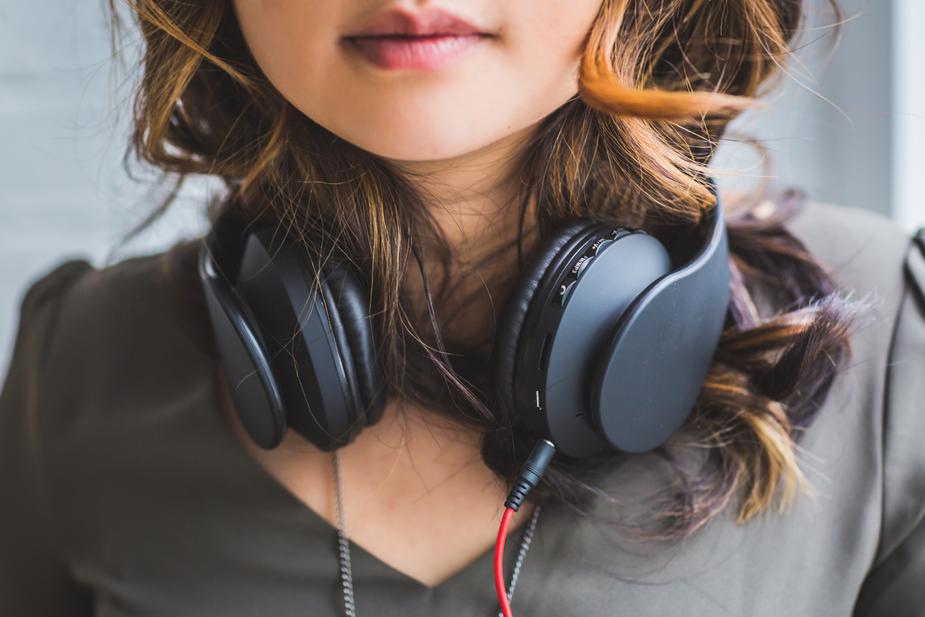 PenPal Schools
PenPal Schools is an online forum where students from across the globe are prompted with different questions for discussion. After sharing their answer with the group, students can then view answers from other students and engage in additional meaningful discussion. Teachers can view and flag discussions to keep interactions appropriate, safe and relevant.
Belouga
Belouga is another tool that's great for promoting conversations between students from different countries. Belouga has a user-friendly interface, and asks students questions about who they are and what they enjoy to facilitate discussion. There's also a social impact feature, where students can view projects and schools in need of support.
Generation Global
With Generation Global, students can collaborate on specific lesson plans according to modern curriculum standards. For example, students can connect with global peers to discuss current events and politics as they relate to history, social studies, geography and ELA. Plus, these curriculums are designed to meet state and common core standards.
iEARN
With iEARN (International Education and Resources Network), teachers and students are connected to peers around the globe to engage in meaningful learning projects. Projects range from cultural exchanges to environmental science projects, and teachers can start or join a project. With students from over 140 countries involved on the site, there's something for everyone.
Global SchoolNet
This international collaboration website focuses on uniting teachers and students through e-learning. From science and math to literacy and civic responsibility, Global SchoolNet wants to encourage workforce preparedness while fostering multi-cultural understanding between students of different backgrounds.
TakingITGlobal
Taking IT Global is another tool focused on collaborative projects. With this format, schools register on the site and create a profile to discuss ideas and projects. Teachers new to the platform can browse other schools and educators for ideas and connections.
Images by: Stokpic, Sasin Tipchai, Matthew Henry