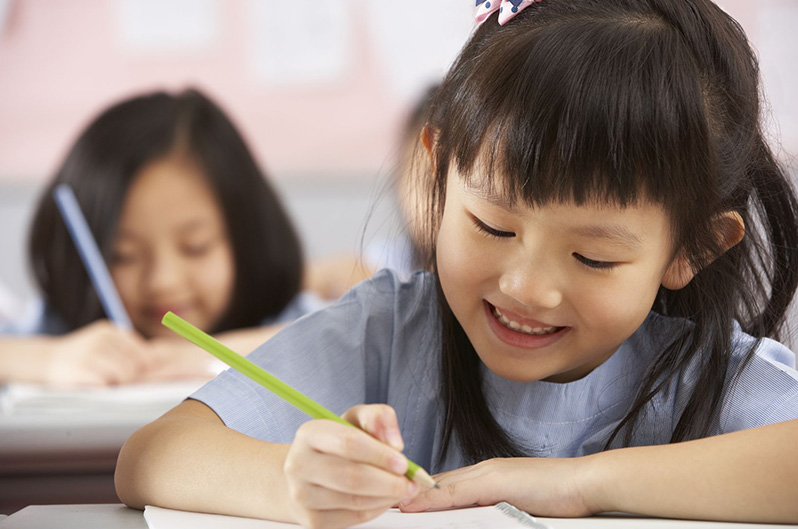 When you're surrounded by the same teachers and education policies every single day, it can be hard to think outside the box.
But teaching is an extremely demanding profession, and testing new lessons, practices and theories is an essential part of the job.
One place to discover new educational perspectives is Twitter, where many educators and teachers often share advice and true stories from their own classrooms.
If you're in need of some new ideas or you're faced with a classroom challenge, these fresh voices in primary education will provide you with a solid dose of inspiration.
Vicki Davis
This Georgia-based teacher tweets about everything important to students, from social justice to classroom organization. Vicki Davis places an emphasis on technology in her teaching tips, showing how it can help teachers become more productive and efficient at their jobs.
Davis also hosts a daily podcast called 10 Minute Teacher, where she chats with innovative educators and teachers to offer practical advice for busy teachers. The podcast has five themes each week: Motivation Mondays, Tech Tool Tuesdays, Wildcard Wednesdays, Thought Leader Thursdays and 5 Idea Fridays.
Deborah Stewart
Deborah Stewart's Teach Preschool blog is consistently regarded as one of the most comprehensive resources on teaching young children. And while she does features stories and advice from the preschool children in her own class, her advice isn't limited to age. In fact, many of Stewart's posts are rooted in deep learning principles that can inspire and inform teachers of different grades.
Stewart's Twitter feed is like a curated community of innovative teaching tips. She regularly retweets and shares articles from other education bloggers who are defying stereotypes in regards to race, gender and religion in classrooms.
Christopher Lehman
If you're in search of a real-world perspective on modern literacy and classroom justice issues, don't miss the tweets of Christopher Lehman. Lehman is the founding director of The Educator Collaborative, an education think tank and learning provider that supports teachers in the areas of reading, writing, technology and more.
Lehman also regularly tweets about education policies and other government-level decisions affecting education, so following him is a great way to stay involved in school politics.
Giselle Santos
Also known as Feed The Teacher, Giselle Santos is a social media guru and technology enthusiast who also happens to be a Google Certified Innovator and EFL Teacher. Santos' Twitter feed is a solid resource for any teacher, but it provides practical advice for bilingual teachers of Spanish, as well as EFL instructors who may be teaching English to Spanish-speaking students.
As a bilingual teacher and a lifelong EdTech advocate, Santos' voice is vital in modern day because she advocates for greater use of technology among America's immigrants and other minority students.
Randi Weingarten
As the president of the American Federation of Teachers (AFT), Randi Weingarten uses her Twitter as a platform to advocate for both teacher and student rights. Weingarten also tweets about current events and policy changes that affect education, like social justice issues regarding LGBTQ students' rights.
She often shares news of other schools and educators taking measures to protect student equality in schools, making her Twitter account a great resource for educators struggling with equality issues in their own classrooms.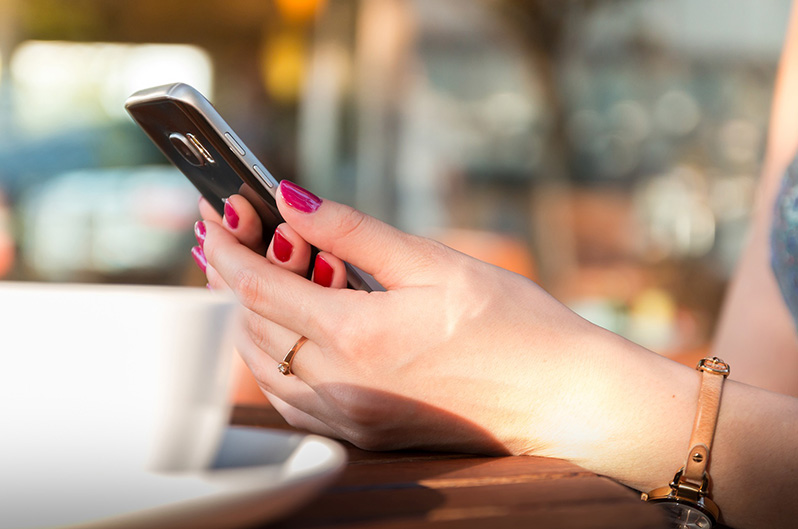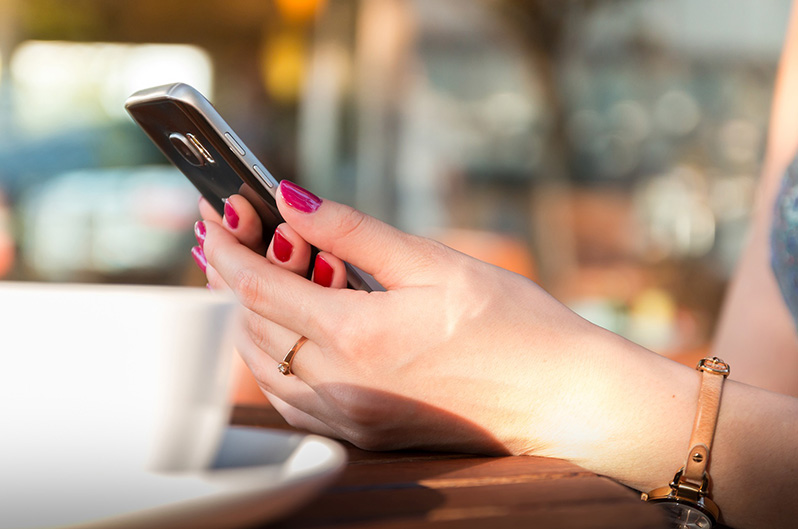 Brad Waid
Braid Waid is both an educator and a technology entrepreneur — and he's determined to combine these passions to improve education for all.
Waid is one of the most influential EdTech voices on the internet, and he uses this popularity to host Twitter chats, speak at events and get his voice out in any way possible. If you're looking for ways to incorporate technology into your primary classroom in a constructive way, Brad Waid's Twitter account has a wealth of information just for you.
Dan Brown
For a number of reasons, Dan Brown's Twitter is a must-follow for all teachers.
First, he's an education reform author and the co-director of Educators Rising, a program that cultivates future highly skilled educators by helping more high school students pursue a teaching profession.
Second, Brown's tweets address a range of issues affecting today's schools, including racial and gender equality, threats to free public education, and funding for the arts. For teachers feeling unsure about how to address such difficult challenges, Brown cultivates conversations from many other education experts to lend much-needed support.
Jackie Gerstein
Equal parts teacher and technology advocate, Jackie Gerstein is another great resource for incorporating technology and innovative thinking into K–12 classrooms. Gerstein's tweets include articles on how to make mini golf with kindergartners, what happens when primary students get to read and play instead of doing homework, and how to implement lasting innovative change in schools.
Gerstein also pens a popular education blog called User Generated Education that's worth checking out.
Melissa Taylor
This writer's niche focuses specifically on improving literacy among K–12 students. In addition to providing tips on improving student writing, Melissa Taylor helps other teachers improve their students' reading skills.
This is mostly accomplished with frequent roundups of book reviews in a diverse range of genres. These reviews include everything from fantasy and science fiction books to nonfiction books. Taylor groups her books by age and genre, so teachers looking to improve their classrooms' book collections can easily do so.
Jennifer Carey
Another EdTech advocate, Jen Carey provides technology tips such as how to incorporate digital video skills into your lessons. She uses her Twitter feed as a platform to share articles that explore deeper points about the intersection between technology and teaching.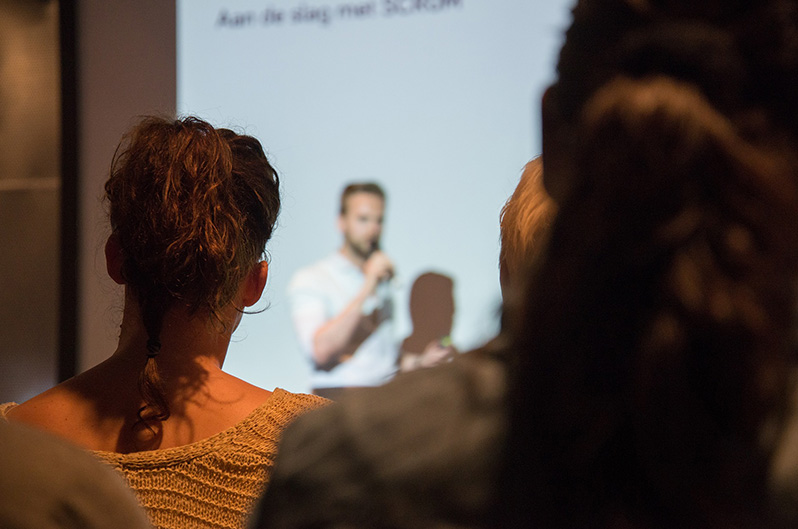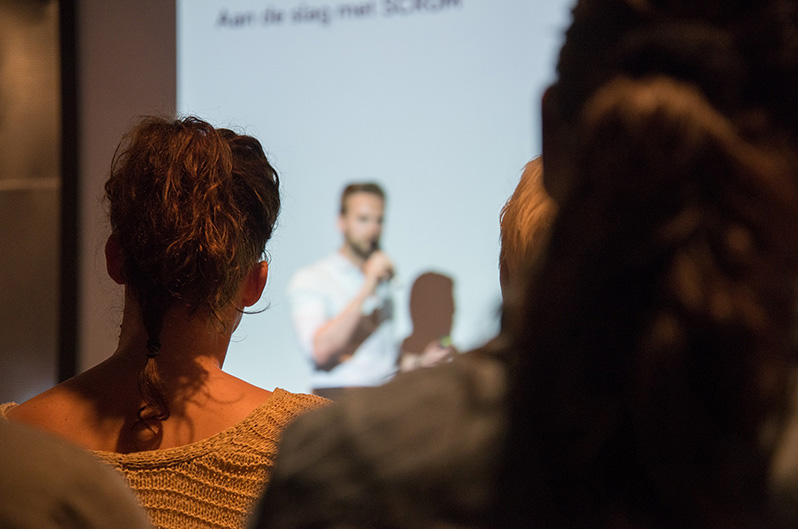 Jessica Johnson
For a busy elementary principal, Jessica Johnson plays a very active role in creating and supporting online resources for educational leaders. Her tweets offer a fresh take on traditional school leadership, and she's also the co-author of a book titled Breaking out of Isolation, which is about becoming a more involved and connected school leader.
Johnson's feed is also worth following because she's the the co-moderator of the Twitter #educoach chat, which covers important topics such as self care for educators and leading a culture of creativity.
Jose Vilson
Jose Vilson is perhaps one of the most powerful voices of social justice in education today. The New York City-based math teacher regularly contributes articles about equality in education, and his work has appeared in The New York Times, Mashable and more.
Vilson extends these viewpoints to his Twitter feed, which is both eye-opening and inspiring. Vilson is also founder of the movement #EduColor, which he describes as his "path towards social justice in education" and "a commitment to our students' humanities via pedagogy, agency, and equity."  
Crista Anderson
Crista Anderson is another outspoken teacher who uses Twitter as a platform to discuss relevant education topics with other teachers and school leaders.
Anderson founded #MTedChat, a participant-driven chat about education in Montana. The chat is meant to promote participation among teachers in the state, giving them a platform to share ideas and ask questions in a safe environment.
Amy Mayer
Teachers looking for information on Google's technology education resources will find a wealth of support on Amy Mayer's Twitter feed. As Mayer is a Google Certified Innovator, she provides regular tips on using Google's education tools to improve teaching efficiency.
Mayer is a big advocate of getting teachers involved in technology training and speaking events. Her Twitter feed reflects this passion, and she's often posting new opportunities both for teachers in her homestate of Texas and across the country.
Scott A. Newcomb
For teachers who want to integrate digital devices into their classrooms, the hardest part is knowing where to start. Scott A. Newcomb tackles these challenges on a daily basis. The mobile-learning advocate shares tips on how to use iPads for math lessons, how to improve reading and writing with devices, and what it means to have a BYOD (bring your own device) classroom.
Newcomb's passion for technology lets him expand the limits of his math lessons, and other math teachers will find his posts on computational thinking inspiring.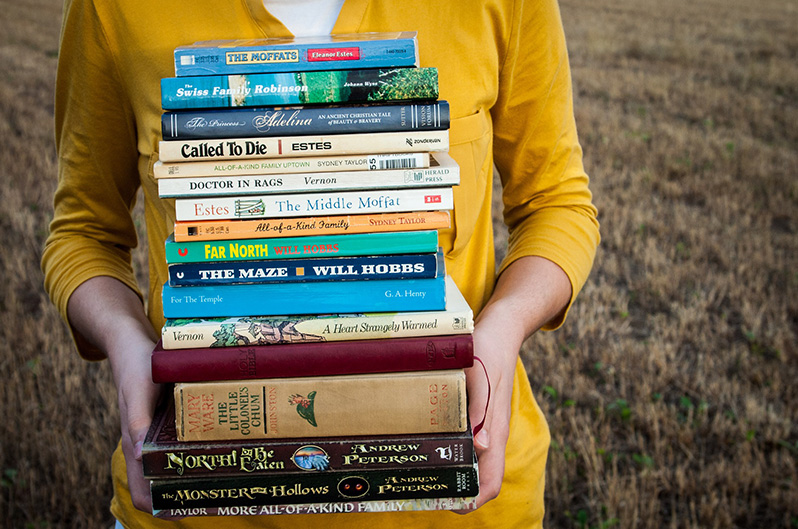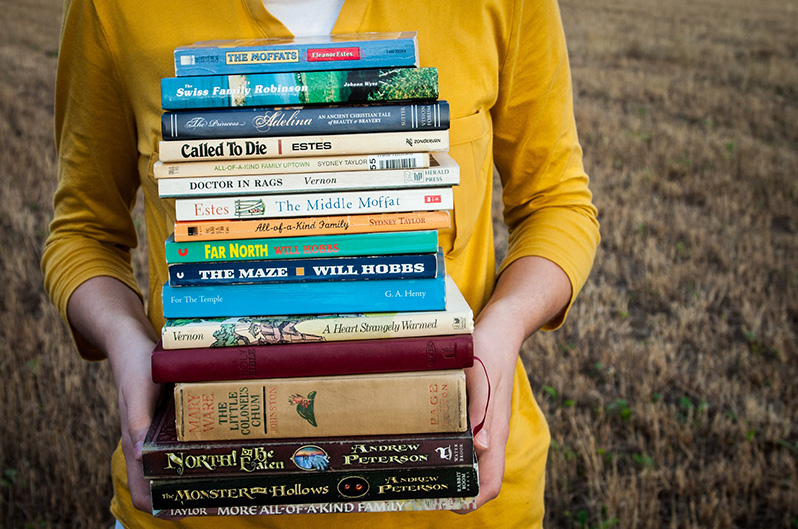 Clara Galán
With an MA in elementary education and a marketing role at Amazon Education, Clara Galán's perspective is anything but ordinary.
Galán uses her view from Silicon Valley to explore and explain how all subjects can benefit from increased technology training. She also participates in #CoffeeEdu, a mini in-person meetup where teachers can casually network and brainstorm thoughts in education. The events are held across the country, but teachers in the Bay Area should consider attending a local event for a chance to meet Clara herself.
Nate Bowling
Another socially driven educator, Nate Bowling is definitely worth a follow. Bowling is co-founder of Teachers United, a Washington state-based volunteer organization that advocates for student equality, professional teacher development, and educator-driven policies.
Beyond his volunteer work, Bowling also engages in political advocacy through actions such as hosting town hall meetings. He's also held the title of Washington's Teacher of the Year, so his ideas about improving education deserve your attention.
Pernille Ripp
Pernille Ripp is the author of the book Reimagining Literacy Through Global Education. The book focuses on "creating learning spaces and communities where students thrive and all stakeholders are empowered and passionate about learning."
She also founded The Global Read Aloud, a worldwide literacy initiative where students in different countries connect via Skype, social media, and other technologies while reading the same book.
Ripp's tweets look at social justice, collaborative learning and technology equality through the lens of literacy. She shares books and resources that educators can use to teach students about the past, present and future of equality for all people in America.
Daisy Dyer Duerr
Educators who live and work in rural America will find Daisy Dyer Duerr an essential resource. Her main goal is helping rural teachers access the resources and technology they need to close the gap between rural schools of low socioeconomic status, and wealthy suburban and urban schools.
When this gap is achieved, Duerr explains, the locations of students and their schools will be irrelevant. Duerr tackles further underrepresented issues in rural education on her podcast, Totally Rural. This includes food issues such as farm bills and farm-to-school-food policies.
Kristin Ziemke
For more tips on incorporating technology in the classroom, check out Kristin Ziemke's Twitter profile. Ziemke is an Apple Distinguished Educator and the author of AMPLIFY: Digital Teaching & Learning in the K-6 Classroom.
Her tweets share lesson ideas on how to leverage digital technologies in schools. Ziemke further explores how teachers can use technology to enhance reading and writing activities, and she regularly collaborates with other educators to discover new solutions on this topic.
images by: ©stockbroker/123RF Stock Photo, MorningbirdPhoto