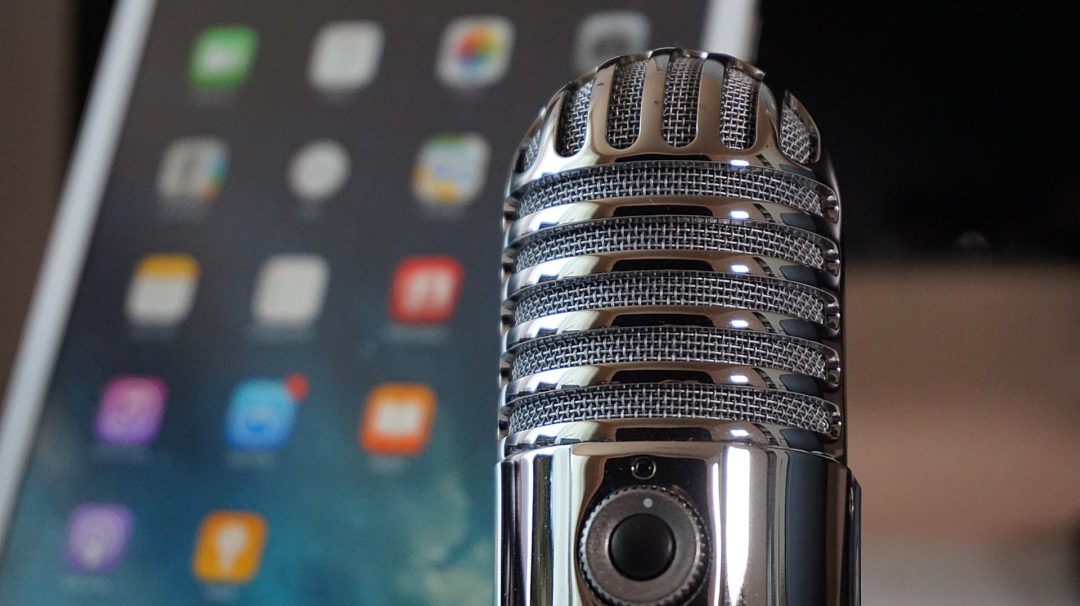 When you're a teacher, finding time to grade essays can be a challenge in and of itself. And as much as you might want to further your career, let's face it: who has time to read self help books and watch movies on professional development? That's where podcasts can save the day.
Podcasts are the ideal medium for our fast-paced digital age because they allow us to listen and glean valuable insights from almost anywhere. Whether you're on a commute or doing chores at home, here's a list of standout education podcasts to add to your listening list.
Talks with Teachers
Talks with Teachers is an empowering education podcast hosted by high school English teacher Brian Sztabnik. The goal of the podcast is to help teachers become better at what they do by exposing them to inspiring ideas and strategies from leading teachers across America. While many podcasts focus on pedagogy and theory, Sztabnik aims to keep things simple. His podcast tackles topics like writing, reading, teacher development and testing in a straightforward way that caters to teachers of all levels.
Transformative Principal
Hosted by middle school principal and 2017 NASSP Digital Principal of the Year Jethro Jones, Transformative Principal discusses how principals can rediscover their passion for leadership and create more meaningful impact in their schools. He examines the idea of leadership isolation, when school leaders lack the support, community and resources they need to make a difference. Jones embraces this issue head-on with practical tips that support and inspire teacher leaders.
Sheila Jane Teaching
Sheila Jane Teaching is a heartwarming podcast that's equal parts healing and uplifting. Sheila Jane considers herself a teacher happiness advocate, and she uses her past experiences in teaching to help show teachers why they matter. Episodes focus on building a community, where teachers are celebrated and encouraged to feel happy, passionate, fulfilled, refreshed and balanced. If you've experienced teacher burnout and the day-to-day is getting to you, give Sheila Jane a listen.
Pushing the Edge
Hosted by teacher Greg B. Curran, Pushing the Edge is an education-themed podcast rooted in social justice and equality. Difficult topics like marriage equality, confidence for English language learners, classroom equality for migrant and refugee students and thoughts on making physical education more inclusive, are all fodder for Curran. If social justice is an important aspect of your classroom mission, his podcast is a must-listen.
School Psyched Podcast
This podcast discusses the essential elements of student psychology. Hosted by three school psychologists, School Psyched Podcast talks about social emotional learning, mindfulness teaching, discipline, behavioral development and more. Some teachers may leave psych to the school psychologist — this podcast shows how and why an understanding of psychology can help all teachers improve teaching skills.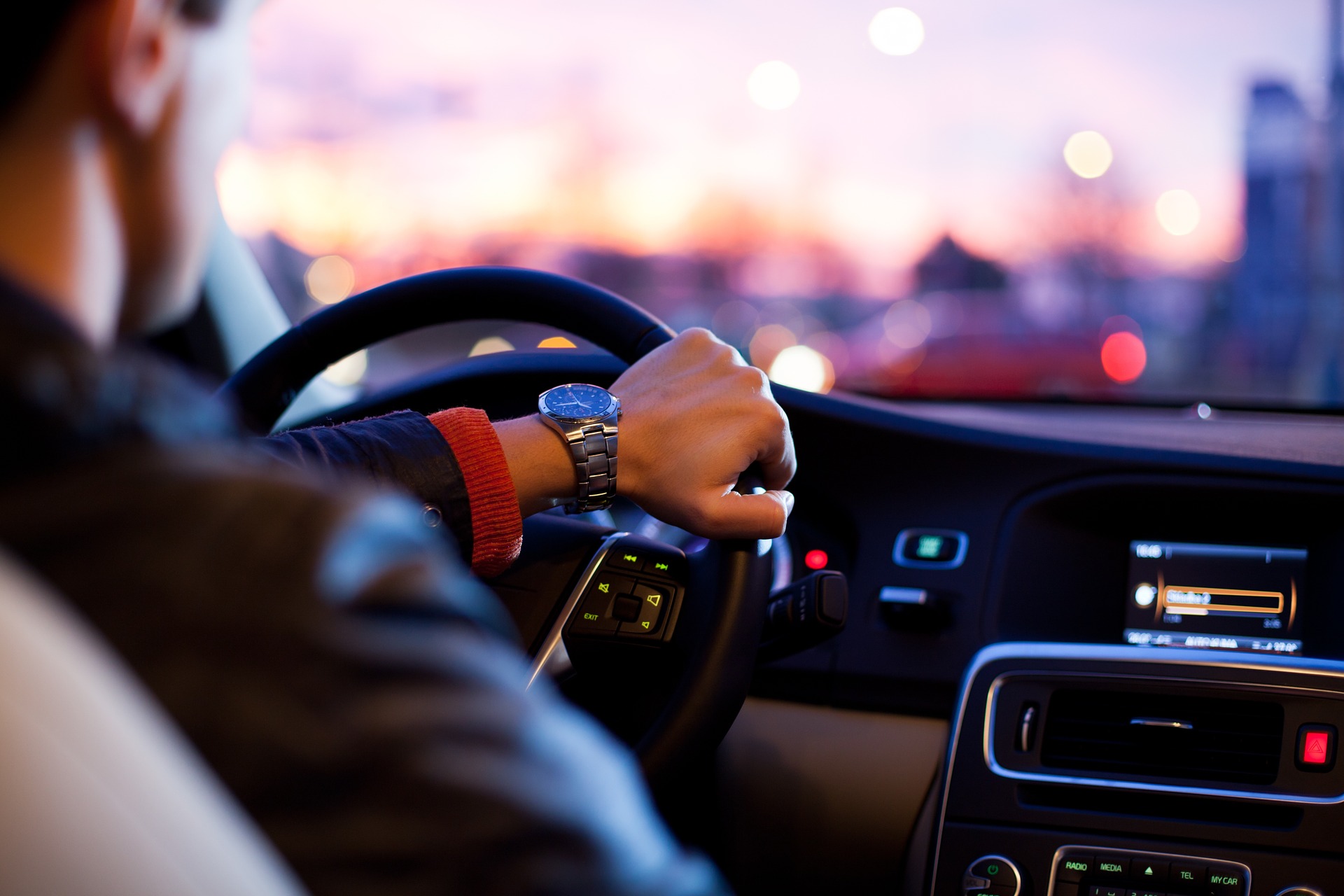 SHAPE America Podcast
The SHAPE America Podcast is focused on health and fitness education. Hosted by physical education education experts Matthew Pomeroy, Stephanie Sandino and Collin Brooks, it's an accessible monthly tool teachers can use to access relevant health and physical education news. SHAPE America offers teacher tips, community support and daily challenges that are relevant to teachers of all subjects. The podcast is ultimately meant to enhance and improve the mental and physical well-being of students everywhere.
Middle School Matters
Middle School Matters is a great website for middle school teachers who need some inspiration and fresh ideas to enhance passion in the classroom. It's also an entertaining break from the trials and tribulations of teaching middle school, which can sometimes leave us feeling exasperated. The podcast provides fruitful conversations, news and other entertaining discussions that make light of middle school teaching. It is hosted by teachers Troy Patterson and Shawn McGirr.
Educate Podcast
Educate Podcast approaches current events in education through a journalistic lens. Unlike other education podcasts, which discuss approaches to traditional classroom teaching, Educate Podcast illuminates many other facets of education. For example, they've previously discussed topics like how prisons provide college educations, how dyslexic children struggle in American schools and how yoga and dogs can improve special education teaching. If you're deeply passionate about education in our country and all of its nuanced details, give Educate Podcast a chance.
Always a Lesson
Teacher coach and trainer Gretchen S. Bridgers hosts this podcast on cultivating passion in the classroom. Designed for teachers who want an empowering and fulfilling lift on their daily commute to work, it tackles topics like teaching best practices, professional development, transitions and changes and teacher leadership. Always a Lesson differs from other teacher podcasts because it takes a close look at what it really means to be a teacher, including the profession's heartaches, challenges and rewards.
The Teach Better Podcast
The Teach Better Podcast was started by Doug McKee, a lecturer at Cornell University, and Edward O'Neill, senior instructional designer at Yale University's Center for Teaching and Learning. The joint effort is to "share ideas and build community among folks who love teaching." Some of the episodes take on more lighthearted and practical topics, like social media and teaching, while others tackle deeper issues like what an educator learned from teaching neuroscience in prison.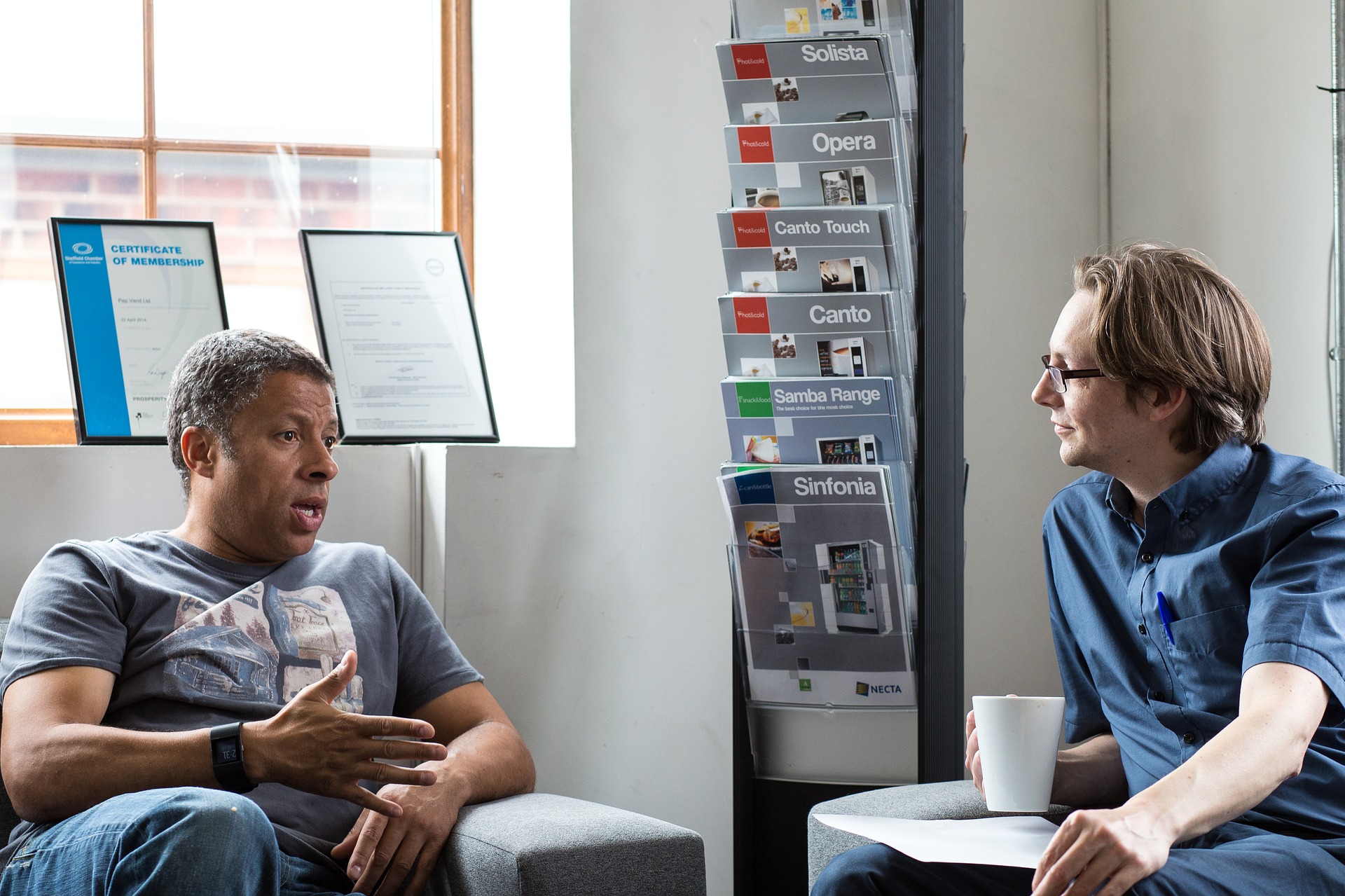 Wired Educator
This podcast is hosted by Kelly Croy, an Apple Distinguished Educator and Google Certified Teacher. In Wired Educator, Croy examines content that helps teachers improve their productivity, efficiency and overall impact. He also brings on special guests to discuss best practices for teaching and professional development. His guests have included bestselling authors, digital education pioneers and school culture experts.
The Bedley Bros EdChat
Brothers Tim and Scott Bedley have almost 45 years of teaching experience combined. So, it's no surprise their podcast explores the latest news and trends on how to become a better teacher. The Bedley Brothers interview education leaders, subject matter experts and everyday teachers who are doing great things in the classroom. Those who listen to the podcast will become enlightened on areas of teaching that aren't often discussed.
Principally Speaking
Principally Speaking is an educational leadership podcast by Jason Bodnar. Bodnar is a science teacher who interviews teachers, administrators and educators on how to inspire creativity and excellence in America's schools. The podcast includes ideas like how to use technology in schools, transformative teacher leadership and how to amplify student voices. If you're interested in teacher leadership development, and how current events affect and transform teaching pedagogy, tune in.
Tara Brabazon Podcast
This self-titled podcast is hosted by Tara Brabazon, the Dean of Graduate Research and a cultural studies professor at Flinders University in Adelaide, Australia. Brabazon's podcast covers media literacy, pop culture and equality, often overlapping these themes and ideas with education. She also discusses gender and racial equality. Many of the conversations Brabazon has are with current PhD students, and offer thought-provoking approaches to social justice issues.
The House of EdTech
Christopher J. Nesi leads this podcast on using technology in the classroom. He understands that the subject can be challenging for teachers and keeps The House of EdTech podcast focused on fundamental tech topics, making them more approachable. Nesi's episodes often take a self-help twist, and he encourages teachers to fulfill their professional desires in organized, thoughtful and deliberate way.
Images by: Csaba Nagy, Free-Photos, jamesoladujoye