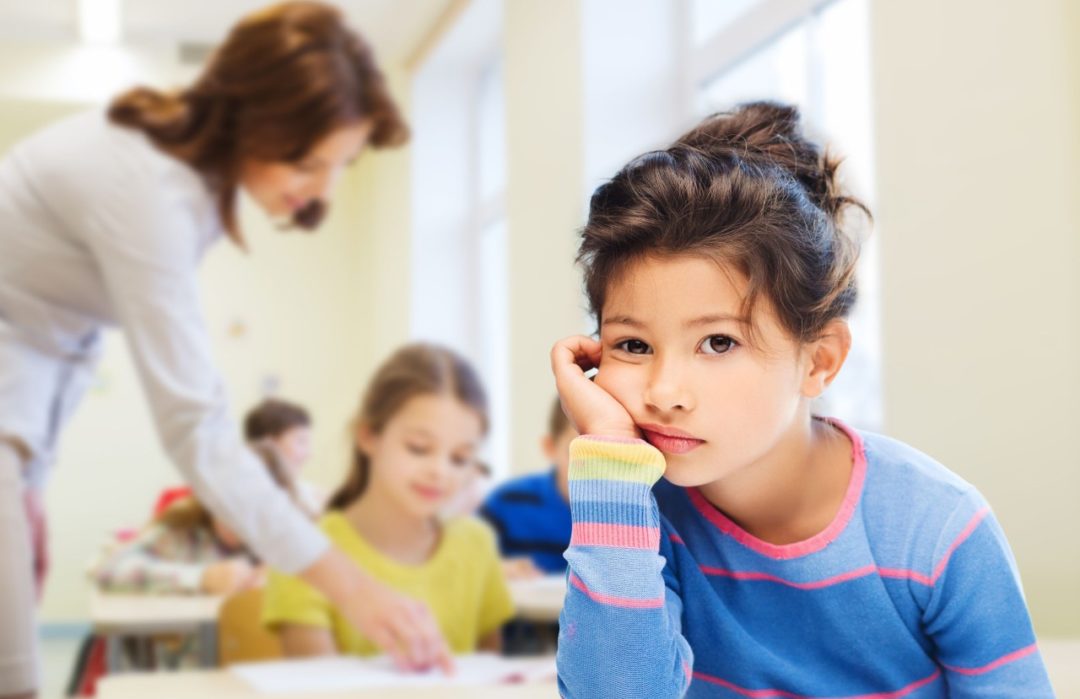 When you first start to develop your lesson plans, the basic rhythm seems pretty simple: Introduce a concept during the class, ask students to learn about it through their homework, and then reinforce the material the next day. 
This works out well until students stop doing their homework. As a result, you have a handful of students who did the work and know the material sitting alongside their peers who did not. How can you move forward with the lesson plan? This is particularly stressful for teachers whose lessons build on each other, like a math teacher who needs students to know multiplication before they can solve basic equations. 
It is possible to juggle lesson plans with different types of learners — as well as those who are prepared or not (and this year, those learning in-person versus online). Take a second to understand why students avoid homework and how you can appeal to different learners in your classroom.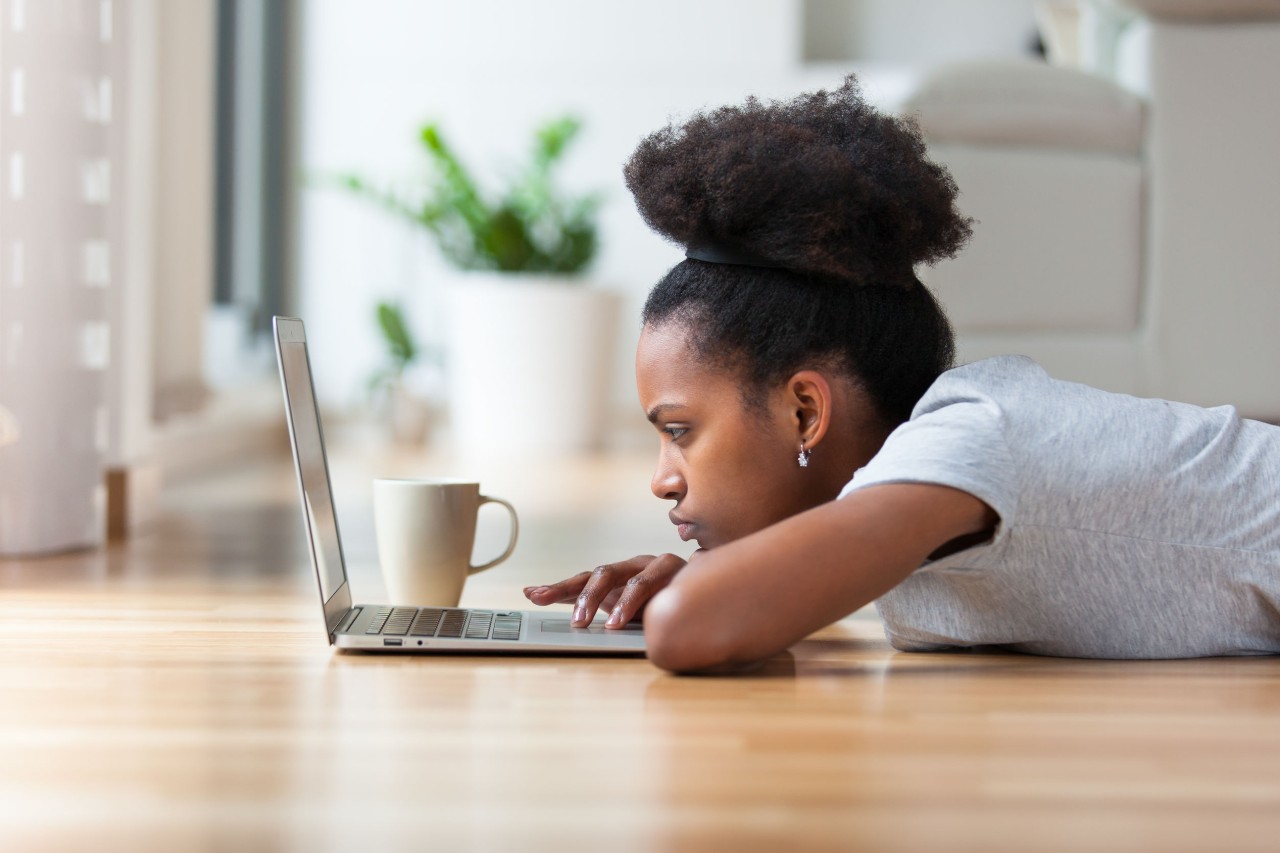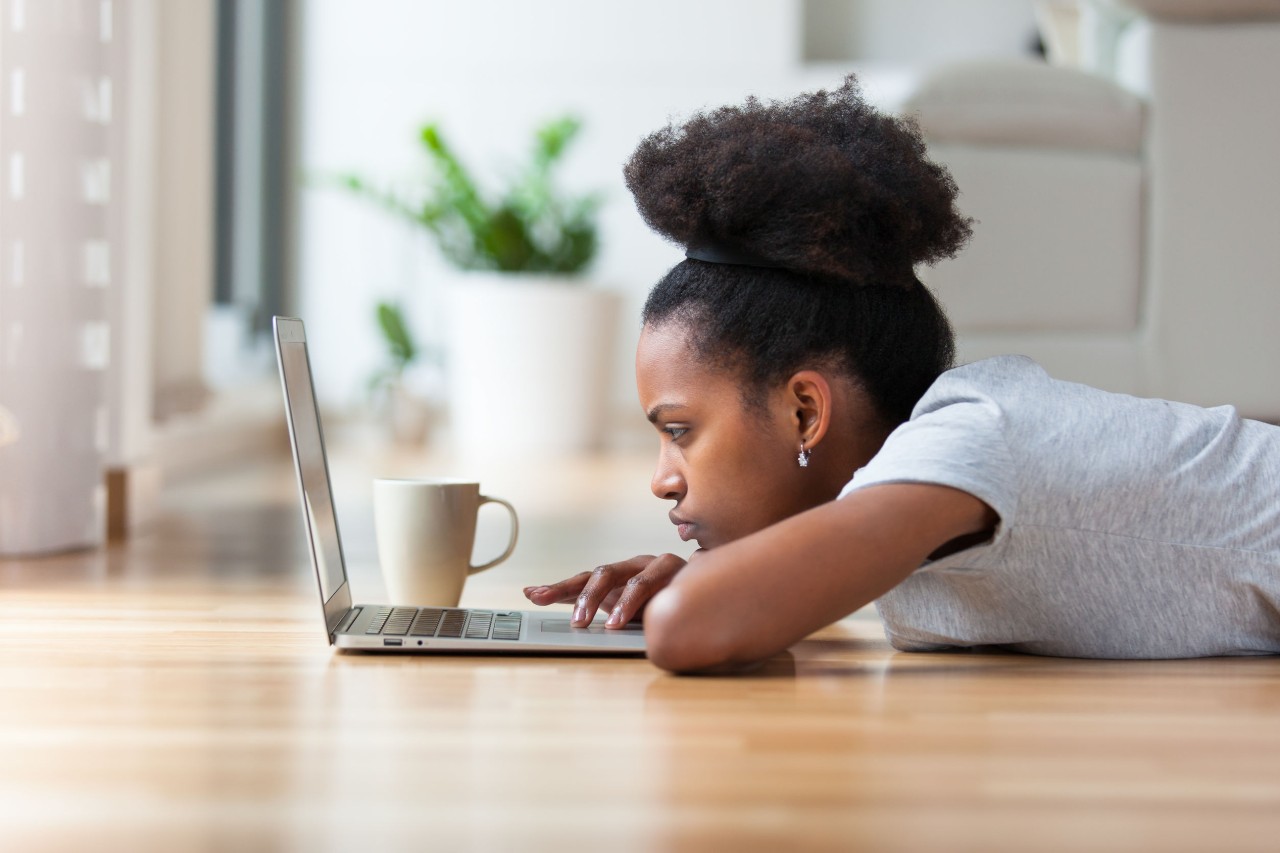 Understand Why Students Don't Do Their Homework
There are several reasons why students don't do their homework. While some students may occasionally miss an assignment here or there, students who chronically don't get their work done may be sending you hidden warning signs. 
They Are Too Shy to Ask for Help
Some students are unable to do the homework and won't even attempt it if they don't understand the material. If your students are struggling to do the work because it's too hard, set up after-class time to review the assignment and answer questions.
Richard James Rogers, author of "The Quick Guide to Classroom Management," says some students are too shy to ask for help in a large class. By letting students come in early or visit you during their lunch hour, you can guide them through the homework assignment and help them catch up. You can also hold these after-class hours virtually to guide students through any questions they have.     
They Are Experiencing Stress or Trauma at Home
You don't have control over the home lives of your students. There might be challenges at home that make it difficult for them to do work, both in the classroom and at home.
"If a student is outwardly refusing to do work in the classroom, there is always a reason," writes middle school special education teacher Kristina Scully. "Sometimes, when the challenges in a child's life become so difficult for them, they can have a need to control parts of their life that they can control (like doing work in school or not)." 
The same is true when it comes to homework. There could be a new baby at home that they are learning to live with or their parents could be getting a divorce. This year, the pandemic is overwhelming enough to most adults, much less to kids. You are likely to have remote and in-class students stop doing homework through various parts of the year.
Even during a normal school year, students can get overwhelmed by stress. Kate Stringer, at the education news site The 74, points to a survey about the stress levels high school students are under. Seventy-three percent report being stressed at school at least some of the time. They're worried about their grades, but also about their futures and college or career prospects.
They Are Bored
It's not just struggling students who don't do their homework. You may find that your brightest students aren't interested in the assignments and won't complete work at home.
"Curriculum isn't written for gifted kids," says educational consultant Michael Postma, Ed.D. "It's really designed for the masses, and gifted children actually learn differently. They learn more rapidly. They learn more depth and breadth of information. And they need rigor and challenge."
Some students won't do assignments that are "one-size-fits-all," writes Jennifer Davis Bowman, Ed.D., adjunct professor at the University of Cincinnati. Students want to learn in different ways; they will stop doing an assignment if they think the questions are dull or repetitive. 
Her tip is to "assess student learning style with the use of learning inventories. Differentiate homework to account for student interest and learning preference." You can also ask students to create their own homework following your key learning guidelines.
They Don't See the Value
One of the biggest challenges that educators have is making students care about the relevance of the material. Educators Paula Schmidt, Ed.D., and Michele Vosberg, Ph.D., explain that students are more likely to do the work when they understand the importance and value that comes with doing it. If they think it is busywork, then they are less likely to do it.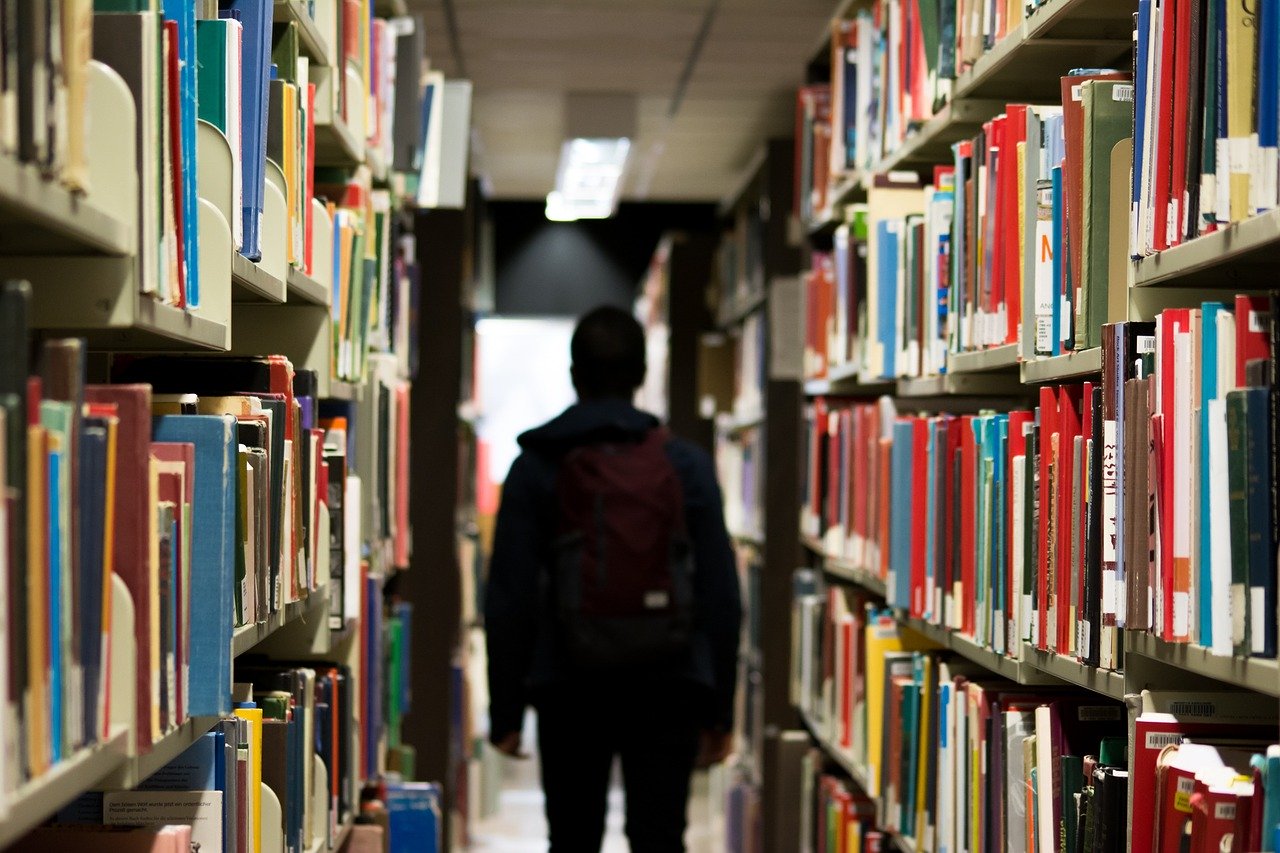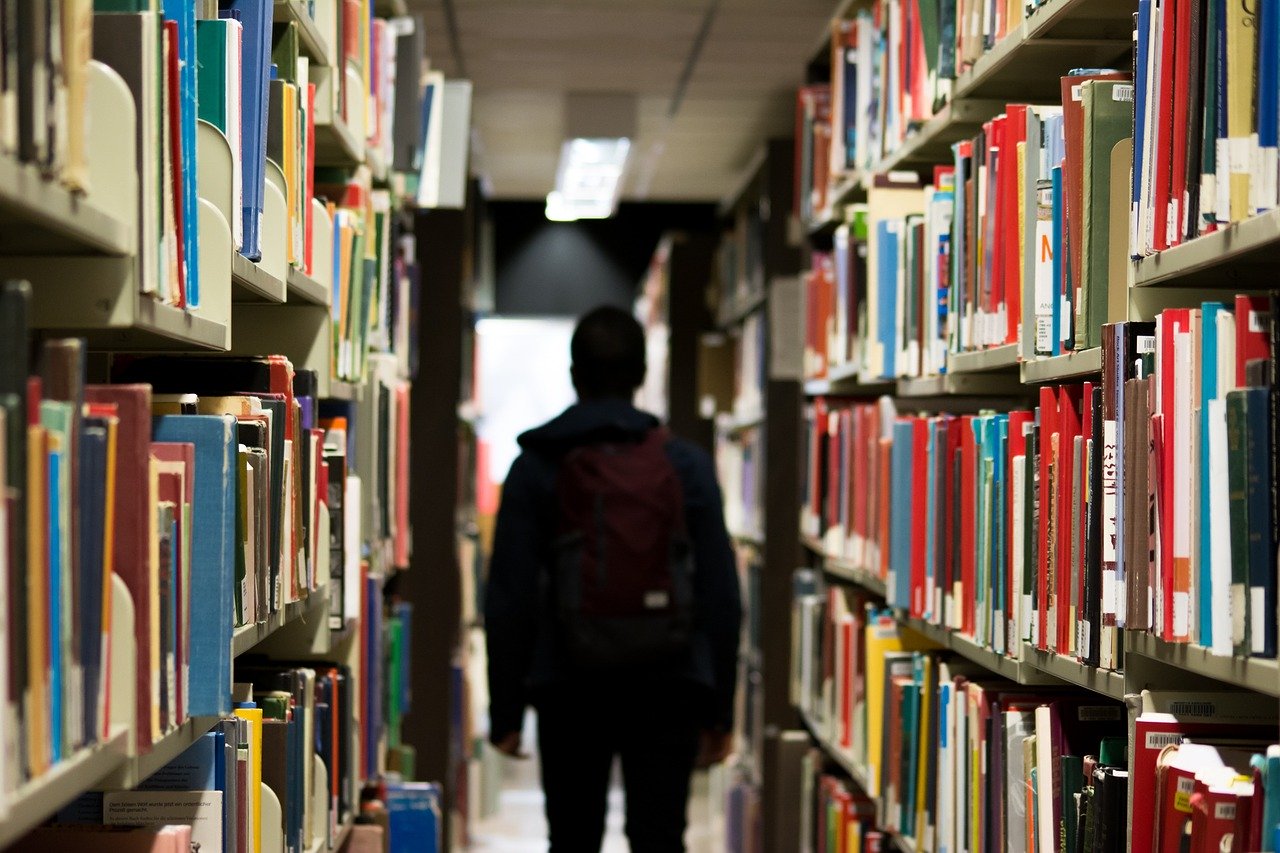 Create Differentiated Lesson Plans to Engage Students
Most teachers will look around the classroom and see the different preparedness and knowledge levels of their students. If you have more than 30 kids in your class, it can feel impossible to engage all of them. This is why some educators promote the concept of differentiated instruction. 
In his article at Edutopia, Todd Finley, Ph.D., associate professor of English Education at East Carolina University, discusses the concept of differentiated instruction, which is teaching students with a wide range of abilities. His advice can be applied as well to students who aren't prepared for class, students learning remotely, and students who are more advanced than their peers. 
One of his top tips is to introduce choice to your assignments. For example, students can choose whether they learn in pairs or work alone. They can choose different subjects and projects. This can even be done in a test setting, where students can choose 15 out of 20 questions to answer.
Amanda Johnson at Study.com explains that many educators already practice differentiated teaching at least at a basic level. Within the first few weeks of the school year, teachers often know which students learn differently, do their homework each night, and those that prefer to learn alone. By building multiple options into the learning process, you can better accommodate learning styles and prevent students from getting bored or disengaged.  
"There is no one perfect lesson plan or format," Sean Arnold, STEM coach at the New York City Department of Education, writes. However, it is possible to differentiate your lesson plans while still evaluating your students fairly. 
Arnold encourages teachers to set clear objectives and goals with each lesson plan. Students need to prove that they know a certain concept and why it is important. This way, regardless of the activity or how it is completed, you know that everyone in the class is on the same page. 
There are many ways for students to engage with the material and prove what they know. Teachers can incorporate creative aspects into their lesson plans, writes Caroline Igo at educational publishing company Kendall Hunt. This will spark interest and help different learners consume the material. Plus, creative projects allow gifted students to scale the complexity of the work.
Planning for different levels of preparedness and ability starts when you first develop the course materials. Clarissa Martínez at early childhood education resource Teaching Strategies encourages teachers to consider how each lesson can be adjusted to meet the individual needs of each student. Some may need more time, and some more support. Others may lack the ability to do the work due to financial constraints at home or because of pandemic-based remote learning issues. 
Planning ahead of time can create less stress in the moment. Plus, once you start mentally creating alternatives for a few lessons, it will be easier to come up with them in the future.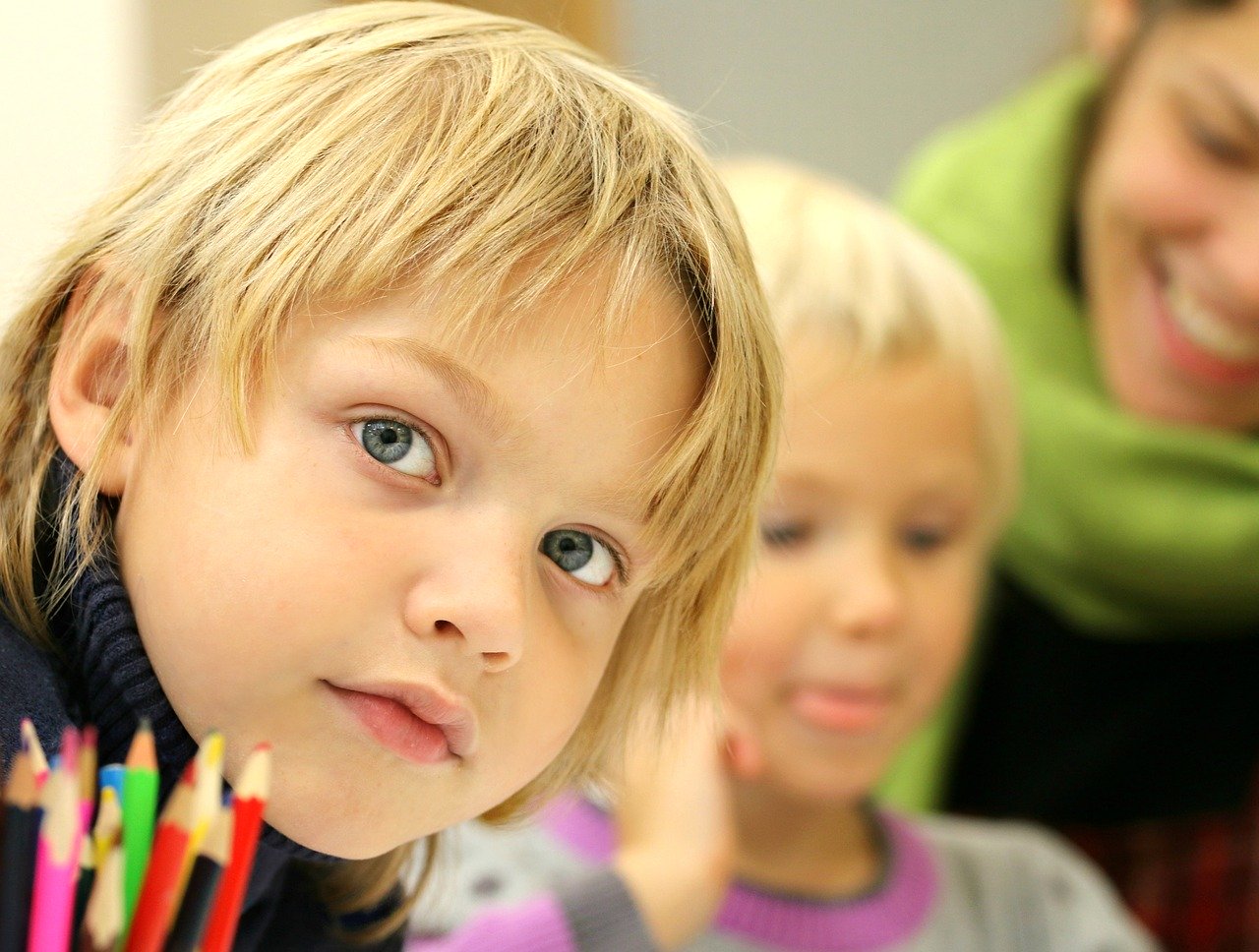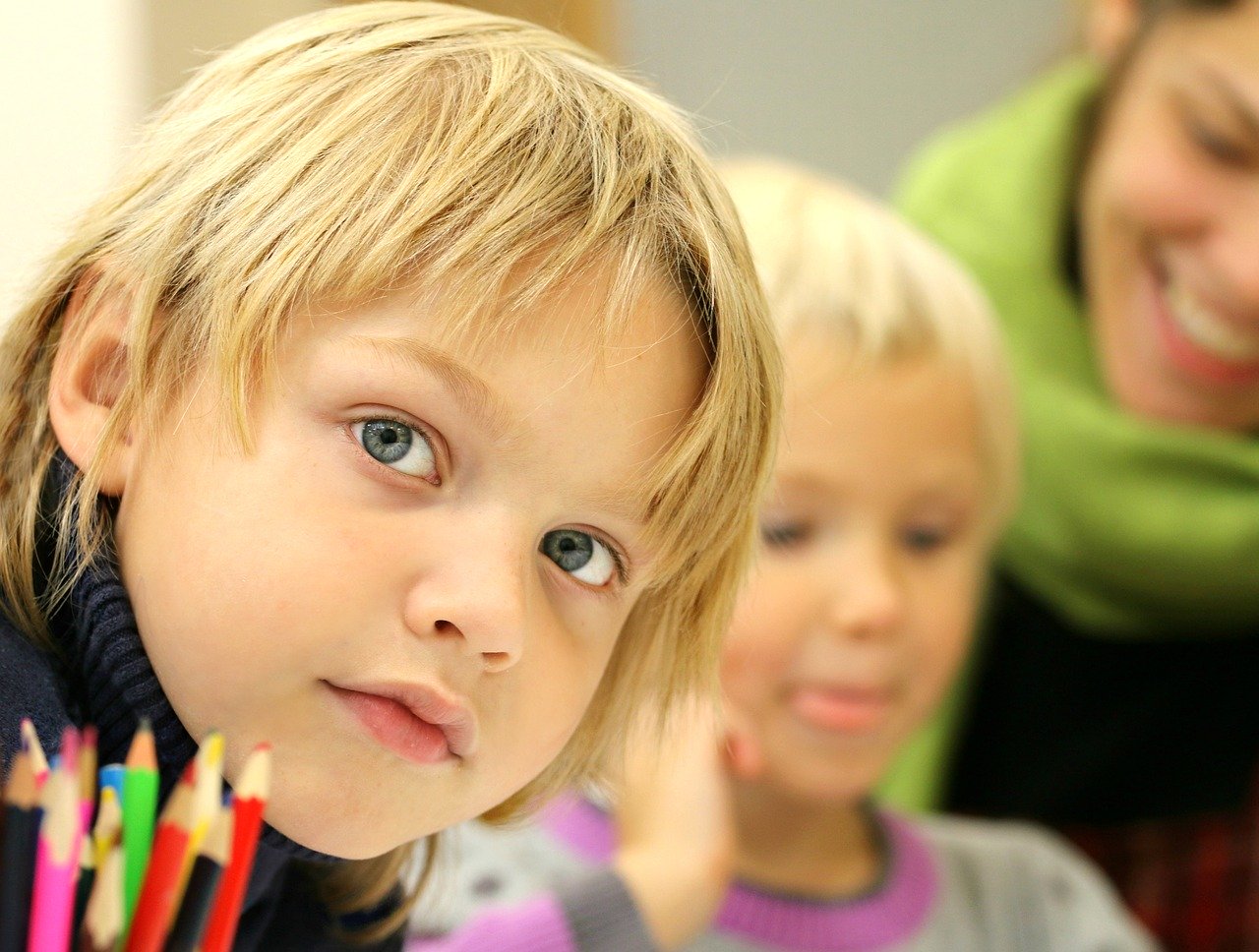 Decide on Consequences for Not Doing Homework
While differentiated learning can help you juggle lesson plans for different learners, it still doesn't get to the root of the problem. Students aren't doing their homework, either because they don't understand it or don't want to. It's up to you to decide how important this work is.
Instead of grading on homework completion, for example, you can look for other ways to evaluate whether students know the material. Dianna Lindsay, Ed.D., assistant superintendent at Williamsburg James City County Schools, suggests using in-class quizzes to see which students did the homework. They can take just a few minutes and can be self-graded or peer-graded with a quick review. 
This option benefits students who know the material but didn't do the homework (preserving their grades). You can also offer ways for students to make up poor quiz grades by showing that they completed the work or know the material. 
For more resources to encourage students to do their homework so you don't have to take punitive measures, check out the guide created by Success by Design. They share a valuable infographic along with tips for creating engaging homework assignments. This is a good hub of information for increasing the number of students who actually do the homework.
Additionally, you may want to consider abolishing homework altogether this year (or at least greatly reducing it). If stress causes students to ignore their schoolwork, then they will arguably be under more stress than ever during the coronavirus pandemic. 
In an article for Time, reporter Katie Reilly shared several examples of schools that have cut back on homework. Teachers in Massachusetts, Texas, and New York have cut back on homework — with some schools increasing school days for more in-class learning. These teachers want students to be more engaged during the day and spend more time with their families at home.  
Some parents have also joined the call for less homework.  Tom Briggs, writing at "Diary of the Dad," has seen his elementary school children burdened with significant levels of stress caused by homework. "I believe that children should read every day and [be] actively encouraged to do so," Briggs says, but thinks homework as a whole should be stopped.  
You may want to consider reducing the amount of homework you give out in order to help students succeed during this confusing time. Instead, you can hold more frequent office hours or consider scaling back the material while still meeting state standards.
Teachers have the seemingly impossible task of educating dozens of students from all backgrounds, learning abilities and interests. There's no way one approach can work for them all. With differentiated learning and a strong homework plan, you can reach the most students possible and help them navigate the school year successfully. 
Images by: dolgachov/©123RF.com, sam74100/©123RF.com, StockSnap, klimkin