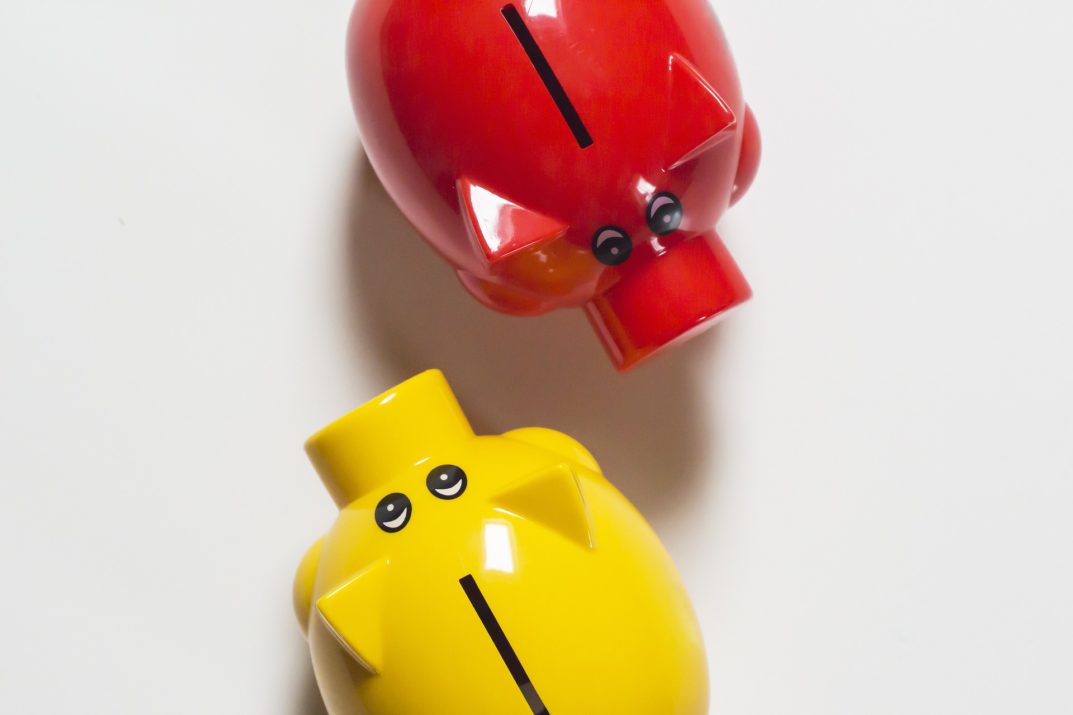 Being a teacher means that you'll do everything in your power to help your students succeed. However, it can be especially challenging to further student success when you don't have access to the proper resources, tools and funds.
When budgets are tight and you're in need of new tools and supplies, crowdfunding can be a life-saver. Here's how to approach this sometimes controversial topic to find the tools and resources your students deserve.
What is Crowdfunding?
If you're new to the world of crowdfunding, the term itself defines what it means. As third grade teacher Paul Murphy explains, crowdfunding is "the practice of raising money for a project through small amounts of money from a number of people."
For teachers, he says that crowdfunding can assist with classroom supplies, projects and even special trips. Jo Edwards, founder of business consultancy Lucidity Solutions, adds that crowdfunding draws on donations, usually from the online community, to solve a problem.
The world of education has been slow to adopt crowdfunding until quite recently. The practice is now becoming more common among teachers due to tight budgets and limited resources.
According to a recent National Teacher and Principal Survey, conducted by the National Center for Education Statistics, 94 percent of US teachers have used their own money — without reimbursement — to purchase school supplies for the classroom. The number of teachers who spent money on school supplies was higher in public schools and among primary educators.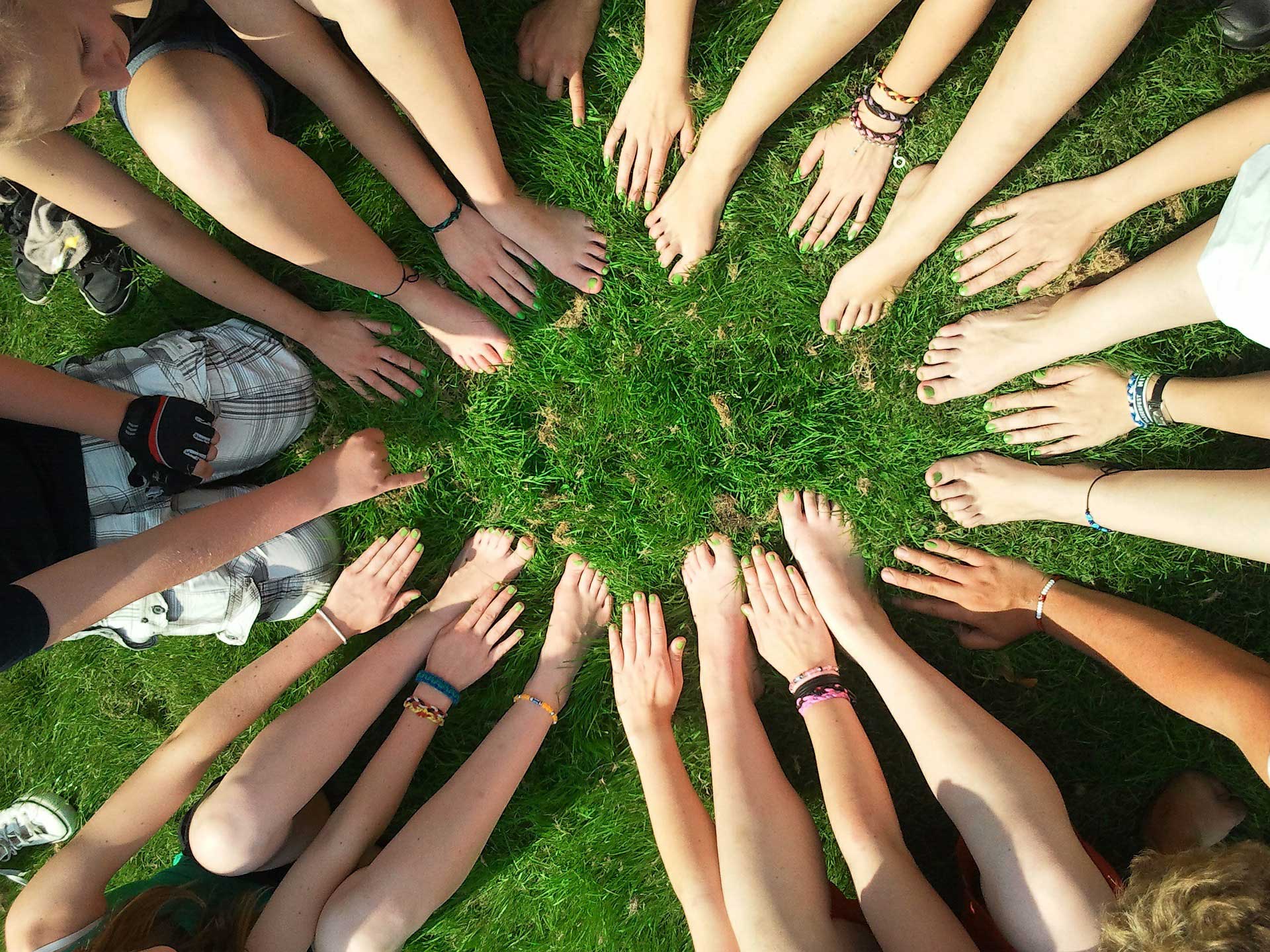 Choosing a Platform
The platform or strategy you leverage to crowdfund depends on your classroom's needs and circumstances. Here's an introduction to the most popular crowdfunding platforms used by teachers today.
DonorsChoose.org
DonorsChoose.org is one of the most popular platforms for crowdfunding. Started in 2000, this platform is focused specifically on helping teachers acquire technology tools for the classroom. Teachers make a profile on the website that includes information about their classroom and what technology they need. Then, donors can contribute money to the website and teachers will receive the technology directly — but only if the minimum goal is fully reached.
AdoptAClassroom.org
This crowdfunding website is similar to DonorsChoose because it is designed specifically for teachers. It also asks teachers to be specific about what they need, and why, with a detailed online classroom profile. One of the major differences between DonorsChoose and AdoptAClassroom.org is that the latter isn't restricted to technology. If you're seeking musical instruments or team uniforms, for example, String Ovation music magazine explains that AdoptAClassroom.org is a top-notch resource.
ClassWish
When you need more flexibility in what you're fundraising for, Classwish might be a great option for you. ClassWish is open to public and private schools along with education professionals including librarians, guidance counselors and school aides. It also allows anyone to find or contribute to teachers around the country, regardless of their connection to the school. Lori Leggatt at The Walking Classroom points out that ClassWish is dedicated to versatility and diversity, so it's especially great for projects or donation causes that go beyond the ordinary.
Fundly
Fundly is another crowdfunding website that's open to people from all walks of life. However, many teachers have used Fundly in particular to raise resources for their special projects. One successful project used Fundly to raise money to hire a music teacher in Nairobi, Kenya. One benefit of using Fundly is that it caters to mobile usage and mobile giving.
GoFundMe
GoFundMe is a popular crowdfunding platform used to raise money for all kinds of causes. There's a section dedicated to teachers who want to raise money for projects in the education field. Educators can start campaigns to raise money for school supplies, class activities and any other classroom need that arises. Over one million people have used GoFundMe for education-related goals, so it's clear that this website has seen great success.
GoFundMe has also been known to host contests and special events for teacher fundraising accounts, Alexandra Bahou at WXYZ Detroit reports. This is just one more way that teachers can get their fundraising goals achieved, and speaks to the collective passion for education shared by people who run and fundraise on the site.
Indiegogo and Kickstarter
These are two of the most popular online crowdfunding platforms, but are not reserved specifically for teachers. Many educators still use Indiegogo and Kickstarter to raise money and acquire resources, though, so they might prove effective for your needs.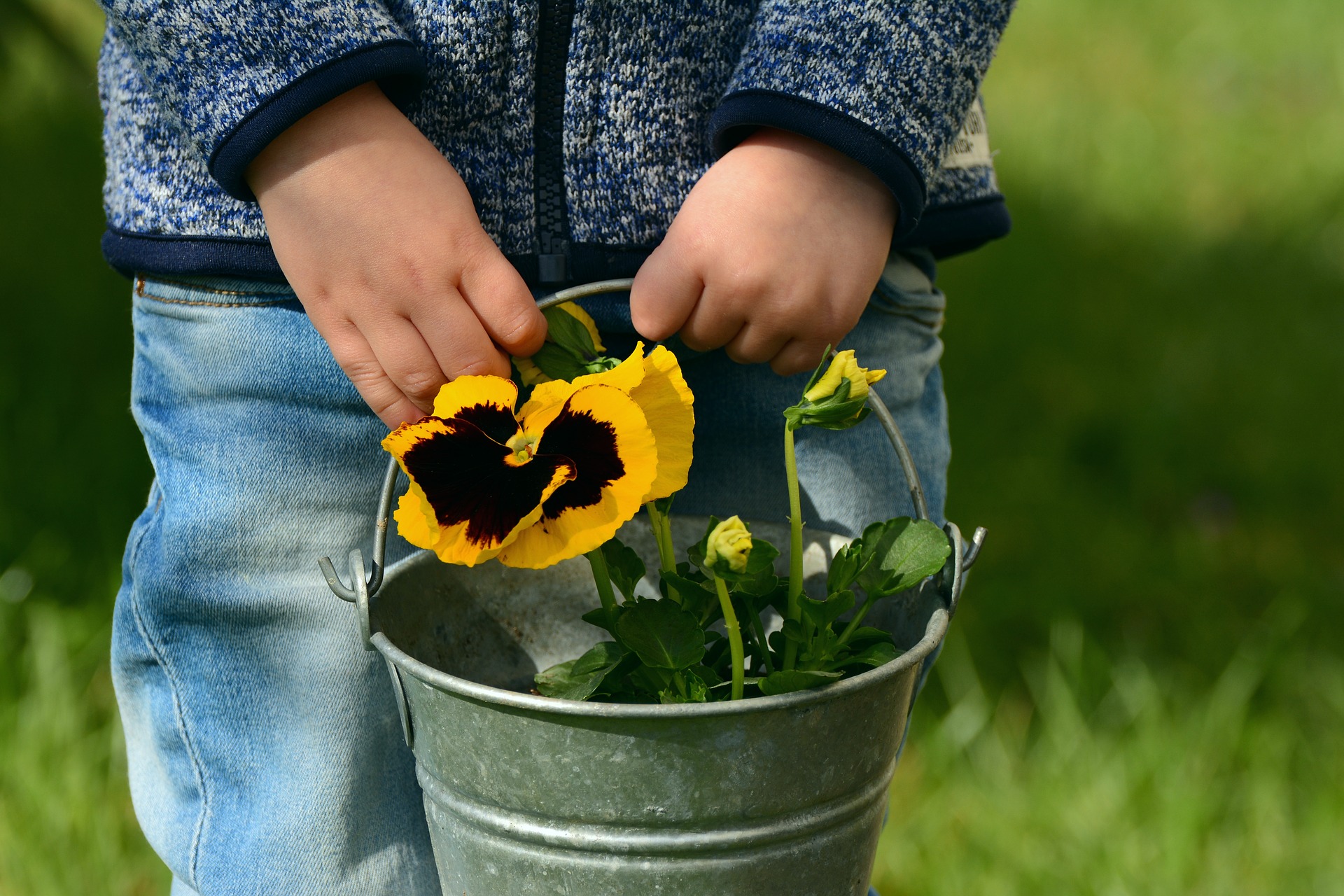 Tips for Reaching Your Goal
Using a crowdfunding website for the first time can certainly be intimidating. One way to make the task less daunting is to showcase your students in a positive light. You don't want your students to come across the webpage and think that you feel sorry for them, education reporter Jenny Abamu explains.
That's why it's a good idea to highlight their potential and achievements — things that will be furthered even more by reaching your fundraising goal.
Celine Provini at Education World adds that it is totally acceptable to engage students in the crowdfunding project itself. In fact, assigning students different tasks for the project can be a great learning experience that teaches skills in communication, fundraising and marketing. You can also involve other teachers and staff, parents and community members.
Another important tip for reaching your goal is to make sure that your needs are well-aligned and accurately described. If crowdfunding for tech needs, for example, education journalist Kate Stringer says it's important to do your research. Instead of asking for the latest tablet, she advises that you first ensure that tablet is compatible with the school's capabilities and networks.
If you acquire a valuable new piece of technology that can't be used with the school's existing technology infrastructure (like a new iPad with an all-PC system), it might cause more frustration than it's worth. Schools and teachers can solve this issue by working together to understand the required technology guidelines.
On that note, you should always check with your school and administration to ensure that you're following the proper crowdfunding regulations.
Tyler Carter, NBC4 Columbus reporter, spoke with a state auditor to understand some of the recommended policies that school districts should follow when allowing teachers to crowdfund. These regulations include ensuring donations are used for the stated purpose and that the project or resources correspond with the school's mission and vision.
Images by: Jakub Orisek, Henning Westerkamp, congerdesign