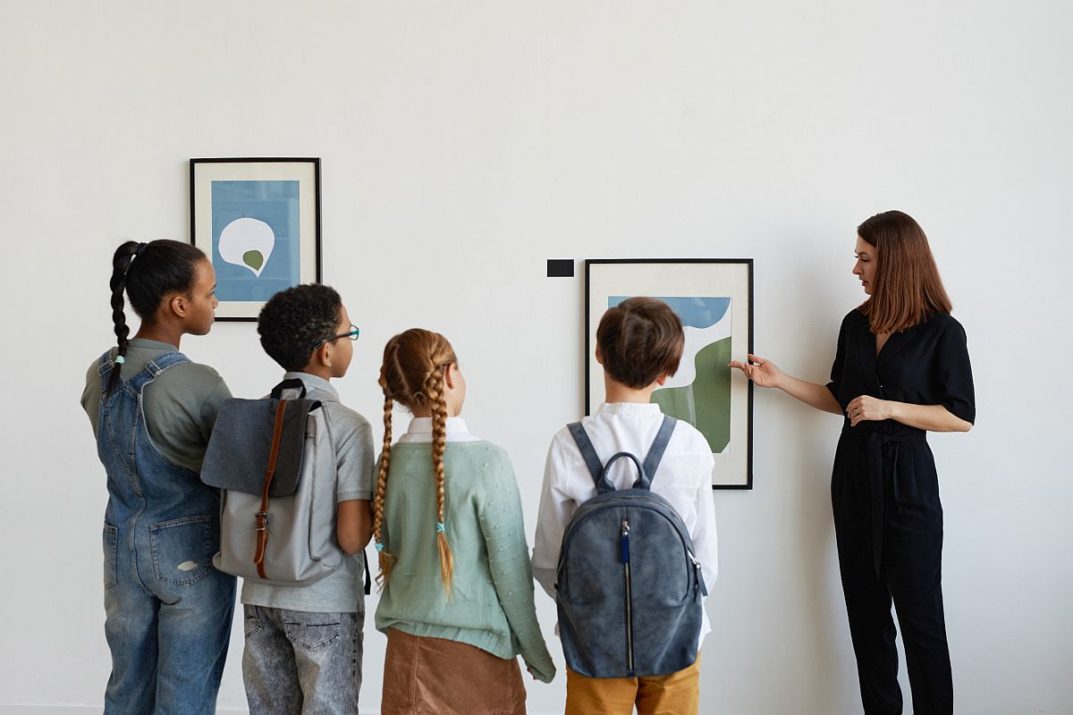 Let's face it. Some field trips are more educational than others.
Students visit theme parks to learn about "physics" or go to the mall for an afternoon to learn about "business." These field trips are usually scheduled at the end of the year and used more as rewards for finishing finals.
If this sounds familiar, it might be time to rethink how you connect your students to learning resources in your community. These trips don't have to be complex or expensive. However, they should provide real educational value.
You can help your students engage with community resources, regardless of the grades and subjects you teach. Here are a few best practices for creating meaningful connections between the school, students and local organizations.
Community Connections Are Worth Your Time
Teachers are notoriously overworked. It's understandable that planning community outings feels exhausting and time-consuming. However, they can help students develop an interest in what they are learning.
"Our community is the epicenter of a big urban city facing a number of environmental and social justice issues, like food deserts, gentrification, polluted air and water, flooding, and climate change," says Steven Stapleton, a strategy school support officer at the Houston Independent School District. "These are not abstract issues—they're right here, right now, every day."
Community outings allow students to see their towns and cities through the context of what they are learning. These field trips also engage their senses, from touching native plants to watching cultural performances.
"Imagine having the chance to breathe in the same scent of seasonal kitchen garden herbs that would have been used 300 years ago," writes teacher Neil Mears at Teachwire. "The smell response is extremely evocative and a great memory aid, but little used in traditional education. It brings in another element of imagination and encourages even deeper engagement with learning."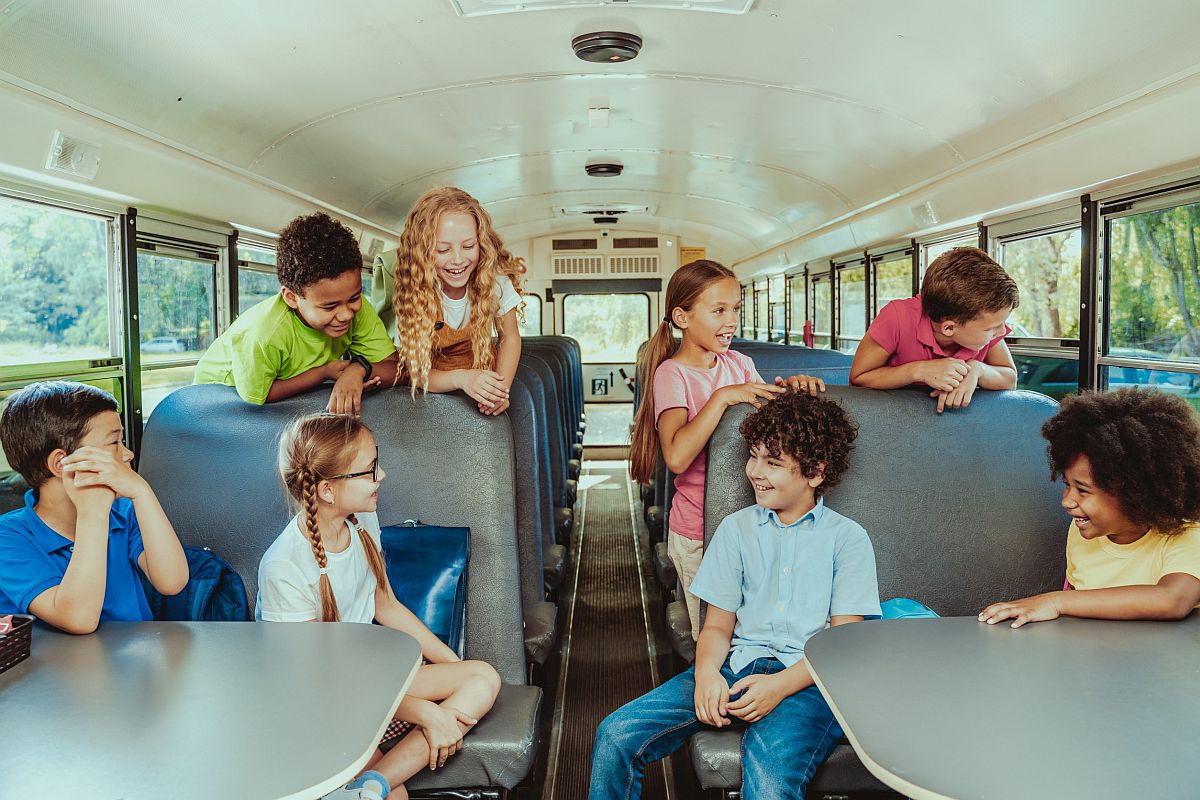 Explore Local and National Museums
Your city likely has a few large museums that attract tourists and researchers alike. However, it might also have several smaller museums that aren't as well known but still provide resources for teachers. Consider looking into local history museums to connect students to their city and state.
"Historical literacy is a gateway to expanding worldviews, being perceptive to others' sensibilities, and understanding the impact that all types of backgrounds have had on today's conveniences, local societal landscape, and other modern-day commodities," writes the team at the Chester County History Center in Pennsylvania. "Exposing students to a wide diversity of ideas, people, places, and time periods, their understanding of how the world works — and worked — shapes their outlook."
Museums can be valuable destinations when you want to discuss sensitive topics but you aren't sure how to. This could include addressing the controversial nature of Columbus Day, for example. It's okay if you don't feel comfortable with certain topics; museum docents are experts in connecting with visitors and explaining complex ideas.
"Many museum sites make intentional space for school communities to learn about racial, gender and other histories and engage openly about it," writes educator Jey Ehrenhalt, who is a contributing author in the book "Gender Diversity and LGBTQ Inclusion and Advocacy in Schools."
Look for different levels of engagement as you research local museums. For example, the Art Institute of Chicago allows teachers to take self-guided tours or to meet with a docent for an on-site experience. There are also virtual options for teachers who can't take their students on the road.
You can also look for experiences that bring themselves to your students — making the field trip no farther than the school parking lot. Peter Tush, senior curator of education at The Dalí Museum in Florida, says local students can board the museum's art mobile which has several large-scale reproductions of the artist's works. Because the museum is too small to accommodate field trips of large classes and schools, this program was designed to bring art to the students instead.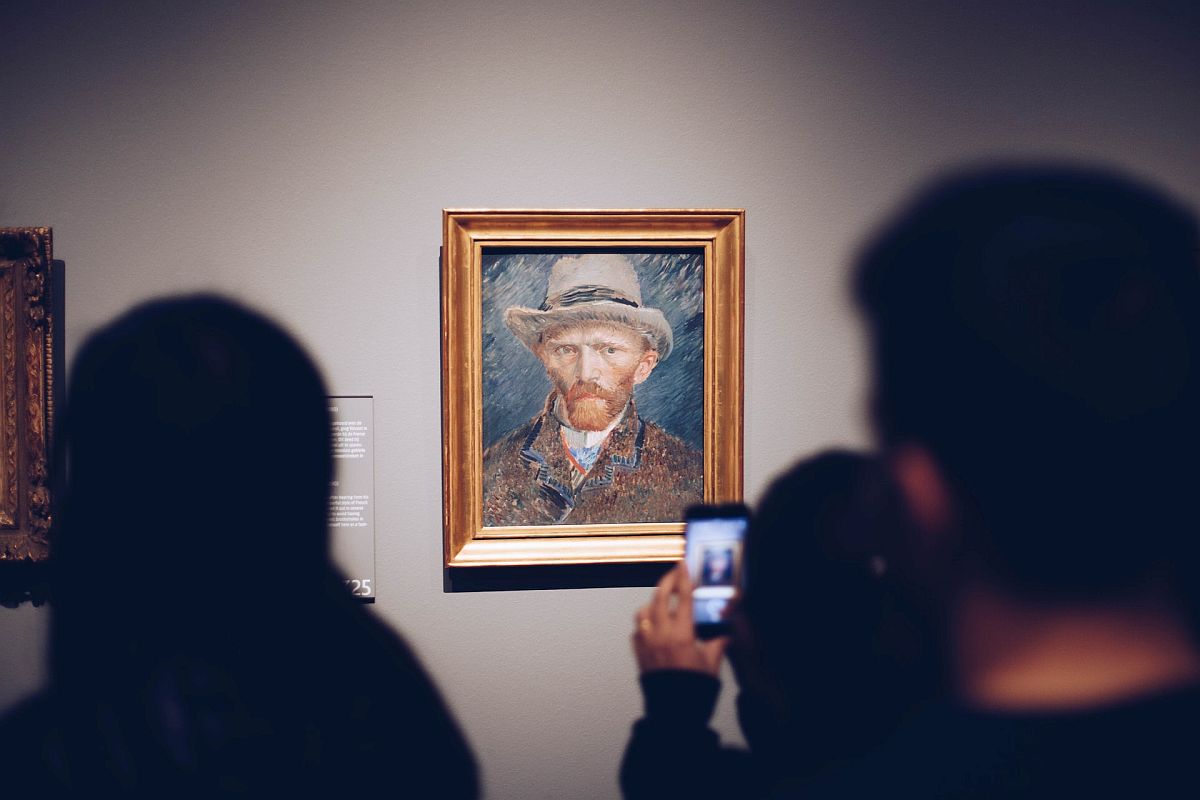 Library Visits Benefit Students of All Ages
Libraries continue to be one of the best resources for educators who want to connect students to their communities. They can find programs for students across a variety of subjects and grades. Plus, your closest library might only be a few minutes down the road.
"Just as teachers usually have more ideas for their lessons than they know they'll have time for, many of our storytellers bring more books, flannels, and song ideas than they know they'll get through," says Kelly Allan, steering subcommittee chair for Colorado Libraries for Early Literacy (CLEL). "But it allows them to tailor the material on the fly to the group's needs and interests."
Not all library visits are made up of read-alouds and puppet shows. Older students can also benefit: They can learn how this community resource is used by citizens who need to apply for jobs or file their taxes. They can also learn about digital programs and more advanced search functions.
"A visit to an academic library can help honors, AP/IB, gifted, or any college- or university-bound students appreciate how important libraries are to research, education, and postsecondary learning," writes Benjamin Barbour, a high school history and government teacher. "Typically, I arranged this field trip while the students were in the middle of a research project. We utilized the university's databases, and I asked that students borrow one book for their project."
This experience prepares students for the college experience. They can learn how to access learning materials at a higher level, so they will feel comfortable with the process once they leave for college.
Libraries, museums and other community resources often develop their own programs for schools. You might not have to create your own curriculum and hope your nearby learning center can accommodate you. Consider this success story from Ohio where a local library and museum formed a partnership.
"Our organizations were thrilled to work with more than 1,000 students in Massillon City Schools through the Little Read partnership," writes Stephanie Toole, education and outreach manager for Massillon Museum. "The Massillon Museum and Massillon Public Library wanted to ensure that teachers involved in the partnership found it to be equally beneficial."
The museum chose nationally recognized books and worked with libraries and schools to develop curricula around the stories. This made a museum visit immediately relevant to what teachers were using in their classrooms.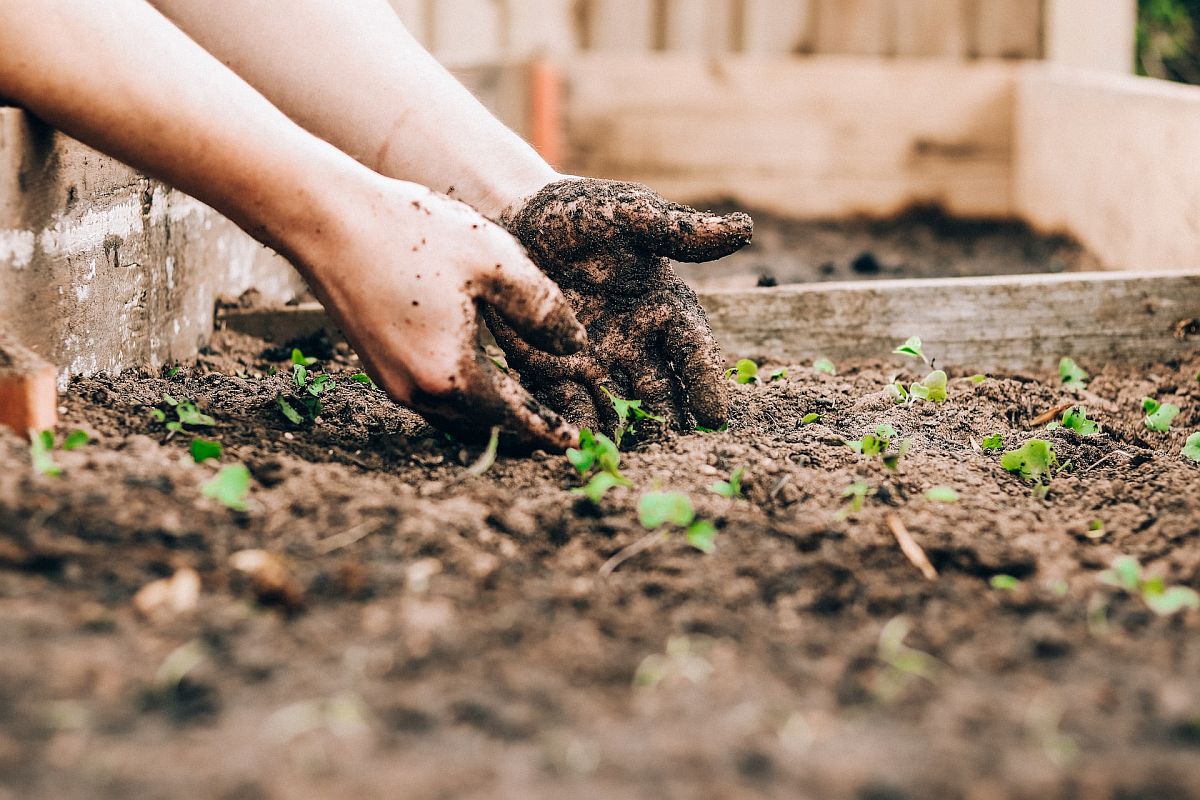 Connect Community Gardens to Existing Curricula
Another resource for bringing students out of the classroom and into their communities is local gardens. You might be able to visit a nearby farm or develop a relationship with a local gardening center that grows throughout the year.
"Gardening as part of environmental education is not mandatory core curriculum in Québec," writes Mitchell McLarnon, assistant professor of adult education at Concordia University in Montreal. "School gardening often occurs outside of formal class time, during lunch hour or after school. Taken together, organizing gardening experiences for students within most public schools adds additional labour to already overworked and under-supported educators."
McLarnon emphasizes the importance of making gardening part of the student experience and classroom lessons. Planning a garden can be part of math class while the makeup of soil can be part of science instruction.
The staff at Summerfield Waldorf School and Farm in Santa Rosa, California, say garden-based learning can help students in all grades. For example, younger students learn about seasonal changes, planting seeds and basic animal care, while older students learn about permaculture, sustainable agriculture and greenhouses.
You might be surprised at how your students respond to engaging with community gardens. These connections can build their social-emotional learning skills and mental health.
"Emotionally, gardening reduces stress while cognitively it improves attention and memory," writes V. Kulikow at the American Montessori Society. "Studies show that gardening increases math and science skills and even boosts standardized test scores."
Tips to Build Community Connections for Your Students
There are a few ways to make your community outings more effective. The first step is to think small. Laurel Schwartz, an education consultant, suggests micro field trips that can be completed within a single class period.
"To make micro field trips logistically feasible, consider having parents or guardians sign 'walking permission slips' at the beginning of the school year that authorize teachers and staff to take students on walks outside the school building without having to obtain additional prior approval," Schwartz advises.
If you aren't sure where to start, ask other teachers who have lived in the area for a long time, and spend time exploring your community on your own. Attend local events or visit sites you may have overlooked.
"One of the great things about being active in the community—patronizing businesses and attending local events—is that you connect with others, thereby building your network," writes educator Rann Miller, creator of the Urban Education Mixtape blog. "Building your network means having a host of community stakeholders and activists with whom you can collaborate to make lessons and units more meaningful and empowering for students."
When class outings are done on a regular basis, the community becomes a teaching asset. Students will also start to build connections between their lessons and different parts of the community.
Not every field trip needs to be a day-long excursion. You can take your students on a simple trip down the street to meet with local business owners, regional museum docents or librarians. These community outings can be part of your lessons, not simply rewards for good behavior.
Images by: seventyfour74/©123RF.com, oneinchpunch/©123RF.com, Ståle Grut, Sandie Clarke