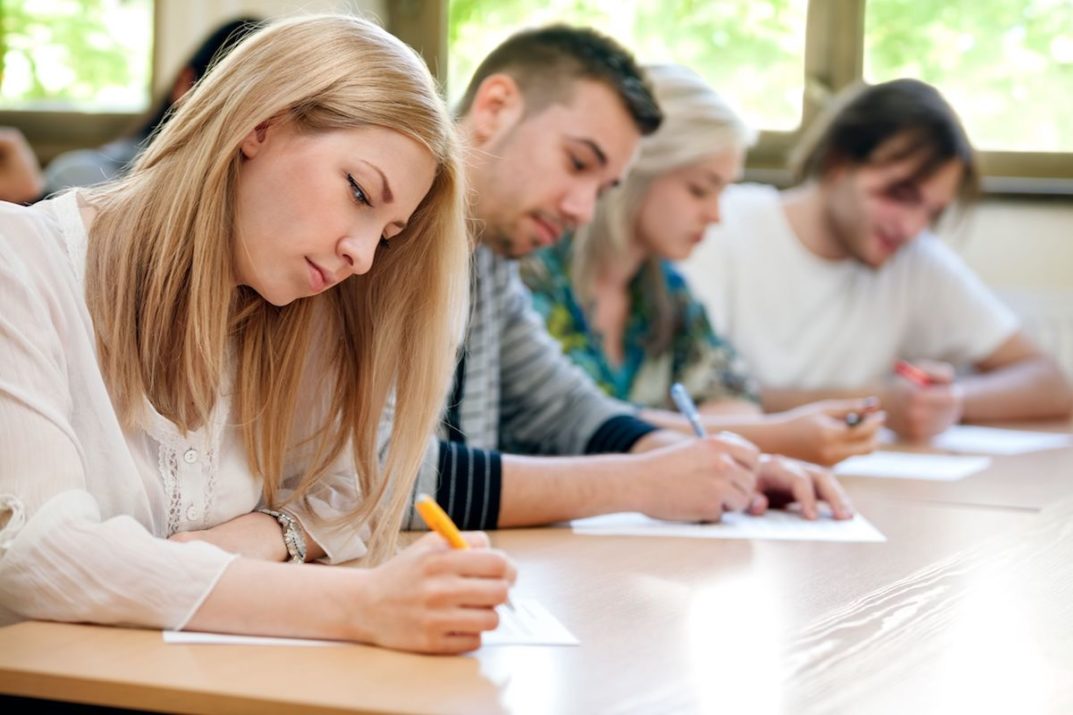 Standardized tests tend to have a bad reputation, and for good reason. Not only can they cause severe stress and anxiety in both teachers and students, but they're also based on a narrow definition of success which fails to account for critical real-world skills.
In other words, standardized tests aren't doing enough to evaluate how students will actually fare in work and in life. If you're frustrated by the testing process, here's what you can learn from educators and state leaders on how to redefine traditional assessment.
Rethinking Traditional Testing
Testing can be a hard habit to break because it's a process that's highly ingrained in our education system. Still, a number of organizations are working to help teachers and administrators rethink how they're approaching student assessments.
For example, The Assessment for Learning Project is a community aimed at rethinking the traditional approach to assessment. This program's goal is to pursue a connected set of practices, processes and enabling conditions to empower students in a number of ways. From deepening students' skill development to fostering more equitable classrooms, ALP redefines what it means to succeed.
ALP awarded grants to 17 education teams at the school and district levels so they could measure student progress in new ways. Fairfax County, Virginia was one ALP grantee, writes Tara García Mathewson at The Hechinger Report, which partnered with 11 other districts in the state to create student-led assessment. The assessment process includes "daily reflections on learning, student-led conferences and capstone projects to engage with the community," she explains.
"This process will make assessment more relevant to what students are learning," Mathewson adds, "and give them the communication, collaboration and other skills they'll need along the way."
Students can also be assessed through activities that engage and inspire them, writes high school English teacher Meredith Dobbs. For example, one idea is to create a class podcast to present information to students. Then, they can tune into the episodes as they relate to lessons at hand. They can also take turns discussing and presenting on the podcast after each episode to demonstrate what they've learned.
Integrated Performance Assessments
Other methods to evaluate student success are being tested throughout the country. An Integrated Performance Assessment is one type of evaluation tool aimed at assessing real-world skills in students. The IPA simulates a real-life scenario in the classroom. It asks students to complete three tasks that involve multiple forms of communication, says teacher Emily Riley.
"While the multiple-choice exam more or less teaches a student to memorize and rehearse information," she explains, "an IPA challenges them to apply the information in scenarios that they will likely encounter outside of the classroom."
In Riley's Spanish class, introducing an IPA helped students think about their own performance differently. For example, they were asked them to write an email in the past tense, rather than write an academic paragraph in the past tense. This real-world thinking made it easier for students to apply their skills.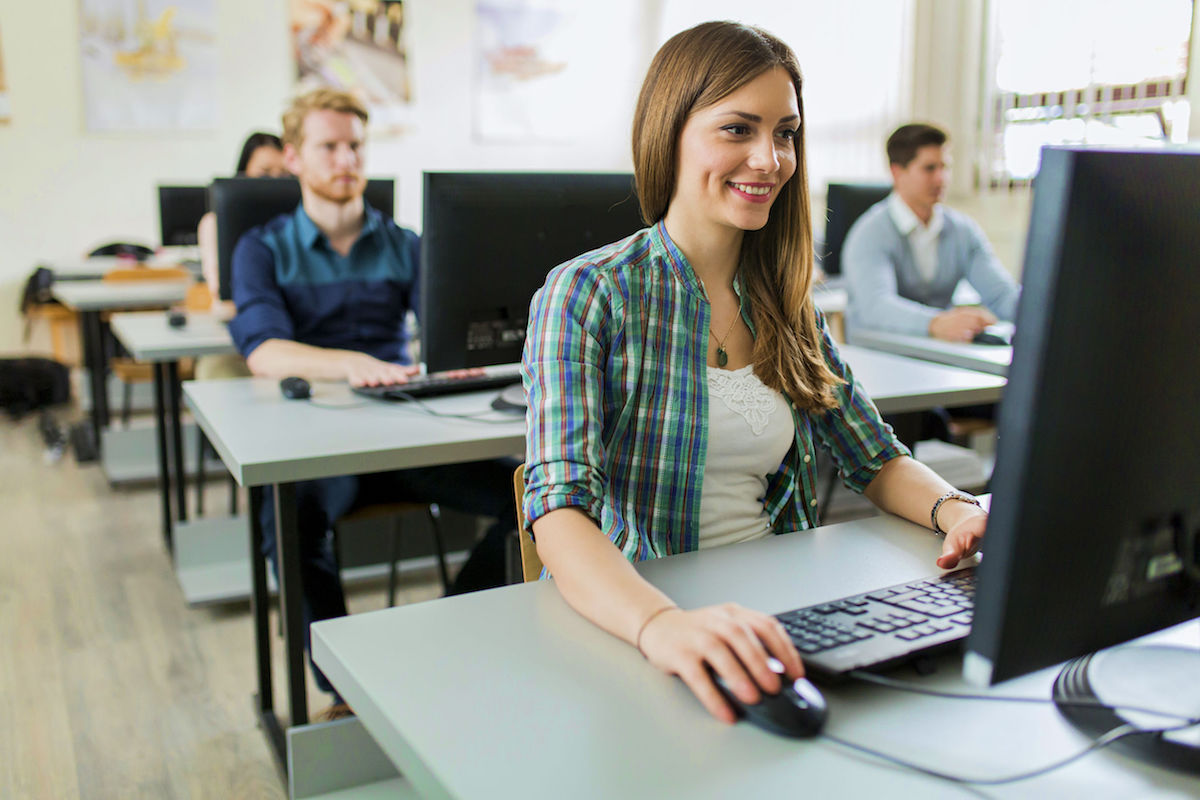 New Hampshire, Puerto Rico Leading the Way
Another alternative to traditional assessments is being pursued by the state of New Hampshire. Called Performance Assessment of Competency Education (PACE), this program replaces bubble sheets and standardized testing with something called performance tasks. Performance tasks are used throughout the school year to assess deep understanding of student learning objectives.
Lee Sheedy, a New Hampshire high school geometry teacher, explains how he implements these performance tasks in the classroom. Instead of a test, Sheedy gives students a task where they pretend to be a town planner. This requires them to start and finish the project using fundamental geometry skills, including drawing models, completing calculations, analyzing results and writing a proposal.
Some education officials in New Hampshire actually take credit for inspiring the Every Student Succeeds Act, which is aimed at helping broaden the criteria for assessment. Why is New Hampshire's PACE program so successful?
Because it gives students multiple opportunities to demonstrate their competencies, explains education reporter Mark Keierleber. It also empowers educators to evaluate student growth based on actual outcomes, rather than on inputs, such as time spent in a class.
New Hampshire's education officials also believe that the PACE program creates multiple opportunities for students to demonstrate what they've learned. A single assessment simply isn't enough to indicate academic mastery and understanding of specific topics, says Frank Edelblut, New Hampshire's education commissioner. They also fail to support a more diverse student population.
Instead, deeper and more well-rounded assessments show what students know and how they stack up to one another. "A testing mechanism that adjusts to match student competencies would allow students greater opportunities to apply their obtained knowledge," Keierleber writes.
Assessing Students Through Real-World Activities
While tests are the standard way to evaluate students in the United States, that's just a small part of what's possible, says education policy professional Adriana Martinez.
"There exist richer opportunities to innovate beyond state assessment and accountability systems that provide greater flexibility, such as graduation requirements that include performance assessments, capstone projects, or portfolios," she writes.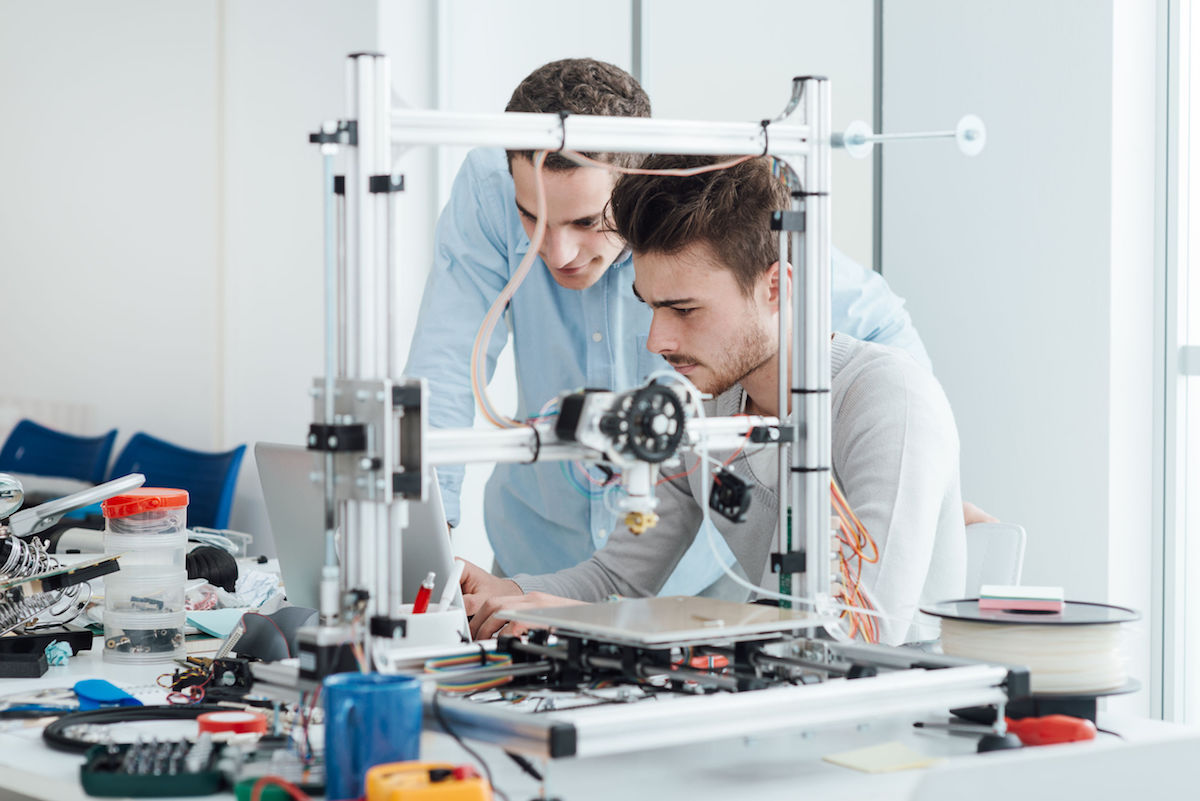 Cultivate Passion and Interest to Drive Success
So what does it look like when teachers evaluate learning in a meaningful way that doesn't emphasize testing?
Incorporating service learning into lesson plans can foster an empathetic mindset and demonstrate real-world action, says Stephen Solomon at EdSurge. Service-based learning can also provide opportunities to assess students based on social and emotional skills. Even when helping out in the community isn't an option, these skills can be cultivated within the classroom. "For example, connect a lesson about selling a timeshare to squirrels with an activity that proposes simple steps students can take for improving their own habitats," Solomon explains.
A specific real-world example comes from education innovator Ted Dintersmith, author of "What School Could Be." He talks about the student success of an assessment program at a public charter school in Albuquerque, New Mexico.
These students were tasked with helping a local minor league soccer team create and implement a social media strategy. The project required students to work together, sharing their skills in writing, graphic design and applied math. "Most of these students struggled in traditional schools, but here they were motivated by the opportunity to help a business solve a real problem," Dintersmith writes. "And they developed useful post-graduation skills."
The real-world skills developed during this project can help students in life outside the classroom and in future careers. Assessing students based on their performance during these projects provides a more accurate evaluation of how they'll ultimately fare after graduation.
Portfolios and Open Projects
Another idea is to assess students is with student portfolios. Portfolios are traditionally reserved for art work, but they can also showcase class assignments including written work, computer programs, sketches, problem solving tasks and videos, explains the University of Missouri Center for Educational Innovation.
Since portfolios include a variety of material, they offer a well-rounded picture of a student's achievement. This is much more comprehensive than the picture a single grade can provide.
You could also offer an open choice project, where students have free reign to explore their interests. Whether a film, play, website or historic banquet, Dobbs at Bespoke ELA explains that such assignments can be graded with a rubric that adapts to different interests and strengths. "For this kind of project, you would create a rubric based on specific skills and instruct students to evidence these skills in any format of their choice," she writes.
Images by: luckybusiness/©123RF.com, Andrea De Martin/©123RF.com, Andor Bujdoso/©123RF.com