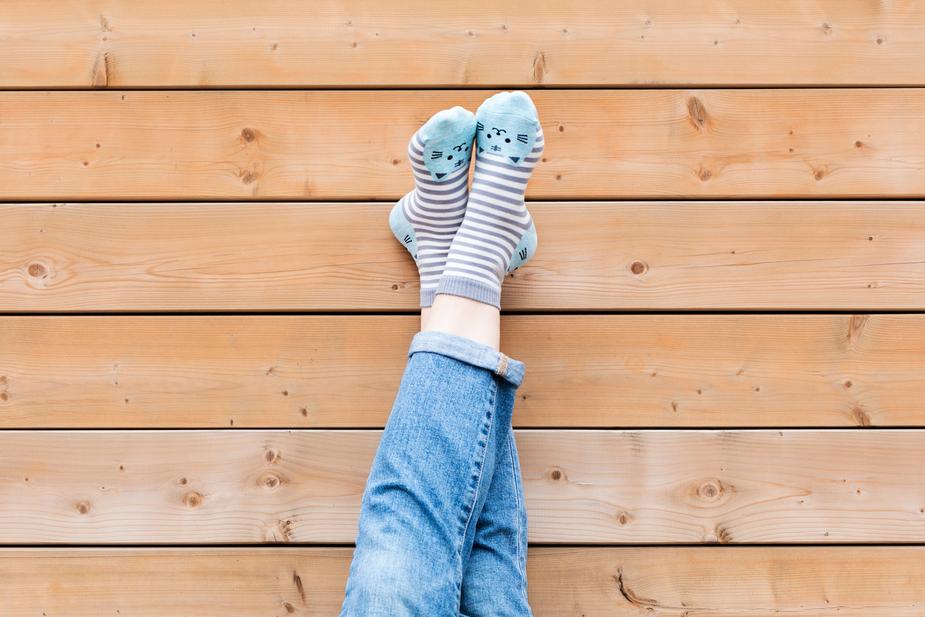 In addition to modeling and teaching mindfulness to students, teachers must also adopt their own personal practices for staying present. Knowing how to tune into your own needs can ensure that you remain calm and in power during times of stress. In turn, this can make you a more grounded and effective teacher no matter what comes your way.
Here's how to continue putting your best foot forward by staying mindful, present and open at school.
Why Mindfulness and Teacher Self-Care Matters
Mindfulness is a fundamental aspect of teacher self-care. When you're aware of how you feel and what you need, you can better meet the needs of your students. This is especially important in today's classrooms, where teachers across the nation face immense pressure to help students succeed.
"More than many other occupations, education is missional in nature," the Association of American Educators writes: Educators often feel the need to save students from dismal futures and to set them on the path to success. This mindset in turn leads to teachers giving too much and not taking time to take care of themselves, which can then lead to teacher burnout.
Self-Compassion
Another science-backed approach to beating burnout is a form of self-care called self-compassion. Years ago, education director at the UC Berkeley Greater Good Science Center Vicki Zakrzewski, Ph.D. says she was "on the road to burnout," when she discovered  self-compassion. Citing researcher Kristin Neff, Ph.D., who literally wrote the book (Self-Compassion: The Proven Power of Being Kind to Yourself), she says there are three components to self-compassion: self-kindness, recognizing our common humanity and mindfulness.
Together, these components help teachers embrace self-compassion and obtain the calm and clarity necessary to let go of stress and self-doubt. By acknowledging that you're doing your best and becoming more emotionally resilient, self-compassion helps teachers become better at dealing with day-to-day setbacks.
In her definition of self-compassion, Neff says that having compassion for yourself is no different than having compassion for someone else, such as a student. Having the desire to help a suffering person in some way, and feeling for their suffering instead of judging them, are acts of compassion that we typically aim towards others. By practicing these thoughts on ourselves, we can better accept imperfections and overcome setbacks through health and happiness.
So what can teachers do to practice self-compassion?
Psychotherapist Allison Abrams suggests treating yourself as you would a small child. This is an especially relevant tip for teachers, who can work to treat themselves with the same compassion they treat children with. If you see a child is hurt (emotionally or physically), how do you react? What do you say or do to help them? Think about applying such care to yourself when you notice you're sad, stressed or emotionally unwell.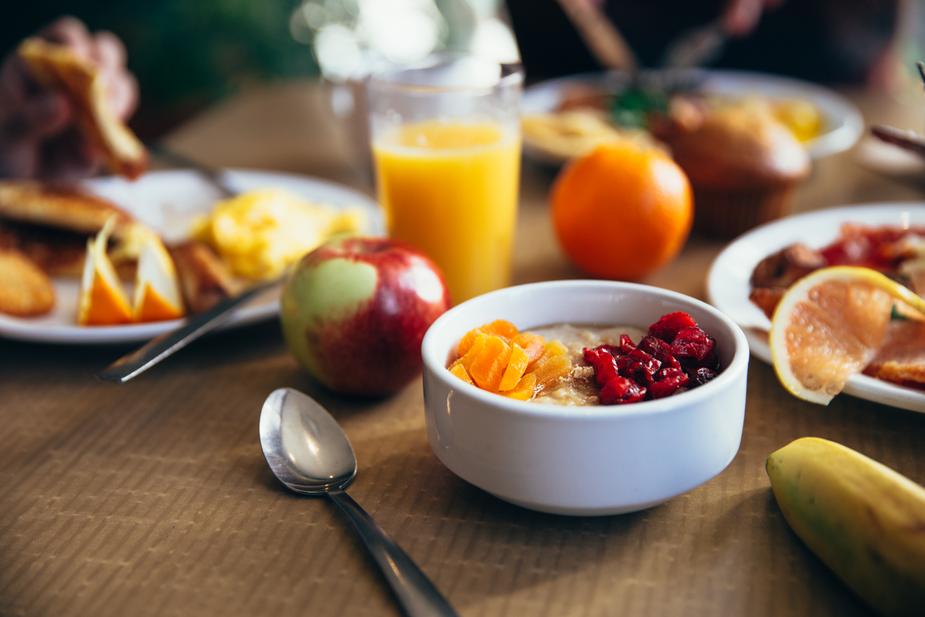 Creating a Self-Care and Self-Compassion Routine
If you're on the verge of burnout, taking steps towards improved self-care can work wonders for your personal and professional goals. But how do you know where to start, especially when  self-care looks different for everyone?
Educator and Edutopia community facilitator Alex Shevrin collected a long list of simple self-care tips submitted by teachers. It includes ideas like engaging in physical activity, seeking calm and connecting with others. Shevrin suggests testing different strategies to find out which work best for you.
Once you've found a few strategies that work well, consider creating a mental toolkit or routine for incorporating them into your daily life. For example, teacher Melinda Crean at Top Notch Teaching suggests trying at least one daily strategy for five days in a row. Although the tips she suggests seem simple, such as drinking plenty of water, eating well and exercising, many teachers are so busy that they fail to meet even these basic needs consistently.
Here are a few self-care areas you can prioritize and start implementing more often:
Eat Healthfully
A healthy diet is a crucial aspect of a teacher's self-care routine. According to Donna Wilson and Marcus Conyers, experts in brain-based teaching and leading, eating the right foods at the right time can optimize brain performance. For teachers, a healthy diet can help you stay energetic and engaged between meals, boost performance and improving feelings of self-worth and a sense of accomplishment.
Engage in Mindfulness
Mindfulness practices such as yoga and meditation should also be incorporated into a teacher's self-care routine. Community Roots Charter School teacher Maeve Wall explains that taking just a few minutes to meditate can help teachers take stock (and a much-needed break).
If you're unsure where to get started, educator and author Todd Blake Finley, Ph.D., shares a guided audio visualization specifically for teachers. It is designed to help teachers focus their minds, unwind their bodies and reduce stress while building creativity, confidence and connection. More mindfulness teachings and tools for educators can be found at The Mindful Teacher, a joint project by Boston College and educational change leader Dennis Shirley, Ed.D.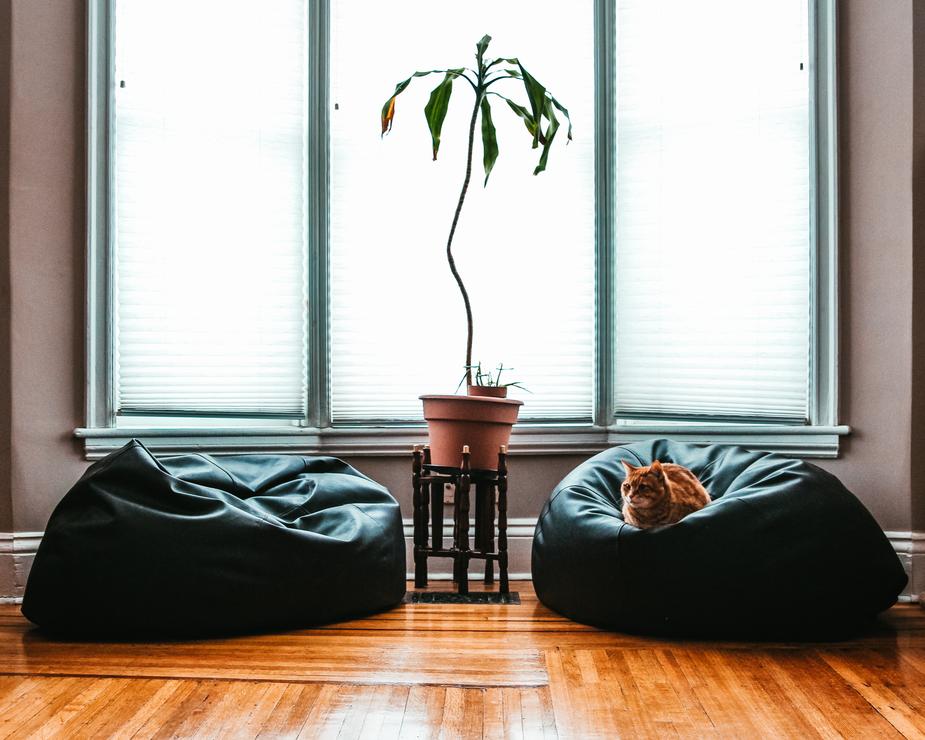 Set Boundaries
If you find yourself working well past the end of the school day and missing out on time with family, it might be time to set some boundaries.
Teacher Paul Murphy at Teacher Habits says that if there's one thing teachers can do to be more efficient, it's to stop staying late at school. Many teachers think more hours makes them more productive and better able to support their students, but it actually leads to burnout. In order to do their job to the best of their ability, Murphy says teachers must be well-rested and achieve a work-life balance that is fulfilling both personally and professionally.
Meanwhile, teachers should also avoid taking work home with them whenever possible. This of course requires a delicate balance between getting things done more efficiently at work, and knowing when to take breaks. Although it can be tempting to take work home, Advancement Courses says that a clear separation of home life and work life is an important aspect of self-care.
Reignite Purpose and Passion
We've discussed how teachers can inspire purpose and passion among students — but what about reigniting your own passion for teaching?
Educator, author and speaker, Jane Bluestein, Ph.D., offers a number of examples as to how teachers can grow their passion. These include taking (or giving) a professional class or seminar, attending a conference and reading professional literature written by experts in the field.
Simple changes, like giving your students a choice instead of a directive or moving to another spot in the classroom to teach, can shake things up, Bluestein writes, and "inspire a huge shift in the climate of your class and your relationship with your students."
Images by: Burst, Brodie Vissers