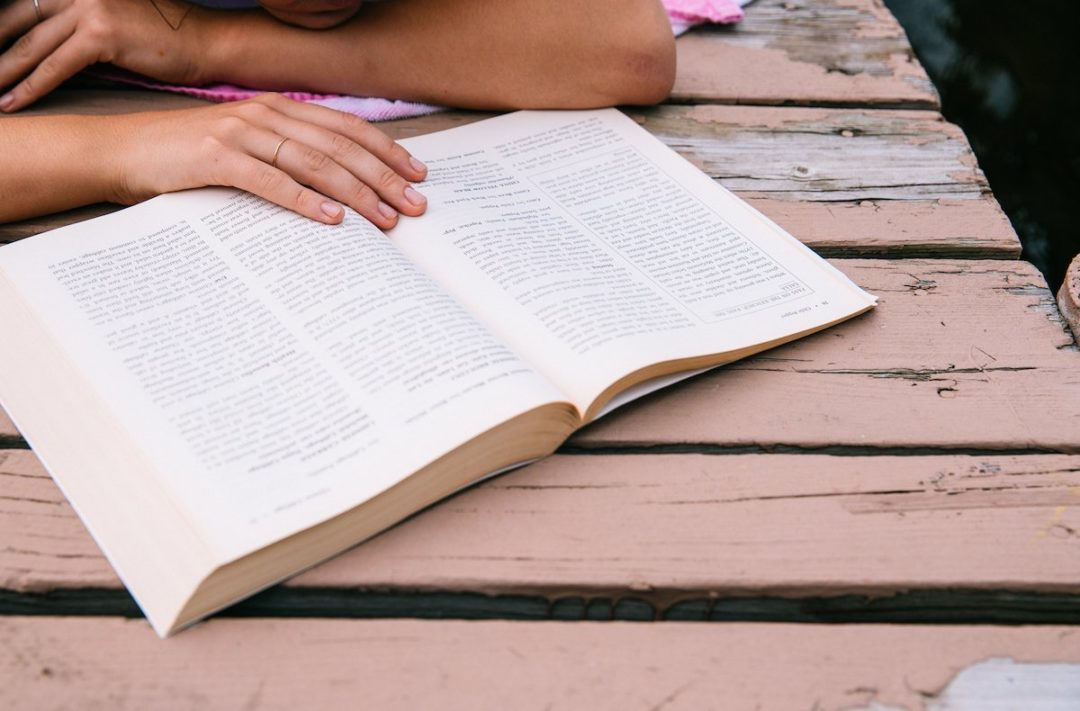 Short stories are one of the best ways to introduce students to new themes, units and ideas in an entertaining way. And while we've already created a list of our favorite short stories for high school students, it's time to create a list that's appropriate for a slightly younger audience.
Here's a list of educational short stories perfect for the middle school age range that include mysteries, scary stories, cultural conflicts and riveting tales of adventure.
Seventh Grade by Gary Soto
This aptly-named story by children's author and poet Gary Soto is a favorite of teachers and students. Seventh Grade follows the story of a young boy named Vincent on the first day of seventh grade.
The author touches on many emotions children that age tend to have, including feelings of insecurity and being easily embarrassed. It also deals students of different cultures and backgrounds struggling to fit in. The ideas of puppy love and affection are included too, with just the right amount of humor mixed in.
Click Clack The Rattlebag by Neil Gaiman
Neil Gaiman is the author of the beloved books Coraline and Neverwhere. His short story Click Clack the Rattlebag is a thriller that's perfect for Halloween. When a child asks for a bedtime story, what follows is a spooky and unexpected turn of events that keeps students entertained and turning the page.
While it's a bit immature for high school students, Gaiman's tale might be too scary for elementary students. This makes it perfect for middle schoolers, who are just the right age to benefit from this story.
What it Means When a Man Falls From The Sky by Lesley Nneka Arimah
This short story has the same name as the story collection it belongs to: What It Means When a Man Falls From the Sky. So what exactly does it mean?
The story by Lesley Nneka Arimah explores the complex relationship between life and death, as well as what it means to live with grief. This is a wonderful story for middle school students because it addresses how people can deal with inevitable changes in life, such as when a loved one dies, through the lens of science fiction.
Every student has to deal with some kind of traumatic experience during their lives. Reading about the experience of the main character in this story can make a student feel less alone.
Names/Nombres by Julia Alvarez
Dominican-American poet Julia Alvarez, who wrote How the García Girls Lost Their Accents and In the Time of the Butterflies, is the author of this short story Names/Nombres. It follows the experience of a family immigrating to New York City.
The family has their name changed at the immigration office, and the narrator explains what it feels like to navigate a new city and find a new sense of comfort in a foreign land. This story is excellent for building empathy in your classroom and can tie into important conversations about cultural differences, immigration, acceptance and language barriers.
Rules of The Game by Amy Tan
Amy Tan is an American writer who explores mother-daughter relationships and the modern Chinese experience. Rules of The Game is a story about a young girl, Waverly, who lives in San Francisco's Chinatown, and her intense and sometimes overbearing mother.
When Waverly becomes a chess expert, she realizes that there are downsides to fame and success. She often dreams about her previous home and wonders about all the things she is missing out on. The story teaches students a important lessons about life, luck and parental relationships.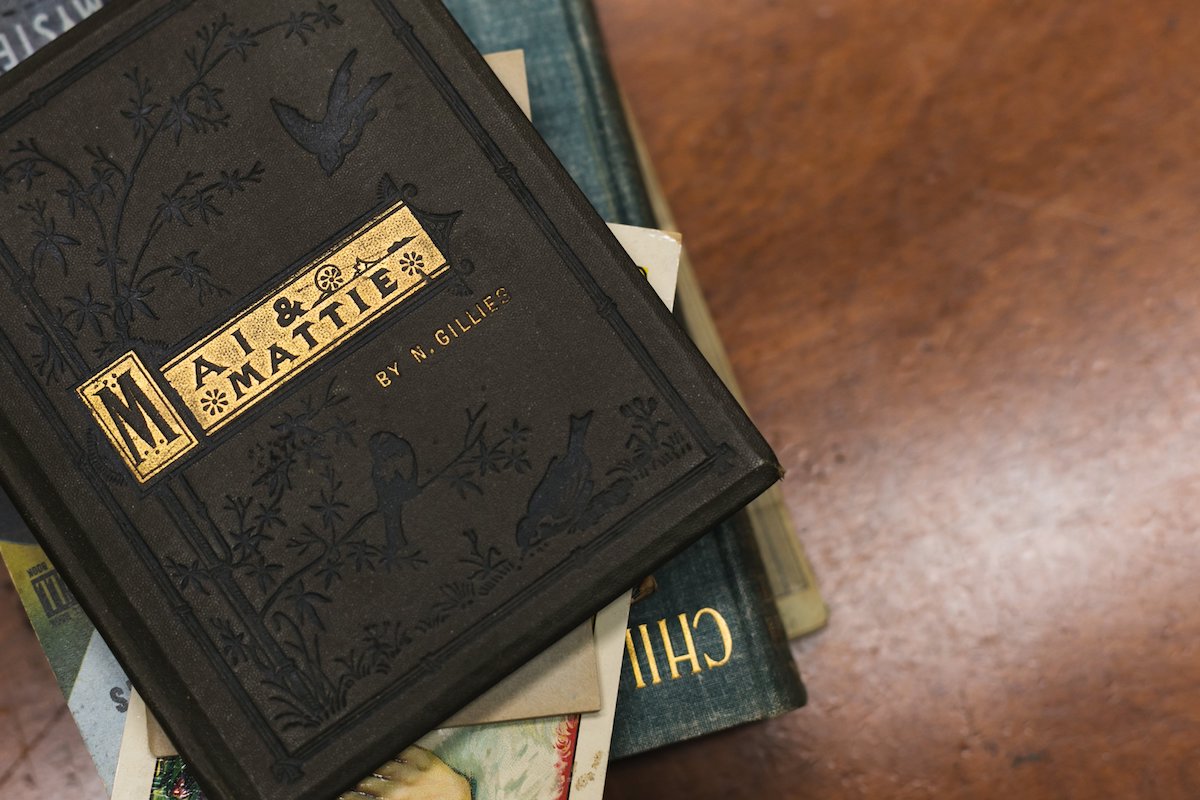 The Years of My Birth by Louise Erdrich
The Years of My Birth sends a lovely message about the power of love and acceptance. It follows the life of a girl with a congenital deformity, which was sustained by her twin brother in the womb.
Louise Erdrich tackles a number of tough subjects in this story, including adoption, family and living with a handicap. It is told from the viewpoint of the girl when she is a woman of 50, so includes many reflections and memories about her life.  Talking with your students about the hardships of not fitting in with their family or looking different are always going to be challenging — this story is a great segue into those topics.
Obscura by Yoon Ha Lee
Temptation, denial and mystery: These are just a few of the themes explored in this suspenseful tale by Yoon Ha Lee. Obscura is a sophisticated version of the cliché evil camera trope, approaching this overdone theme with a fresh light.
As time passes and the seasons change, interacting with people takes on a whole new meaning for the narrator. This story is filled with suspenseful dialogue and can teach students how certain things can be implied through what is said — and what isn't. It's a great introduction to writing dialogue in creative writing workshops.
Wolfdreams by Gary Paulsen
Gary Paulsen's books have been beloved by students for decades. His stories often explore working class people and the interactions between humans and extreme environments. These themes reign true in his short story, Wolfdreams, which centers around a young boy taking his first dog sled ride.
The boy and his dogs are accompanied by wolves, also called moon ghosts, which stirs a number of magical and dreamlike ideas in the boy's mind. This story can be a great accompaniment to stories about magical realism as a genre. It can also serve as the foundation for many writing prompts about nature, animal themes and spirituality.
Geraldo No Name by Sandra Cisneros
If you're a fan of The House on Mango Street, you'll love this spinoff by Sandra Cisneros. This short story focuses on Marin and Geraldo, two people in Esperanza's life.
A wonderful story that teaches about race and class, it follows similar themes as those in To Kill a Mockingbird. Since it's shorter and simpler, however, it's better suited for a middle school audience. This makes it a great introduction to themes about current events regarding class and race struggles. For example, reading this story could be paired with a discussion of the Black Lives Matter movement.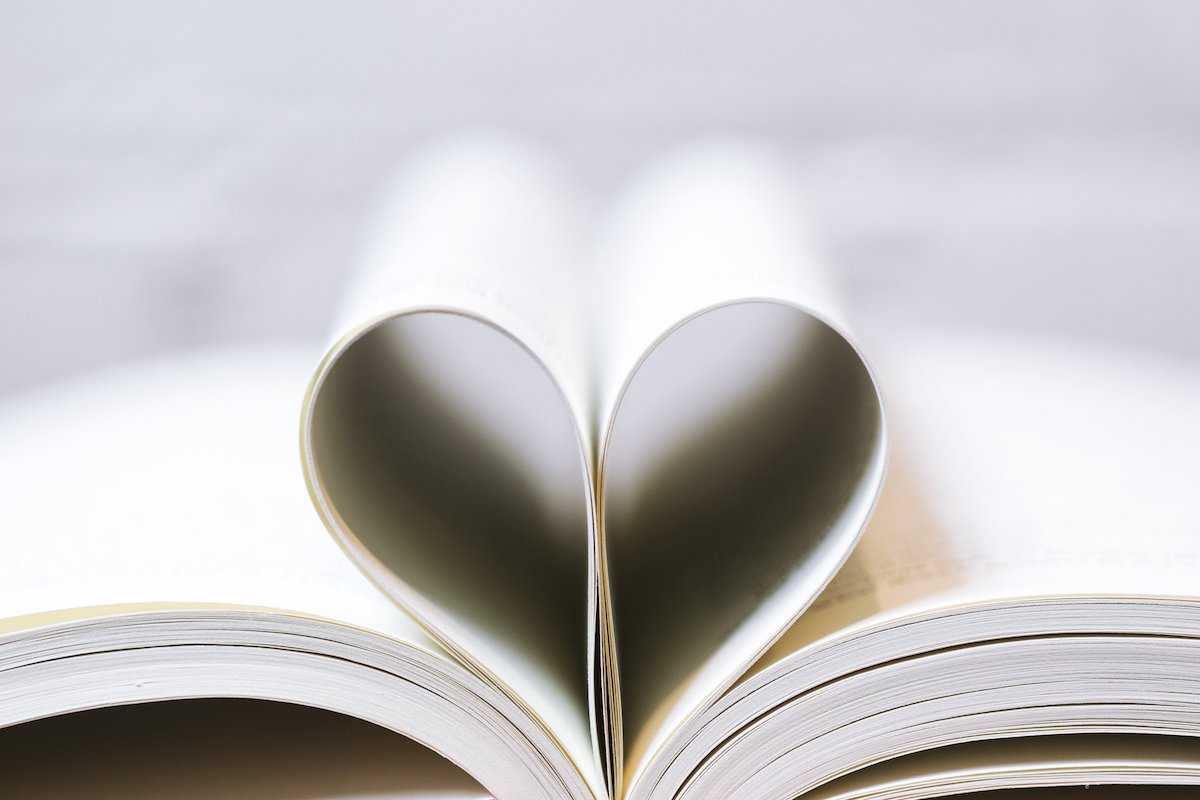 The Stolen Party by Liliana Heker
In The Stolen Party by Liliana Heker, a girl struggles with social class and equality. The main theme of the story is that people are often treated a certain way in society based on assumptions about their social status. It also shows how easy it can be to mistake someone's actions for kindness, opening up an important conversation about integrity and transparency.
Social class is a difficult, yet important topic to introduce to middle school students. Reading this story can ease students into the subject matter because teacher can ask students what's going on in the story and how it might feel to be the main character.
Big Mother by Anya Ow
Anya Ow wrote this story inspired by her childhood in a grassy, wooded area of Singapore. It follows two children as they cycle to a nearby stream in search of snakehead, an elusive white fish. The fish symbolizes both triumph and mystery, as catching and bringing it home to eat will bring eternal glory to the person.
The climax of the story ensues when one of the main characters goes missing, seemingly at the hands of Big Mother — a creature uncovered during the search for snakehead. Part Stranger Things, part Big Fish, this story is one that will keep students at the edge of their seats.
The Absolutely True Diary of a Part-Time Indian by Sherman Alexie
Sherman Alexie is one of the foremost writers on the modern Native American experience. His short story follows a young cartoonist living on the Spokane Indian Reservation. As the main character leaves home and decides to pursue his dreams, he encounters a number of social challenges.
Alexie weaves themes of goals, growth and cultural conflict into this riveting tale. Learning about modern Native American life from a teen character can help students better understand and empathize with the experience.
Images by: Nicole De Khors, Sarah Pflug, Sarah Pflug