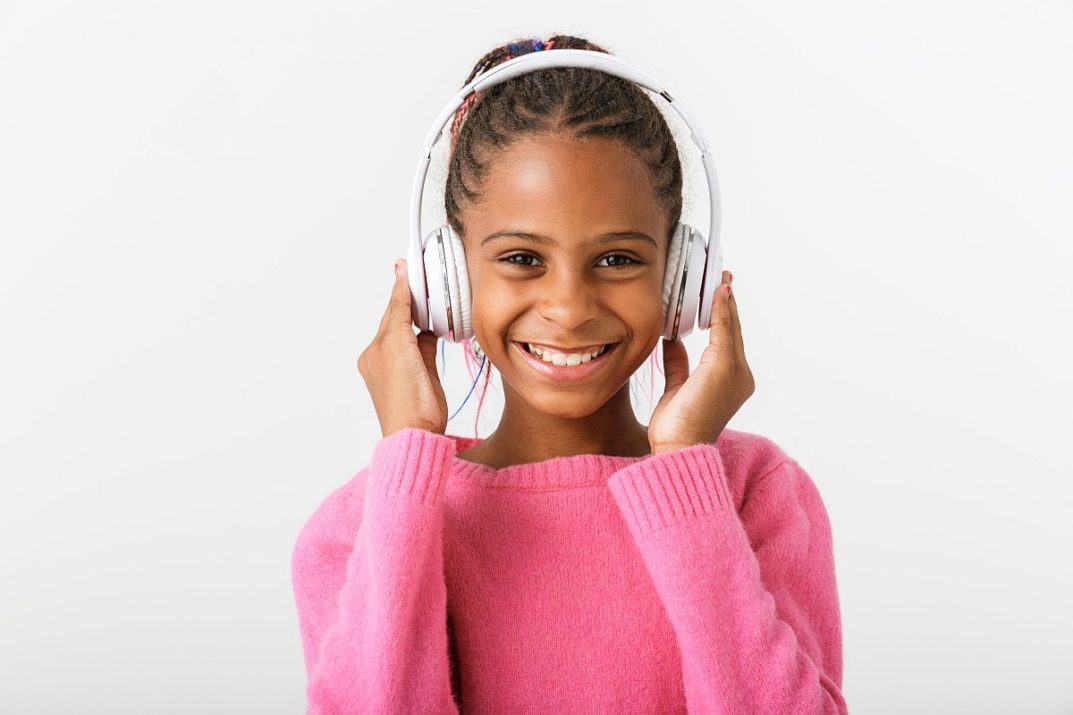 One of the biggest challenges that teachers face is getting students excited about the material. While you think science is incredibly cool, your students might not get into geologic formations or photosynthesis as much as you do. Fortunately, there are plenty of educational resources on the web that can help you explain concepts in a fun, engaging way. Here are 12 science podcasts for students, starting with those for elementary learners and working up to advanced high school concepts.
As you develop your lesson plans, consider using podcasts to reinforce the messages. Some podcasts are short and provide an introduction to an idea. Others are in-depth resources students can use to study.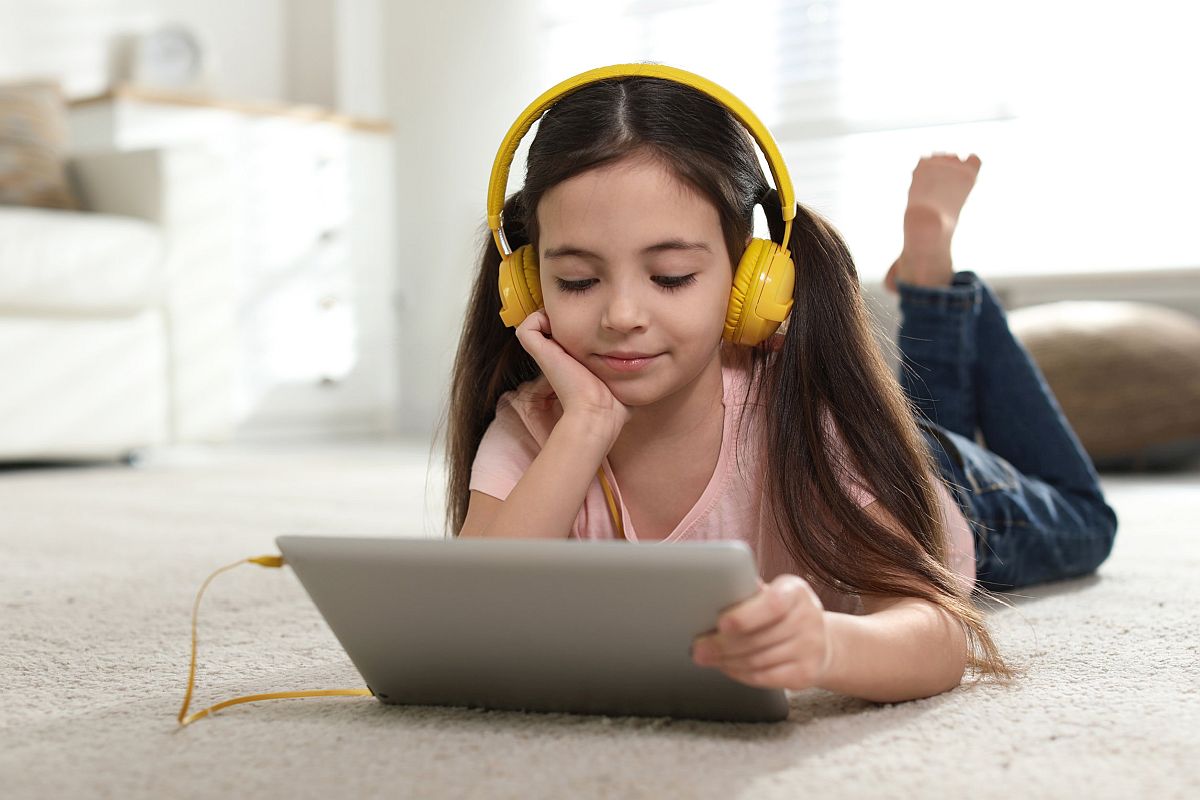 Elementary School Science Podcasts For Students
Tumble: A Science Podcast for Kids
Tumble was created based on the idea that if kids understand how science works, the future will be a better place. The creators want to show that science is not a body of facts, but rather a process filled with mistakes and experiments that don't always work. With this in mind, they publish 15-20 minute episodes two or three times a month. Recent topics include the science behind your favorite foods, the great seal count and what would happen if fish had legs.
Tumble also has a store for teachers with songs, worksheets and curriculum packages that complement the episodes. They have podcasts in Spanish too, with the first episode being the science behind how cheetahs can run so fast.
The Show About Science: By a Kid, For Kids
The Show About Science was created by Nate when he was five years old. This makes it a show for kids, by kids, and can help younger learners get excited about science.
You don't have to worry about the concepts getting too advanced, but you'll also see that your students will understand more than you think. The podcast features guest scientists and educators and is appropriate for students of all ages.
A few recent topics covered fungi, time travel, how dogs think, cockroaches and nanotechnology.
But Why: A Podcast For Curious Kids
But Why is a podcast created by Vermont Public Radio. You can find it on Apple Podcasts or through the NPR app. Every episode covers a question and runs for 20-30 minutes. You can use this podcast in your classroom to address specific questions (Why do seasons change?) or for a fun break from traditional learning (How do squirrels climb trees?).
This podcast is published every two weeks. If your kids have questions, they can submit them to But Why and they might get an answer in the form of a show.
Dinosaur George Kids: A Show for Kids Who Love Dinosaurs
If your students enjoy learning about dinosaurs, then they are going to love Dinosaur George. Dinosaur George is George Blasing, a self-taught paleontologist and animal behaviorist, who has been studying and researching dinosaurs for over 40 years.
The Dinosaur George Kids podcast episodes are usually one to two hours long. They go in-depth into different types of dinosaurs and what makes them unique. There are currently more than 50 episodes to listen to, with titles like "Balaur: Double Clawed Dragon" and "Saurophaganax: Lord of the Lizard Eaters."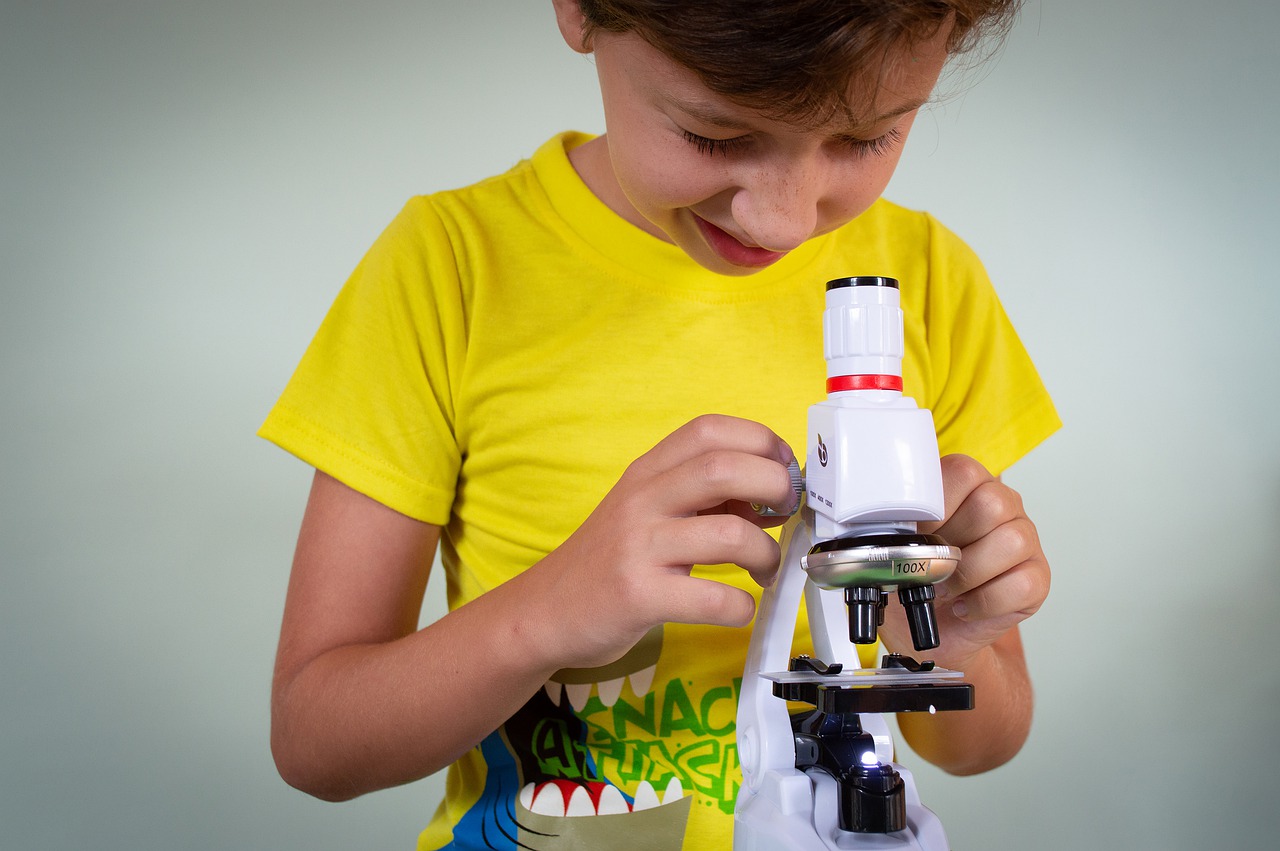 Middle School Science Podcasts For Students
FizzicsEd: Physics, Biology and Chemistry — With a Twist
The FizzicsEd podcast is part of Fizzics Education, an Australian organization that has reached more than two million kids since 2004. There are over 135 episodes of the FizzicsEd podcast and each episode lasts around 40 minutes.
These podcasts cover physics, biology, chemistry, and the overlapping concepts in between. The podcasters provide resources for teachers and for homeschooling students. There are courses and free resources to turn podcast episodes into activities that your students will love. You can also tune into FizzicsTWIST to get to know the stranger side of science.
Brains On: With Moments of Um
Brains On was created for both kids and adults, which means the content is appropriate for middle school students. There are long-form episodes that run for 30-45 minutes, along with short-form "moments of um" that answer a question in a minute or two. For example, have you ever wondered why giraffe's tongues are blue? That is your "moment of um."
This podcast is part of American Public Media and there are more than 200 episodes to choose from.
The Genius Generation: For Teens and Tweens
The Genius Generation is the show where teens and tweens run the world with their life-changing ideas. These are short, 10-15 minute episodes where host Danni Washington interviews teens and tweens that are doing amazing things. Did you know that the trampoline was invented by a 16-year-old?
There are currently 23 episodes to listen to of this podcast. Use The Genius Generation to inspire your students to get creative and invent solutions to life's problems.
GEO Podcast: Earth Science is Everywhere
This is a growing podcast but one to keep an eye on. The GEO Podcast episodes are short (less than 10 minutes each) and cover specific geology topics, including rocks, minerals, earthquakes, volcanoes and glaciers. They are recorded by Gary Lewis, an Australian-born geologist who wants to share his passion with others.
There are multiple free teaching resources on the GEO etc website, which is run by a team of geoscience educators. Use this podcast to introduce students to concepts and show how earth science is a relevant topic in the news.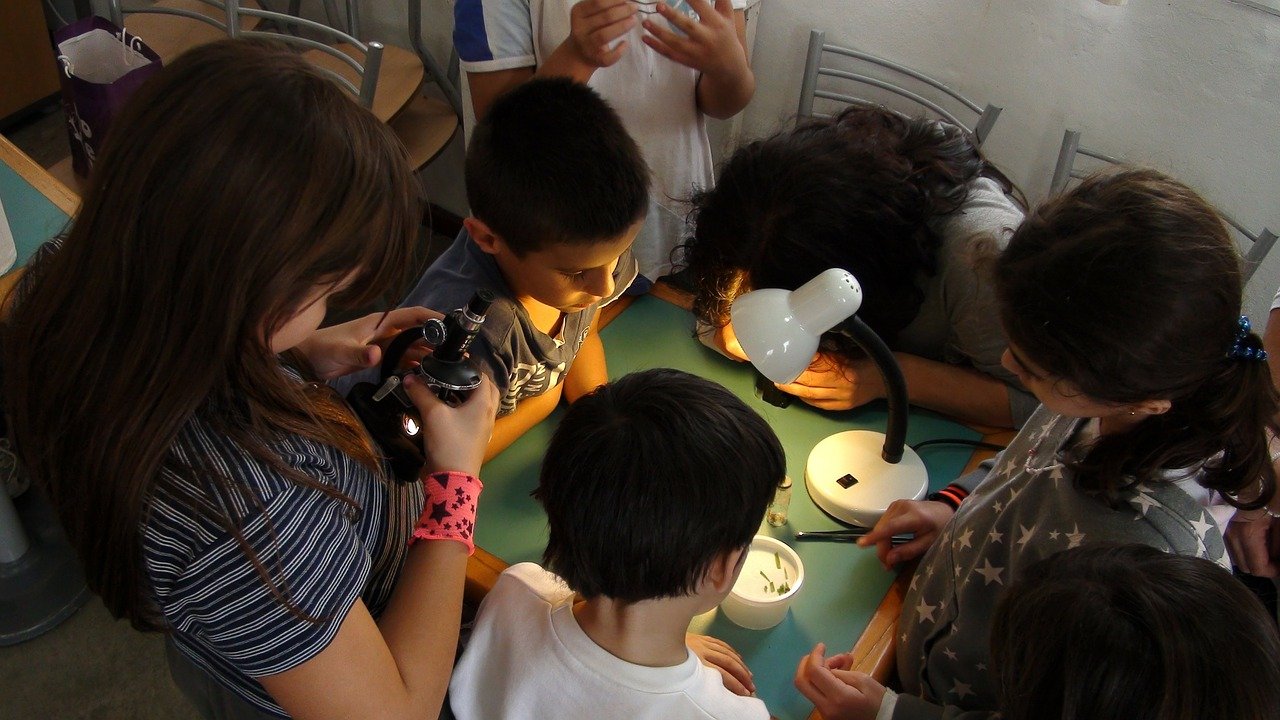 High School Science Podcasts For Students
The Skeptics' Guide to the Universe: Since 2005
The Skeptics' Guide to the Universe has been live since 2005. There are more than 800 episodes to listen to and an active blog for additional information.
The purpose of this podcast is to promote critical thinking and science literacy. These are in-depth episodes that can run up to two hours long with multiple topics in each episode. Along with covering science news, the hosts often look into myths and conspiracy theories to explore why they are believable and how critical thinking can dispel them. While you might not be able to play a whole episode in your class, you can add specific segments to your lesson plans.
Freakonomics: The Way You Think
Freakonomics is used in many high schools to challenge the way students think. The books and subsequent podcasts evaluate human behavior and challenge correlation versus causation. There are multiple podcasts under the Freakonomics brand that you can turn to, including Freakonomics Radio, which can help you discover the hidden side of everything. Another is No Stupid Questions, in which the hosts ask each other as many so-called stupid questions as they want, like "why do we find so much meaning in meaningless coincidences?"
Most of these podcasts are hosted by Stephen J. Dubner and Steven D. Levitt, authors of Freakonomics, along with research psychologist Angela Duckworth and Dr. Bapu Jena.
Science Vs: Fact-Checking the News
Science Vs creates 30-minute episodes that talk about specific topics in the news. The hosts serve as fact-checkers to discuss concepts in the headlines, provide context to listeners, and challenge what this news means in a larger context. While some of the episodes might only be appropriate for older students (the podcasters discuss the science behind sex and myths surrounding it), this channel is a good place to introduce students to the idea of challenging news stories and further exploring what they learn about.
A few notable episodes cover NASA's plan to move an asteroid off its course, the secret world of plants, and bringing things back from the dead.
Teach Me Biology: A Revision Podcast
Teach Me Biology is hosted by Sarah Matthews and Ria Corbett. There are 75 episodes so far and each episode is about 30 minutes long. One of the main benefits of tuning into this podcast is that the podcasters review key vocabulary terms in the description and discuss them throughout the episodes. For example, if you are teaching the nitrogen cycle, you can know that nitrogen fixation, assimilation and ammonification are discussed in the episode.
Many of the reviews for this podcast touch on the value for teachers developing lesson plans and students looking for biology help.
You can recommend these podcasts to students at the start of the year, or build them into your day-to-day classroom activities. If your students miss out on a concept when you explain it, they might remember the ideas or terminology from a podcast you assign as homework or listen to during a study period.
Images by: vadymvdrobot/©123RF.com, belchonock/©123RF.com, Viki_B, patricialacolla