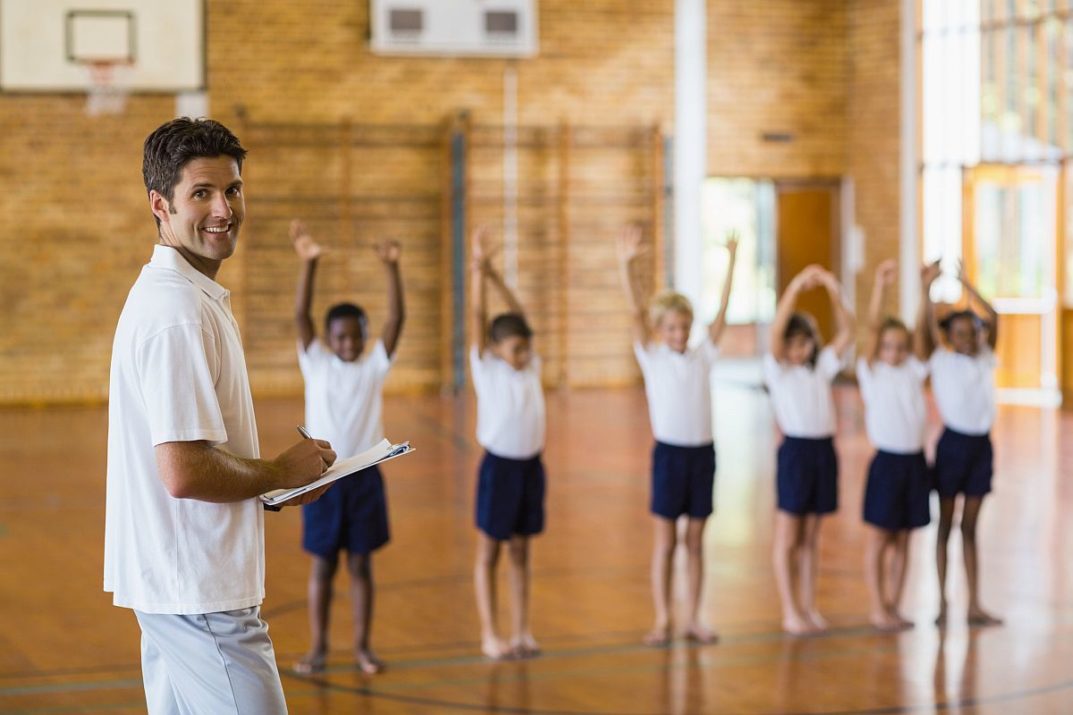 As a school bell rings, a few dozen students run out onto a field. A physical education teacher walks them through the basic rules of soccer and divides students into teams. The kids practice basic drills to become familiar with the ball and then play a few games against each other. Most of the time, this would be a harmless gym class experience. However, the COVID-19 has changed everything about the learning environment, including physical education. 
As students return to school this fall, they are eager to connect with friends in the classroom and on the field. However, gym class, recess and after-school sports still come with risks. Here's how educators can feel excited about the year ahead while still taking precautions to protect students.
There is Still a Risk of Returning to Sports
COVID-19 cases continue to be prevalent in areas across the United States and other parts of the world. While kids who are 12 and older can receive the Pfizer vaccine, they may have younger siblings who are still at risk for catching and spreading the virus. Students can also pick up the virus at school and bring it home to immunocompromised family members. This is why many educators and administrators have been nervous about bringing physical education (PE) back. Playing sports, where people tend to breathe more heavily than when at rest, is arguably one of the fastest ways to spread the virus. 
"If someone is there who happens to be infected, they are releasing more virus into the air," says Linsey Marr, a civil and environmental engineering professor at Virginia Tech whose research focuses on the airborne transmission of infectious diseases. "And the people around them are breathing heavily too, so they're taking more in. You get this multiplicative factor. You're breathing four times as hard, and the person who is sick is breathing four times as hard, so you're breathing in 16 times more than you would under nonexercise conditions."
At the start of the year, this might not be a major problem. The early fall months are ideal for getting outside, which means PE teachers can move their students from the gym to the field. 
"The clear-cut fork in the road is indoors versus outdoors," says Dr. Jonathan Baktari, CEO and chief medical officer at health and wellness company e7 Health and CEO at US Drug Test Centers. "This is an upper respiratory virus, and upper respiratory viruses are transmitted by aerosol and airborne transmission. So just by definition, anything that's transmitted airborne, is going to have a more difficult time outdoors than indoors."
That said, there will be some days when students need to play inside or when instructors assign activities where students are within close proximity of each other. In this case, it's up to the children's families to decide whether participation is safe. 
"We know that COVID-19 is highly contagious, and poses real risks to people of all ages," says Dr. Monica Goble, a pediatric cardiologist at the University of Michigan. "Since it is spread primarily through close in-person contact, sports are an obvious area of concern… We encourage parents to balance the benefits with their family's specific risks when deciding whether their children should participate in sports at this time."
In the meantime, PE teachers can accommodate these students by offering alternative, socially distanced options. A few examples include running around the track or playing sports like tennis. This can allow kids to fill their gym credits without risking themselves or their families.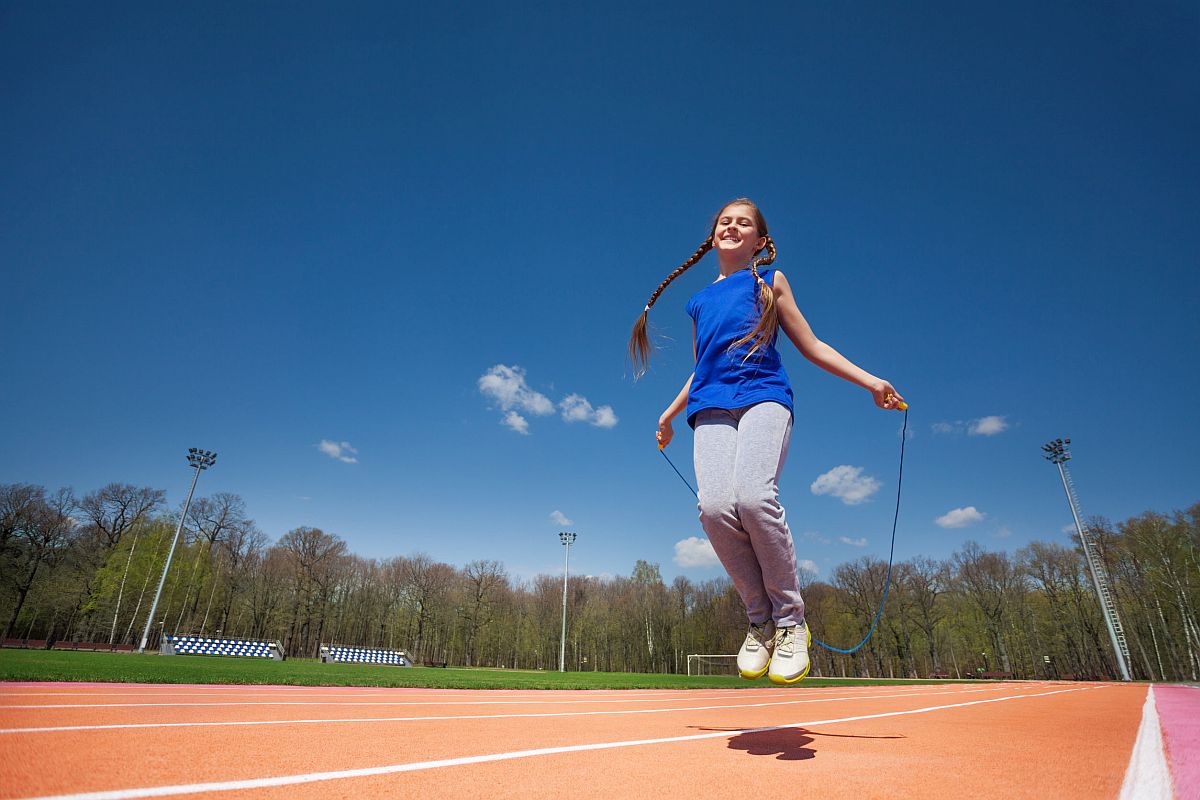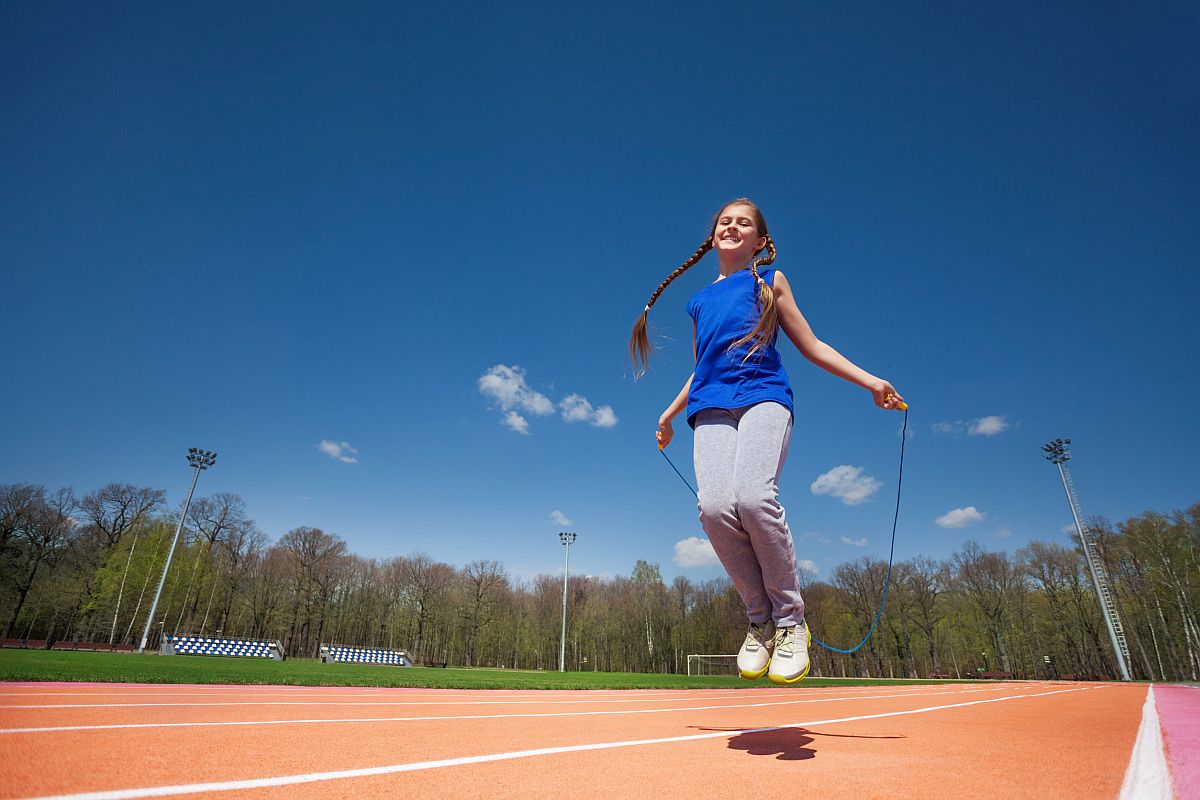 Kids Who Have Had COVID Are Returning to the Field 
While many PE teachers are concerned about the spread of infection while playing, there are also some issues related to kids returning to sports who have had COVID-19. This is especially important for coaches of competitive sports leagues to take note of who may want to push their students to perform at their best. 
While rare, there are some instances where kids who have had COVID-19 experience heart trouble during their path to recovery. This can become an issue for student-athletes who were previously fine running, jumping, and throwing for hours on end. 
"We've seen that COVID-19 can cause myocarditis — inflammation of the heart muscle — and in rare cases can lead to heart failure in children," says Dr. Justin Morgan, a pediatrician at Norton Children's Medical Group in Kentucky. "In some kids the symptoms can be subtle, but exercise and sports could trigger a dangerous situation."
Additionally, some students might take more time to recover from COVID-19 from their peers. They might not have the stamina they used to or the lung capacity they expect. In moderate to severe cases, these students will need to rebuild their strength over time. 
Coaches and PE teachers need to make sure a student is cleared to compete, train and play by an objective healthcare provider. 
"A simple phone call to the doctor's office may be sufficient following very mild or asymptomatic cases in children who aren't serious athletes," says Dr. Claire McCarthy, a pediatrician at Boston Children's Hospital and assistant professor of pediatrics at Harvard Medical School. "An in-person examination is a good idea for those whose cases were more borderline, or if there are any concerns at all, or if the child is a serious athlete."   
Physical Activity Dropped During the Pandemic
Many PE teachers are eager to connect with kids after a year of remote teaching, but they also want to help students rebuild habits they may have lost because of quarantine. During the pandemic, there was a considerable drop in physical activity as kids couldn't engage in team sports or even visit their local gym or fitness center to work out alone. 
"It's a pretty big concern that kids get much less physically active as they get older," says Dr. Genevieve Dunton, professor of preventive medicine and psychology at the University of Southern California. "We're seeing that, with the pandemic, these declines may be happening steeper and sooner." 
Kids that play team sports when young tend to drop out as they get older. The pandemic, which temporarily stopped those sports altogether, may cause some kids to give up a few years earlier than they would have and never resume them. 
The lack of physical activity in students has long been a significant concern, well before the pandemic. Journalist Emma Charlton points to multiple charts by the Organization for Economic Cooperation and Development that highlighted a lack of physical activity in children before the COVID-19 virus started to spread. For example, 76 percent of American children don't get enough physical activity, with girls less physically active than boys.
These charts are alarming because physical activity can help students throughout their lives — including boosting the body's immune system.  
"Obesity, diabetes… cardiovascular issues, hypertension, all of the things that you look at that early on we were saying were a problem and put you at higher risk for a bad outcome with COVID-19 were all things that if you exercise you could reverse," says Dr. Gregory Stewart, medical director at the Professional Athlete Care Team Clinic at Tulane University and cofounder and co-director of the school's Center for Sport. "Any activity is better than no activity, so even if it is going outside and mowing the yard or working in the garden, even taking the garbage out."  
Bringing back PE is giving some educators hope that they can help students build and rebuild healthy habits that can make them strong adults.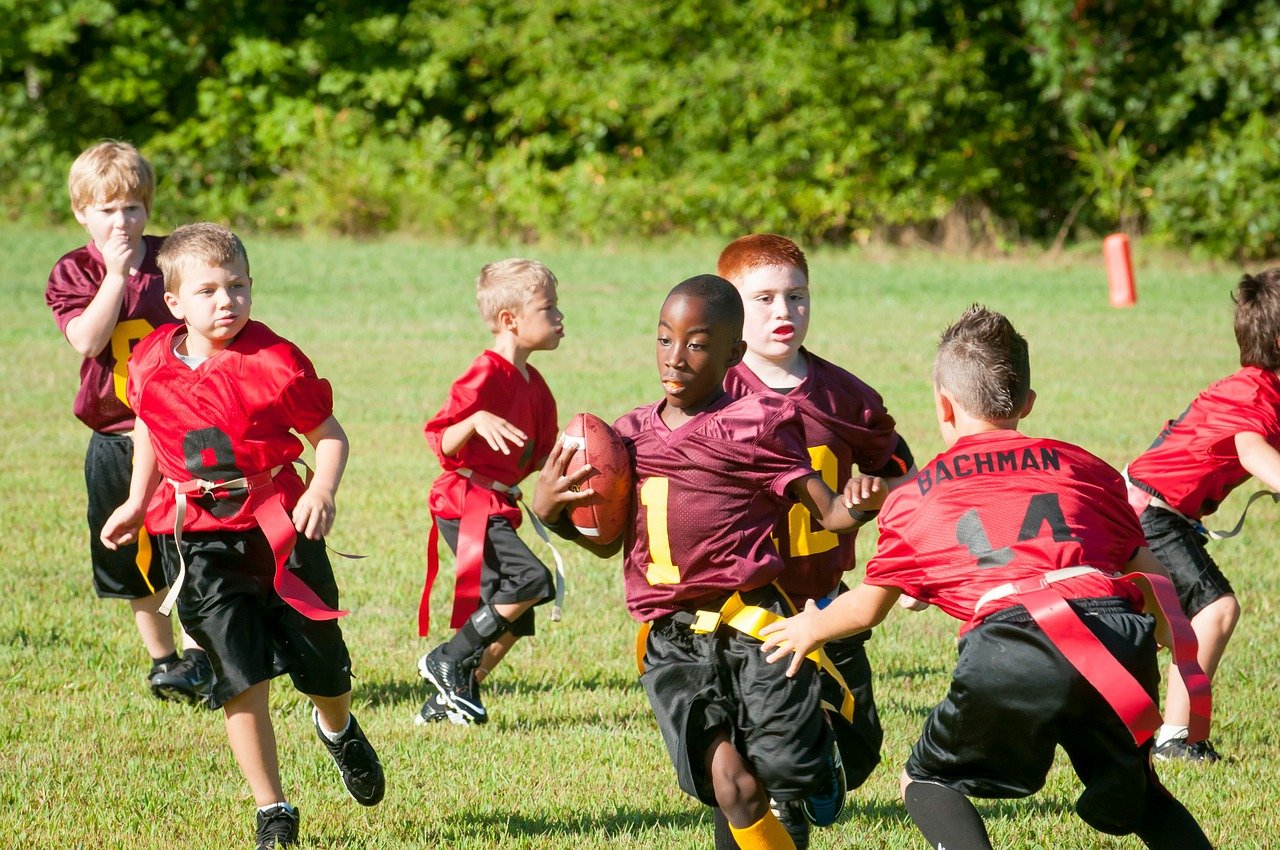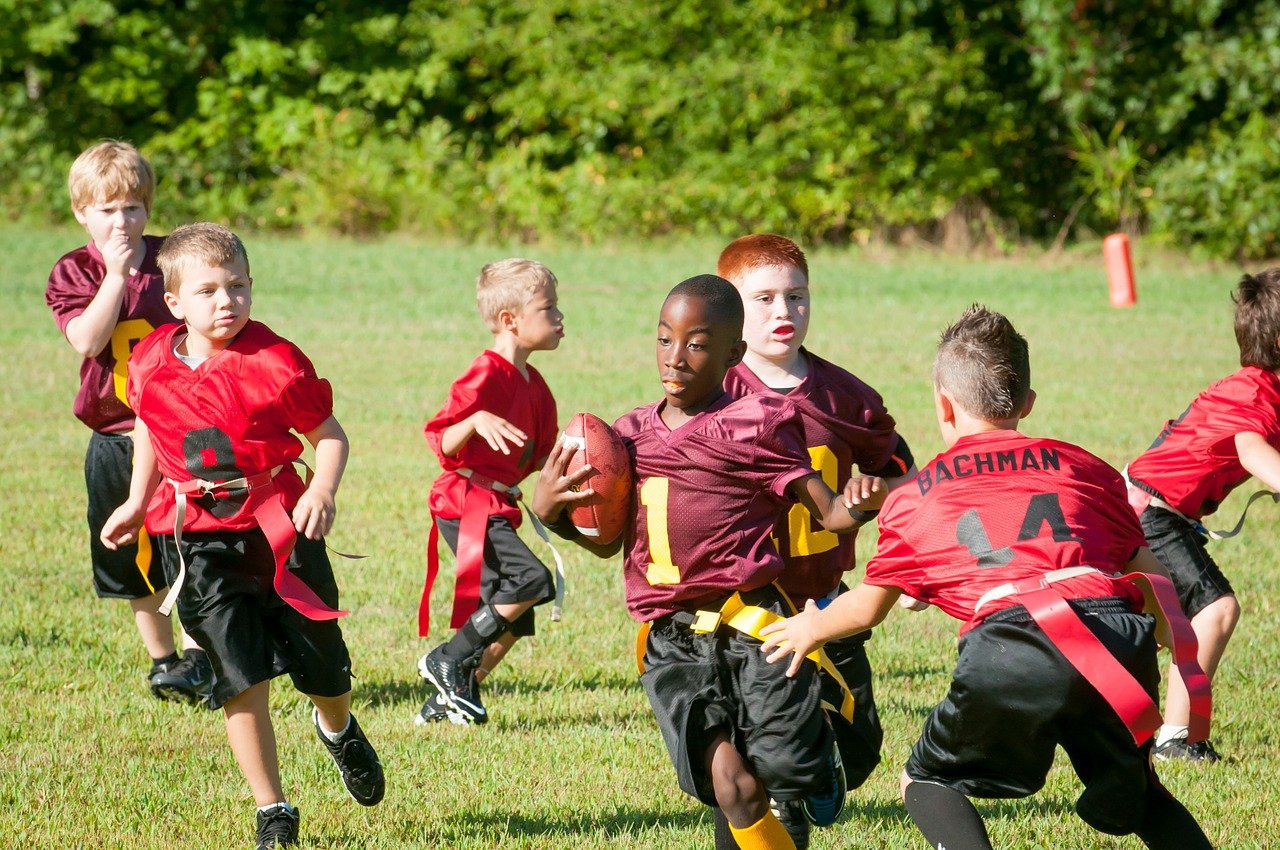 Schools Are Cutting Recess and Gym Time
Despite the clear need to promote physical activity among young people, some students might not have access to PE electives this fall or have their recess time cut short. 
"Even before the pandemic, some districts were cutting back on PE as a way to save money," says Carolyn Jones, a senior reporter at EdSource. "Some eliminated elementary school PE teachers and assigned classroom teachers to lead PE with their students, which is allowed by their credentials, but which some teachers say they have little time for." 
Additionally, districts turned to virtual PA courses or cut back staffing which led to PE classes of 100 students or more.
More educators and health experts are calling on school districts to save PE classes and recess time. Not only are these hours cut because of budget cuts, but they are also removed so kids can spend more time focusing on core classes related to math and reading. However, physical movement can help students prepare to learn these core materials. 
"Physical education is an important content area for students and should be given the same respect that is offered to classroom teachers," write Dr. Ingrid Johnson and Mike Ginicola, professor of health and physical education at Grand Valley State University and a K-6 physical education teacher, respectively. "School districts often schedule classroom preps during special area lessons (art, music, and PE), but that should in no way diminish what students learn during that time." 
Additionally, PE and recess teach students a variety of social skills. They can develop teamwork abilities and conflict resolution, which they can then apply to classroom group projects and other aspects of their lives. 
"A well-designed recess can elicit a host of positive outcomes, including improved classroom attention and behavior, positive relationships with others—including capacity to manage emotions and to demonstrate respect and empathy for others—and reduced conflict and bullying on the play yard," writes Rebecca London, assistant professor of sociology at UC Santa Cruz. "Together these lead to enhanced learning for students and improvements in overall school climate."
Physical education is an equity issue. For some students, this is the only time they have access to sports equipment and a safe place to play. It may also be the only time children have to make friends and feel included. 
"All kids deserve to have recess next year," write Elizabeth Cushing and Helen Shwe Hadani, CEO at Playworks and fellow for global economy and development at the Center for Universal Education, respectively. "We have an unprecedented chance to prioritize equitable opportunities for play for all kids returning to school next year."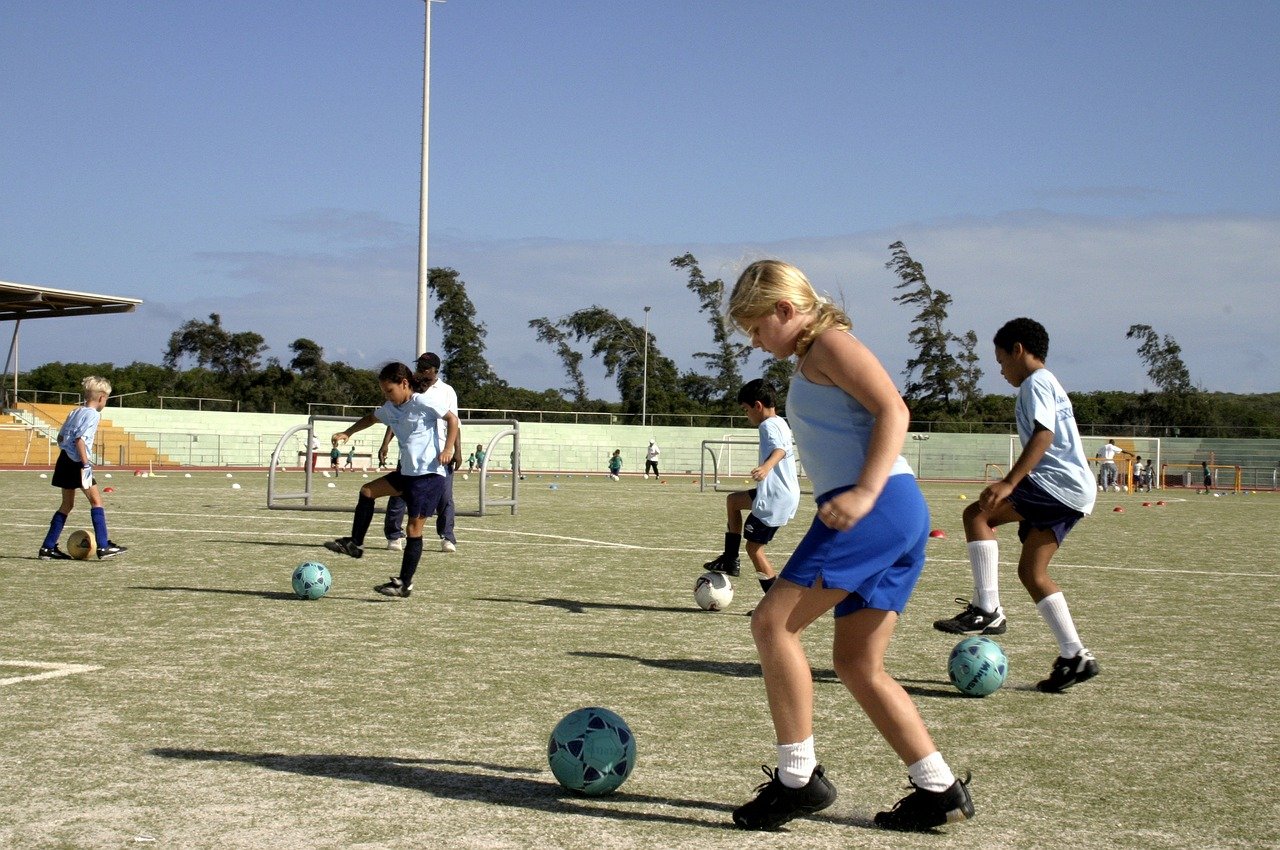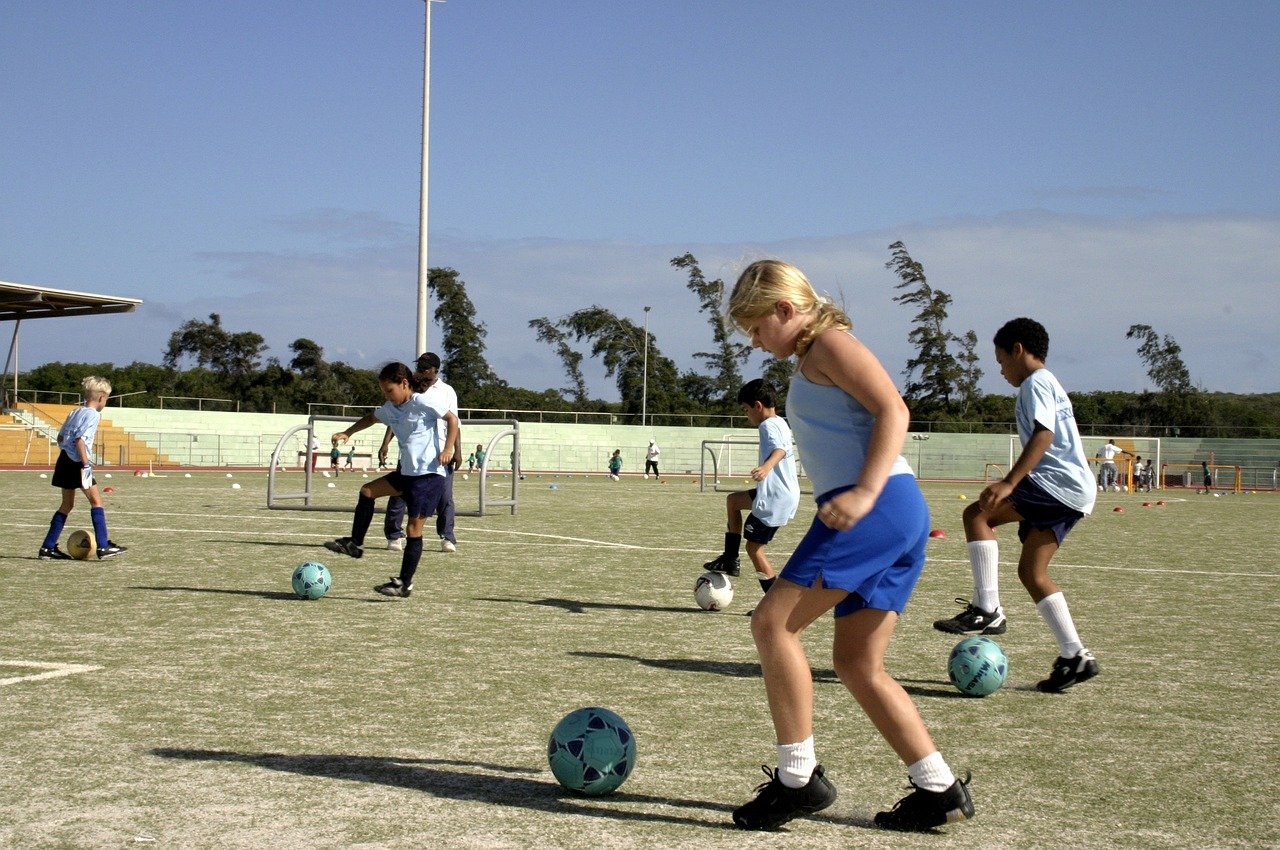 Returning Students Will Reap the Benefits of Playing Sports
Fortunately, many governing bodies and health experts are committed to helping students participate in PE and recess in the coming school year. The CDC regularly issued guidelines for kids during the COVID-19 pandemic and the American Academy of Pediatrics (AAP) also released its best practices.
"Re-engaging in sports and physical activity with friends has both physical and psychological health benefits for children and adolescents," the American Academy of Pediatrics writes in its COVID-19 guidelines. "Mentally, youth may experience benefits from the increased socialization with friends and coaches as well as from the return to a more structured routine. These psychological and physical benefits can help support their developmental growth." 
The prospect of kids returning to sports is exciting for many teachers and coaches, and for community organizers who promote physical activity in their neighborhoods.
"I really am a firm believer that sports unite people and bring people together in a way that other things just aren't able to do," says Eric Worley, cofounder and program director of Philadelphia Youth Basketball. "There are so many things in the sport of basketball that translate to life. Learning how to win and lose and do it in stride. Being part of a team." 
Yes, gym class comes with risks. Yes, the COVID-19 pandemic is still a large issue in our country. However, there are ways to get kids moving, playing and competing without significantly risking their health. 
"Rather than just canceling things, the question we should be asking is: How can we do this safely?" says Dr. Isaac Bogoch, an infectious diseases consultant and associate professor of medicine at the University of Toronto.
Like so many things related to the COVID-19 pandemic, PE teachers can use the return to school as a turning point. They can emphasize the importance of physical activity in relation to long-term health while helping students rebuild soft skills like communication and teamwork.
Images by: wavebreakmediamicro/©123RF.com, serrnovik/©123RF.com, Ty_Swartz, Pitoboy333