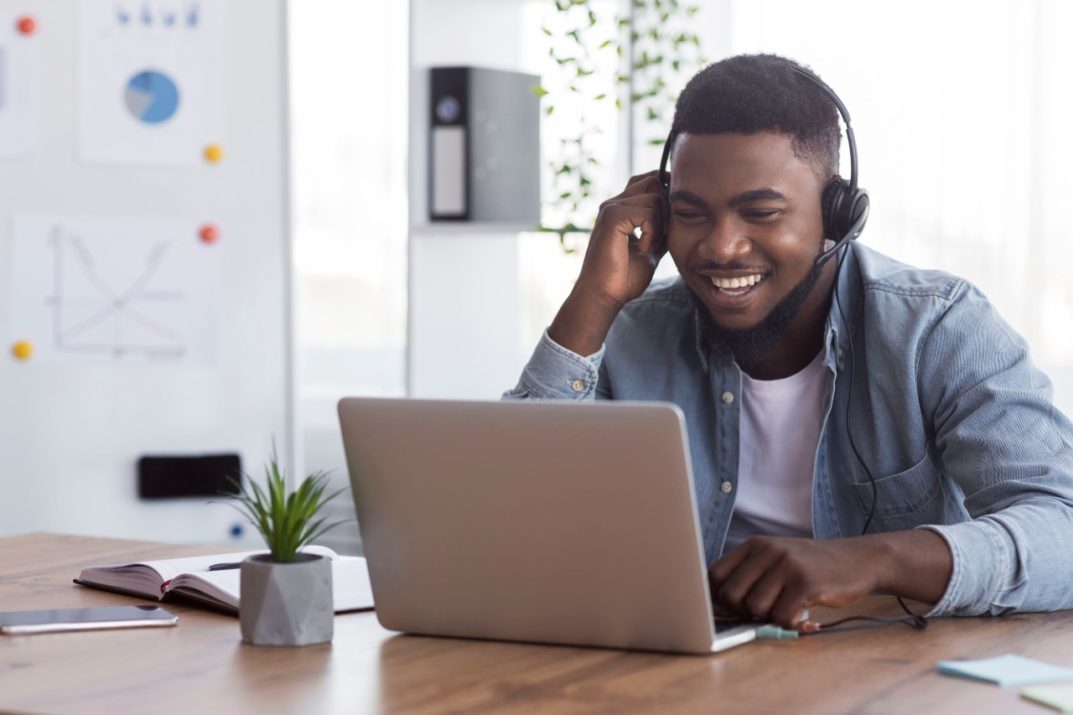 Science teachers across all grade levels have worked to make their virtual classes engaging. From at-home labs with common ingredients found at home to online games with compelling prizes, educators have made the best of a bad situation. Their creativity shines through in the makeup of a class and how each topic is approached. 
It can be challenging to keep your levels of creativity high — especially when you've been teaching online for more than a year. Don't get burned out on lesson planning. Use this guide to bring new and engaging ideas to your physics classroom.
Tap Into the Power of Group Work
One of the biggest hurdles of the virtual classroom is figuring out group work. Teachers have used breakout sessions in Zoom and found other innovative ways for students to work together like Twitch streaming and video games. In a resource guide for PhysPort, Linda Strubbe and Sam McKagan encourage teachers to continue finding ways to incorporate group work into the classroom. 
Group projects can help maintain a sense of community even if students are miles apart. Strubbe and McKagan suggest breaking large projects into smaller bits so students can ask for help at different points before they fall too far behind.
Some instructors are changing how they assign groups because of the remote nature of the classroom. 
For example, Natasha Holmes, assistant professor of physics at Cornell University, evaluates the work styles of each student through a self-response survey. This allows her to form groups based on whether students want a strong leader or if they enjoy tinkering with the equipment before coming up with a plan. At the half-way mark, she evaluates these groups to see if any shifts need to be made.
This new method of group assignment can continue when in-person classes resume if it drives better results.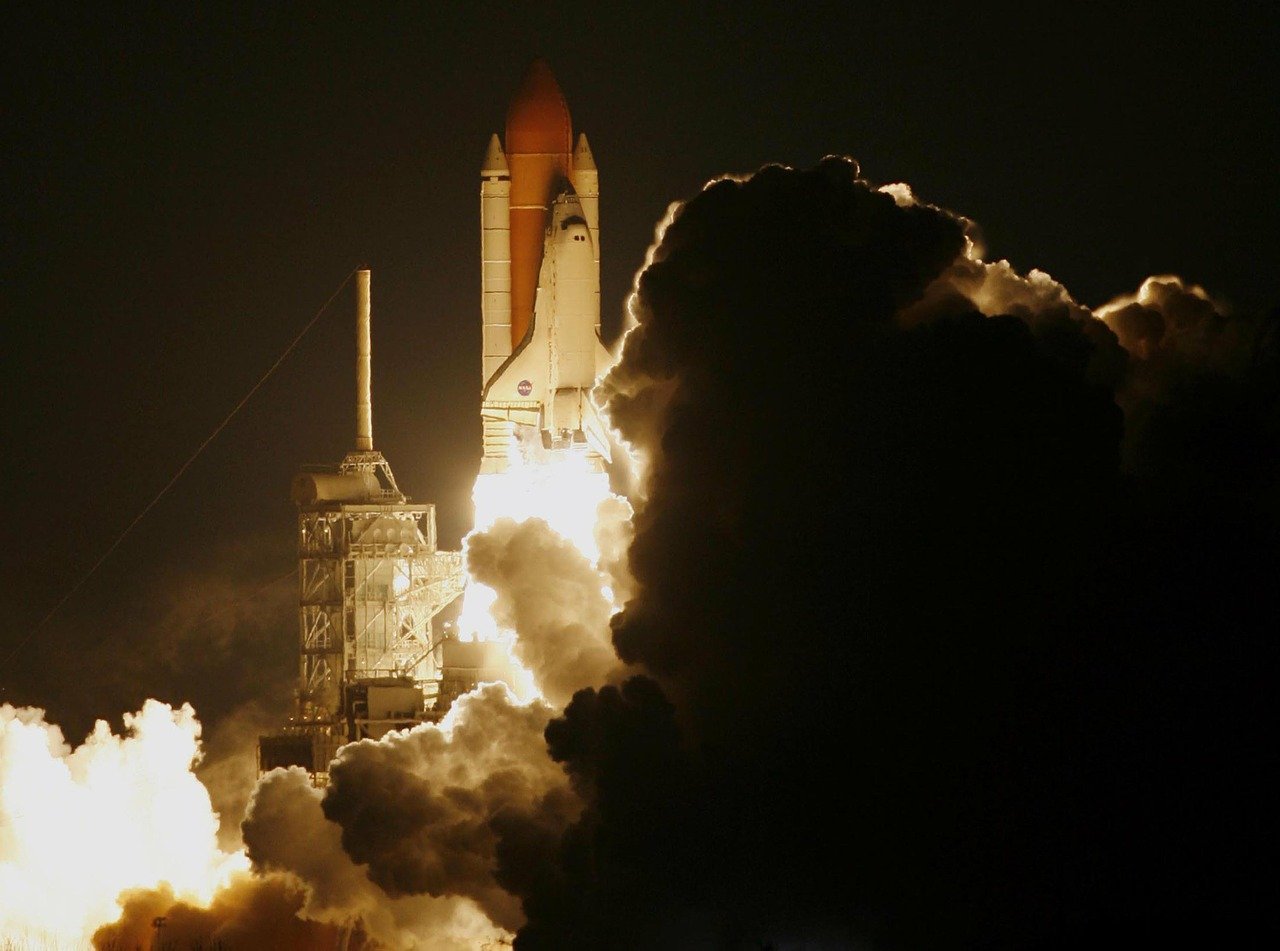 Make the Virtual Classroom Just as Engaging
In the same way that you don't have to remove group work from your lesson plans, you also don't have to sacrifice fun and engaging activities just because your students are behind a screen. 
For example, Aedan Gardill, a physics graduate student at the University of Wisconsin-Madison, joined forces with a fifth grade class and created a physics art project for the virtual Wisconsin Science Fair. He made three "invisible" portraits of underrepresented scientists (specifically female members of the faculty). The only way to see the portraits is by using physics, so the students involved used the principles of light and optics to make those paintings visible.
Another way to keep students engaged is with optional work they can do in their spare time. Older students might want to branch out of the classroom and pursue some citizen science opportunities related to physics. Citizen science curates data from willing volunteers and observers from across the world. Stephen Serjeant, an astronomy professor at The Open University, shares some active citizen science projects your students can join. These range from spotting binary stars orbiting each other to playing games against AIs. 
Embrace the TikTok Generation
While some teachers (and most parents) are confused by this generation's obsession with slime or love of YouTube personalities, it's possible to use these interests to engage students. One of the best things you can do as a physics teacher is to connect the lessons with the outside world or the interests of students. As much as possible, look for examples and challenges related to what students are learning or are interested in. 
For example, Rhett Allain is an associate professor of physics at Southeastern Louisiana University and a science blogger at Wired Magazine. He frequently writes articles discussing physics along with activities you can bring to the classroom. Check out his page to learn the physics behind Deadpool jumping into a moving vehicle or how hamburger buns can protect pipes from freezing.  
The topic isn't the only way to better connect with students on difficult topics. Some teachers are embracing the media consumed by the TikTok and Twitch streaming generation.
Eddie Cheung, who teaches computer science, physics and math, runs his class like a Twitch stream — a form of media where kids watch people play video games and react to their performance. He uses creative overlays and sets attendance goals; he also plans to add emotes (emojis). All of these steps make physics more approachable and make students want to pay attention.
When in doubt, turn to video games. Interesting Engineering explains that video games can engage students in materials they previously weren't interested in. They share seven top games that focus on physics-related concepts, from the basic Tami's Tower to the more advanced Super Planet Crash.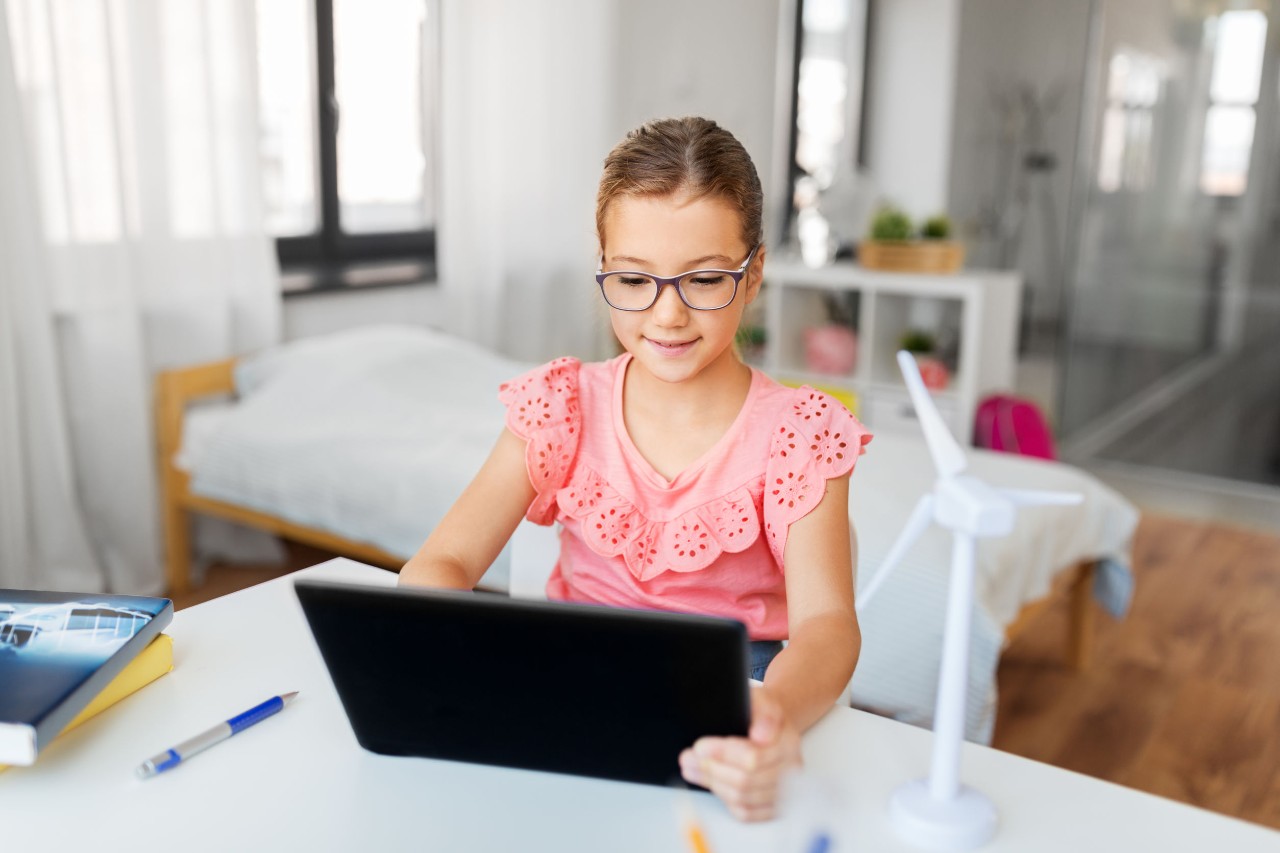 Make Your Lessons Accessible
As you develop your lesson plans, keep accessibility in mind and plan for the materials to be used by future students. This can set you up for success if remote learning continues or if you want to share your lessons in the future. 
On their Near Space Science blog, physics educators Kendra Sibbernsen and Michael Sibbernsen say each topic or pre-recorded video should only take five to seven minutes to review. By putting breaks in the presentation, you can answer questions and open the floor for discussion. 
They also recommend taking the time to offer closed captioning or include a transcript as you create these. These make the videos more accessible to students with different learning styles and to those who are hard of hearing.
Accessibility has become a central focus of some physics teachers and professors during the pandemic. Stanley Qi, assistant professor of bioengineering at Stanford University, says remote labs are much more accessible to students who can't travel to large institutions and to those who can't afford hefty lab fees.
"By using this online form, it promotes everyone to think about a new form which is more accessible to students no matter if they have this resource or money," he explains. "We can make this another opportunity for our future. Even after a pandemic, we can still use that to help other students in the world."
Not only are virtual labs more accessible — anyone with an internet connection can use them — but they also allow teachers to help students build the skills they need to develop.
"There are a lot of parts of experimental physics that have to do with design, modeling, communication, writing," says Heather Lewandowski, an associate physics professor at the University of Colorado Boulder. "And these in particular are a little bit easier to achieve outside of the lab than working with equipment."
Consider the big picture lessons within your activities, such as students sharing their findings through public speaking to honing their leadership skills by guiding a project. This will add value to every lesson plan.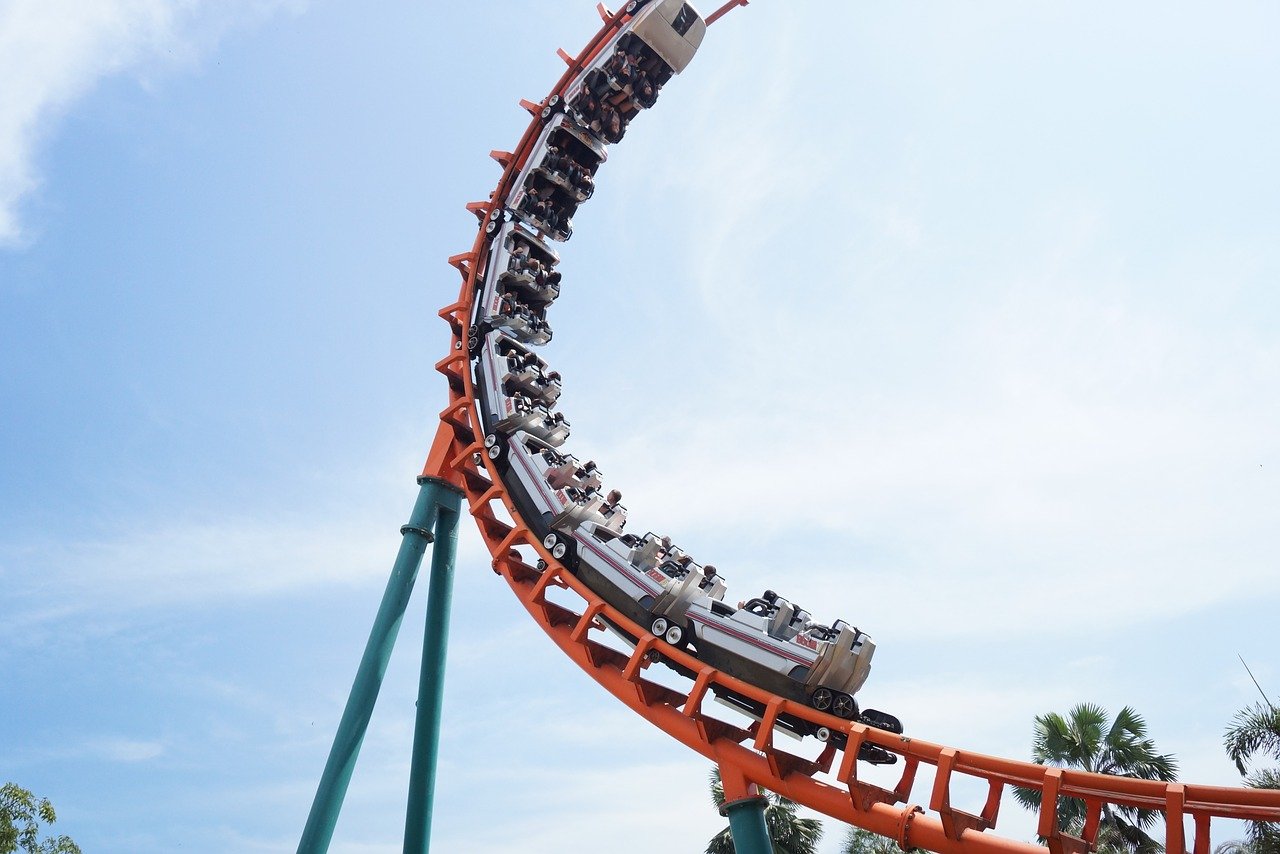 Additional Resources for Virtual Lesson Plans
If you still need to get your creative juices flowing, turn to the experts who have already created engaging lesson plans for all grade levels. Here are five invaluable resources for your classroom: 
Even with a national vaccine distribution plan, there's a chance that remote learning will continue through this summer and into the 2021 school year. More schools might switch to a hybrid model where some students continue to learn from home. These lesson plans and resources can help you continue to engage your physics students wherever they are. 
Images by: milkos/©123RF.com, NASA-Imagery, dolgachov/©123RF.com, pnat