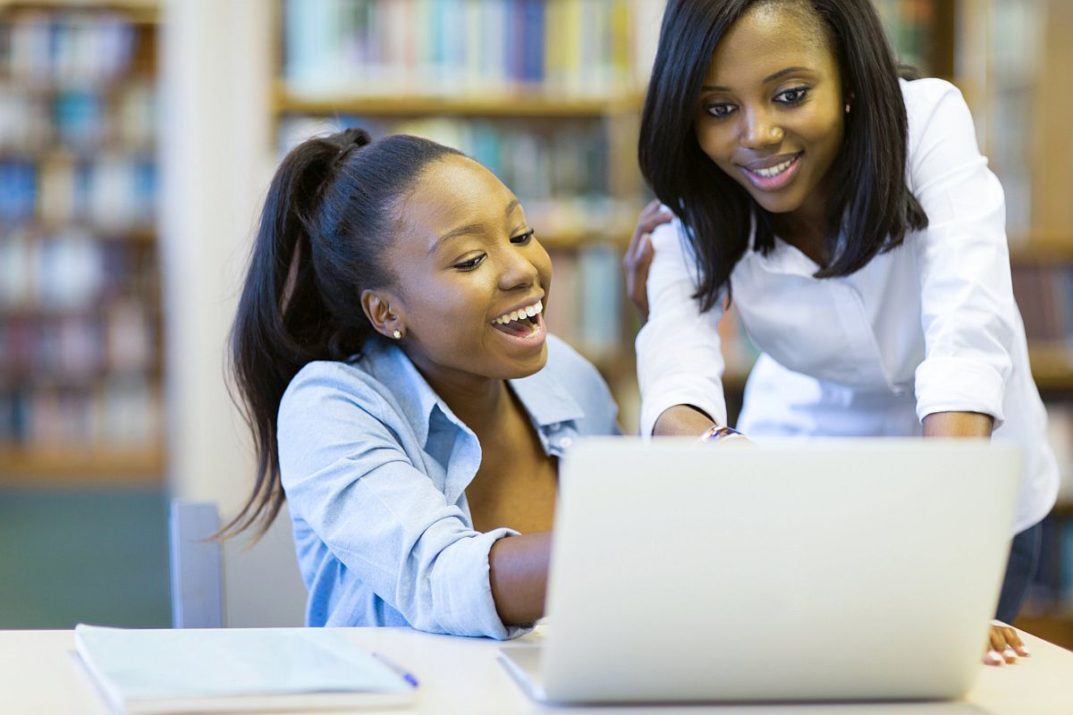 Over the past year, educators have made the most of remote learning. They have changed their teaching styles, created unique lesson plans and generally adapted to the online environment. At times, it was exhausting. 
However, the remote experience wasn't all bad. In fact, there are some elements that teachers want to keep on even as students return to in-person instruction. 
Remote and Hybrid Options
Some parents and educators want to dismiss the past year as a fluke, ending remote learning entirely as students return to the in-person classroom. However, the infrastructure and processes from the past year can prove useful in the future. There may be times when some students continue to learn remotely because it is their best option. 
"As a district superintendent, it is essential that I have options to offer families that help place their children in the best learning environments for them," writes Theresa Rouse, Ed.D., superintendent of Joliet Public Schools District 86 in Illinois. "Allowing parents a choice among fully online, hybrid, and in-person learning is the right thing to do as we move into a post-pandemic world. Why would we go backward when we can augment our options for students to better ensure their success?" 
Remote learning was frustrating because it was sudden with little time to prepare when schools were closed. Still, educators can take what they have learned and create a remote environment for students that need it. 
"Full-time virtual schools won't be a fit for all students," says Michael B. Horn, senior strategist at Guild Education and cofounder of Clayton Christensen Institute. "That's not only OK, it's a good thing. What's critical is to build something that has a clear philosophy and sense for who it is serving…That's preferable to a one-size-fits-none operation." 
Side Chats
Throughout the day, most teachers try to limit disruptions from students. Unrelated questions, side conversations and announcements can all stop a lesson in its tracks. However, some educators found ways to make side chats productive during remote learning. 
Eighth-grade history teacher Sarah Cooper, author of "Creating Citizens: Teaching Civics and Current Events in the History Classroom," says she wants to create space for relevant side discussions and chatter. 
"I've been delighted by the informality of kids' chipping in an idea that they don't necessarily want to interrupt class to share but that they do want to get out there," Cooper writes. This is possible in a Zoom chat, where a teacher can highlight comments, laugh along with jokes, and stop the conversation if it goes too far. Keeping these structured interactions is an ideal way for students to share their thoughts while minimizing classroom interruptions.
These chat options also create a more inclusive environment for students. 
"For most of us, the power of the backchannel chat wasn't clear until remote learning," writes educator Matt Miller at Ditch That Textbook. "Students who never spoke up in class were suddenly participating through the Zoom chat. Kids who weren't comfortable turning their camera on at home were sharing brilliant learning on Jamboard. We were suddenly able to hear from every student with a quick scan of the chat window."
Students reluctant to speak or ask questions can still get help through chat functions online. It's possible that some teachers will try to keep this going with in-person learning, possibly by using laptops and creating a chat feed that is displayed on a whiteboard.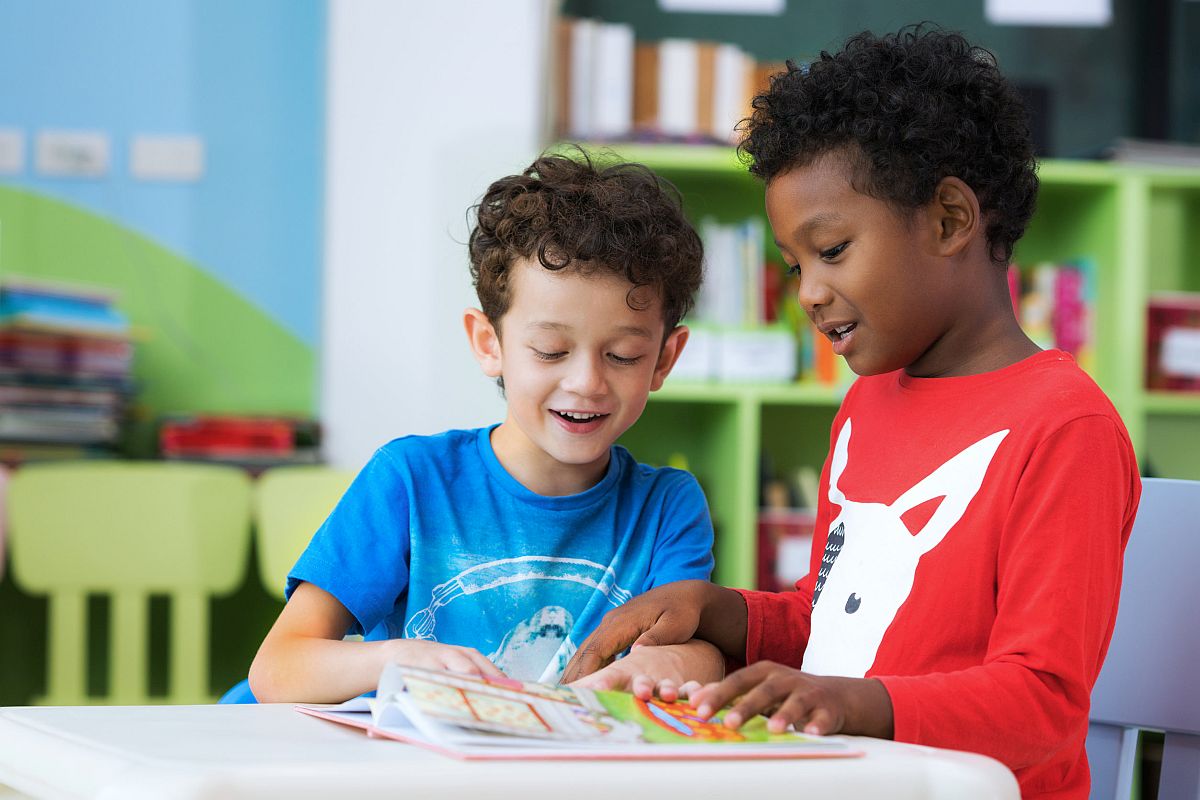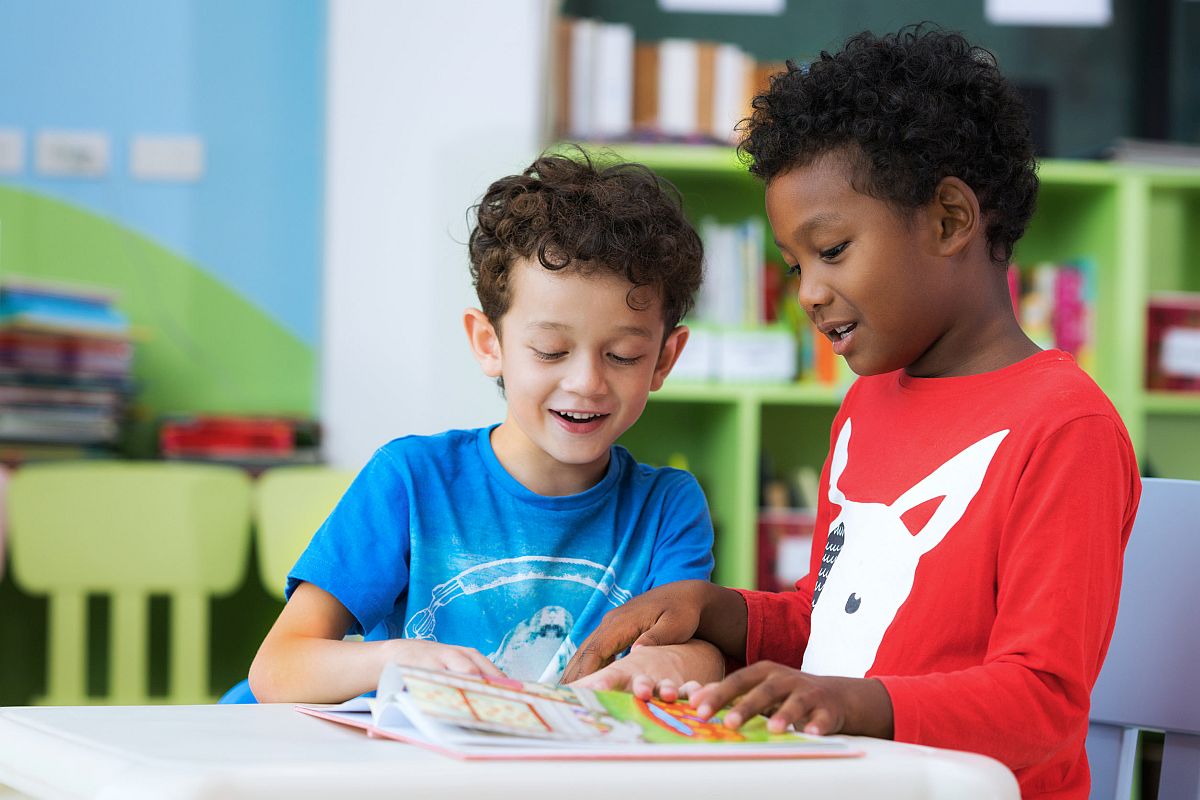 Collaborative Docs
Another form of technology that teachers want to keep using is collaborative documents, such as Google Docs. 
"When introducing and practicing sentence structures and variety, for example, I'll create a shared Google Doc, project it on the whiteboard, and have students practice and receive feedback from me and from each other," says education writer and former English teacher Paul Barnwell. "By framing this type of public practice as an opportunity to learn with and from each other, student engagement and focus usually improves." 
These collaborative tools allow teachers to check in on student group work and provide simultaneous feedback before a project or assignment moves too far ahead. 
Increased Communication
Remote learning highlighted the necessity of clear communication. There were constant changes to school policies, which meant teachers had to reach parents and students almost daily with important updates. 
"Remote learning pushed educators to improve communication (written and oral) because we could not rely on what was familiar and easy," Debra Meyer, professor of education at Elmhurst University. "We also had to increase our communication due to the ever-changing realities and uncertainties of the pandemic. We needed new ways to interact with our students and their families."
The pandemic may have ushered in a new era of parent-teacher communication. Those new communication strategies and policies created by teachers this past year can be implemented in the in-person classroom going forward to the benefit of everyone involved. 
"I'm optimistic that this forced time of finding other ways to connect with kids and build relationships will show us new ways to strengthen teacher-student (and family) relationships," writes Angela Watson, owner and founder of Due Season Press and Educational Services. "Some teachers are saying this is the most contact they've had with many parents all year."
Individualized Learning 
While many students struggled with remote learning at least a little, others thrived. Educators are looking at why these students succeeded and how to accommodate them in future years. 
"For some children, remote learning may have taught them to lean on themselves to figure things out and get things done," says Raymond Huntington, cofounder of the tutoring company Huntington Learning Center. "And whether students are fast or slow workers, remote learning can allow them to go at their own pace."
The need for individualized learning has helped educators create new policies and sections of the school day. Educational consultant Lindsay Lyons, Ph.D. recommends the use of WIN time. WIN stands for "Whatever I Need" and is a period where students can do extra work on whatever they need to, and can meet with the teacher to get help. Advanced students can use this time to challenge themselves and learn more. 
This time allows students to focus on their individual challenges (rather than those that the class struggles with as a whole) and gives teachers an idea as to where students may be getting lost or confused.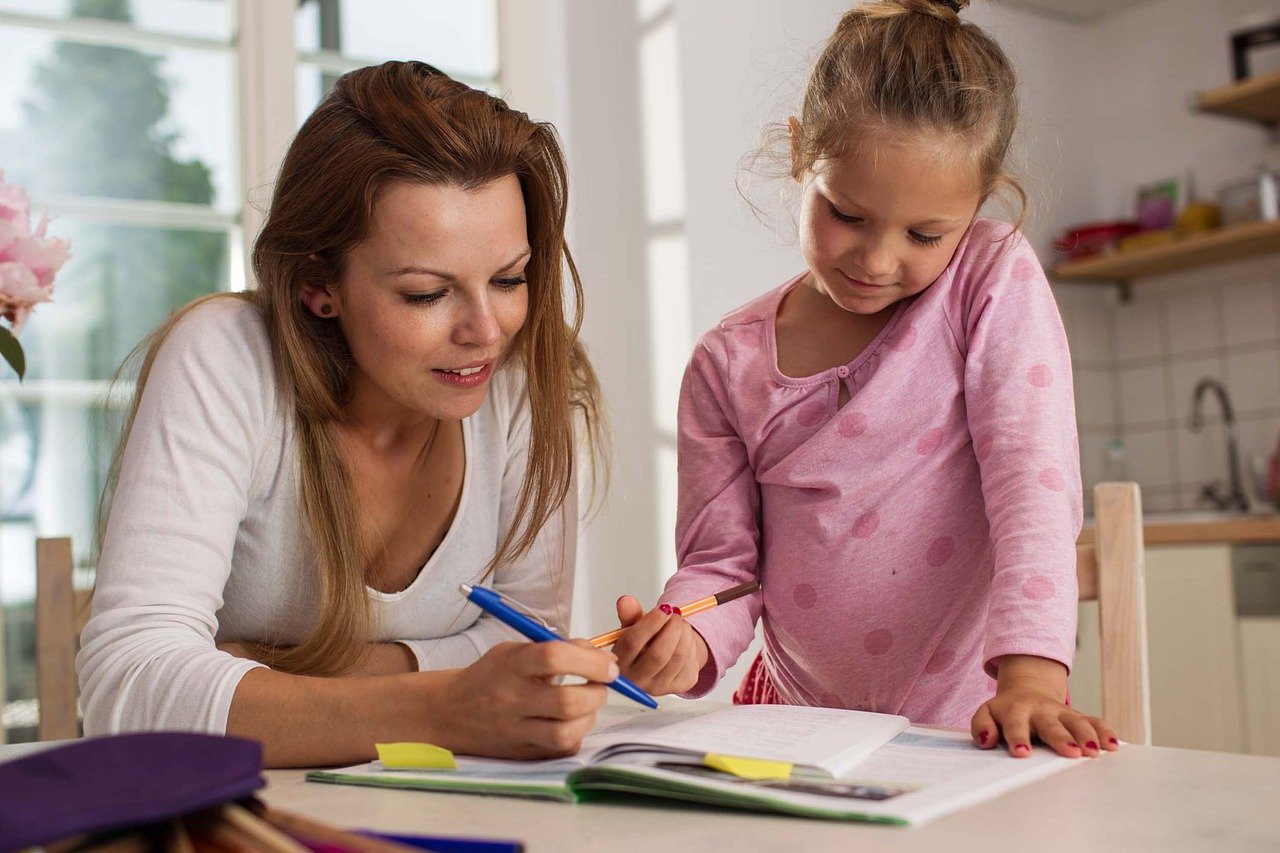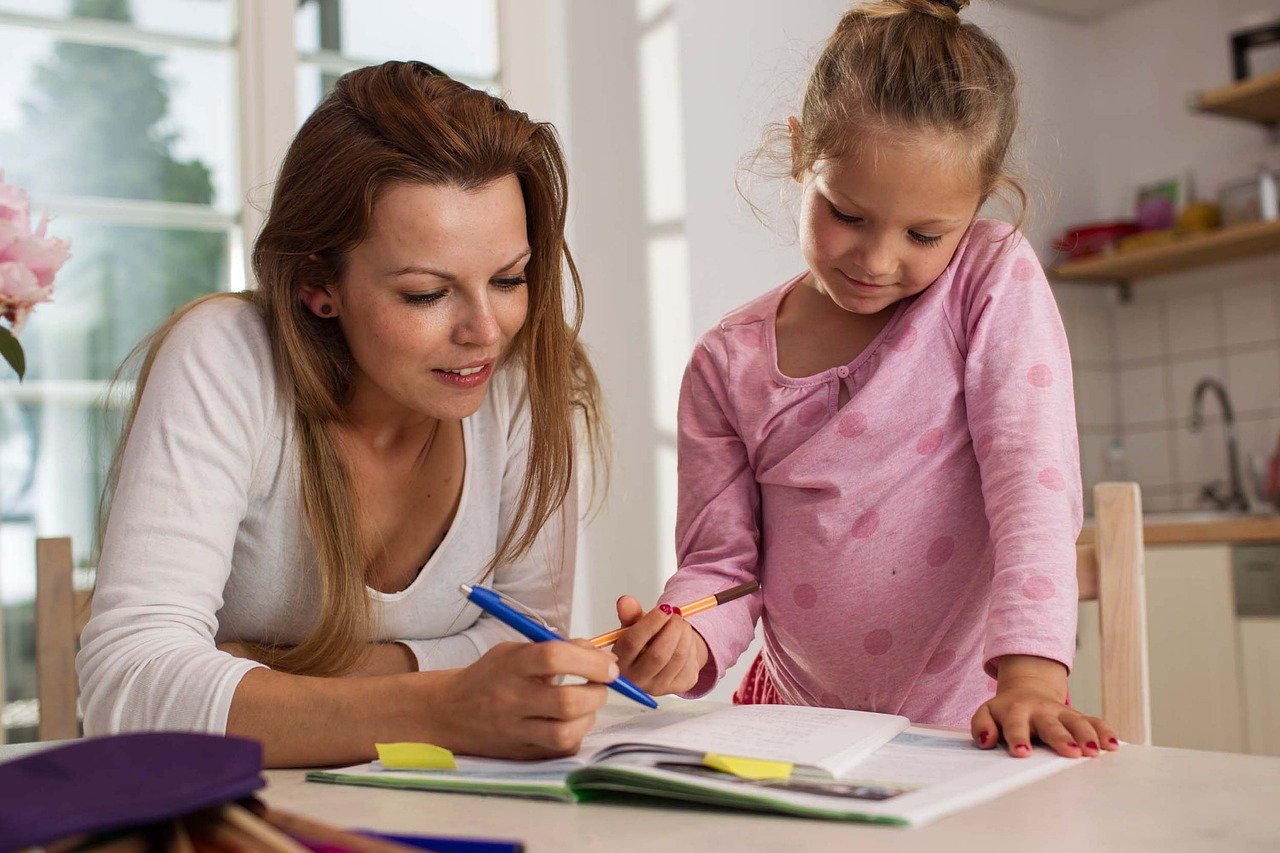 Banishing Busywork
When the pandemic started, educators had to quickly evaluate what materials they needed to cover in the last months of the school year. Anything irrelevant was removed along with assignments that took up time without providing much value. This created a period of spring cleaning to banish busywork from the classroom. Then, throughout the 2020-2021 school year, educators worked to keep students engaged and excited about logging in — knowing they would otherwise log out or stop paying attention.  
"Assigning kids too much that's just click and read is not going to work," says Wendy Paterson, dean and professor at St. John Fisher College. "Good remote instruction has a lot of things that people can actually do…It should be interesting. It should be something they can pursue on their own, that engages their curiosity."
The challenge is that students perceive work differently from teachers. An assignment that an instructor thinks is valuable could be viewed as busywork. 
Julaine Fowlin, Ph.D., assistant director for instructional design at Vanderbilt University, says students don't always perceive assignments as meaningful or important to their learning process. "The dilemma can be magnified in an online course as these activities become more quantifiable in an online space," she writes. "For example, students may not perceive an in-class discussion as work but may start counting each discussion forum post they have to make." 
Teachers often retool their lesson plans each year based on student reactions. With students rejecting busywork, it will be necessary for teachers to provide interactive, project-based assignments. 
Reducing Homework
Along with reducing busywork, teachers are considering the future of homework in the post-pandemic era. When students started learning remotely, all work was technically homework. This caused some educators to reconsider what they assigned. In the future, homework will likely continue to be under scrutiny to ensure it provides value to students.  
"To be completely transparent, the 'old' me is sheepish in admitting that I've so dramatically changed my thinking with respect to homework," says Mary Davenport, an English teacher in Brazil. "However, both my students and I have reaped numerous benefits. I'm now laser-focused when designing every minute of my lessons to maximize teaching and learning." 
Homework has been an issue for years. Students are bogged down by hours of homework each night, causing parents to wonder if any of it is actually providing value.
"When students perceive homework to be boring or repetitive, or if they feel it is too advanced or confusing, they are likely to be stressed, regardless of the amount of assigned work," says Denise Pope, Ph.D., senior lecturer at Stanford University's Graduate School of Education.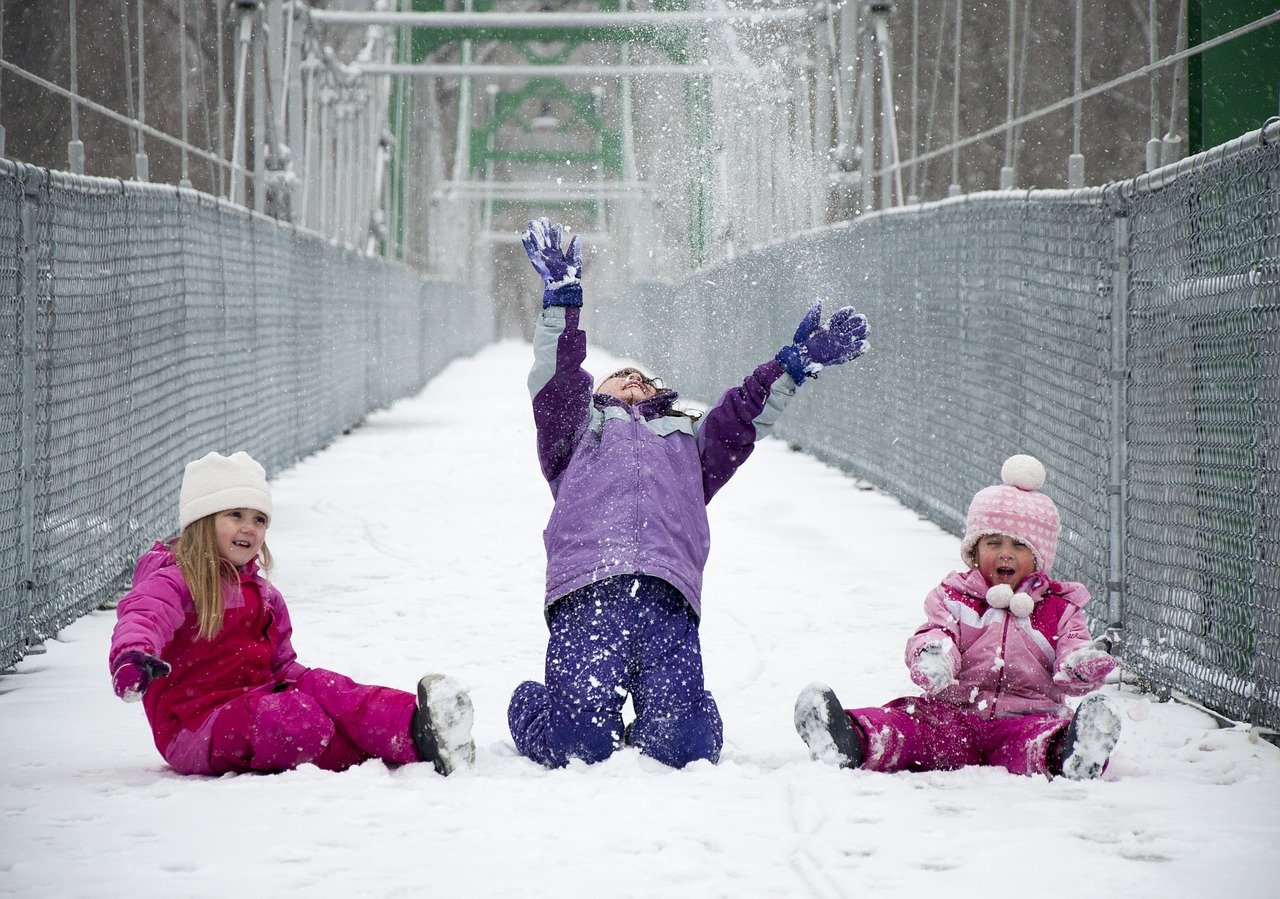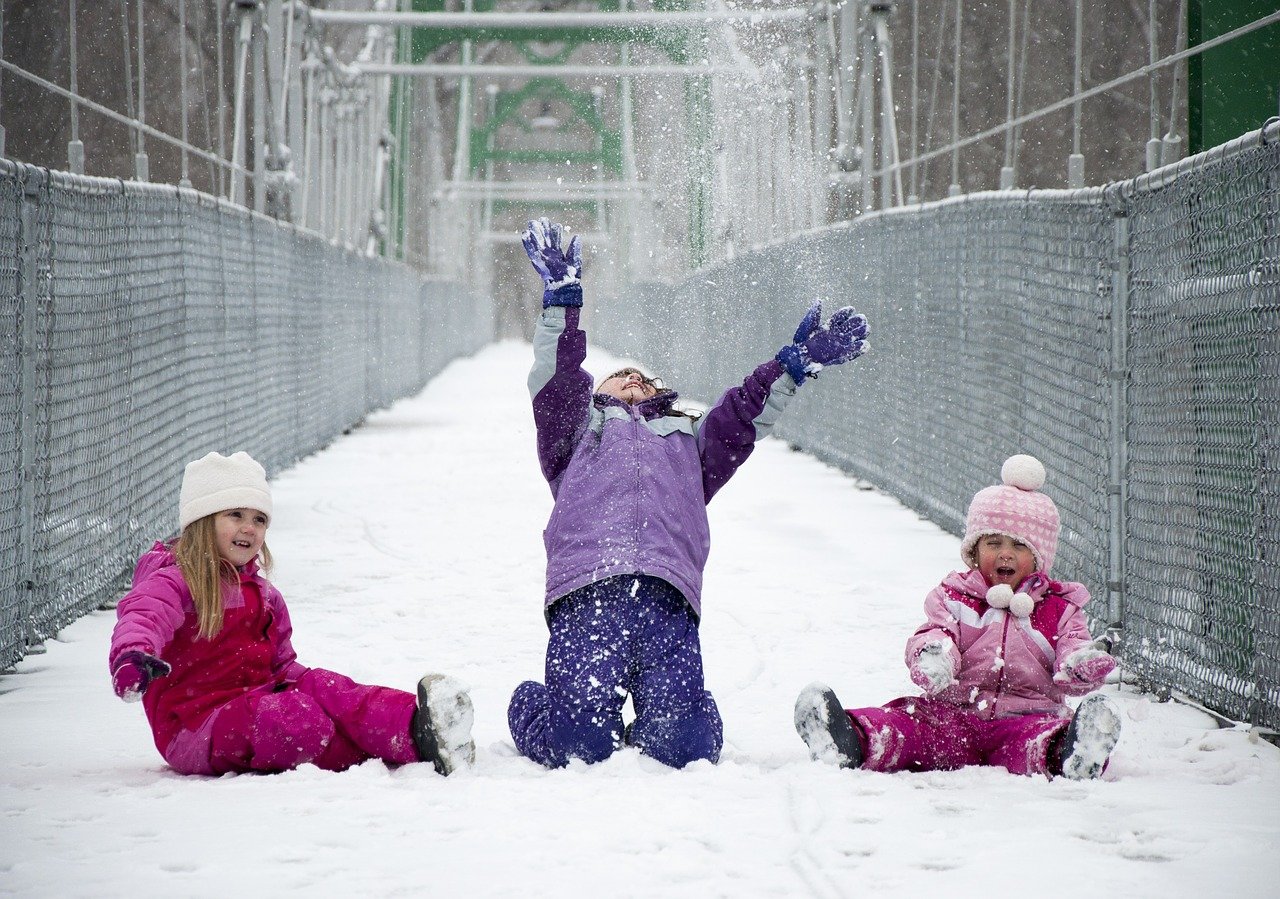 No More Snow Days? 
While there are plenty of positive teaching strategies that come from remote learning, there are some policies that need to be left in the past. Eliminating snow days became one of the biggest issues with remote learning. The positive viewpoint is that if students don't need to leave their homes, then schools don't have to cancel class during storms.
In a survey of school principals and district leaders by EdWeek in November 2020, 39 percent said inclement weather days would become remote learning days while 32 percent of respondents were still considering their plans. Only 20 percent of respondents said students would still have that time off.  
However, some educators see snow days as a part of school tradition. They provide a mental break for students and teachers alike.
"Really, we could all use that surprise phone call…," says Dennis Fare, assistant superintendent for Mahwah Public Schools in New Jersey. "That excitement is needed not just for our children, but very much for our adults who are working really hard."
The issue about snow days also centers around equity. Can students quickly return to remote learning for a few days because of a blizzard? Does this create an undue burden on parents who will have to jump back in as education supervisors? 
"Snow days are a huge burden on parents…especially for those who need to work and don't have reliable child care," says Amy Joyce, author at the Washington Post. Another concern is whether those students without computers or reliable internet at home risk falling behind during weather-related at-home learning.
While many educators are feeling exhausted and burned out from the past year, they also have learned an exceptional amount about their students. There's a chance this could kick off an education renaissance where teachers take the best parts of remote learning and combine them with the benefits of in-person instruction. 
Images by: Michael Jung/©123RF.com, anekoho/©123RF.com, juuucy, jty11117777