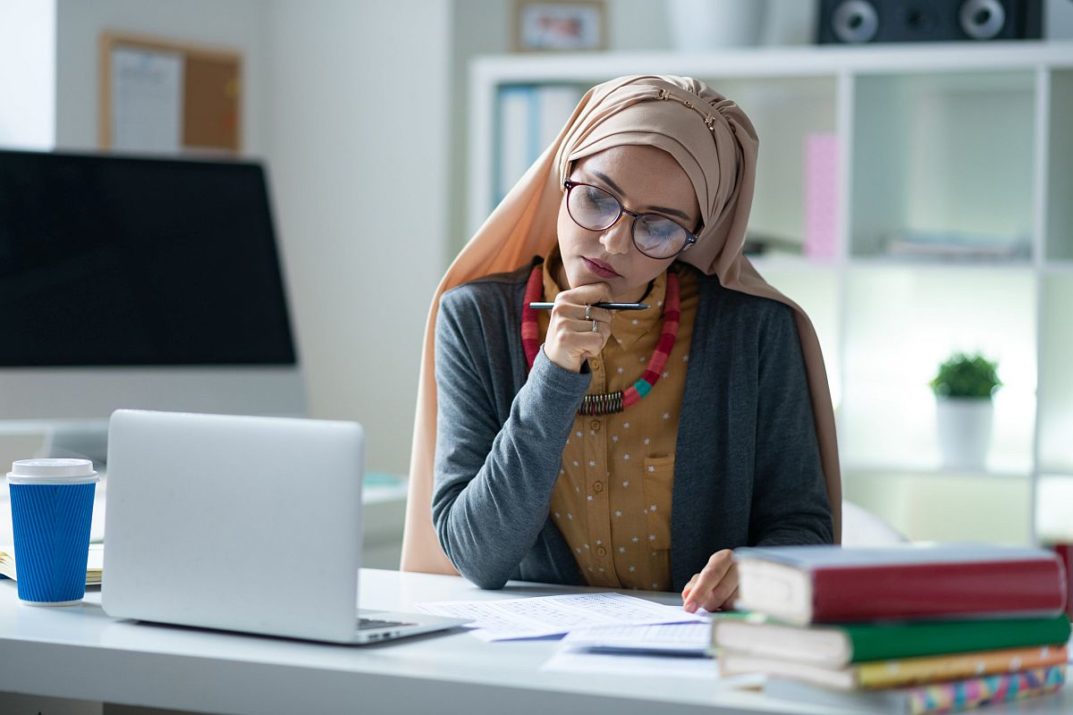 Some teachers have the luxury of a planning period, which is meant to be a time in which you develop lessons. It's easy to lose track of this precious time, as the hour becomes a space to respond to emails, grade assignments and generally catch up on tasks.
It's time to take back your planning period for genuine, productive lesson development. Follow this guide to make the most of your planning time.
Use Your Planning Time as a Valuable Resource
It may come as a surprise to learn just how precious your planning period is. Not all states protect this time, forcing educators to push planning into their before-school or after-school hours.
According to the Education Commission of the States, only eleven states require that part of the teacher's workday be dedicated to planning. In Louisiana, teachers are allotted at least 45 minutes per day for planning. In Missouri, teachers are given 250 minutes per week (with 50 minutes per day recommended). Without state requirements in place, it's up to the county or school to create planning time.
"Teaching high-quality, Common-Core aligned curriculum requires an immense amount of work and preparation," says middle school math teacher Aaron Bingea. "Teachers want to be doing that work and spending more time prepping better lessons for kids. It's not just teachers wanting a break."
Educators need to take back their planning time. They need to prevent their administration from cutting into this time with meetings and other activities that distract teachers from creating engaging lessons.
"Common planning time will be debated when the time is poorly used, when meetings become disorganized and unfocused, when educators have negative experiences during meetings, and when the practice is perceived as a burdensome requirement," says Matthew Lynch at The Edvocate. "Like any school-improvement strategy or program, the design and execution quality will usually decide the results achieved."
By taking back your planning period, you can help other teachers in your department and school become more effective. You can share your tips so everyone improves their planning process.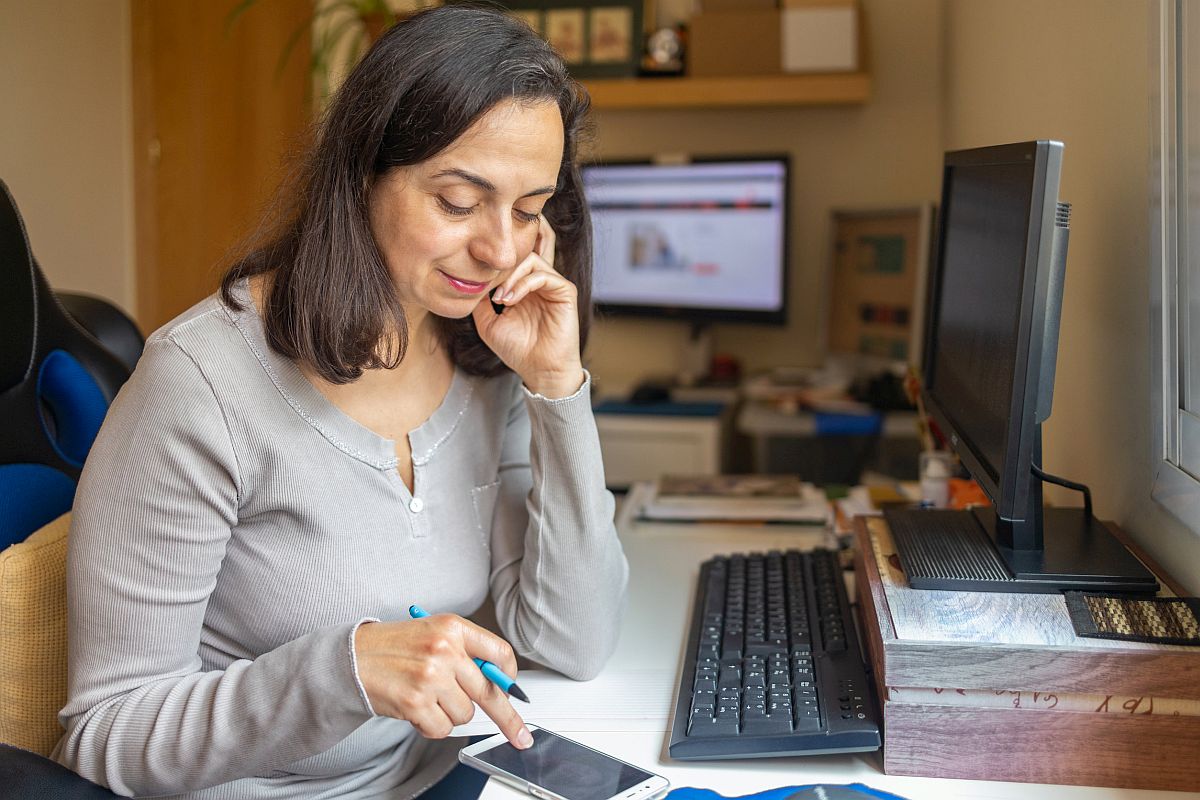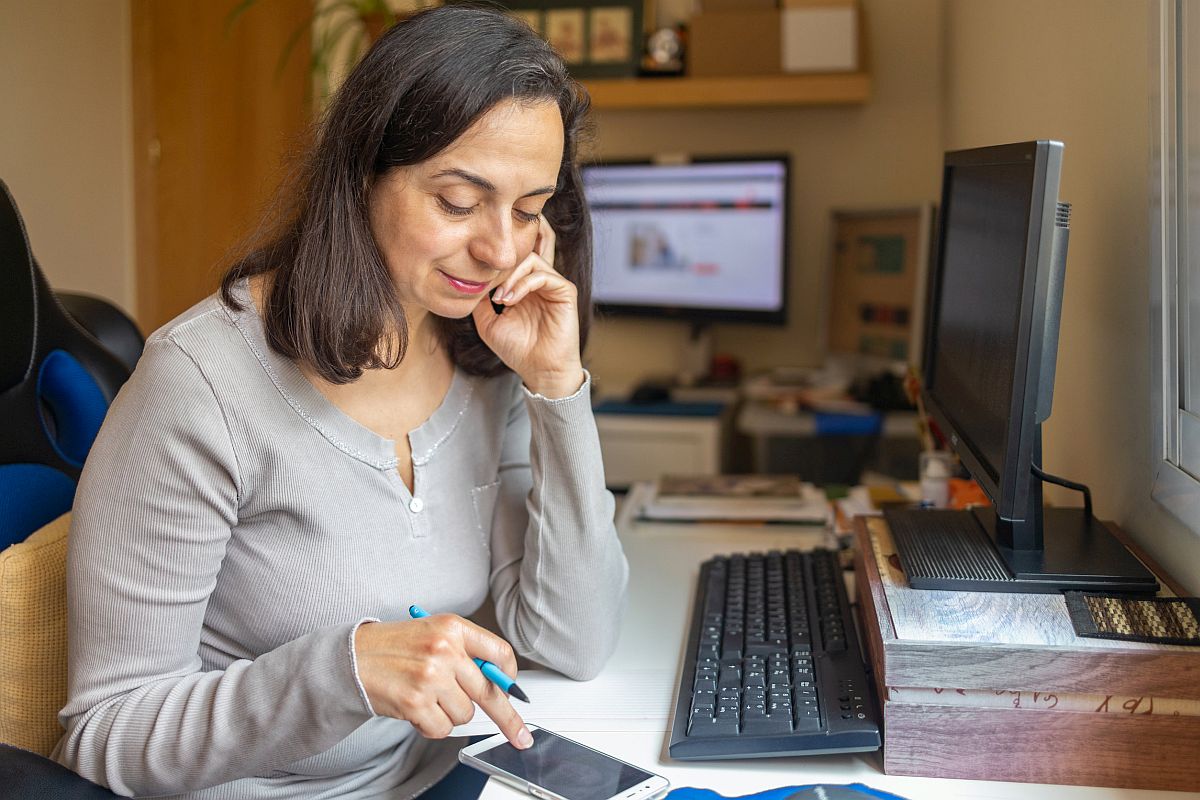 Set Goals for Your Planning Time
The first step toward improving your planning period is to set goals for what you want to accomplish during this time. By developing concrete tasks and a reasonable to-do list, you can plan effectively and avoid getting overwhelmed.
"If you ask a variety of teachers and administrators to define teacher effectiveness, you will hear many different interpretations," writes educator Cassandra Washington at Teach and Take Time for You. "Our perceptions and opinions are different based on our education, experiences, school population, and expectations. However, despite our perceptions and views, we can agree that effective teaching begins with lesson planning."
There are some existing resources for educators who want to organize their planning periods. Elementary teacher Sarah Barnett starts with a weekly planning checklist. "I have been in first grade for eight years, so I have a good idea of what needs to get done each week," she says. "I combine that knowledge with my new planning period schedule, and create my plan."
By assigning tasks to yourself at the start of the week, you can immediately jump into your tasks rather than spending the first part of your planning period understanding what needs to be done.
"Be sure to leave a little wiggle room in your system," writes pre-K, kindergarten and first grade teacher Melissa at The Printable Princess. "Maybe leave 2 or 3 available blocks of time in your weekly schedule as flex time. That way if something pulls you off track you can roll tasks over to a different block of time."
Your planning period should make you feel more accomplished, not overwhelmed.
Understand Your Energy Levels
Most teachers don't get to choose where their planning period falls. This means you might have to work on lesson planning during a low-energy part of the day.
"Unless you're some type of robot, you probably experience different levels of energy throughout the day," says Alison Ryan, a K-2 literary specialist. "And managing your energy can actually be even more helpful than managing your time!"
Ryan recommends evaluating your energy levels (and even jotting down how you feel during the day) to understand where you operate at your best. This way you can identify the types of tasks you want to accomplish during your planning period. If you have a late-afternoon slump, you might not want to use your free period during that time for long-term planning.
There are other ways to optimize the time spent on planning. Classroom organization coach Kelly Jackson encourages teachers to set timers to alert them that it is time to change from one task to another. She also sets them five minutes before she needs to change tasks so she can wrap up what she is working on. This allows her to get everything she needs done without getting bogged down in one or two tasks.
If you have your planning period during a low-energy part of the day, you may need to set aside more time to accomplish each of your tasks.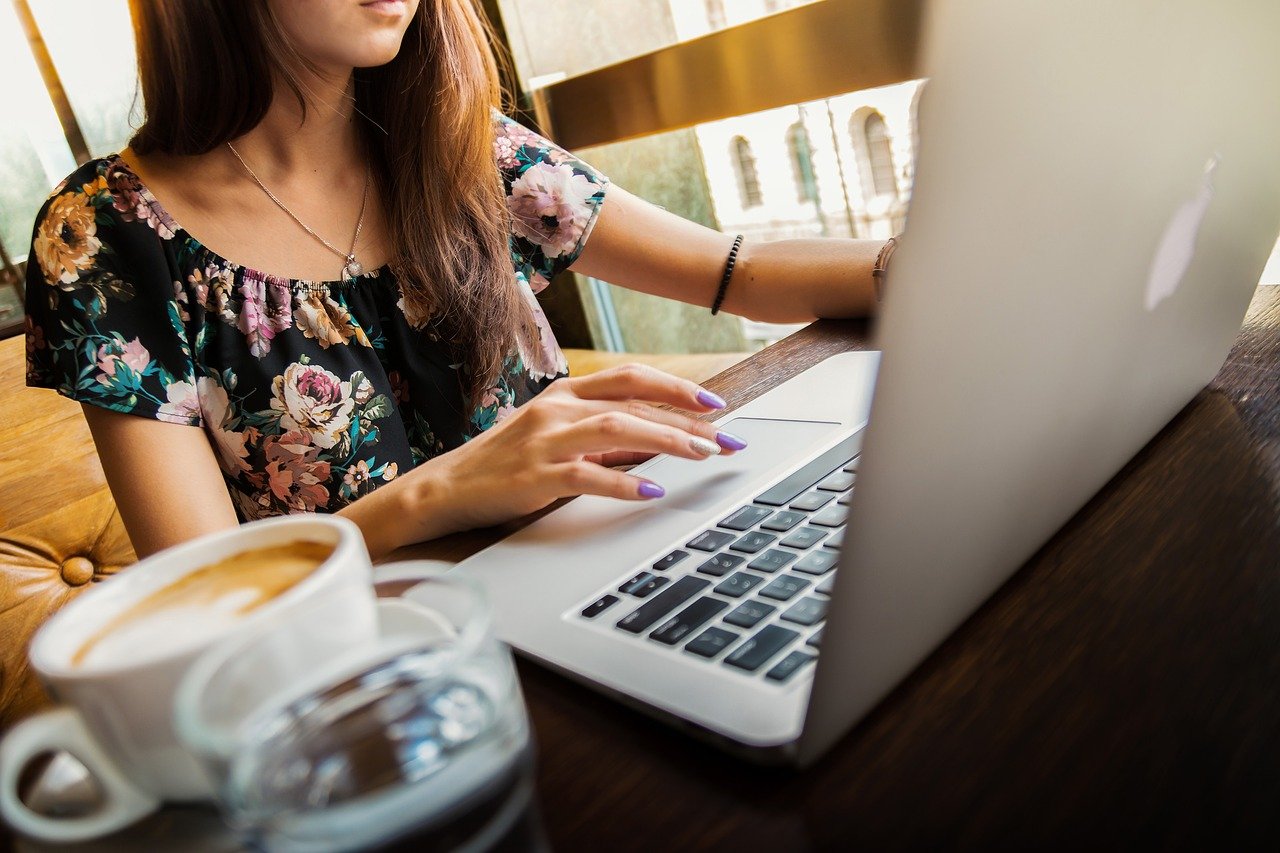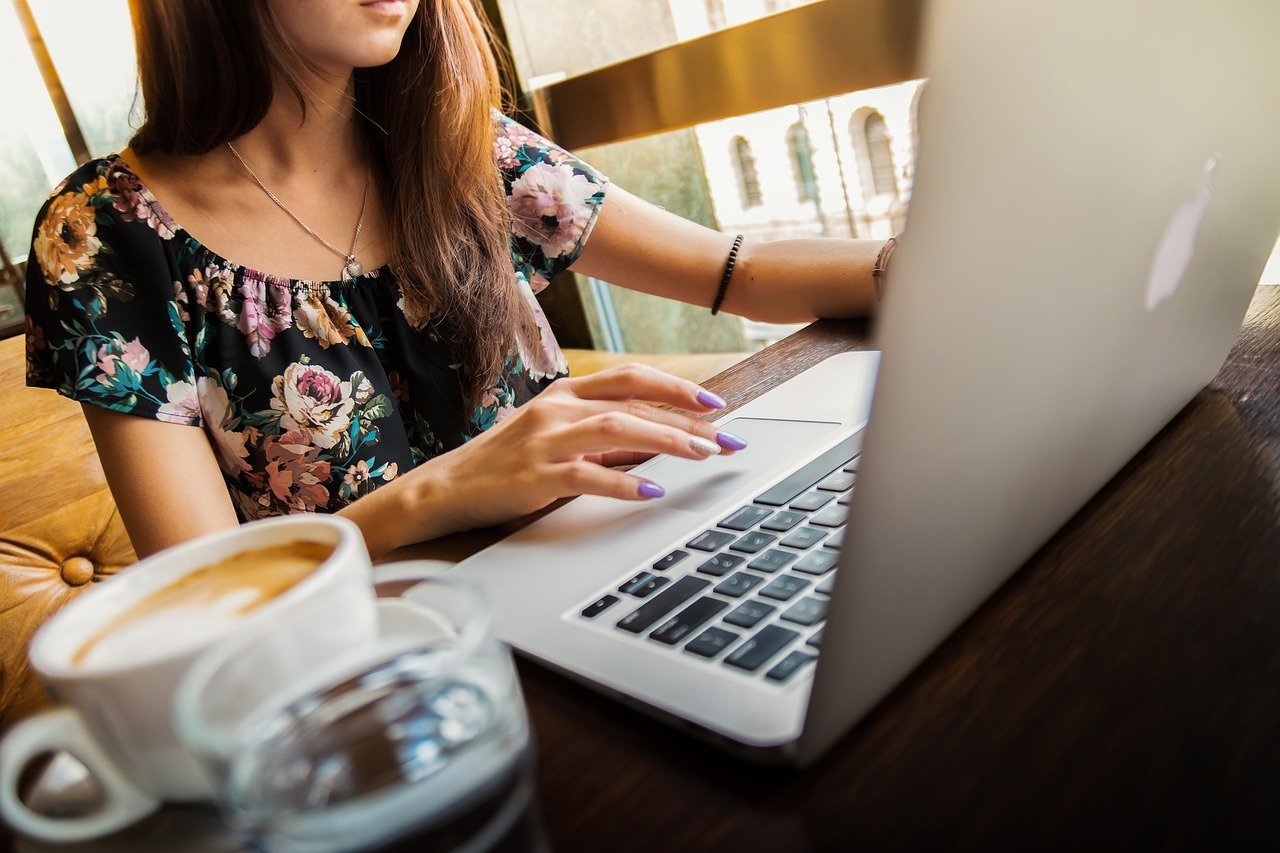 Reflect on Your Previous Lessons
Planning isn't just a forward-thinking process. It is also a period to reflect on past lessons and update them for future use.
"The first three years of teaching are the most difficult," writes Derrick Meador, superintendent for Jennings Public Schools in Oklahoma. New teachers may need to take extra time to effectively plan out lessons and to learn what works. "Keep all lesson plans, activities, tests, quizzes, worksheets, etc. in a binder," he advises. "Make notes throughout the binder according to what worked, what did not, and how you might want to change things."
This will set you up for success next year when you are deciding which lessons to bring back and which to replace.
Over time, you might be able to jot down notes for improvement during the lesson, adding details during your planning period. The time in class is known as thinking time, and what makes it possible is lesson plans.
"[Thinking time during a lesson] enables you to reflect on how the lesson is going whilst it is in progress, and to think about whether and how small adjustments might need to be made, and time to think about how well each pupil's learning experience is being optimised," writes Chris Kyriacou, professor in educational psychology at the University of York and author of "Essential Teaching Skills." "Thinking time during a lesson is like gold-dust – it's the most valuable commodity that a teacher needs to have and is often in short supply."
When you return to these lessons next year, you can review your notes on how to improve the activities and apply them ahead of the class.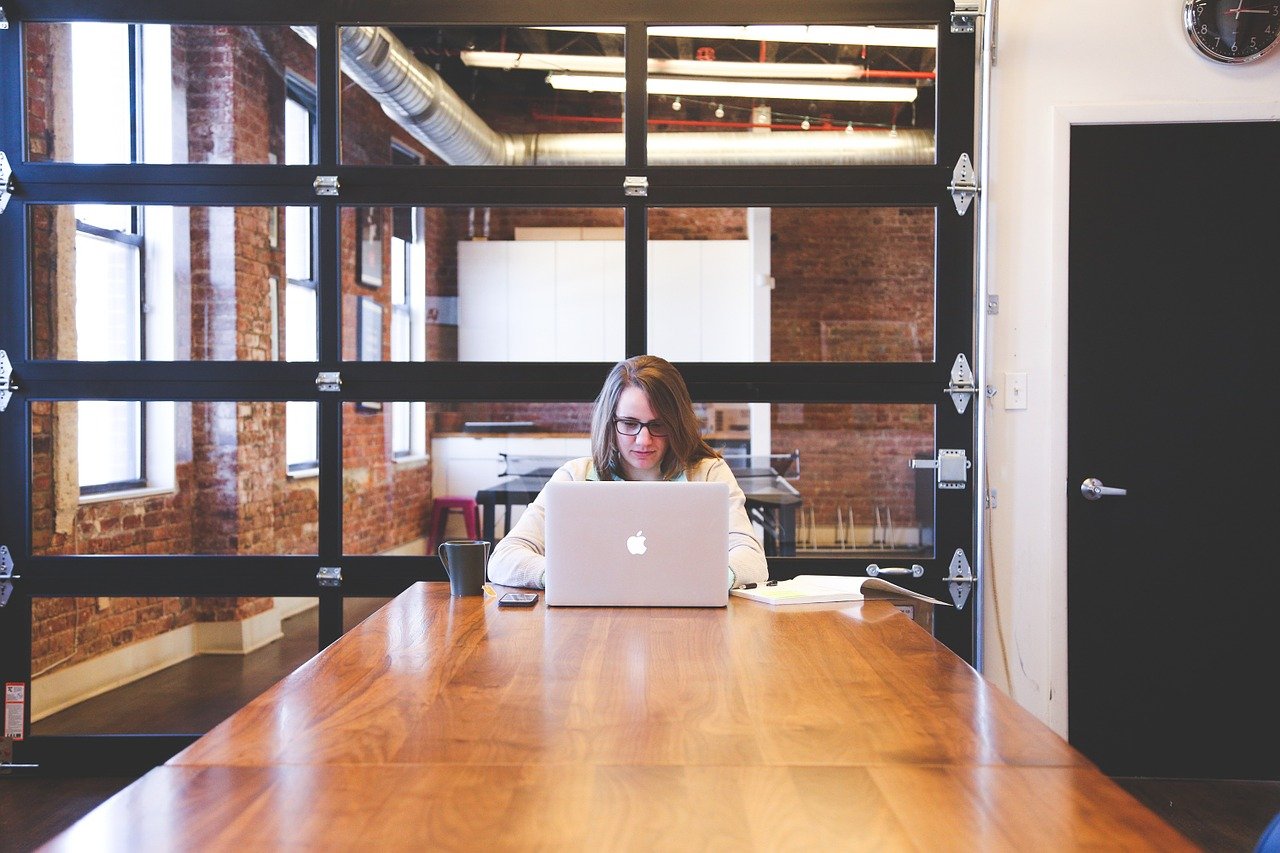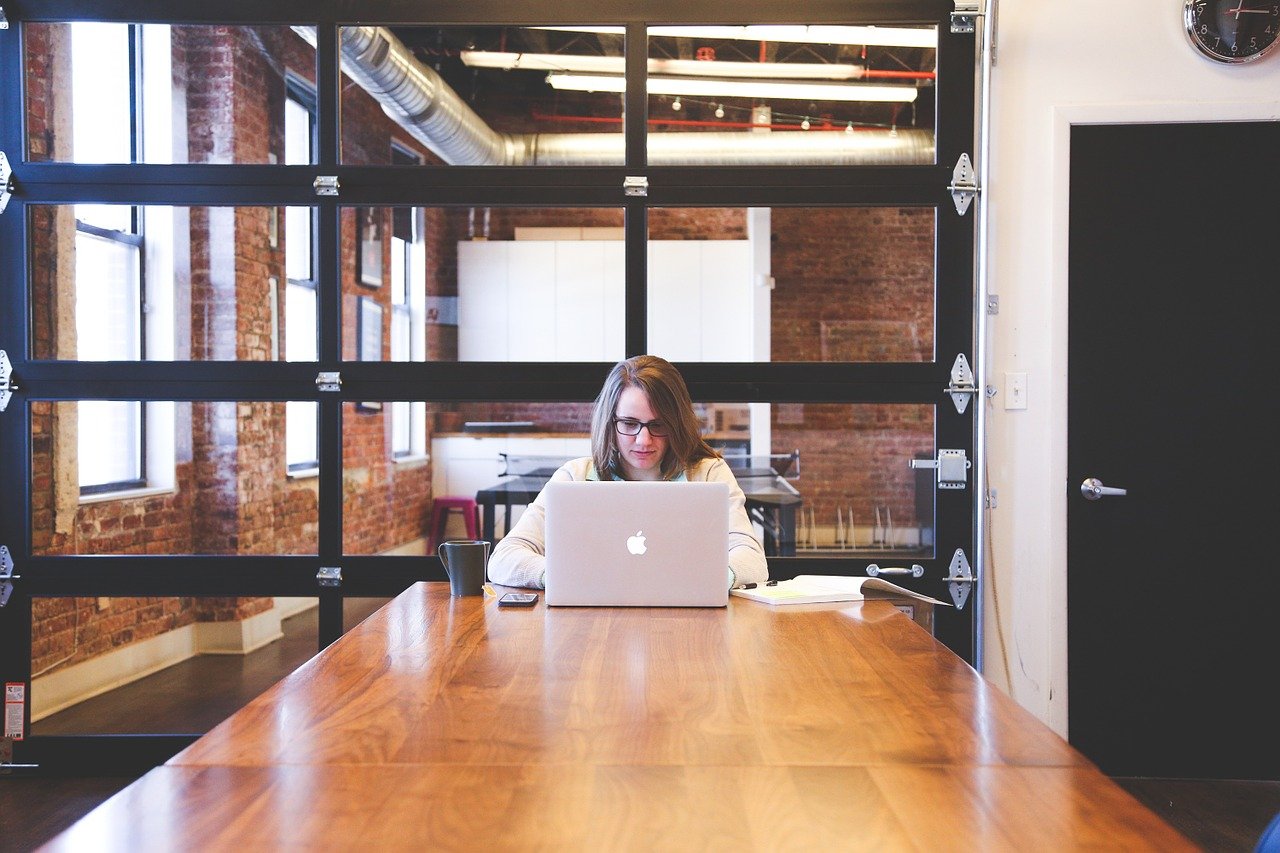 Develop Lessons That Challenge Students
By revisiting your lessons, you can push yourself to develop plans that really engage students and challenge how they think. You can become a more effective teacher by presenting activities that help students.
"Today's learning environment is more active, with an increased focus on teamwork and problem-solving," the team at fundraising platform Classful writes. "Consequently, the teacher's role has significantly transformed from presenting the knowledge to facilitating learning."
There are many ways to dig deeper in your lesson plans. Matt Miller at Ditch That Textbook encourages teachers to use Webb's Depth of Knowledge process to build out plans. The four levels on this chart include:
Recall and reproduction: Can students remember what you told them?
Skills and concepts: Can students apply the material to various problems?
Strategic thinking: Do students understand why a concept exists or the various factors that affect it?
Extended thinking: Can students see how this information is applicable to other parts of life and big-picture problems?
While most lessons start at the basic levels of recalling information and applying skills, your students might want to be challenged to think beyond the book.
Use your planning time to ensure you have all the materials you need. This can prevent a crisis during class time when an important resource goes missing or is broken.
"Make sure you have everything situated so you're ready to roll when your students arrive," writes English language teacher Geri McClymont. "You don't want to be scrambling around in the middle of a lesson trying to locate the protractors which you thought were in that bottom cabinet, only to realize at the last minute they're not there."
Set Aside Time for Professional Development
As you improve your planning period and become more organized, you can set aside time each week for professional development. This might be as simple as reading a few blog articles or watching a video. You might also be able to use this time to complete schoolwide programs.
"The reality of these time periods is that they tend to be used for a myriad of things, other than planning — meetings, finally getting to the restroom, grading, extra help, parent calls etc.," writes the team at 16th Street Consulting. "Planning time should be considered learning time for teachers and designed as such."
Try to understand where your school stands on professional development. Some administrators are forgoing these activities (at least in the short run) in an effort to give teachers more time back.
"My team decided that adding professional development might be detrimental because there was already a lot of stress during the school day and cutting into teachers' personal time to add another layer of responsibilities could cause some of them to leave the school or quit the profession altogether," writes Justin Uppinghouse, an elementary school principal in Nashville.
"I decided that with a modification in the school's master schedule, I could add the much-needed [professional development] during the school day, while also giving teachers an opportunity to collaborate and improve the lesson planning structures and processes," Uppinghouse explains.
He created a plan where teachers had time for both lesson planning and professional development, with the planning time prioritized.
Images by: zinkevych/©123RF.com, digoarpi/©123RF.com, Pexels, StartupStockPhotos,