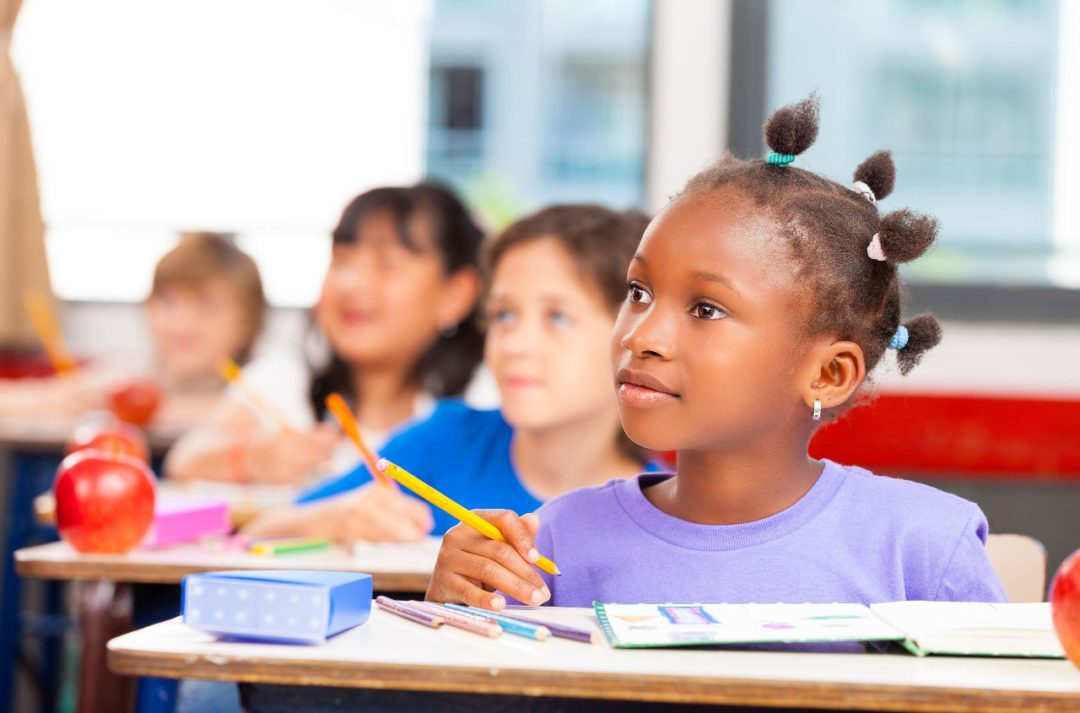 In 2015, the musical Hamilton took off across the country and quickly became one of the most popular Broadway musicals in recent memory. Shows sold out months in advance while fans listened to the soundtrack on repeat throughout the day. (The musical also created a wave of popular baby names, so teachers can expect to meet a wave of Hamiltons, Angelicas and Elizas in the next few years.) 
However, the musical also spurred a renewed interest in the founding fathers, something countless history and social studies teachers used to engage students in their classrooms. Educators challenged students to create their own songs about other key historic figures and set up debates as to where the United States capital should be. 
While the Hamilton Effect is starting to fade, teachers can still take these creative ideas and develop engaging lesson plans to connect students to history. Follow this guide to make history just as cool as Lin-Manuel Miranda.
Keep the Hip-Hop Going
The musical showed that history and hip-hop have a place together, with many instructors bringing the songs from Hamilton to the classroom and challenging students to write additional verses. You can keep hip-hop in your history classroom and look for new ways to incorporate it. 
Nolan Jones, an associate adjunct professor of education at Mills College, teaches a Hip-Hop Pedagogy course to show teachers how to use this art form. "I believe hip-hop has the potential to connect students to important subjects they might otherwise dismiss," he writes. 
Jones says hip-hop can be used to introduce students to a variety of subjects. As long as its use isn't gimmicky or taken out of context (like showing a random rap video that has nothing to do with the subject), hip-hop can be a valuable engagement tool.
Teacher Michael Doggett leads his middle school's hip-hop program. When the pandemic started, he wanted students to have a creative outlet to turn fear into fun and art. He created prompts with questions about the coronavirus and lockdowns, having his students submit their responses in verse. Students were able to engage with the material and share their thoughts and feelings with others.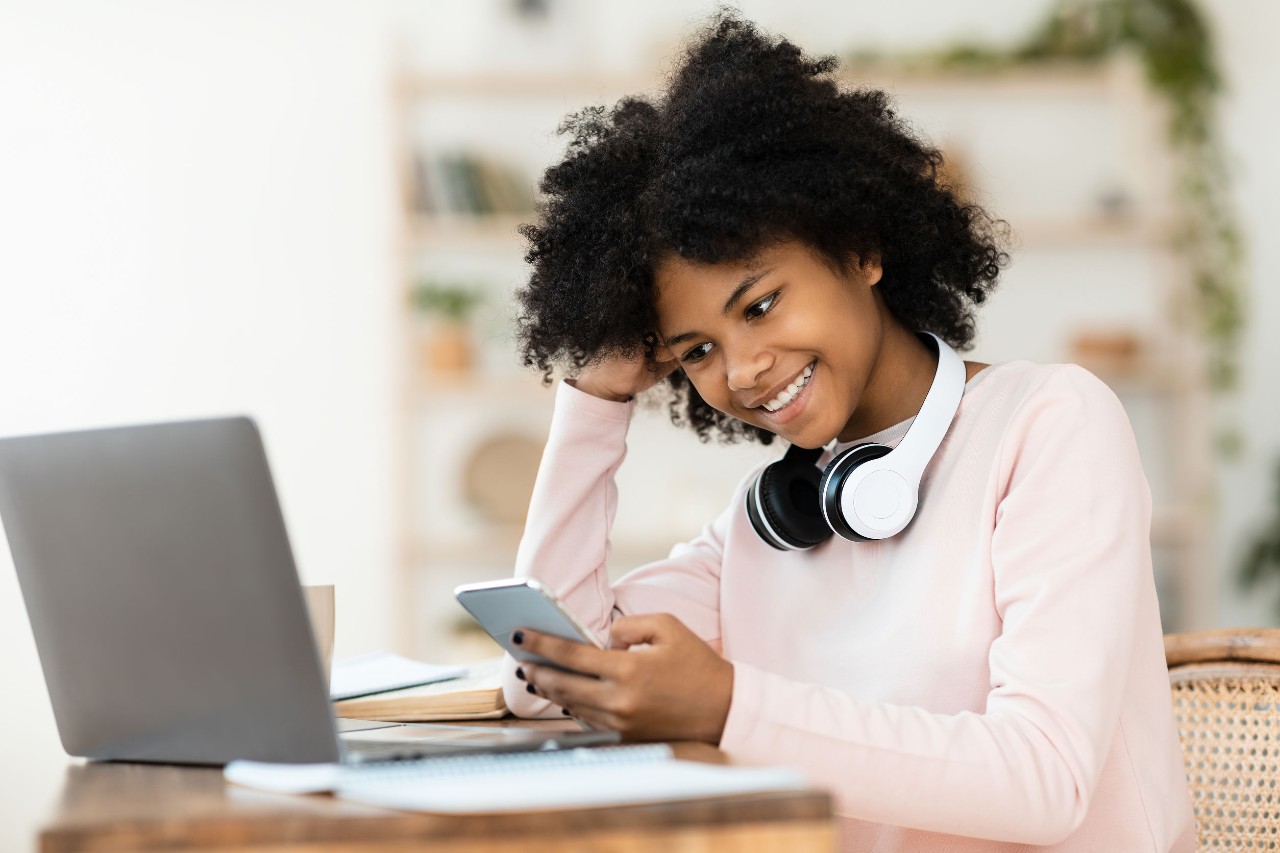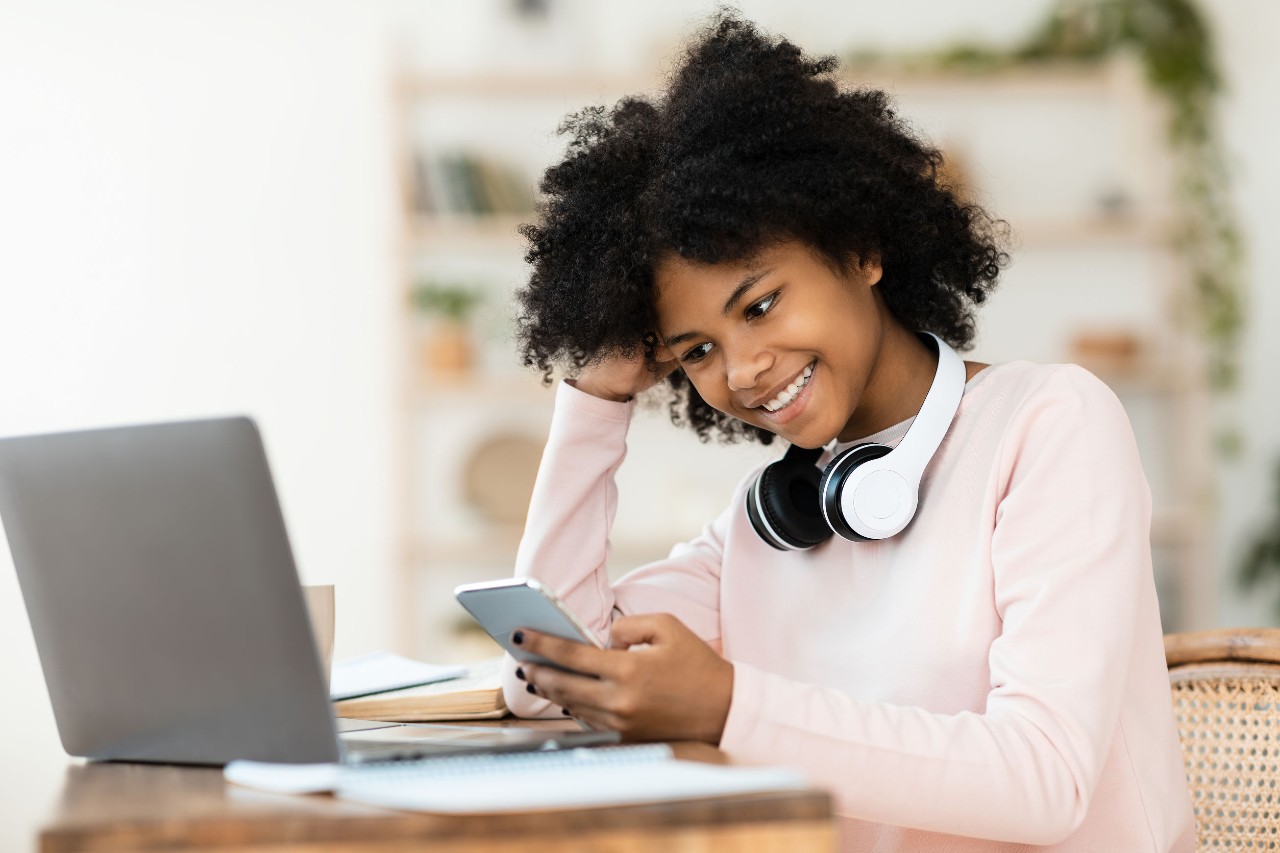 Tap Into Tik-Tok
Some students are already using TikTok to help them study. High school Brooke Pavek has amassed more than 78,000 followers for her informative videos, which she started creating to help others in her AP history class. These videos are funny and captivating, which means the message sticks. 
"In order to be this irreverent and this playful with a subject, you have to gain some mastery of it," says historian Alexis Coe, author of "You Never Forget Your First: A Biography of George Washington." "So the hardest thing to do is to synthesize something — to summarize it in a sentence. And these teenagers have done it in 15 seconds."
For today's students, TikTok is more popular than YouTube. English teacher Claudine James noticed that her YouTube videos weren't getting many views from students. She created short clips on TikTok to discuss grammar concepts. Today, she has 1.8 million followers. 
There are many ways to incorporate the app into your classroom. In an article for Tech & Learning, journalist Luke Edwards shared a few examples to choose from. Students can incorporate TikTok videos into projects by sharing what they know through them and teachers can even assign lessons through the platform. This is a highly flexible channel for people who are creative. 
Let Students Act Out Simulations
For an entire generation of students, playing the Oregon Trail simulation game was the highlight of history class. Even today, Oregon Trail shirts and memes are popular for older millennials and young Gen Xers. 
"Kids enjoyed it because it gave them control over a scenario, which can be really appealing for a 10-year-old," says Kyle Dean, chief operating officer at The Museum of Art and Digital Entertainment in California. "It involved themes that seemed to be historically accurate, but also more mature. They were able to get a feel for that sense of adulthood and making choices, while being immersed right in the middle of the game instead of observing the action."
Providing simulations allows students to act out experiences and step into the role of different characters. This can make lessons more memorable as students relate to heroes and try to defend themselves as villains. 
That said, think carefully before you move forward with any simulation. While many educators use simulations to try to build empathy about a serious experience, the activity can trigger and even reinforce inequality and racist beliefs. 
"Part of the problem with trying to simulate any traumatic experience is that you can't actually recreate it," says Hasan Kwame Jeffries, associate professor of history at Ohio State University. "It can reinforce stereotypes rather than disrupting them. And especially when you begin to isolate children of color in these scenarios, it can really create a traumatic experience because you're putting these children in what can be intense, sort of under-the-microscope conditions in which they are being treated as unequal." 
While these traumas can be found commonly in history lessons that recreate slave auctions or events in the holocaust, there may be some activities that have sensitive elements that isolate students. 
When in doubt, use simulations already developed by teachers and education professionals. History teacher Dave Harms made the website HistorySimulation.com which has activities including some based on imperialism and the Cold War. Another resource is Social Studies Central run by education and technology consultant Glenn Wiebe. It's a curated list of reputable simulations and also has a video games page for history teachers.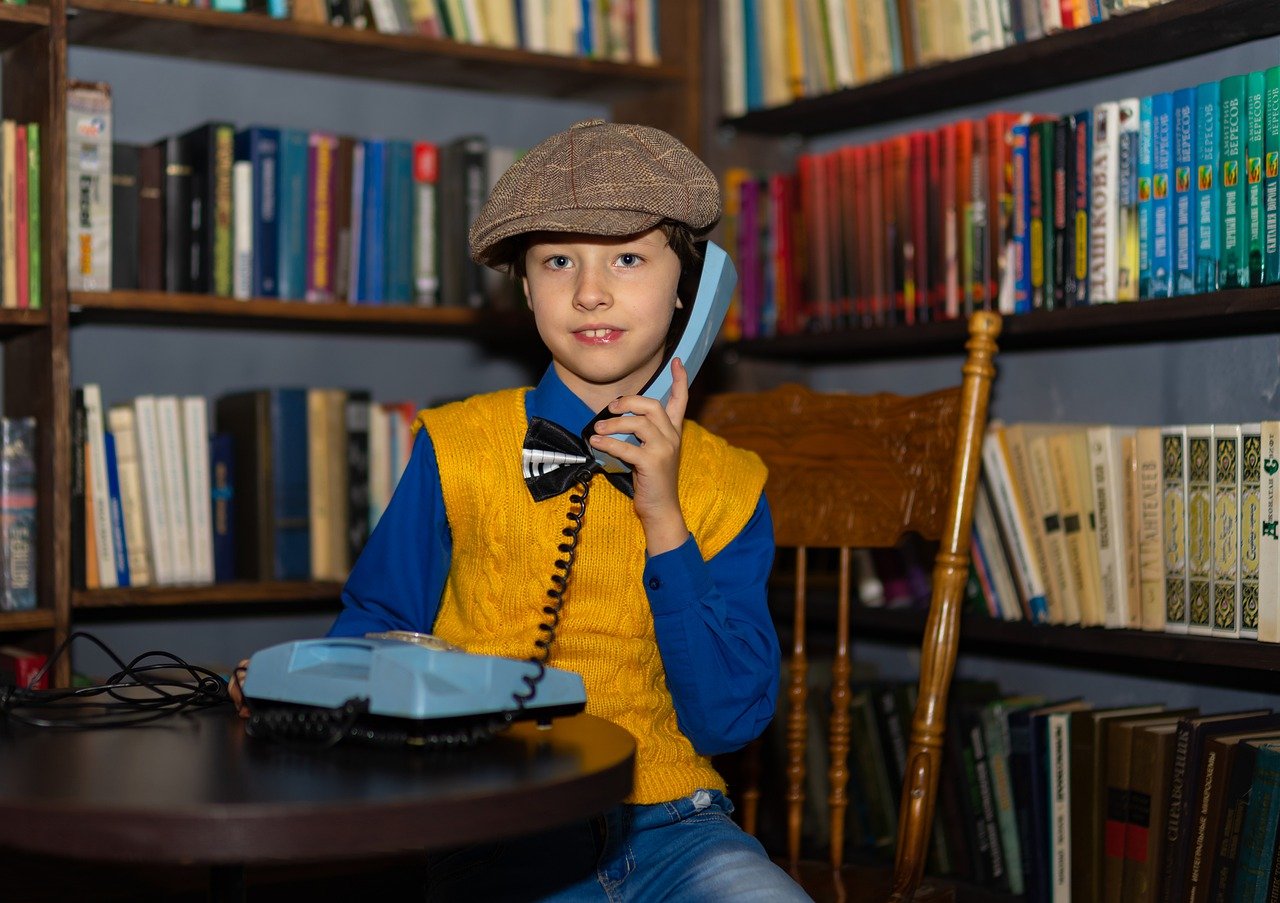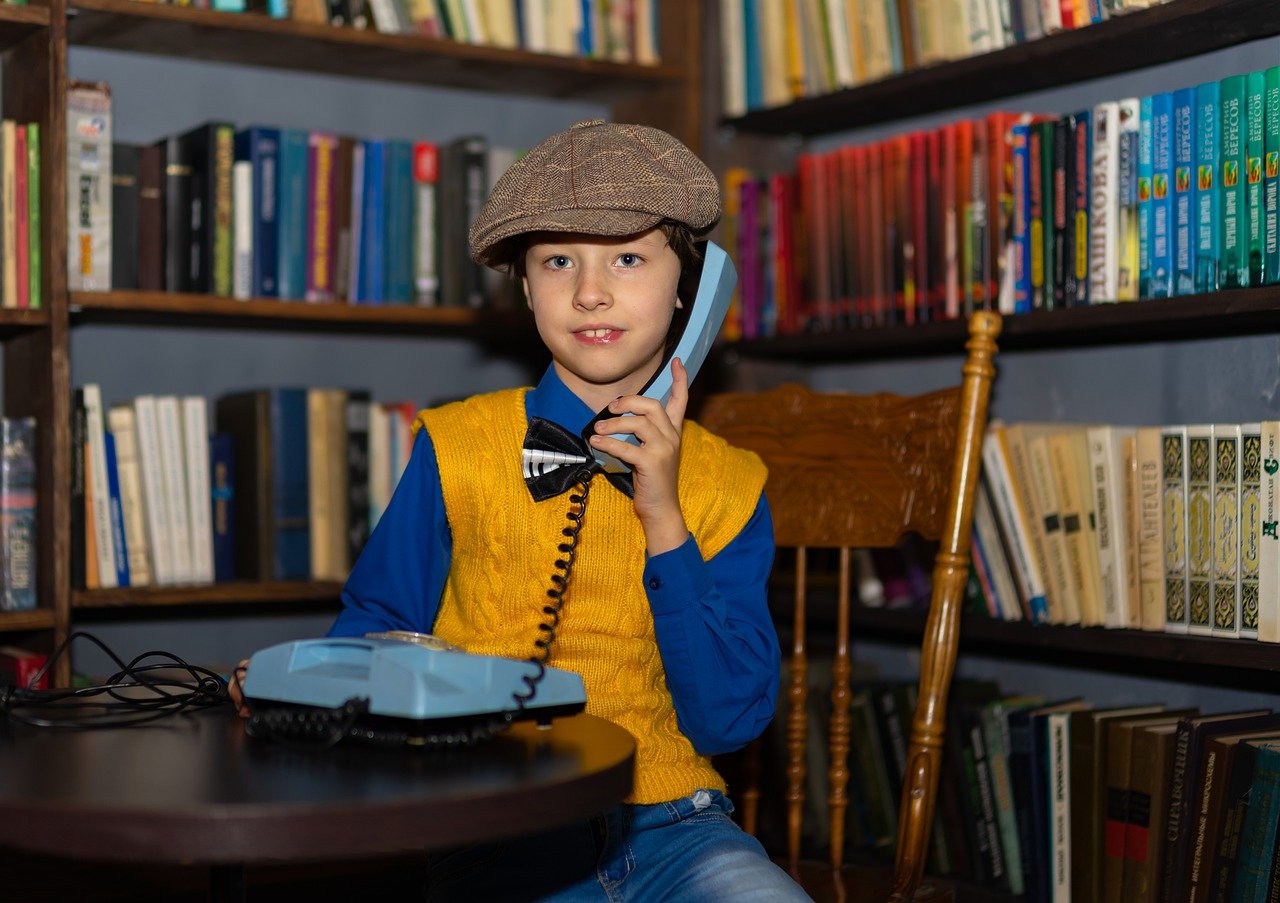 Identify Hidden Figures and Forgotten Names
Hamilton became popular for its music, but also because it brought someone who was nearly forgotten by history to light. Suddenly, kids were deeply interested in the founding father and characters like the Marquis de Lafayette and Hercules Mulligan. You can show your students that there are other people from history who are just as exciting. 
"When we unearth new stories and new conflicts, we can conduct deeper class discussions with students, leading them to richer historical connections and better-informed evaluative judgments," writes middle school teacher Howard Rosenberg.
There are many places to find information on forgotten heroes and hidden figures in history. Blogger Anne Bogel, who also hosts the "What Should I Read Next?" podcast, curated a list of untold stories that are often forgotten or ignored in history class. These stories include the true story about the making of the Oxford English Dictionary and "The Radium Girls," a nonfiction account of the fight for workplace safety.
Students often turn to these lessons because they feel like they are learning something no one else knows — and maybe even breaking away from the traditional curriculum or expected narrative. This makes learning exciting and powerful.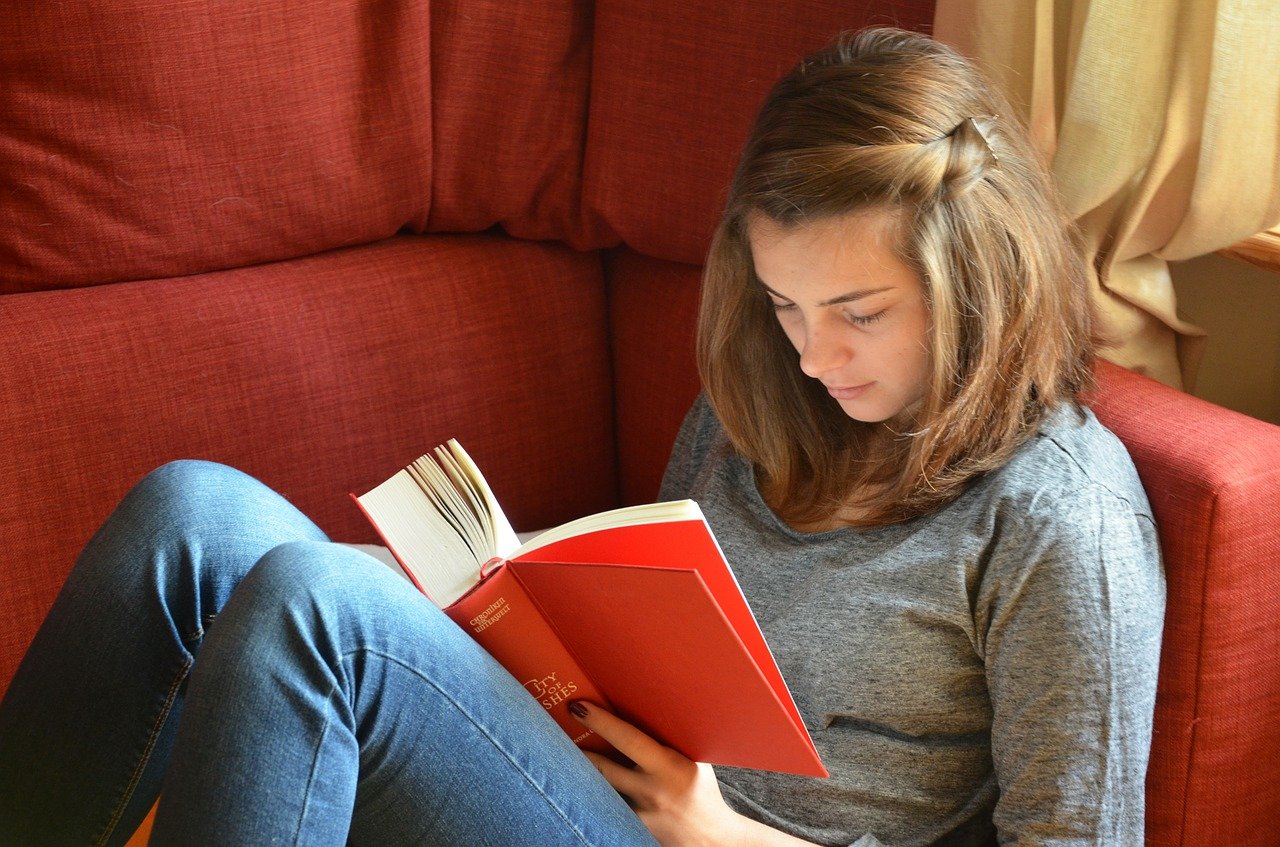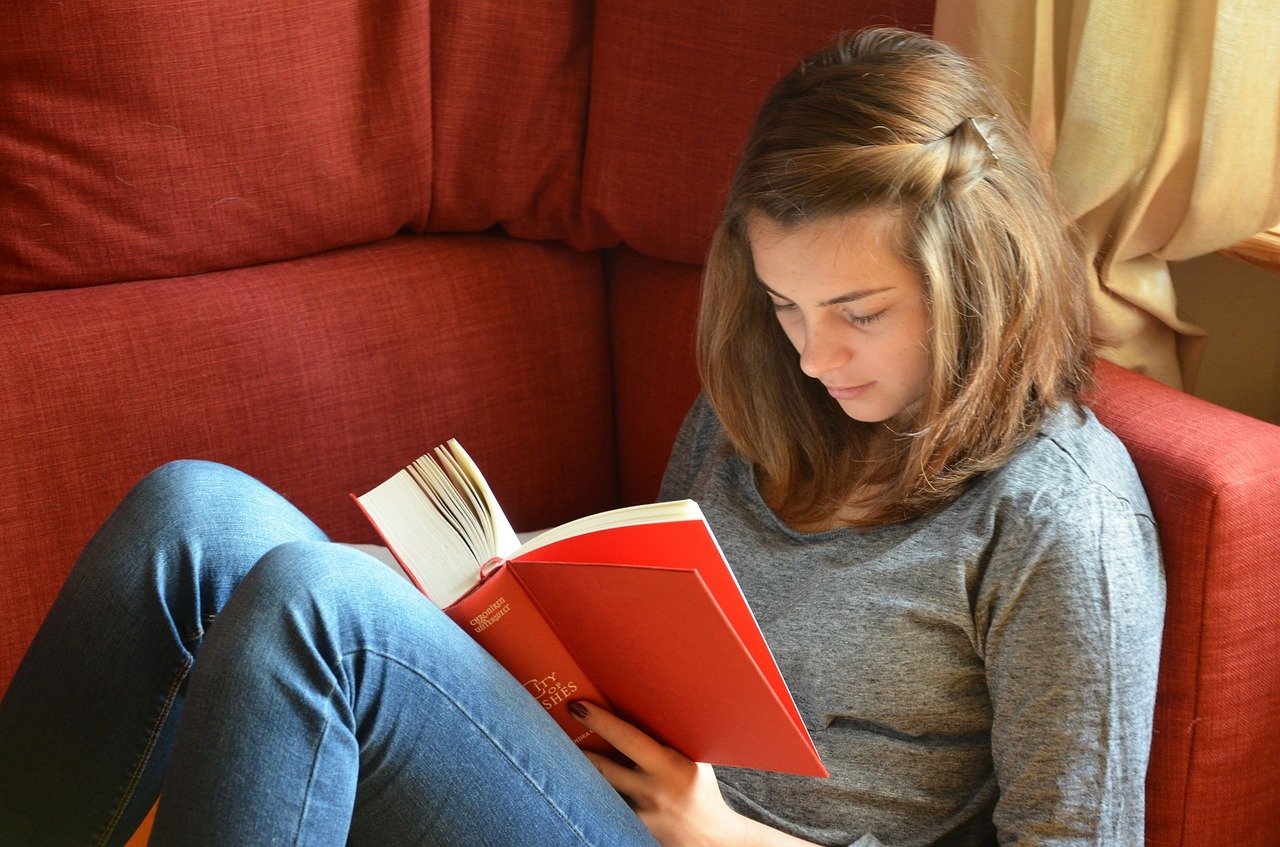 Dive Into Historical Fiction
History is about telling stories, and you don't have to stick to events that actually happened in your lesson plans. Many history teachers use historical fiction to build emotional connections to events. 
"Writing a historical novel with accurate and detailed historical facts is especially challenging for the historical novelist who must blend history and imagination in a deliberate attempt to recreate the past," historian Colin Mustful writes at History Through Fiction. "Historical novels entice students into historical exploration. And, by placing characters in the context of real-life (as brothers, sisters, fathers, mothers, etc.) students begin to understand history as a human experience." 
Just because a story is fiction doesn't mean it can't provide value to students. Many fiction writers spend months researching the events they write about, or they create fictional stories based on events from their lives.
"One of the most effective ways to learn about any historical event, and the nuances and effects of those events, is through a novel study—the power of story," says educator Lesley Roessing, author of "Talking Texts: A Teachers' Guide to Book Clubs Across the Curriculum." "Every historical event is distinct and affects people and places uniquely—and each is surrounded by misconceptions, misunderstandings, miscommunications, and differing and shifting perspectives."  
Additionally, you can use historical fiction to reinforce what students learn in the classroom. Anna J. Small Roseboro, author of "Teaching Middle School Language Arts," created a guide for introducing a fiction book to your lesson plans. She explains that students first need an educational foundation of the historical elements and cultures involved before they can dive in. Otherwise, they might be confused as to why characters act a certain way or where certain traditions come from. 
Keep an eye out for new novels that you can weave into your classroom. Maria Russo, children's books editor at the New York Times Book Review and co-author of "How to Raise a Reader," frequently curates YA novels and highlights historical fiction pieces worth reading. 
Hamilton became popular because the story brought history to life with emotions. Audiences laughed at King George and sobbed with Eliza. Most of these lesson plans focus on bringing emotions and feelings to your course materials. Your students can laugh over goofy TikTok videos and passionately defend misunderstood characters. These emotions can help students remember the coursework long after they leave your classroom. 
Images by: jovannig/©123RF.com, milkos/©123RF.com, Victoria_Borodinova, ID 455992