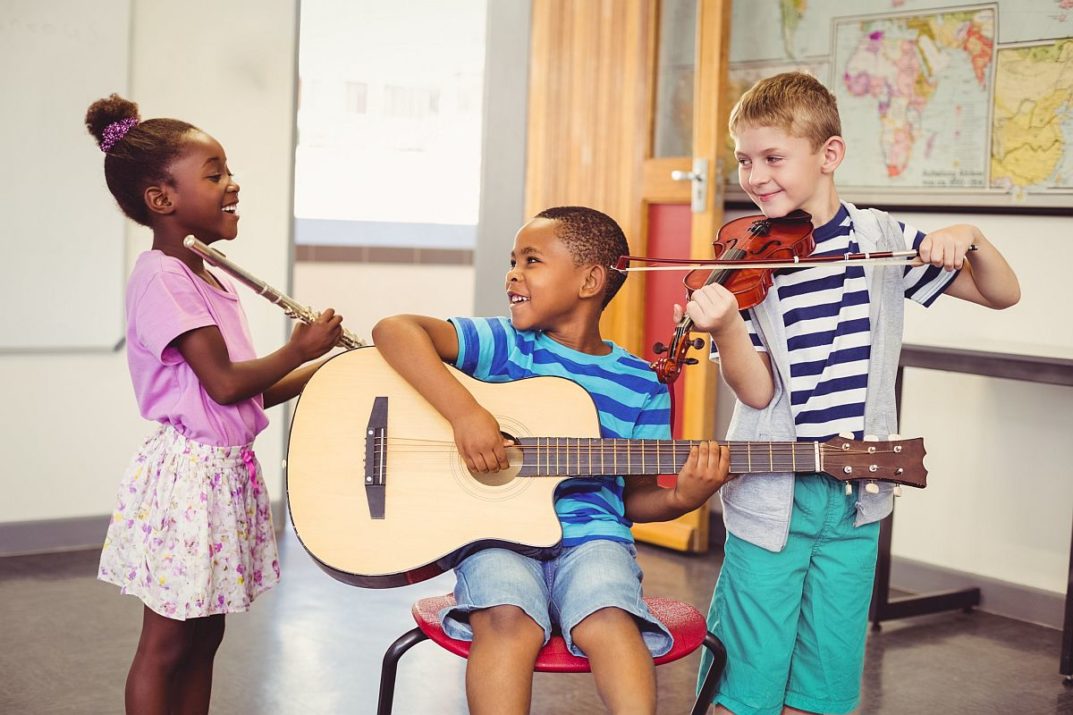 More schools than ever understand the value that social-emotional learning provides for students. However, the question remains: how do you teach it? Should educators build SEL into subjects like math and reading, or should it be taught on its own? Both options are viable, but it seems like some courses provide more innate opportunities to improve social-emotional skills than others.
The performing arts — general music, band, orchestra, choir, drama, dance, etc. — connect students with their emotions and build skills like teamwork, collaboration and empathy. These are not easy skills to teach, but learning them becomes easier within a creative setting. The arts are essential for helping students become emotionally intelligent humans.
Here are just a few ways students shine when participating in these classes.
The Arts Improve Emotional Awareness and Empathy
The first thing to consider when students learn and engage with music is how songs can teach emotional awareness and empathy. In the early years, teachers often try to teach students how to identify their emotions and how to react to them appropriately. Songs and dances create safe spaces to do this.
"Music is elemental and speaks to a part of us that words alone can't," explain Paige Bell and Adrien Palmer, music teachers and founders of Narwhals and Waterfalls, a partnership that creates songs about social and emotional learning. "Many of the parts of SEL, such as learning body awareness, are much easier through music and movement. When you combine a song asking you how you feel with movements that help you feel better…it feels more like living than learning."
Teachers can play songs that explore different emotions and have students act out their feelings. They can play an intentionally sad or angry song that students react to. Not only do students identify emotions this way, but they also play-act them — expressing them in a controlled environment.
"When children engage in dramatic play, they put themselves in someone else's shoes, which can help them develop empathy for the feelings and experiences of others," writes the team at Good 2 Know.
This starts as early as preschool and kindergarten, where kids pretend to be doctors or firefighters to help their friends in need. One child might pretend that their house is on fire while another pretends to rescue their pets and put the fire out. With music, kids might pretend to be the subjects of the song or place themselves in the shoes of the person singing the lyrics.
"When children assign and accept roles in dramatic play they are motivated to stick to them, thinking of them as rules to follow, even if they are made up by themselves," says teacher Sarah Punkoney, owner of the Stay at Home Educator. "This helps children develop the ability to coordinate and plan with others as well as control their impulses."
Even preschool and kindergarten students can develop social skills by listening to music or taking on roles in play. These experiences can give them empathy for others in the world around them.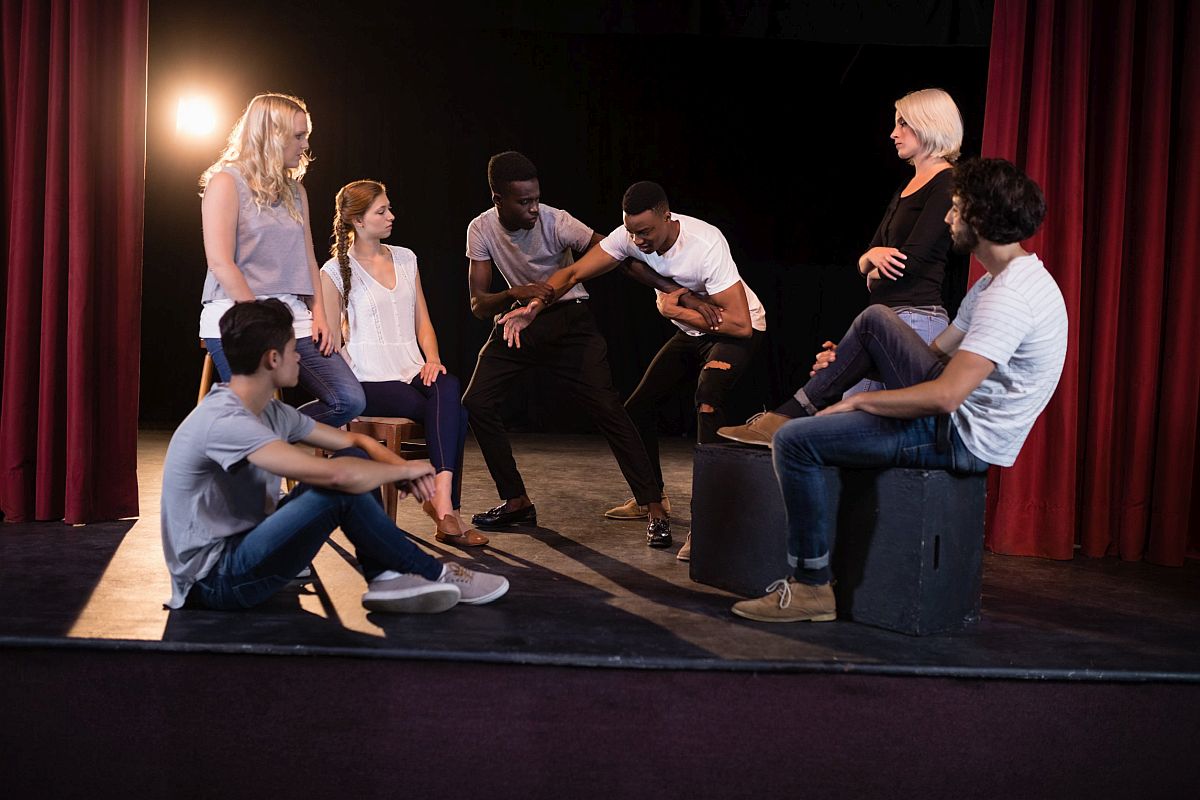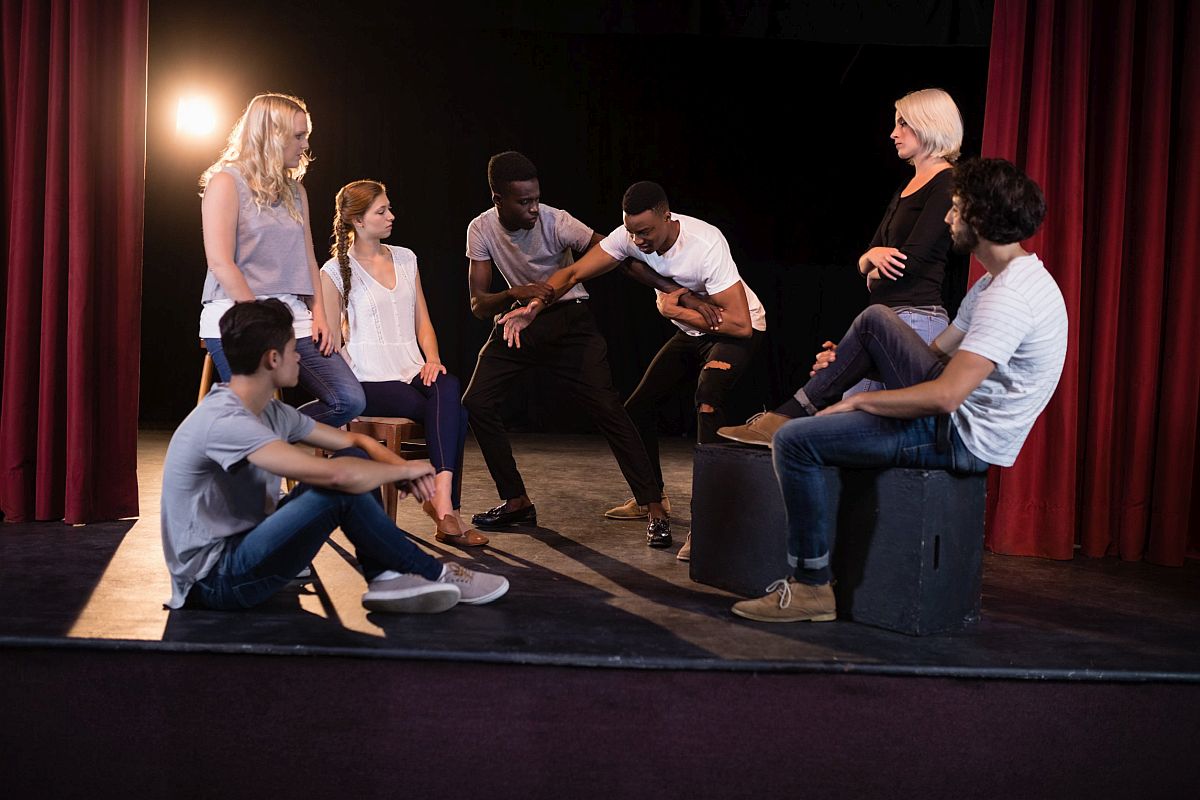 Students Pick Up Social Cues From Peers
While music and acting allow kids to connect with their feelings internally, the performing arts also create opportunities to community social bridges. Social-emotional learning involves both self-regulation and a deeper understanding of the feelings of others.
"As students interact with each other through music, they observe their classmates and begin to understand nonverbal communication," writes the team at the ChildCare Education Institute. "They're also introduced to how they fit into the bigger scheme of things. And while they might not completely comprehend or understand at the time, it's a great introduction to working collaboratively."
For example, students can explore how other kids make faces when singing a sad song. They can mimic those around them to make the same expressions.
"Making music in a group also challenges children to watch the people around them for subtle cues to timing, volume, and expressiveness—the same cues that we use for reading expressions and moods on people's faces," the team at Good2Know writes. "Being able to perceive and understand people's feelings is a basis for empathy and moral development."
These cues start on a small scale for elementary learners (picking up on changes in tempo or volume in a song) and they extend into adulthood. When an adult raises their voice or starts talking faster, they are sending cues about how they feel, which can serve as a warning to others or a cry for help.
Interestingly, students don't really need to be good at the arts to take advantage of these community-building skills. Almost any song or made-up group of instruments can teach kids how to understand others and work as a team. "Singing is a very powerful tool to make children feel in community," says Kindermusik's Kelly Green. "It's deep SEL."
Singing "Happy Birthday," belting out fight songs at sporting events, and humming along to the clean-up song in the kindergarten classroom all count as communal singing.
Arts Provide Emotional Havens
The performing arts also provide safe spaces for students to be themselves, where they can express their emotions and explore elements of their personalities that stay hidden in other classes. This is particularly important as students get older and want to develop a strong friend group where they fit in.
Students develop many of their SEL competencies through extracurriculars, says Jeffrey Imwold, the managing director of student support services at KIPP NYC Public Charter Schools. "That's where I developed social awareness or self awareness; I realized I was not a football player, and I found my people through theater, and that became the defining experience of my time in high school."
The value provided by the arts was highlighted during the pandemic. Many students turned to their music and theater classes for opportunities to de-stress from a day of virtual learning or to forget about the various challenges caused by the pandemic.
"Art teachers have a unique ability to affect students' agency, the sense of being able to take what is a mess or chaos and make order out of it," says James Haywood Rolling Jr., president of the National Art Education Association. "Even if one is feeling lost in oneself or in the context of one's daily circumstances, we have this ability to get at that thing that makes us human."
Rolling says art is often an oasis for students during the day where they can be themselves and tap into their creative superpowers.
Outside of the pandemic, the arts continue to be a driver for therapy and emotional processing. Any adult that blares a song in the car or practices conversations with their boss or significant other can understand how these tools help kids express themselves.
"Talk to any social worker, the first thing they do with a child in trauma is ask them to draw a picture," says former Los Angeles Unified School District Superintendent and founder of Vision To Learn, Austin Beutner. "The arts are a key part of the therapeutic process."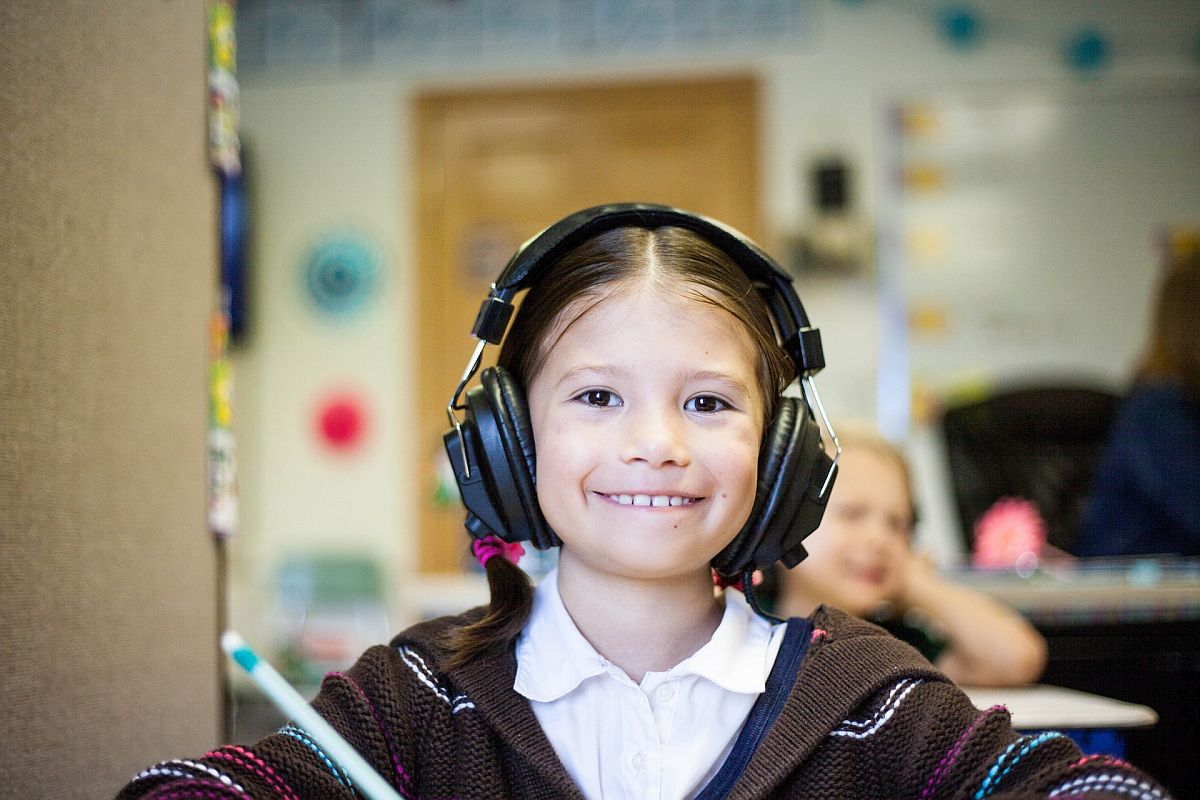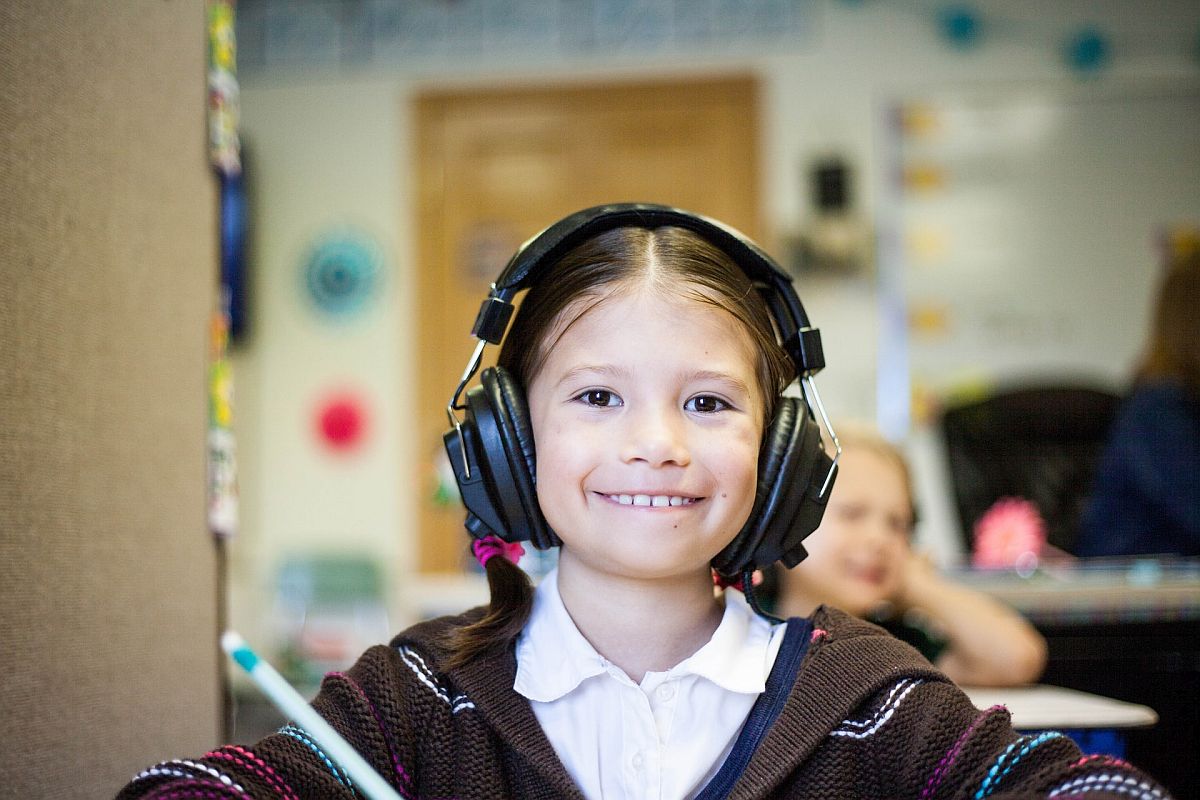 Performing Can Prepare Students for Higher Learning
As students acquire social-emotional learning through the performing arts, they can grow key skills that stick with them into adulthood.
"Grit and willpower aren't just skills—they're muscles—and like any muscle, the more it's exercised, the stronger it gets," writes Lucy Chen, vice president of advocacy and community engagement at the Cathedral Arts Project. "A 7-year-old who can practice the violin for 10 minutes every day becomes a fourth-grader who completes their homework on time. If they keep these willpower habits throughout life, they are well prepared to achieve their goals."
Students can develop muscles like perseverance, problem-solving and dedication which can lay foundational habits to help them in the future. They can also watch these efforts pay off as their work on a seemingly small project significantly contributes to a large production.
Take a marching band, for instance. "Responsibility means being dependable, making good choices and taking accountability for your actions," writes the team at Music & Arts. "When it comes to marching band, each member is held accountable for various responsibilities."
A member of the color guard has different steps and positioning than a tuba player. However, both are essential for creating a cohesive performance and are responsible for their own positions and skills.
Students and teachers alike might be surprised at how these skills transfer from the stage or the field to other parts of learning and working. This highlights how emotional intelligence plays a role in almost every aspect of our lives.
"Many drama students go on to do non-theatre jobs and use their skills to great success," writes former teacher Laura Wheatman Hill at SEL and transition curriculum provider ORI Learning. "Law schools apparently love theatre majors. I also know many project managers who used to be great stage managers. And yes, many theatre kids become educators because teaching uses all sorts of important SEL skills."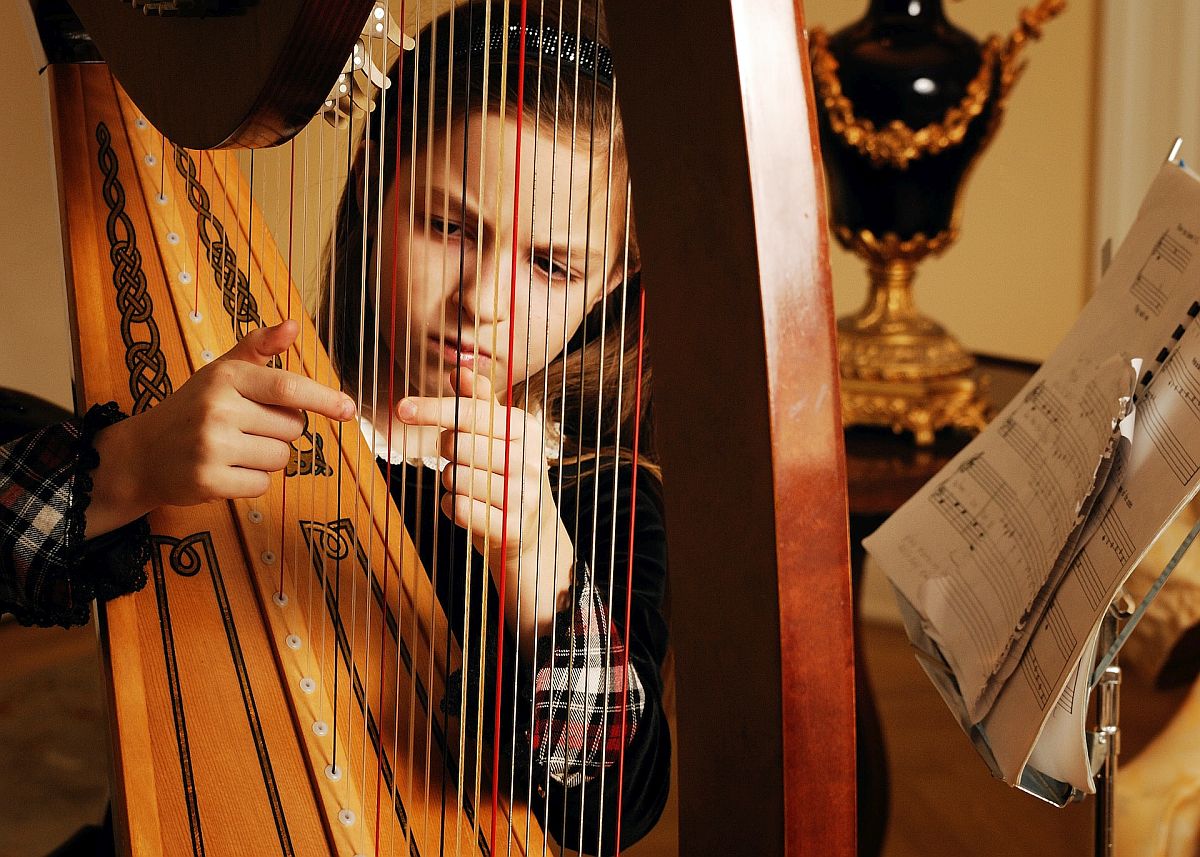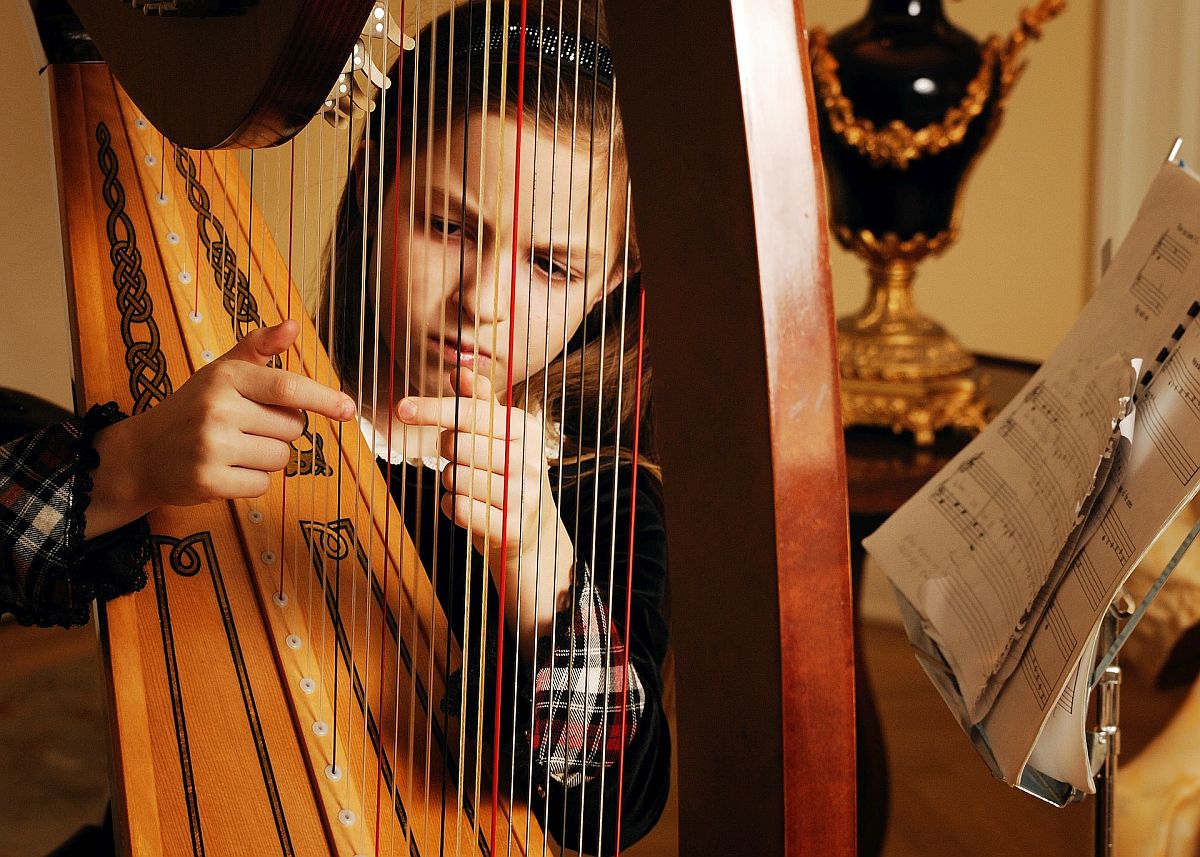 Students Need the Arts to Become Well-Rounded Adults
Schools can't invest in social-emotional development while divesting themselves of the arts. Even when kids learn about social-emotional skills in the general classroom, their teachers likely use role-play, music and other creative elements. Students of all ages need the arts as an outlet and tool for growth.
"Performing arts can give a young person the tools to be creative, confident and collaborative, all transferable skills they can take away and put to use in other settings," says Hannah Bullent, participation program manager at The Garage, a place for performing arts in Norwich, England. "For all ages, participating in any or all disciplines – dance, drama and music – can give a creative outlet for the mind and is an opportunity for self-expression."
Music and theater help people understand their feelings. Connecting with the arts can change the energy and moods of your students — either calming them down or making them excited to learn. These are essential tools for the classroom.
"Throughout my years as an educator, I've had the opportunity to witness hyperactivity come to ease because our mood-boosting tunes increase their dopamine levels," writes Monét Ledbetter-Glaude, founder of Inét Productions. "I witness their joyous expressions as their motivation to learn increases. This release of dopamine allows them to shift their energy, focus, and attention onto something so valuable."
Not every student will study music in college and most will likely give up their musical hobbies within a few years. However, almost every child or teen in your school likely has some connection to a song or musical artist which moves them in some way.
"Although the struggle continues to ensure that music can operate as its own subject for study in every school and has a strong and continuing presence in the curriculum, the reality is that music is owned by everyone, and everyone has license to use it in varied ways," says ethnomusicologist Patricia Shehan Campbell.
Connections with the performing arts can help students with their current social experiences while simultaneously preparing them to become well-rounded adults. While not all students become virtuosos, they can support their fellow performers. Even small levels of exposure to music and theater can help students develop and improve social-emotional skills they can build on for years.
Images by: wavebreakmediamicro/©123RF.com, Ben Mullins, Heidi Yanulis