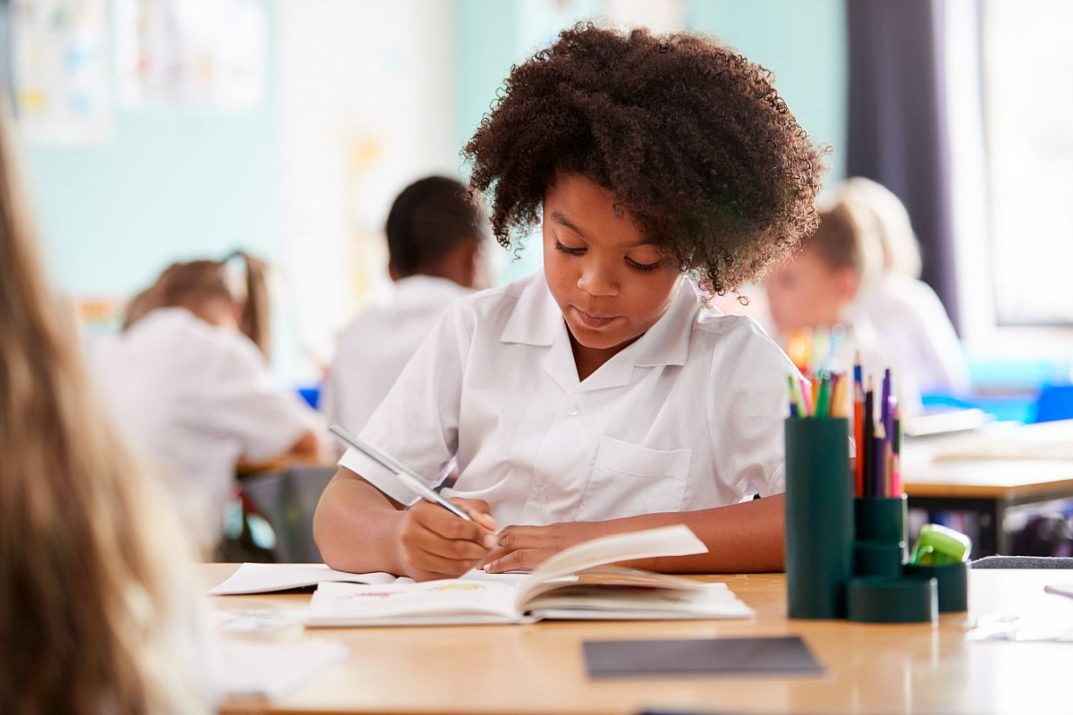 The essay is one of the oldest assignments in education. Students write essays in English class, history, science and various other subjects. This assignment gets a bad reputation for being boring, difficult to complete and even less exciting to present.
As a teacher, you might approach essays as a necessary evil. You want your students to develop their writing skills and know they will need to learn how to write essays, but that doesn't mean you are excited to assign (or grade) them. 
Still, it's possible to make writing exciting for your students. You can give them the skills so they are prepared to write essays and create lesson plans that engage them. Follow this guide to make writing less daunting and more enjoyable. 
Increase Writing Frequency While Lowering Stress
Think of writing as working a muscle. The more your students write, the easier it becomes. You wouldn't expect a person who's never worked out before to do a perfect pushup, and the same can be said for your students. Give them low-stress foundational exercises that strengthen their writing muscles. 
"Consider giving daily assignments, but keep them short to help students maintain focus and avoid burnout," writes the team at Blyth Academy. "Giving students daily journal prompts can help them think and write creatively without requiring excessive time. Craft each prompt so it helps them hone different skills, such as using new words, experimenting with different styles, or trying out alternative methods of organizing their thoughts." 
You can use these writing prompts as morning warm-ups, giving students five minutes to write each morning. At the end of the semester, they will have a complete notebook of writing.
The goal of frequent writing is to make the concept of putting pen to paper (or fingers to keypad) less daunting. Try to give students creative freedom as they write so they use the in-class writing time in a more enjoyable way.  
"Oftentimes students are not able to relate to a specific topic that the teacher assigns," writes Juliana Ekren at the International Literacy Association. "If students cannot make a connection to the topic, then writing motivation plummets." 
For example, your five-minute writing warm-up could challenge students to write a poem about their favorite color or persuade you to watch a movie of their choice. These activities reinforce learning objectives while being interesting to the students. 
"Learning to write well requires perseverance, focused effort, and hard work," says Stacy Farrell at Homeschool Adventure. "But in the midst of formal writing lessons, it's good to cut loose occasionally and simply make writing fun!"
Once it's time to start assigning formal essay projects, your students will already feel comfortable defending ideas and creating statements.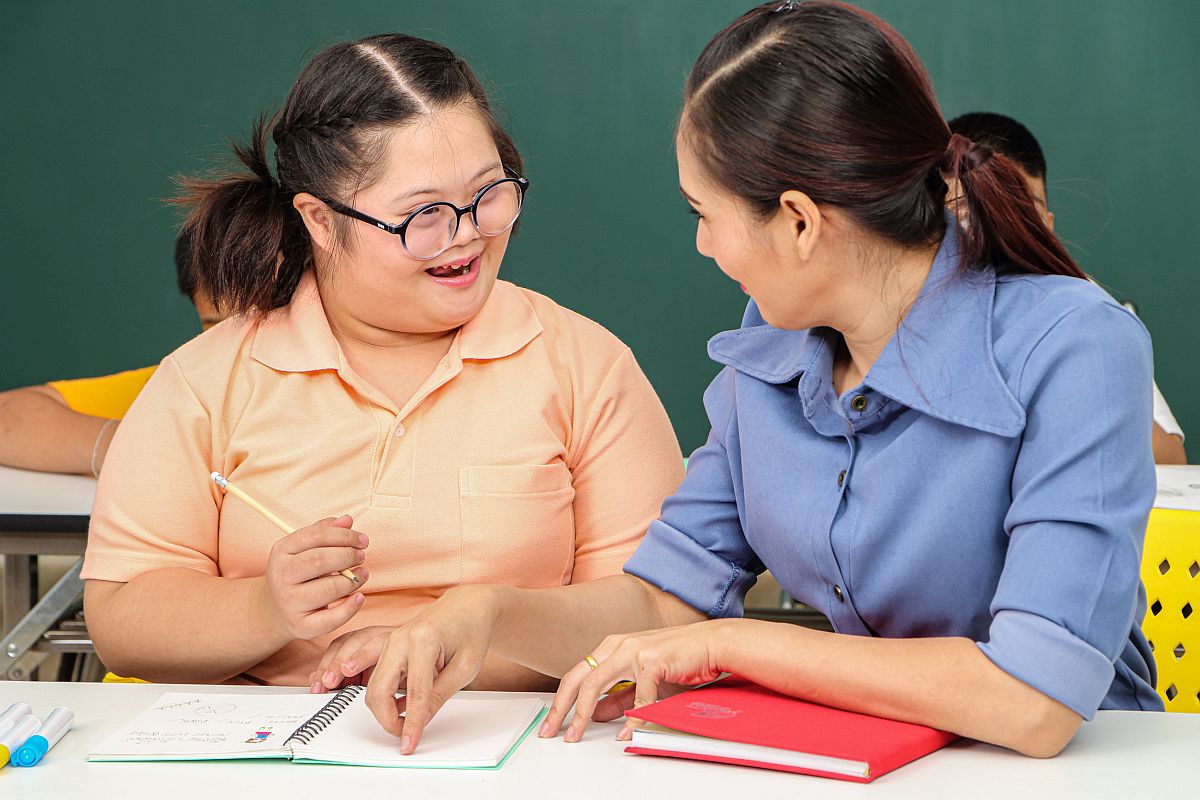 Break Down the Writing Process
The next way to make writing less overwhelming is to break assignments into smaller chunks. The concept of an essay can overwhelm some students who feel like writing several pages of researched content will take hours of time and loads of mental energy. 
"Writing is a very big task in itself," says teacher Rebecca Drozdoff. "So, when you say to a student, 'go write a narrative' or 'go write a persuasive argument', that big task in itself is very daunting for someone that struggles to process more than one thing at a time." Drozdoff has found that students spend more time on tasks when they're smaller and more manageable. 
Dividing the writing process into smaller parts benefits educators too. For instance, you can make sure each student has the same foundational skills before assigning more complex work. 
"[Writing] requires communicating ideas clearly, originally, and logically, analyzing external sources, applying correct grammar and syntax—the list goes on," write educators Dawn DiPeri and Holly Owens. "If a few skills are missing, students become too overwhelmed by writing assignments and meeting deadlines." 
By separating writing assignments into smaller pieces, you can better identify where students need help. You can also make writing more approachable as students will inevitably prefer some tasks over others.    
Turn Writing Into Group Work
Writing is often seen as a solitary activity. However, there are ways to make it social. English teacher Ashley Bible recommends group essays as a way to help students learn while reducing their workload and her own. 
"Group essays provide my students more practice, better feedback, smarter revision, and extra guidance—all the while allowing me to spend more time teaching and less time grading," she writes. 
Students work together on a topic they all agree on, develop statements and research the topic to defend their stances. They learn how to place different sections in a layout that makes sense. This whole process makes the learning experience more engaging and more memorable.
Even outside of group essays, students can work together to complete their writing assignments. Ally Fitzpatrick, a fourth grade teacher, likes oral brainstorming as a method for students to share ideas. Consider grouping students together and letting them work through ideas related to each person's essay topic. This helps them learn to explore different angles in their writing while forming stronger defenses for their thesis statements. Brainstorming also creates a foundational support system for students to help each other.  
As students work together, they are honing more than just their writing muscles. They are developing skills related to critical thinking, communication, teamwork and reading comprehension. 
"Writing directly benefits students' reading skills," says Tony Zani, a literacy coach for Salt Lake City Schools. "If you have students write about what they've read or learned (for nearly any content or age), you'll dramatically improve reading comprehension. Students are often forced to reread and think more deeply about what they've read." 
Reading the essay written by a peer can increase reading comprehension as the student has to provide feedback on what parts were strong and where their fellow student can improve.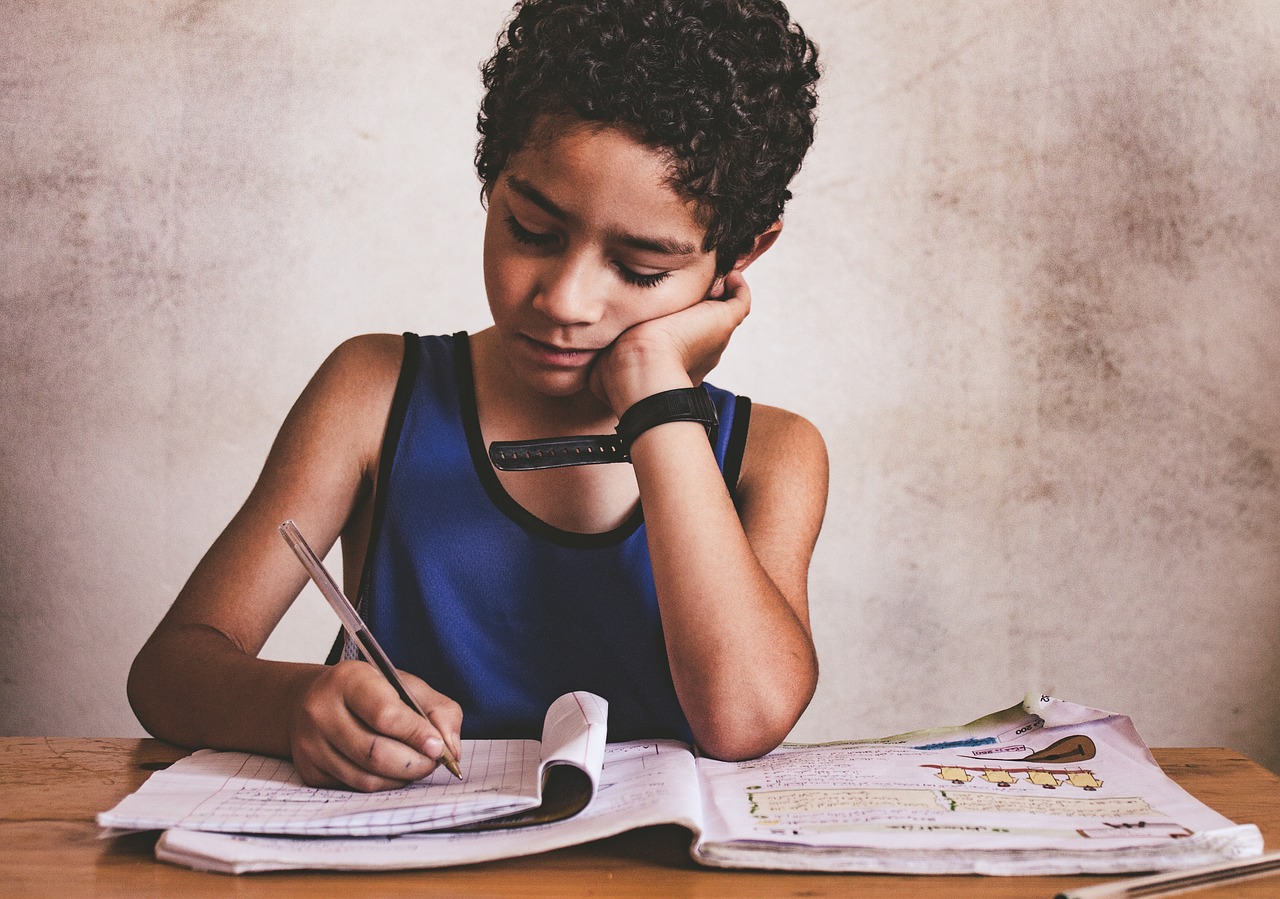 Highlight the Benefits of Proofreading and Revising
Many educators emphasize that there is a significant difference between writing and math. Rather than trying to get one correct answer, writing is a process that can be honed and improved on constantly. 
"Writing is an ever-evolving process; it never reaches a stage of 'perfection,'" says curriculum author Kim Kautzer. "Also, learning to revise rigorously, reading over every sentence to ensure stylistic clarity and logical soundness, is just as important as checking for grammar and spelling errors."
This is how you can approach revisions. While grammar and proofreading are certainly important, the act of revising can be an art form. Revising means pushing yourself to do better or think of your writing in a different way. If you are looking to incorporate group work into your essay lessons, the revision process is a good place to state. 
"Writing, at its best, is a social activity," Sherry Wynn Perdue, et al. write at eSchoolNews. "Peer feedback has been a common feature of strong writing for centuries. Emerson leaned on Thoreau for more than free lodging. The Bronte sisters didn't change literature by chance." 
Group writing activities don't just provide unique lesson plan opportunities. They tap into the foundation of what writing is all about: challenging, tweaking and improving existing work.
Spend Time on Each Genre
Unfortunately, teachers often feel as though they're racing against the clock to complete curriculum objectives. You need to prove that your students explored various subjects and writing styles by the end of the year. However, you may want to spend more time on certain writing styles, especially formats like essays that students will take with them to future courses. 
Curriculum developer Jamie Sears, encourages teachers to focus on one genre at a time and to really give students the opportunity to practice their writing. This might mean spending a little longer on poetry or incorporating fiction writing throughout the semester. 
"Constantly changing assignments makes it difficult for kids to truly master any type of writing," she says. "They lack the confidence to think of themselves as writers and often don't enjoy writing." 
Jumping around does not create a growth or learning mindset. The students might view an assignment as a hurdle to jump over rather than as a foundational process to help them improve their writing skills.
Hayley Milliman, head of education at ProWritingAid, says there are ways to allow for creativity in writing while still building structure in your lesson plans. For example, if you choose the medium (an essay or a poem) let students choose the topic. If you choose the topic, let your students choose the medium. This creates buy-in for students who might not want to practice writing in a particular medium or for those who aren't interested in the current topic.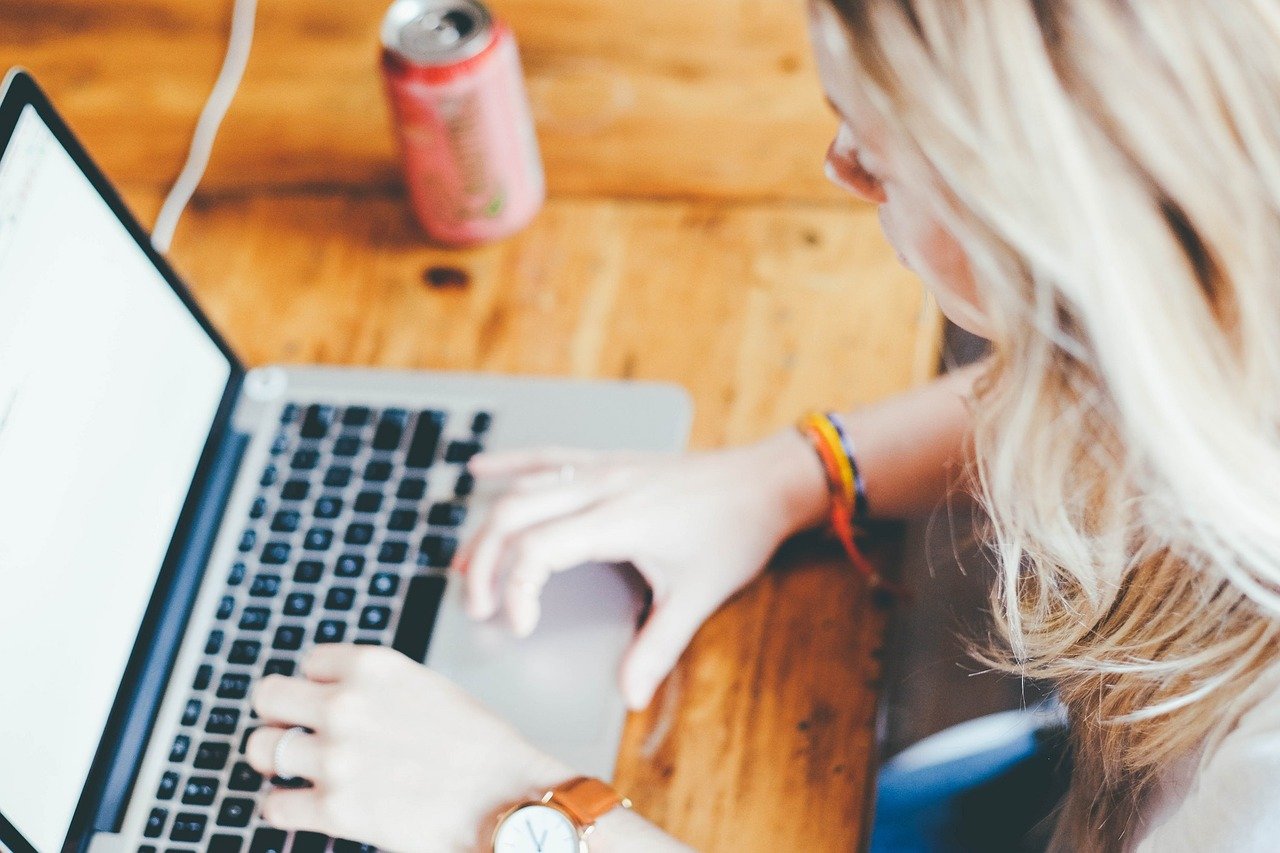 Resources for Developing Writing Lesson Plans
There are additional resources you can turn to as you develop essay lesson plans. Use these writing tools (including Quill, Storybird and ProWritingAid) to format activities that make essays less intimidating and more fun. 
One resource you may want to save for your lesson plans is the 2021-22 writing curriculum from The New York Times Learning Network. This is a collection of eight units that each come with writing prompts, daily opportunities to practice writing, articles that were annotated by their authors for deeper understanding, and a contest that can be used as a class project. You can pull from some or all of the materials available. 
Another valuable resource is National Novel Writing Month (NaNoWriMo) which challenges students to write a novel over the course of a month. There is a Young Writers Program where students can set goals (or you can set them) to write 1,000 to 100,000 words over the course of 30 days. You can make NaNoWriMo a class activity or nightly homework for students.
Lauren Pitts at Cambridge University Press curated 15 articles about lesson plans for writing. These range from building confidence in writing skills to the challenges of academic writing. Whatever you are struggling with in your lesson plans, there is likely something here to help you.
You can't guarantee that your students will leave your classroom with a passion for writing, but you can take steps to introduce them to unique expression, growth through revisions and group work in the creation process. This can make writing less daunting when they enter their next classroom and are faced with more challenging essay assignments. 
Images by: stockbroker/©123RF.com, atitaph/©123RF.com, Simedblack, janeb13